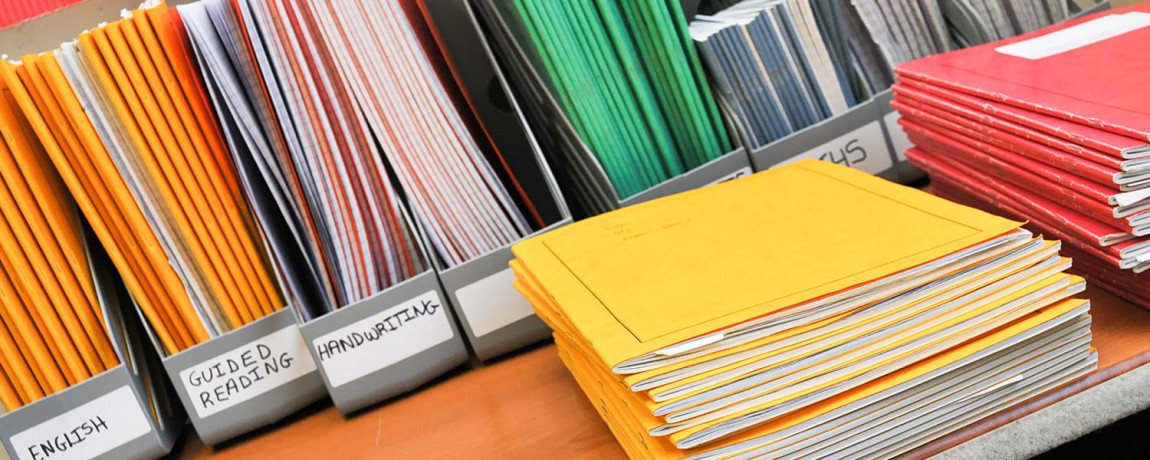 Statutory Information
This section contains the core elements of the statutory content, updated annually, in line with the guidance issued by the Department of Education, of what maintained and voluntary aided schools must publish on their websites.
For ease of access, we have listed some important documents and policies for you to download plus links to pages within our website which will take you to the relevant sections of our website for other statutory information that may not be contained here. We have also included external links to statutory sites for more information about our school.
If you require hard copies of any of the information listed here, please do not hesitate to contact the school and we will provide them free of charge.
Documents & policies:
Links to pages in this website:
Links to external websites: