Special Educational Needs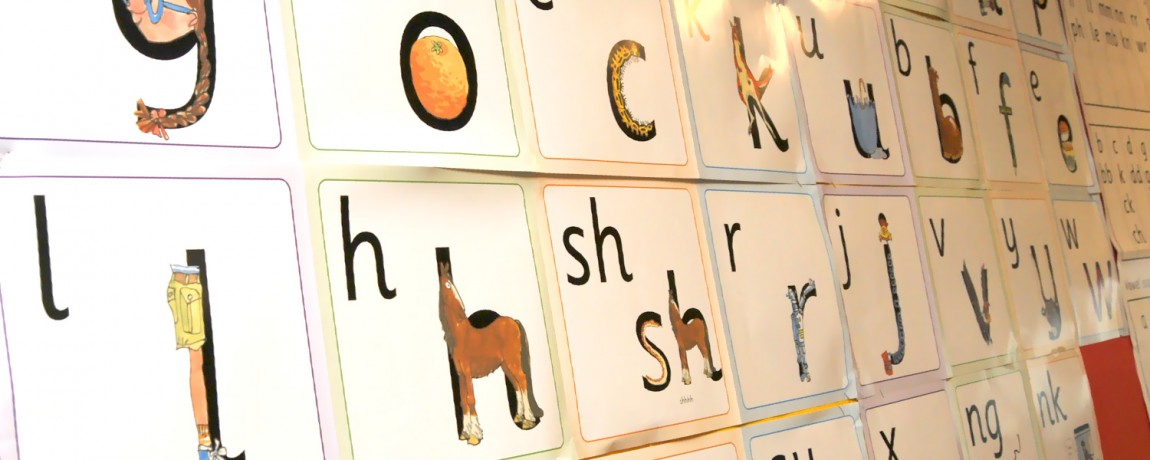 Children are considered to have special educational needs (SEN) if they have a particular need requiring special educational provision that is additional or different.
The term SEN is largely used to define those who:
have a greater difficulty in learning than the majority of other children, and/or
have a disability which prevents or hinders them from making use of the educational facilities generally provided in the area.
The Special Educational Needs and Disability Code of Practice 2014 states that: 'All children and young people are entitled to an education that enables them to make progress so that they:
achieve their best,
become confident individuals living fulfilling lives, and
make a successful transition into adulthood, whether into employment, further or higher education or training.'
We offer a fully inclusive environment and welcome applications from all, including pupils with disabilities. We aim to work in close partnership with parents and carers in identifying any special educational needs and in developing a suitable programme to meet these needs.
As a Communication Friendly School, we understand the importance of language in pupils' learning and development. We utilise the resources, tools and interventions from The Communication Trust, such as running Talk Boost groups in the Early Years and Key Stage 1 and interactive communication friendly posters displayed in every classroom.
We recently held a No Pens Day to support our learners with language needs and work closely with the Tri-Borough's Language and Communication Outreach Team with all staff (teachers and support staff) receiving regular training on embedding communication friendly strategies.
Important links:
To us, every child has the right to develop their full potential irrespective of their ability, race or gender. We want every child to feel secure and to be able to take advantage of all available learning opportunities. We believe that providing a calm, stable and caring Christian environment encourages children to develop as responsible citizens.
By nurturing a love of learning in our pupils, and developing their key skills and personal qualities, such as team work, creativity, flexibility and thoughtfulness, we can help our children to become able and inspired learners. Our Inclusion Manager and Special Educational Needs Coordinator (SENCo) is Mrs E. Camplin who can be contacted through the school's office on 020 7828 6790. You may also send her an email through our contact form.
Key roles:
Inclusion Manager & Special Educational Needs Coordinator (SENCo):
SEN Link Governor: