Our Church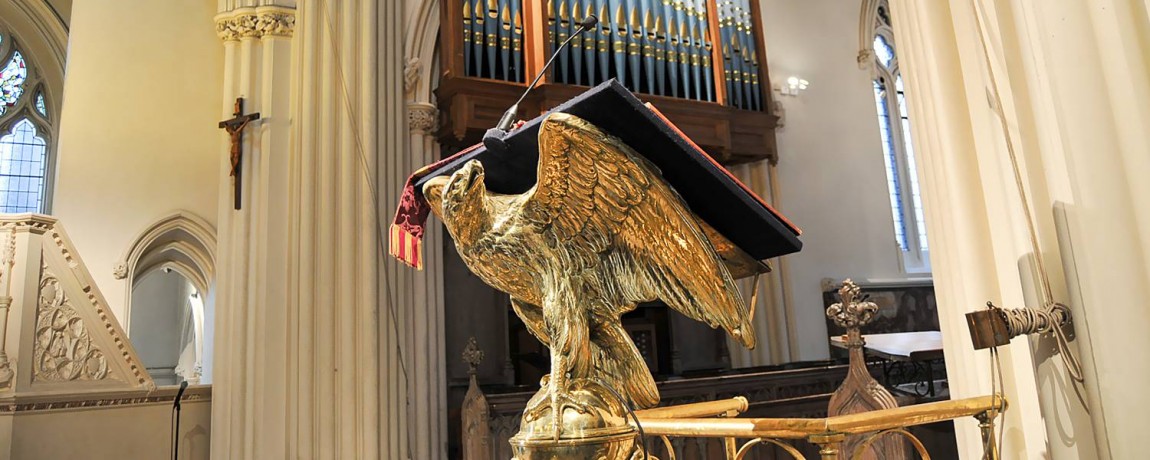 We have a special relationship with our local church, St Stephen's with St John, a flourishing parish church at the heart of London.
St Stephen's falls within the Deanery of Westminster and offers a style of worship that is dignified but relaxed, bringing together people of widely different backgrounds. Our school and church were the vision of the inspirational noted philanthropist, Baroness Angela Burdett-Coutts, grand-daughter and heiress of the banker, Thomas Coutts. Both buildings are adjacent to each other on Rochester Street and Rochester Row respectfully.
Our children love the weekly whole school collective worship at St Stephen's and enjoy participating in termly events e.g Nativity plays, Easter service, Founder's Day celebrations and a variety of other whole school events.
We are pleased that families from a wide variety of faith traditions, and none, choose to send their children to our school, and that staff members with varying religious affiliations want to work here. The church is a powerful resource for supporting and challenging all members of our school community in fulfilling their educational and personal potential.

Members of the Clergy and the Parochial Church Council are actively involved with our school; with representatives from the Deanery and the PCC sitting on our Governing Body. As an integral part of our school's history, our links with St Stephen's continue to remain strong and indispensable.