Sports Premium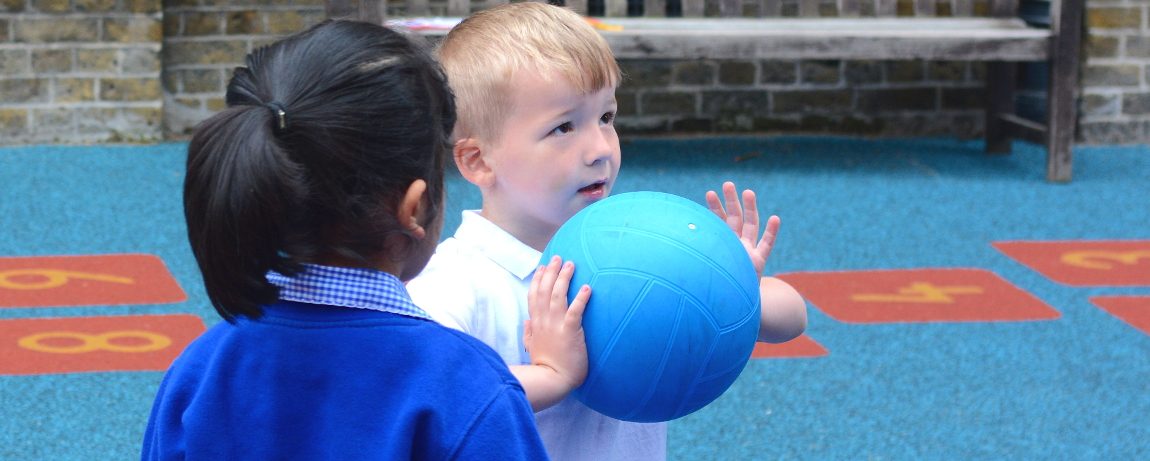 Following concerns regarding the quality of PE provision, the Government announced that from 2014, primary schools in England would receive additional funding called the PE and Sports Premium.
In July 2017, Justine Greening confirmed the government's commitment to doubling the physical education and sports premium for primary schools. All primary schools will receive an increase in their PE and sports premium funding for the fiscal year 2017-2018. The income was generated by the DfE investing £100 million from the soft drinks industry levy.
Schools receive PE and sport premium funding based on the number of pupils in years 1 to 6. In most cases, the DfE determine how many pupils in the school attract the funding using data from the January 2017 school census. Schools with 17 or more eligible pupils receive £16,000 and an additional payment of £10 per pupil. Schools are free to choose the best way of spending the money but must use the funding to improve the quality of the PE and sport activities they offer their pupils.
Sports Premium funding:
From April 2018 to March 2019 we received £18,000
Our school's allocation from April 2019 to March 2020 will be £17,000
At Burdett-Coutts school, we believe that physical education, physical activity and outdoor education both supports and complements our ethos and values. Through PE and opportunities within sports, we actively encourage the development of high moral and spiritual values, self-motivation, independence and self-reliance to empower our pupils to make a real difference, not only to their own lives but to the wider community.
After discussions with the governing body, it was decided that the money would be spent on subsidising the development of a range of after school clubs and activities based around physical activity. This helped us to finance:
more time for planning & monitoring of PE lessons
Yoga lessons during PE – so popular it led to the formation of a Yoga after school club
new PE equipment – replacement football goals, team shirts & shin pads and new markings on all playgrounds
weekly after school clubs – gymnastics, dance, football, netball, multi-skills and Yoga
older children trained as Sports Leaders
A direct impact of this funding has seen our school attain the Sainsbury's School Games Bronze Mark where a mandatory criteria is the provision of high quality physical education within the curriculum. We also represented Westminster at the London Youth Games in Hockey and placed higher in overall rankings than in previous years.
There are also 20% more children taking part in a physical after school club than before and future plans include more children trained as Sports Leaders, larger scope for after school clubs and a 'Change For Life' club.
Key roles:
Sports Premium Lead:
Sports Premium Link Governor: