Admissions & Term Dates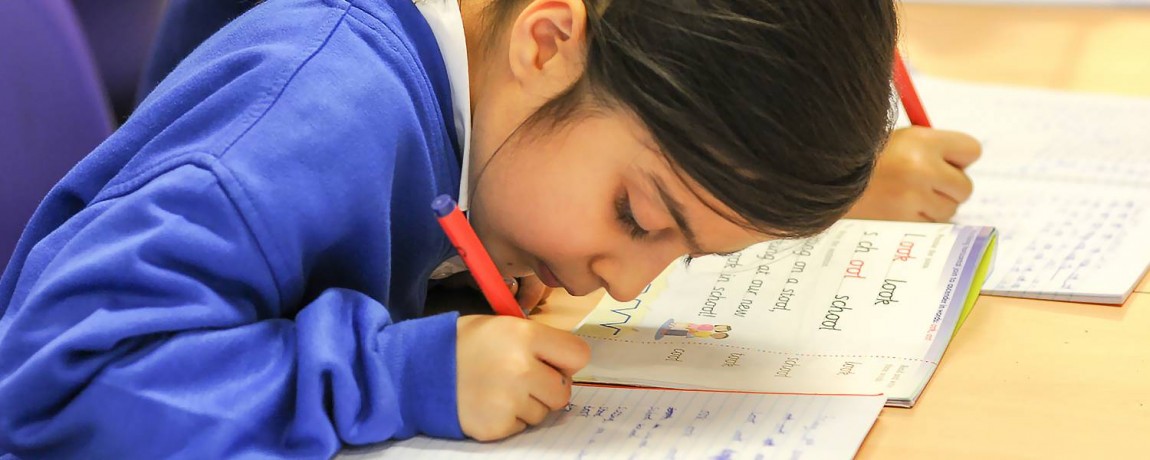 Admissions
We are a two form entry, Church of England Voluntary Aided Primary School with a Nursery and children are accepted from the age of three years and 3 months, as vacancies arise. There are two nursery sessions from 9am to 12pm and from 12.30pm to 3.30pm with a proportion of full time and part time places. To be considered for a place in Nursery, you will need to complete the Burdett-Coutts Supplementary Information Form (SIF), available from the school office or to download here.
To apply for a Reception place, parents and carers need to apply through their Local Authority's admissions process.
Westminster City Council is responsible for co-ordinating the allocation of school places in the borough in order to ensure that as many pupils as possible are enrolled in their parents' preferred school. They provide detailed information about the application process for Reception places, as well as information regarding other primary schools in their area.
For mid-term entries or entries into other years, as well as visits to the school, please contact Mrs L Deary (Family Support Worker) via the school office.
Consultation: Admissions Policy 2019/2020
The consultation period will be for 6 weeks beginning on Friday 20th October 2017 and ending on Friday 1st December 2017.
Kindly email or contact the school office directly on 020 78286790 if you have any comments about the proposals before the end of this period.
Any comments received during the consultation process will be considered by Governors at the next governing body meeting on the 14th of December 2017 and the final arrangements determined by the 11th of January 2018.
Term dates
Related documents: