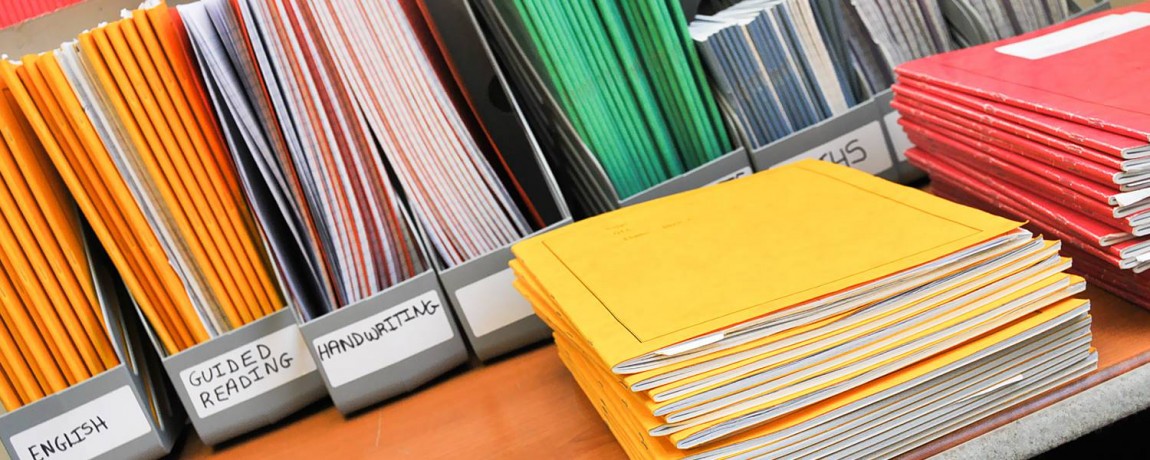 Statutory Information
Schools are required to publish certain information on their website to comply with The School Information (England) (Amendment) Regulations 2012 and to allow inspectors easy access to evidence to help them develop an initial picture of their academic performance.
This section contains the core elements of the statutory content, updated annually, along with links to other sections of our website for other statutory information not contained here.
If you require paper copies of any of this information, please do not hesitate to contact the school and we will provide them free of charge.
Policies
Through our policies, we aim to provide clear information about the ethos and organisation of our school and the standards of behaviour expected by all members of our community.
Like all communities, there are certain rules and regulations to ensure that our school is a safe and caring environment for learning and working for all our pupils and our staff. Our policies cover every aspect of school life and below are our statutory polices, as well as other important policies, updated regularly.
Hard copies are also available on request and current and prospective parents can also ask to see other policies not listed here by contacting the school.
Quick links: