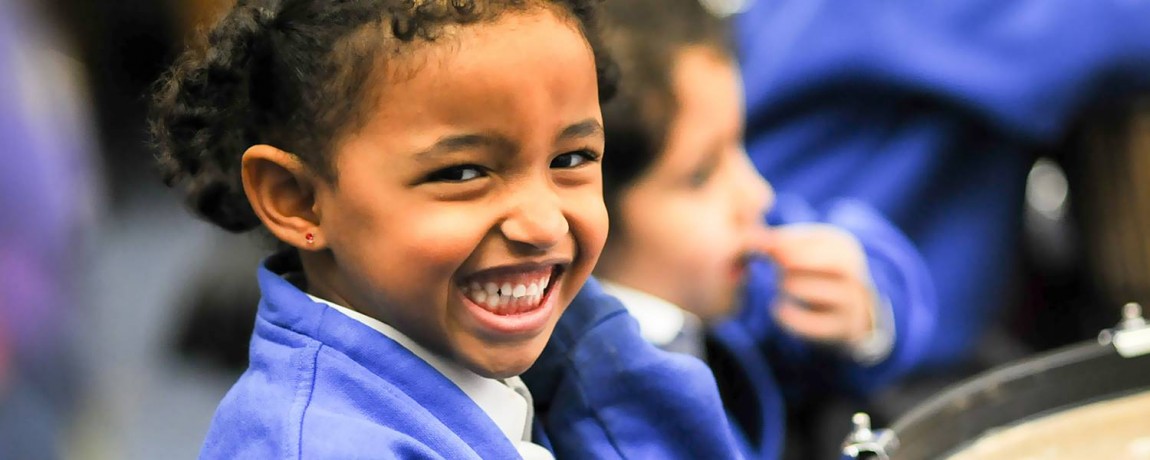 School Life
We work together in Faith, Hope and Love.
Courtesy, friendliness, consideration, respect and support for others are some of the core values that our children recognise as being essential within our school community. We constantly strive to instill and encourage these positive attitudes towards learning, behaviour and relationships in all our pupils.
Our children love being at school and there is a large variety for them to do, both within and outside the curriculum. We want our students to enjoy being at school and encourage the establishment of positive relationships, not just amongst their peers but also with the adults that care and teach them.
In offering dynamic, varied and constructive communal activities during day to day school life, we are preparing our children to grow in confidence and develop the positive values that will prepare them for life in modern Britain.
School Houses
All our pupils are assigned to a school house from when they start school. Named after eminent explorers, pupils earn house points as reward for, amongst other things, good behaviour, excellent work in class, being helpful and generally showing a positive attitude in school.
Each house has two house captains elected from Year 6 by the school staff. At our annual Sports Days, students will wear their respective house colours and participate to earn points. If a pupil earns 10 or more house points in a week, they will receive a certificate. House points are accumulated and tallied and the house that wins the most points will win the house cup at the end of the year.
Our four school houses are:
Livingstone
Named after the famous explorer, David Livingstone, who was a Scottish missionary, abolitionist and physician known for his explorations of Africa, having crossed the continent during the mid-19th century.
Represented by the colour red, the house captains for the academic year 2016/2017 are Mitchel and Leyya.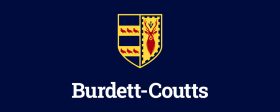 Shackleton
Sir Ernest Shackleton, an Irish-born British explorer in the time known as the Heroic Age of Antarctic Exploration, inspired the name for this house.
Represented by the colour blue, the house captains for the academic year 2016/2017 are Ryan and Summer.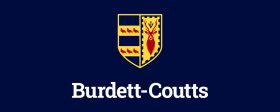 Raleigh
Sir Walter Raleigh was an English adventurer and writer who established a colony near Roanoke Island, now known as Virginia in the United States of America.
Represented by the colour green, the house captains for the academic year 2016/2017 are Andy and Tilly.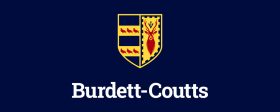 Cook
British navigator James Cook discovered and charted New Zealand and Australia's Great Barrier Reef on his ship Endeavor, and later disproved the existence of the fabled southern continent Terra Australis. His voyages provided the first accurate map of the Pacific.
Represented by the colour yellow, the house captains for the academic year 2016/2017 are Shami and Ranya.