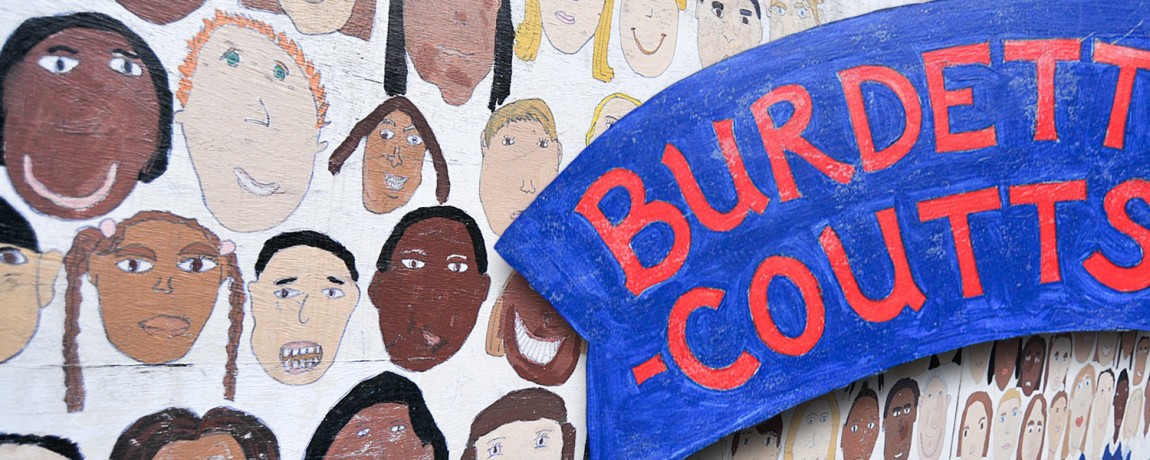 About Us
As a fully inclusive community school with a Church of England ethos, we welcome those of different faiths, and of none. We place a strong emphasis on working together and mutual understanding, so that our pupils have a wide and balanced view of the world through their interactions with school friends and teachers.

Our Christian vision is deeply rooted in our theological understanding of St Paul's letter to the Philippians: 'I can do all this through Him who gives me strength'. We therefore encourage our learners to be ambitious for themselves, and for others. We challenge and support them in questioning the world and in finding solutions.
Our vision is lived out through our exploration and teaching of the Christian values of friendship, compassion and service. We want our learners to be ready to learn, respectful of each and to feel safe so that they can flourish in today's world, knowing that they are loved and cherished by God. For it is through Him, that they are given the strength to encounter each day and live life in all its fullness.
As a school with committed staff and vibrant children, we believe that we have much to offer all pupils to help them achieve their full potential. Children in our school are happy and enthusiastic, while continuously maintaining a calm and focussed approach to their work.
A Brief History of Our School: