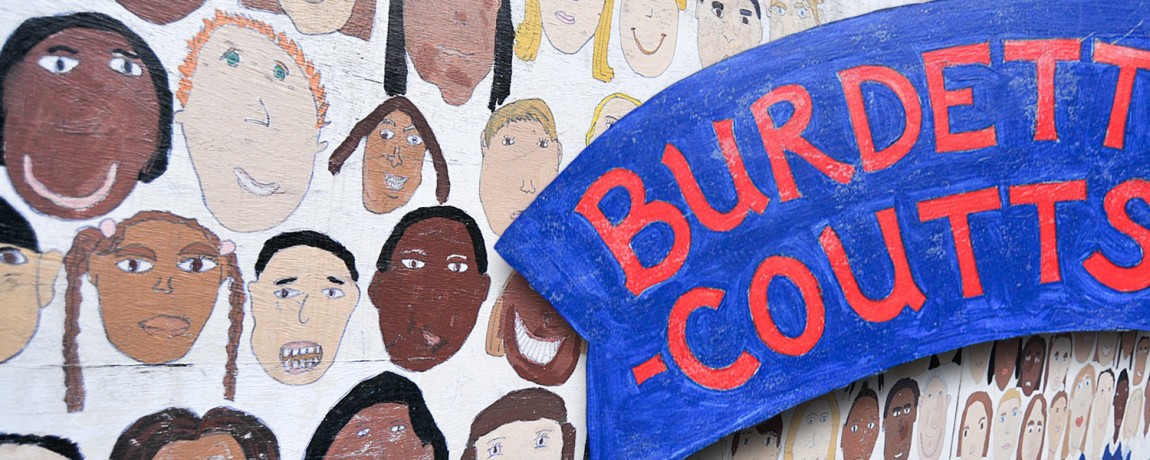 About Us
As a school with committed staff and vibrant children, we believe that we have much to offer all pupils to help them achieve their full potential. Children in our school are happy and enthusiastic, while continuously maintaining a calm and focussed approach to their work.

We are a fully inclusive community school with a Church of England ethos and welcome those of different faiths, and of none. We place a strong emphasis on working together and mutual understanding, so that our pupils have a wide and balanced view of the world through their interactions with school friends and teachers.

Our students come from a variety of social, ethnic and economic backgrounds and many are local to the area, from families where parents have also studied at the school. There is also a significant number of Military families.
During the school year we regularly gather as a school community to celebrate the successes and talents of our pupils.
A Brief History of Our School: