Statutory Inspection of Anglican and Methodist Schools (SIAMs)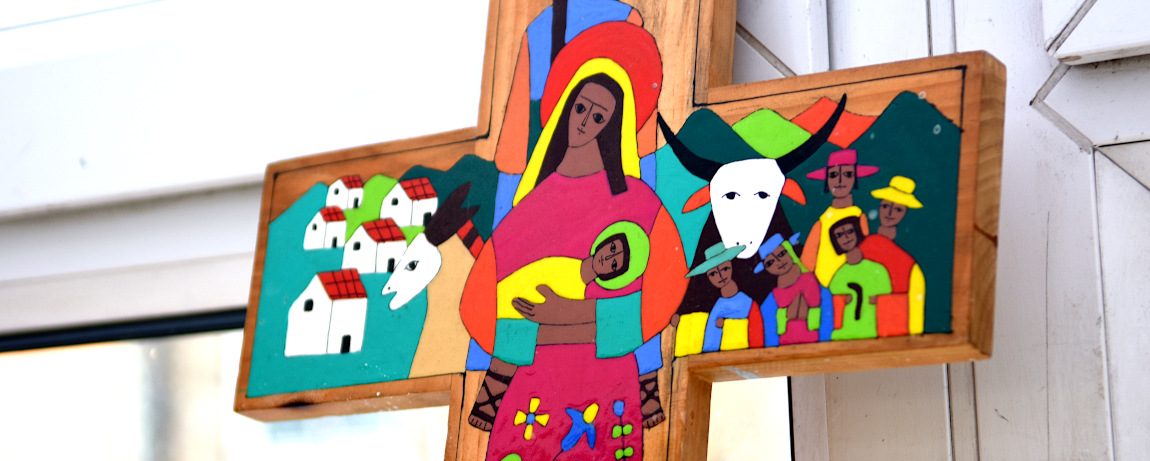 All Church of England schools undergo a Statutory Inspection of Anglican and Methodist Schools (SIAMS) which is carried out under Section 48 of the Education Act 2005.
Church schools will employ a variety of strategies and styles, which reflect their particular local context or church tradition in order to be distinctively and effectively Christian in their character and ethos.
The principal objective of SIAMS inspection is to focus on the impact that the Christian vision of the school has on both pupils and adults. This involves looking at the school's Christian vision, the provision the school makes because of this vision and how effective this provision is in enabling all pupils to flourish.
The Evaluation Schedule has one inspection question: how effective is the school's distinctive Christian vision, established and promoted by leadership at all levels, in enabling pupils and adults to flourish?
This is explored through seven strands:
Vision and Leadership
Wisdom, Knowledge and Skills
Character Development: Hope, Aspiration and Courageous Advocacy
Dignity and Respect
The impact of collective worship
The effectiveness of religious education
Good and outstanding schools are re-inspected every five years (in the fifth academic year following the end of the academic year in which they were last inspected). In May 2015, we had a statutory inspection as a Church of England School and we were graded 'good' overall.
In September 2019, the governing body formed the Ethos Committee to support school leaders and governors in their contributions towards sustaining, developing and nurturing the school's Christian ethos by monitoring religious education, collective worship and spirituality. Our school's ethos statement is:
Recognising its historic foundation by the Baroness Angela Georgina Burdett-Coutts and the Revd Chauncy Hare Townshend, the school will preserve and develop its religious character in accordance with the principles and practices of the Church of England and in partnership with the Church at parish and diocesan level.
The school aims to serve the parish community of St Stephen with St John, Westminster within the deanery of Westminster (St Margaret's) by providing an education of the highest quality within the context of Christian belief and practice. It encourages an understanding of the meaning and significance of faith, and promotes Christian values through the experience it offers to all its pupils.
The committee meet ahead of each full governing body meeting to discuss key issues around our school's vision and values, our Christian distinctiveness, how we teach Collective Worship and RE and our commitment towards ensuring that we are a good Church school.
They also aim to ensure that:
all school leaders contribute to sustaining, developing and nurturing the school's Christian ethos.
Religious Education and Collective Worship policies contribute to an institution in which the Christian faith is manifested through every aspect of school life.
the school develops a corporate life which attempts to glorify God in developing the full human potential of each person – whether pupil, member of staff, parent or governor.
Christian principles are embedded in the policies and day to day life of the school.
regular monitoring and reviewing of the school's self-evaluation as a Church school takes place and that self-evaluation is ongoing, contributes to school improvement and ensures good preparation for a SIAMS inspection.
the importance of Religious Education is demonstrated in the school.
learning and teaching in Religious Education is effective and progress of pupils' learning is assessed.
Collective Worship inspires and enhances the spiritual development of pupils and staff, of all faiths or of none.
school leaders and governors focus on and use Christian values to promote a distinctive Christian vision for the school.
effective partnership between the school, the church and the wider community, including parents.