Nursery: Einstein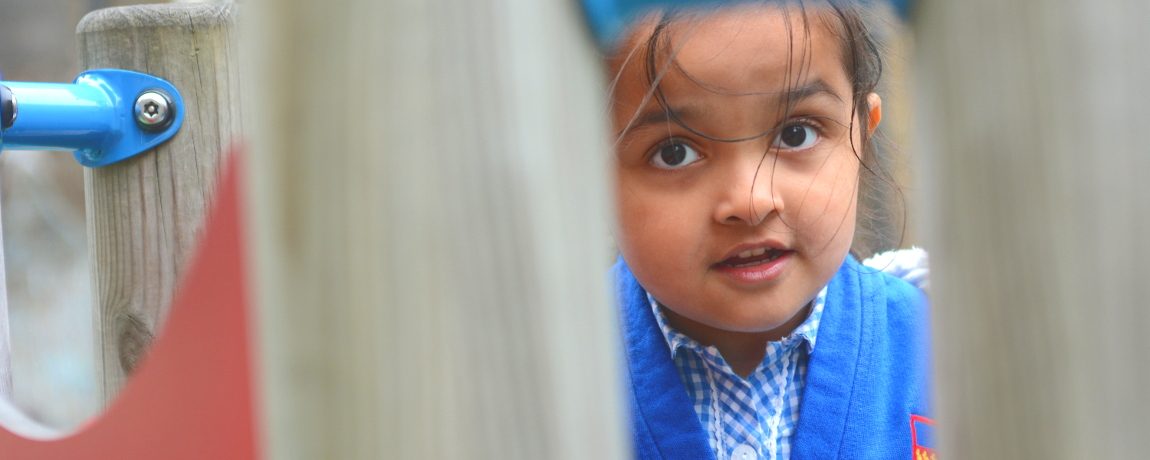 Sharing a secure playground and premises in the recently modernised self-contained section of our Victorian main building with our Reception classes, our Nursery offers a broad and balanced curriculum following 'Development Matters'.
Our Nursery facilities include the use of a large upstairs classroom, an extensive, bright and airy open-plan downstairs classroom, dedicated toilet and shower facilities for the children, a secure outdoor playground and a wide range of multi-sensory play areas. Children are accepted from the age of three years and 3 months, as vacancies arises.
Under 'Development Matters', the seven key areas of learning we work to develop in our children are:
Personal, Social and Emotional Development
Communication and Language
Physical Development
Literacy
Mathematical Development
Understanding the World
Expressive Arts and Design
Sample topics:
All About Me
Food
Space
Farms
People Who Help Us
Traditional Stories and Fairy Tales
Throughout the week, the children also enjoy a specialist music lesson with Mr Carden (Music Leader), attend weekly whole school assemblies in St Stephen's Church and in the First Floor Hall, and have use of the computer room twice a week. They are also encouraged to independently change their shoes and socks for a weekly PE session and enjoy a weekend library system where they can choose a story to share with their family at home.
The Nursery team are always happy to speak to parents regarding any issues, concerns or queries. For more information regarding Admissions to Nursery, please click here.
Nursery team:
Class teacher:
Support staff:
EYFS Leader:
Other key roles:
SENco:
Designated Safeguarding Lead:
Deputy Designated Safeguarding Lead:
National Schools Closure:
At all times we will continue to have the absolute best interest of our children, families and staff at the forefront of our thinking when planning the reopening of our school. We do not want to compromise the health, safety and well-being of our entire school's community so safeguarding this remains our absolute priority.
For those children not required to come to school, their learning remains very important to us and we will do our utmost to continue to help them to learn. We will reopen fully as soon as we can and will let you know when this is by texting you the day before we reopen. In the meantime, please feel free to contact us here ›
Dear parents and carers of children in the Nursery: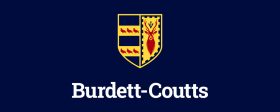 RE: End of year celebration – Tuesday 14th July
As the summer term draws to its end, we would like to give your child the opportunity to say goodbye to our Year 6 pupils.
We will be hosting two special events on Tuesday 14th July.
Therefore, I am writing to request that your child is dressed in their full school uniform on Tuesday 14th July.
Yours sincerely,
Mrs Dyer, Mrs Lee and Mrs Camplin
Related pages: