Nursery: Carle and Caterpillar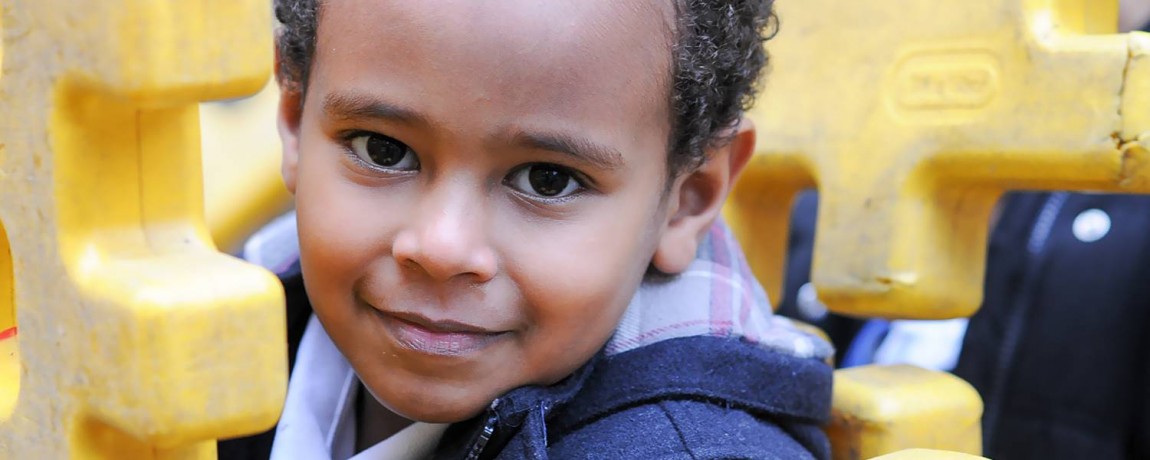 Housed in a self-contained building and sharing a secure playground with our Reception classes, our Nursery offers a broad and balanced curriculum following 'Development Matters'.
Under 'Development Matters', the seven key areas of learning we work to develop in our children are:
Personal, Social and Emotional Development
Communication and Language
Physical Development
Literacy
Mathematical Development
Understanding the World
Expressive Arts and Design
Throughout the week, the children also enjoy a specialist music lesson with Mr Carden (Music Leader), attend weekly whole school assemblies in St Stephen's Church and in the First Floor Hall, and have use of the computer room twice a week. They are also encouraged to independently change their shoes and socks for a weekly PE session and enjoy a weekend library system where they can choose a story to share with their family at home.
Example topics:
All About Me
Food
Space
Farms
People Who Help Us
Traditional Stories and Fairy Tales
Children are accepted into our Nursery classes from the age of three years and 3 months, as vacancies arises. There are two sessions from 9am to 12pm and from 12.30pm to 3.30pm with a proportion of full time and part time places. Children who attend our Nursery full time are in Carle class, while those in a part time position are in Caterpillar class.
The Nursery team are always happy to speak to parents regarding any issues, concerns or queries. For more information regarding Admissions to Nursery, please click here.
Nursery Information: Autumn 2017
Topic:
This term our topic is Minibeasts. We will be learning about the different types of Minibeasts, where they live as well as lots of other interesting facts. It would be great if you could take some time to talk about this with your child at home.
Weekend library:
We are continuing with our weekend library this year. Every Friday your child will receive a book and a reading record. Please read this book with your child over the weekend and write a comment in their reading record. Please ensure you return both the book and the reading record to school on Monday.
Name writing:
In Nursery we practice writing our names every day. We would really appreciate it if you continued to practice writing your child's name with them using the name cards you have been given.
Just a reminder that we collect £1 a week for each child. This money goes towards ingredients for cooking, resources for activities, play-dough etc. This is a voluntary contribution which is much appreciated.
Nursery team:
Class teacher:
Support staff:
Other key roles:
EYFS Leader:
SENco:
Designated Child Protection & Safeguarding Officer:
Family Support Worker: