Transition to Secondary School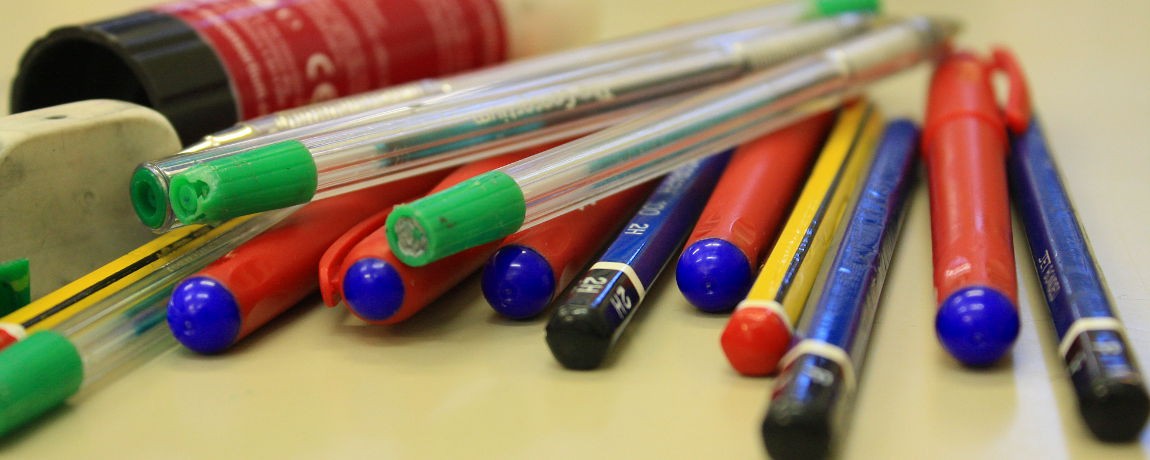 The recommended way to apply is online and you can do this from 1st September 2017. The closing date for applications is 31 October 2017 and the national offer day is 1 March 2018.
Westminster Secondary School Open Days & Test Dates (for secondary admission in September 2018)
Tips for a happy transition to secondary school:
Check that you have all the published information about the schools you want to apply for
Find out all you can about the school's Admission Policy and the standard admission numbers
Discuss the choice of schools with your child
Make a personal visit to the school
Remember to take supplementary forms and times of travelling into account as well as distances
Make sure that you complete your online application on time
Key dates:
Friday 1st September – Opening date for online applications
Tuesday 31st October – Closing date for online applications
Thursday 1st of March – National Offer day
The ICT suite at Burdett-Coutts school will be open to Year 6 parents with help available to complete your online application – dates to be confirmed.
Supplementary information forms: