Events & Dates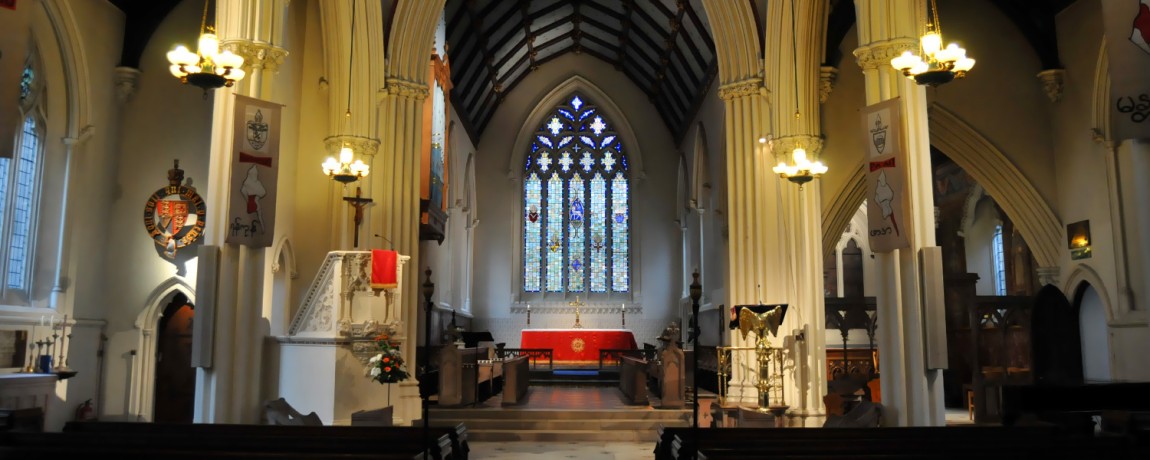 Please note: Due to recent changes in safeguarding legislation, we must respectfully ask all parents not to use mobile phones or tablets to film or take photographs of your child or the children in your child's class during assemblies or at school events. We would be grateful if you could refrain from taking any pictures until after the end of the assembly, whereupon you may take a picture of your child only. We appreciate your understanding and cooperation in this matter.
Upcoming Events:
4 Sep 2017

Inset Day: School Closed for Training

5 Sep 2017
08:50

FIRST DAY OF AUTUMN TERM 2017/2018

School reopens to pupils @ 8.50am. 

11 Sep 2017

Healthy Schools Week

11th – 15th of September: Healthy Schools Week.

14 Sep 2017

Sports Day

18 Sep 2017

Prayer Space Week

18th – 22nd of September: Prayer Space Week

21 Sep 2017
09:00

Coffee Morning: Handwriting

To all parents and carers, please come and learn more about how we teach Handwriting in school and how to support your child at home.

26 Sep 2017

Spanish Day

9 Oct 2017

October Friendship Fortnight

9th – 20th of October: Friendship Fortnight

23 Oct 2017

SCHOOL CLOSED: OCTOBER HALF TERM

Kindly note that school will be closed from Monday 23rd to Friday 27th of October 2017 for the Half Term. School will begin as normal on Monday the 30th of October 2017 @ 8.50am.

30 Oct 2017
08:50

SCHOOL RE-OPENS

School will begin as normal @ 8.50am.

1 Nov 2017

All Saints Day

All Saints' Day, also known as All Hallows' Day, Hallowmas, Feast of All Saints, or Solemnity of All Saints, is a Christian festival celebrated in honour of all the saints, known and unknown.

2 Nov 2017

All Souls Day

In Christianity, All Souls' Day commemorates All Souls, the Holy Souls, or the Faithful Departed; that is, the souls of Christians who have died. Observing Christians typically remember deceased relatives on the day.

6 Nov 2017

Maths Week

6th – 10th November: Maths Week

15 Dec 2017

Inset Day: School Closed for Training

20 Dec 2017
13:30

SCHOOL CLOSED: CHRISTMAS HOLIDAYS

Please note that school will close to pupils at 1.30pm today. Parents and carers, kindly make sure that you pick up your children promptly at 1.30pm. The school will be closed for the Christmas holidays until Wednesday the 3rd of January 2018.

2 Jan 2018

Inset Day: School Closed for Training

3 Jan 2018

SCHOOL RE-OPENS

School will begin as normal @ 8.50am.