Dates & Events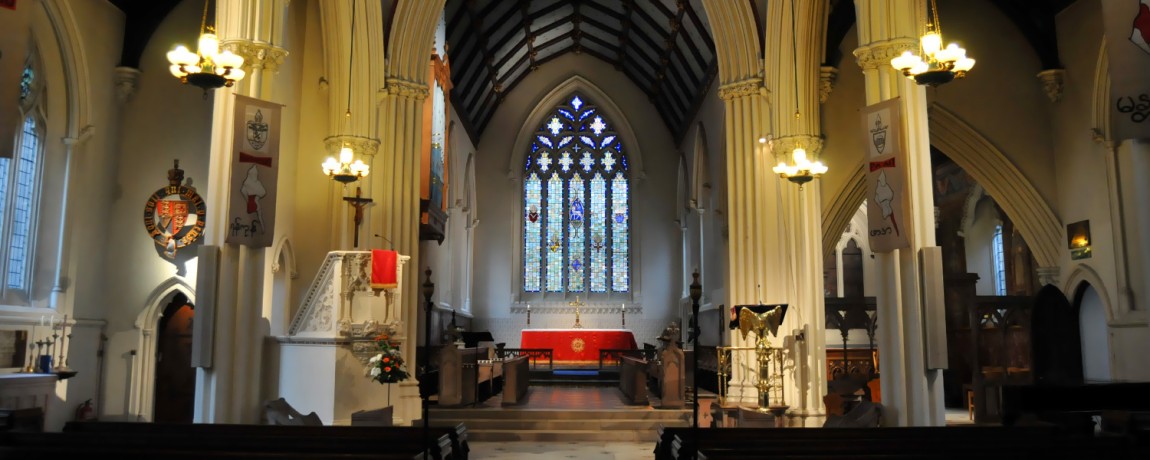 30 May 2022

SCHOOL CLOSED: MAY HALF TERM

Kindly note that school will be closed from Monday 30th May to Friday 3rd June 2022 for the Half Term. School will begin as normal on Monday 6th June 2022 @ 8.50am.

6 Jun 2022
08:50

School Re-Opens

School begins as normal for all pupils.

11 Jul 2022

Inset Day: School Closed

Kindly note that the school is closed to ALL children today.

22 Jul 2022
13:30

EARLY CLOSING: LAST DAY OF 2021/2022 ACADEMIC YEAR

Please note that school will close to pupils at 1.30pm today. Parents and carers, kindly make sure that you pick up your children promptly at 1.30pm. The school will be closed for the Summer holidays until September 2022.