Events & Dates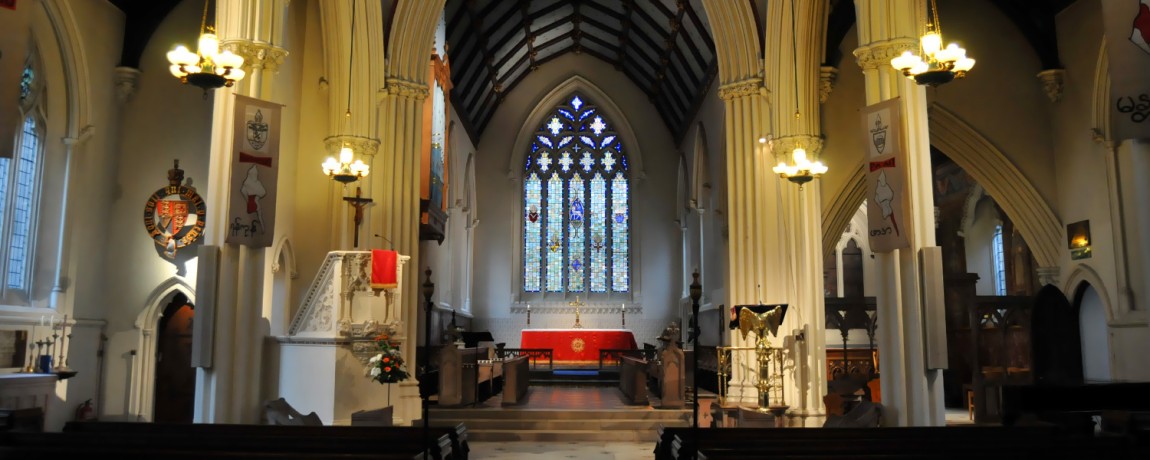 Please note: Due to recent changes in safeguarding, data protection and data privacy legislation, we respectfully ask parents and carers to be mindful when using their mobile devices to film or take photographs during assemblies or at school events. To allow everyone to enjoy the performance, we would be grateful if you could refrain from taking any pictures until after the end of the assembly.
Where possible, please try to only take a picture of your child. Where you have other children in the picture or video, please refrain from posting this onto social media unless you have obtained consent from the parents of these children. We are appreciative of your understanding and cooperation in this matter.
Upcoming Events:
24 Jan 2020
09:15

Year 6: Curie Class Assembly

Curie Class parents and carers, you are invited to attend your child's class assembly in the Hall as they showcase to the whole school their learning for the term.

6 Feb 2020
09:00

Year 2: KS1 SATs workshop for parents

13 Feb 2020

Safer Internet Day

14 Feb 2020

Years 1, 2 & 3 disco

17 Feb 2020

SCHOOL CLOSED: FEBRUARY HALF TERM

Kindly note that school will be closed from Monday 17th to Friday 21st of February 2020 for the Half Term. School will begin as normal on Monday the 24th of February 2020 @ 8.50am.

24 Feb 2020
08:50

SCHOOL RE-OPENS

School will begin as normal @ 8.50am.