Events & Dates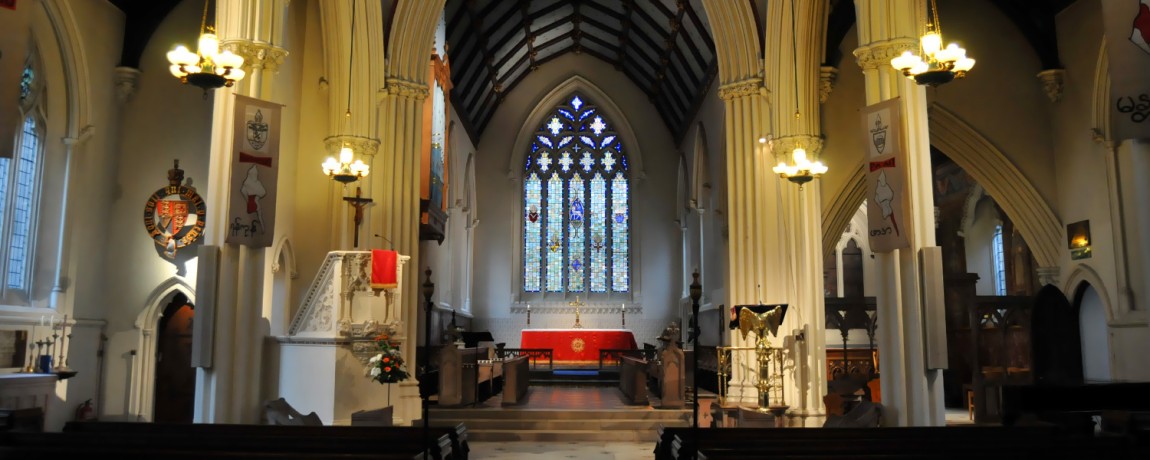 Please note: Due to recent changes in safeguarding legislation, we must respectfully ask all parents not to use mobile phones or tablets to film or take photographs of your child or the children in your child's class during assemblies or at school events. We would be grateful if you could refrain from taking any pictures until after the end of the assembly, whereupon you may take a picture of your child only. We appreciate your understanding and cooperation in this matter.
Upcoming Events:
28 Jun 2017
13:00

St Stephen's Week: Lunchtime dance performance

Lunchtime dance performance by Burdett-Coutts pupils

29 Jun 2017

Year 6: Westminster school leavers' service @ St Margaret's Church

29 Jun 2017
09:00

Secondary School Transfer meeting for Year 5 parents

30 Jun 2017

Year 6: More Able scientists' group @ Science Discovery Day

5 Jul 2017
09:00

Coffee Morning: Supporting the More Able Child

Come and learn more about our More Able Pupil policy and the school's extension activities for the more able pupils.

8 Jul 2017
13:00

Friends of Burdett-Coutts Summer Fair 2017

This year, our summer fair will be on Saturday, the 8th of July 2017. Once again, we look forward to welcoming you as our playground and ground floor hall is transformed into a fun-filled summer market fair with games and stalls everywhere! If you are able to volunteer at the fair, please contact Jackie Parfitt (via the school office).

12 Jul 2017

Parents Evening for Nursery & Reception Parents

13 Jul 2017
10:00

Meet Your Teacher Assembly

13 Jul 2017
18:00

Year 6: Leavers Production: Evening Performance

14 Jul 2017
10:00

Year 6: Leavers Production: Morning Performance

18 Jul 2017

Sports Day (Provisional Date)

19 Jul 2017
10:00

Year 6: Leavers Service @ St Stephen's Church

20 Jul 2017
13:30

LAST DAY OF THE SUMMER TERM

Please note that school will close to pupils at 1.30pm today. Parents and carers, kindly make sure that you pick up your children promptly at 1.30pm. The school will be closed for the summer holidays until the beginning of September 2017.