School Council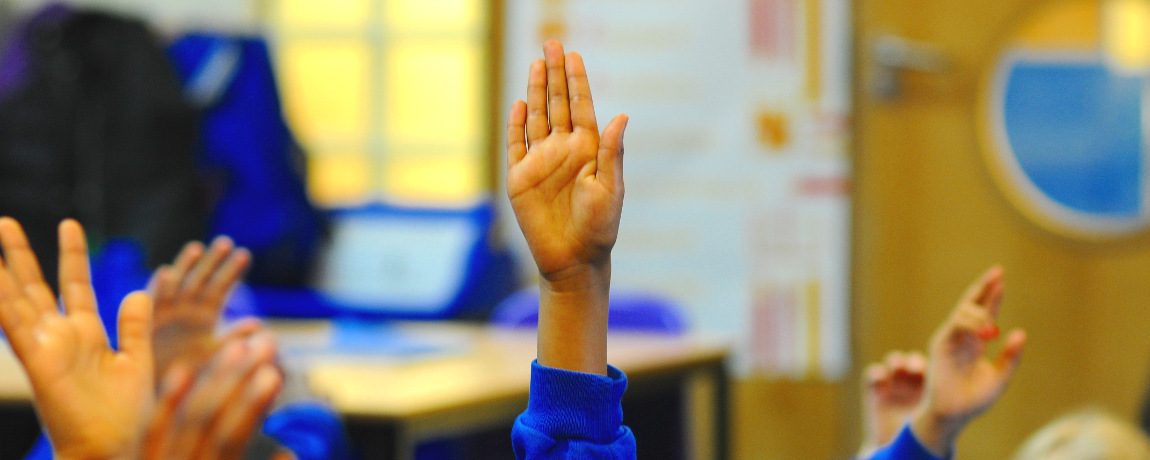 A school council is an elected group of pupils who represent the views of all pupils in working to improve their school.
They usually meet with a teacher present to discuss and sort out problems and are responsible for carrying out the ideas that have been agreed. School councils are seen as an effective and democratic way for young people to be involved in influencing and being a part of the school decisions.
Our school council is made up of two representatives from each class from Years 3 to 6. At the start of each academic year, up to 6 candidates per class are nominated and they make an election video for their class to watch. Votes are then carried out electronically in the ICT suite and eventually a boy and a girl representative are chosen.
2018/2019 Burdett-Coutts School Council Members
Year 3
King Smith Class: Sophia and Leo
Year 4
Colfer Class: Sofia and Basim
Year 5
Blackman Class: Kalen and Zahra
Year 6
Morpurgo Class: Joshua and Malak
Pullman Class: Hannah and Nathan
The school council meet weekly to take part in discussions and voting on topics raised and also feedback any relevant information to their class. Minutes are taken at each meeting by the members themselves and they are led by Mrs. S. Lee (Assistant Headteacher).
Past school council projects:
Recycling bins in school
Suggestion boxes in classrooms
Raising money for Childline
Carrying out pupil surveys
Setting up house competitions
An effective school council has:
Regular meetings
A council with smaller groups (subcommittees) working on specific events or issues
Good communication between representatives and their class
Training for members
A bank account or budget
Annual evaluations
2018/2019 School Council meeting minutes:
Previous Minutes: