Online Safety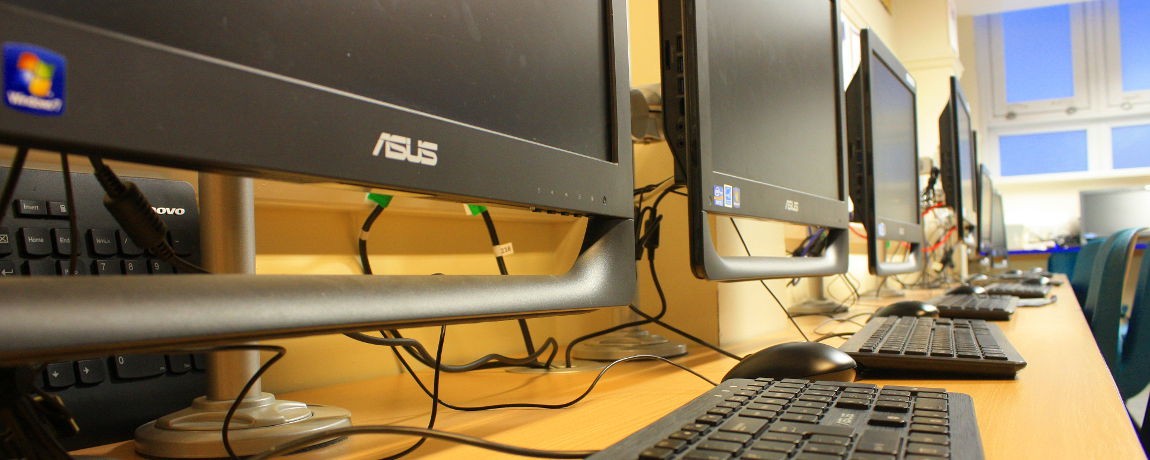 Under the National Curriculum, Computing is a statutory subject covering Computer Science, ICT and Digital Literacy. Fundamental to this is Online Safety, which teaches the safe, respectful and responsible use of technology as well as knowledge of a range of ways to report concerns and inappropriate behaviour.
It is widely recognised that blocking, stopping or banning children from using technology is not the way forwards. Instead, the recommended approach is to build children's digital resilience by equipping them with the right skills and the wisdom to deal with prohibited content whether at school, at home or on mobile devices. Within this framework, Online Safety is an important way of giving our children the skills to keep themselves safe in a digital world.
Our school has extensive security measures in place, to help safeguard pupils from potential online dangers or unsuitable material, and subscribes to the London Grid for Learning's (LGfL) Online Safety filtering systems which are extremely rigorous and updated on a daily basis. All social networking sites are filtered out of the school's domain by default and the use of mobile phones or personal tablets by the children are banned. Any incidents are strictly recorded and managed in accordance with our Online Safety Policy.
Regular Online Safety meetings are held for staff, children and parents where frequently updated material and resources from the LGfL's Online Safety website are highlighted and distributed. All pupils are taught how to stay safe and behave appropriately online; Internet Rules are available by poster in the ICT Suite as well as in classrooms; and 'Online Safety Top Tips for Pupils' posters displayed close to computer terminals.
There is an Online Safety scheme of work implemented in ICT lessons, usually complemented by resources provided by CEOP and ThinkUKnow.com. For example, Year Three and Year One have an Online Safety section at the end of their weekly IT lesson, which consists of a short film, followed by a discussion with the children, and possibly a re-screening.
All classes (Years 1 – 6) have recently designed their own Online Safety poster, and two children per class are being designated as IT Champions, for their ability to confidently describe how to stay safe online. There are also posters highlighting the CEOP 'Report Abuse' buttons which are available to children if necessary.
Preventing cyber bullying:
Always ask before you send a picture or information that could be shared with other people. Remember that you don't know what will happen to any pictures or information you let people have. What you think of as a joke might be really upsetting for the other person when the whole world sees it.
Think before you send a message about yourself or any other person involved. It doesn't take long for it to be shared with every single person you know (from your best friend to your grandmother to your worst enemy).
Never give out personal information when it can be shared with others. You may trust your new friends, but you don't know theirs. Treat your password like your toothbrush – don't let anyone else use it!
Block the person sending if you receive nasty messages, texts, comments etc… and always report it to an adult (a parent, someone at school, or your service provider). Don't reply to a bullying message but do keep it as evidence, whether it is a picture, message or online communication.
Key roles:
ICT leader:
DSL Lead:
Deputy DSL:
Ms. Y. Barnett & Mrs E. Camplin
Safeguarding/Child Protection Link Governor: