School Newsletter : 20 October 2023
| Issue 06 | Autumn 1 | Week 6 |
Friends of Burdett-Coutts Annual General Meeting (AGM)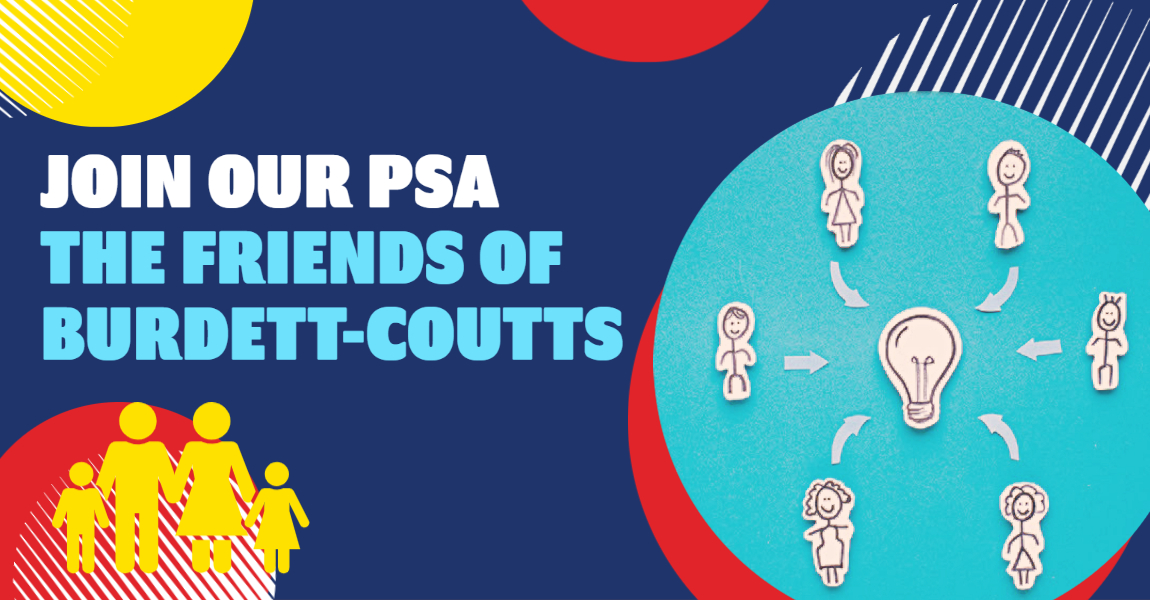 Our Parent Staff Association, Friends of Burdett-Coutts will be having their AGM on Wednesday 1st November, from 09:00 – 10:00am in the Ground Floor Hall.
As a parent, carer or a guardian of a child that attends our school, you are automatically a member of our PSA, so do come along to help fund-raise and support their school-based initiatives.
Even if you only have a small amount of time, you can still benefit from this amazing chance to participate more in school life. Whether you are committee member or a volunteer, you will be making a difference to the school experience for your child and other pupils in the school.
Please register your interest with the school office by Tuesday 31st October, so that we can accurately cater for the event.
If you have any questions or queries, please send them in via email to office@burdettcoutts.co.uk or speak to Miss Rachida in the Nursery.
Secondary School Applications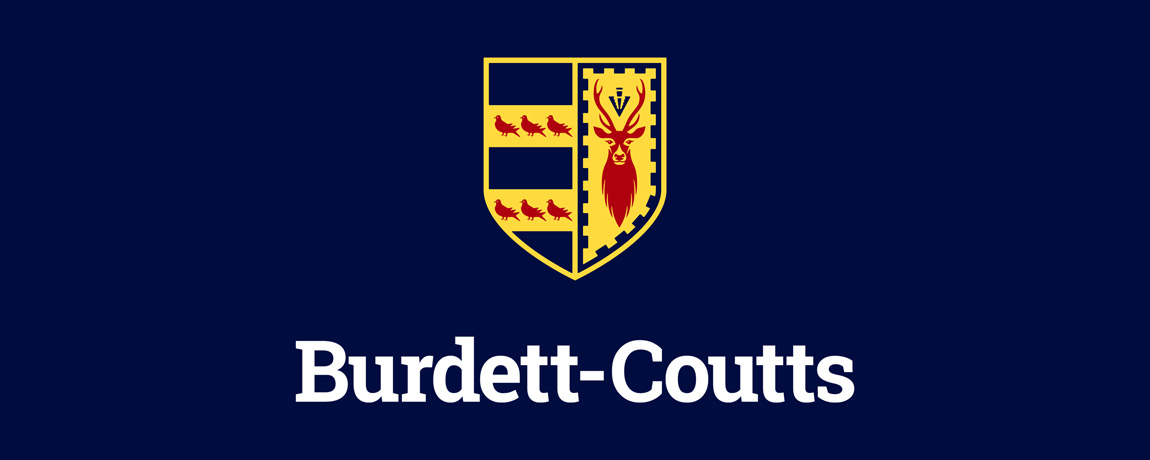 A polite reminder that all parents & carers of children currently in Year 6 must complete their secondary school application by 31st October 2023.
To support you in your decision making, most secondary school in all boroughs will be hosting open evening sessions which you are very encouraged to attend.
Please refer to the information leaflet that was sent home with your child last week, and further copies can be found in the school office.
If you require any support with the admissions process, please make an appointment with Mrs Deary, who'd be delighted to help.
PE Lessons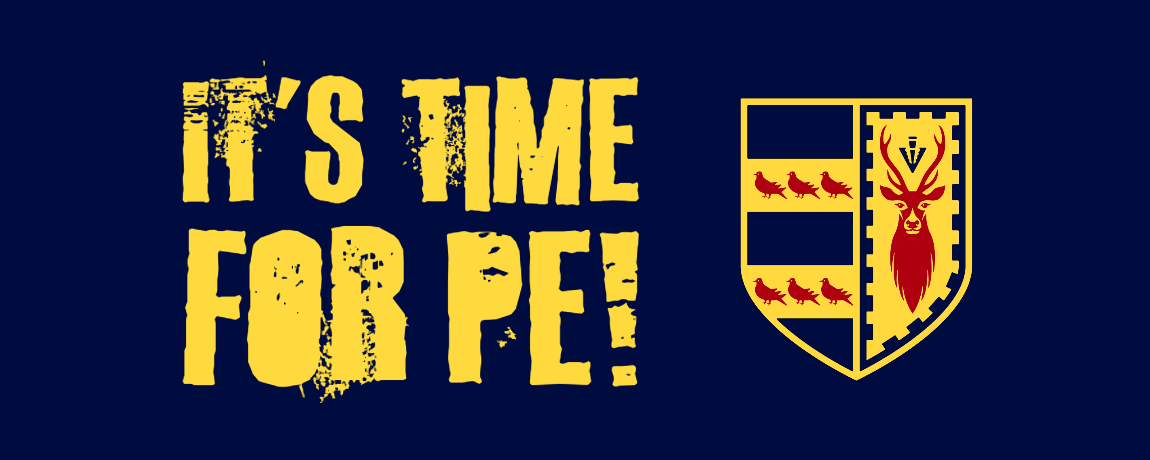 Please ensure that your child is wearing the correct PE kit to school each week.
Pupils who are not wearing their full PE kit will not be able to participate in lessons, and a note will be sent home indicating why they were not able to participate.
The full PE kit for the Autumn/Winter term is as follows:
Plain navy blue leggings or tracksuit bottoms
School navy blue PE t-shirt
School navy blue sweatshirt (all year groups).
Pupils in KS2 (Years 3 – 6) must wear a school navy sweatshirt for PE and NOT their school jumper.
Plain black trainers (velcro if your child struggles with shoe laces)
Please ensure all items of uniform are clearly labelled (with a permanent pen or label)
PE lessons are on:
Monday: Year 1
Tuesday: Year 5
Wednesday: Early Years & Year 3
Thursday: Year 6
Friday: Year 4 & Year 2
Please note change of day for Year 1 & Year 6
School Communication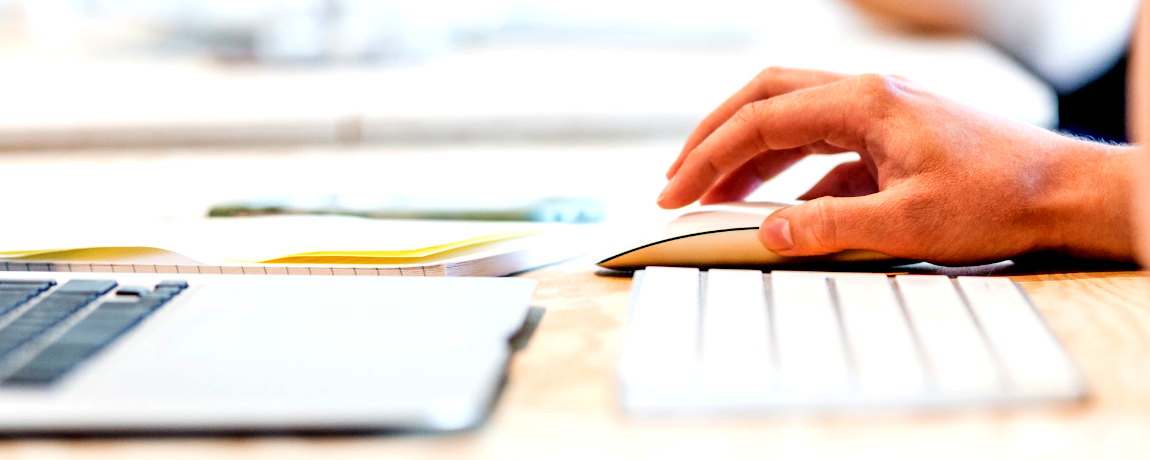 We are now moving to email updates and notifications, and only using text messaging when reminders are urgently needed.
Please check your Spam folders and if you haven't seen any emails from us, please contact the school office so that we can check that we have the correct email address for you.
School Meals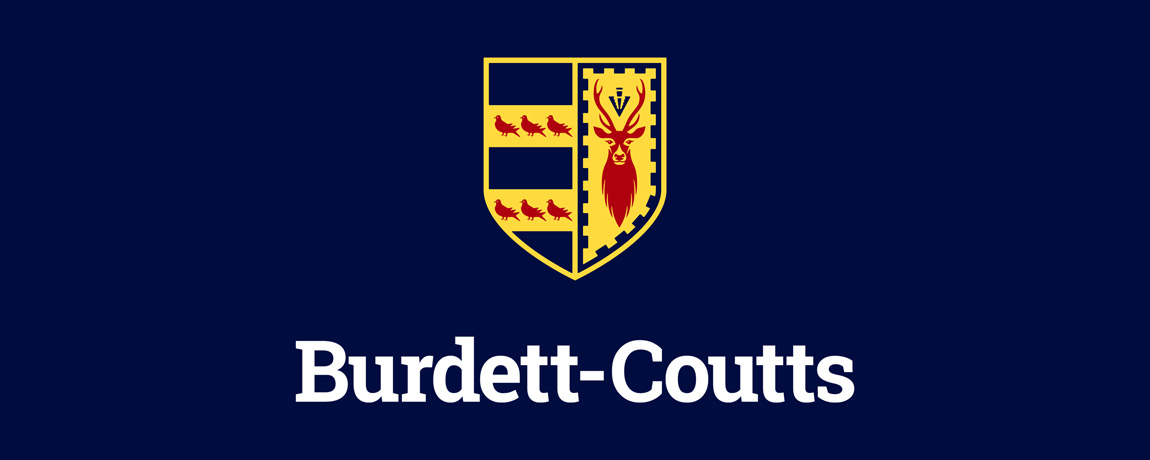 If you would like your child to move from bringing a packed lunch to having a school meal, you must inform the office at least a week in advance of this change being made. Kindly note pupils are not allowed to alternate between having packed lunches and/or school meals on a daily or weekly basis. If you have any questions, please see a member of the school admin staff at the school office.
You can find the current school lunch menu here >
If you require a printed copy, please ask at the school office. Should you have any questions about the menu, kindly make an appointment to speak with Miss Barnett.
School Meal Vouchers: October Half Term
If you are eligible for Free School Meals, you can collect your child's FSM voucher for the October Half term from the school office, directly after we return from the half term break on Monday 30th October.
Are you getting to school on time?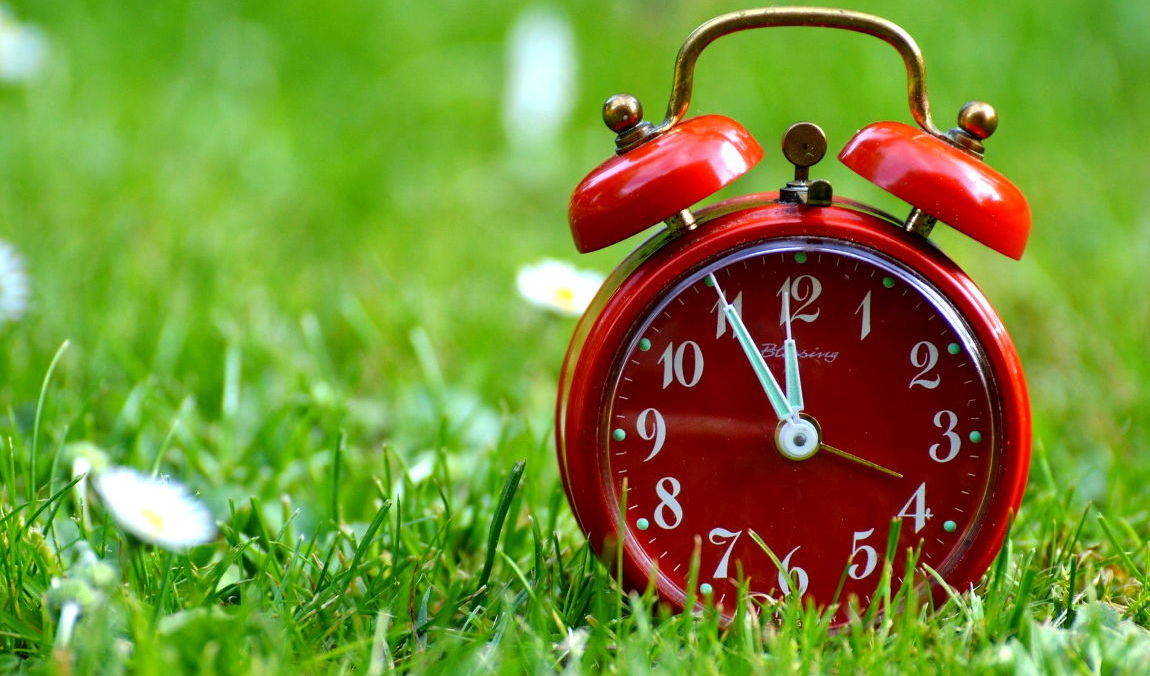 Why good school attendance matters: Missing a few days of school here and there may not seem a big deal, but research shows that it can have a significant impact on children's learning.
Children who miss a substantial amount of school fall behind their peers, and struggle to catch up. Most of the work they miss is never made up, which can lead to big gaps in their learning.
Poor attendance often starts at primary school and children who fall into this pattern are likely to under-achieve at secondary school.
Pupils who miss between 10 and 20% of school (that's 19 – 38 days per year) stand only a 35% chance of achieving five or more good GCSEs, compared to 73% of those who miss fewer than 5% of school days.
An attendance rate of 95% is generally considered good; this allows for children to miss 9.5 days across the school year.
Persistent absence (PA) is defined as an attendance rate of 90% or below.
All pupils are expected to have an attendance rate of 95% or higher.
Attendance class of the week: Each week we will be celebrating the class with the highest attendance levels.
Did you know?!
10 minutes late every day = 33 hours lost learning each year!
Lateness and absence has a significant impact not only on your child's learning, but also others, as teachers may have to re-teach late arrivals to ensure they can participate in the lesson.
Remember pupils need to be in school by 08:55.
The pupil entrance gates open at 08:40.
Upcoming Events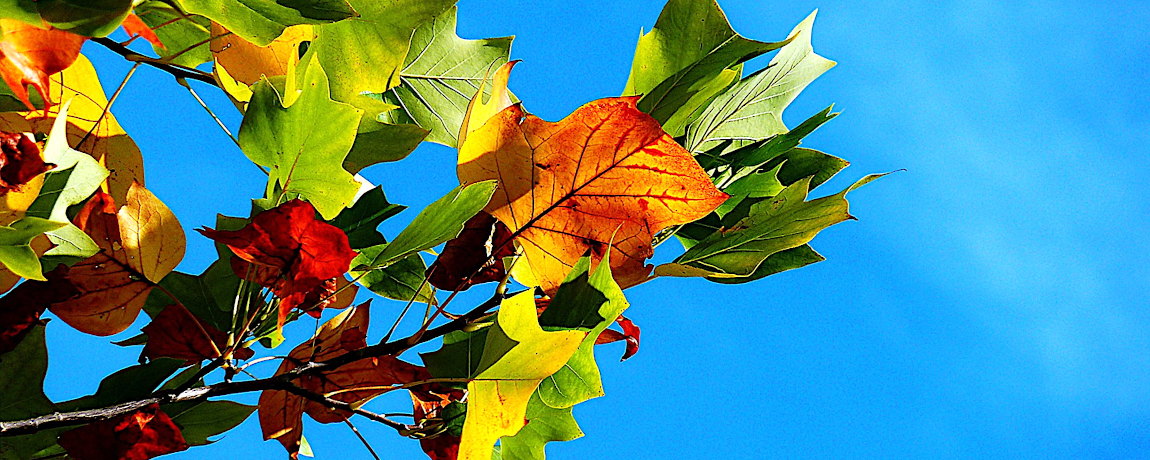 October:
Monday 23rd – Friday 27th: October Half Term
Monday 30th: Year 6: Inter-generational Music Project @ Norton House (Visit 5)
November:
Tuesday 31st @ 09:00: Year 6 SATS information meeting (school hall)
Wednesday 1st: Year 4: In-school Theatre Workshop (Mayan Civilisation)
Thursday 2nd: Year 5: British Museum trip (Tablet Tour of The Greeks)
Monday 6th: Year 6: Inter-generational Music Project @ Norton House (Visit 6)
Wednesday 8th: Year 3: British Museum trip (Ancient Egypt)
Thursday 9th: Year 6: Churchill War Rooms trip
Friday 10th: Remembrance Day Service. Parents & carers invited. Details to follow.
Monday 13th: Odd Socks Day
Friday 17th: Year 2: Tower of London trip
Tuesday 21st: Year 1: National Portrait Gallery trip
December:
Friday 1st: INSET Day (no school for pupils)
Wednesday 6th: 9 Lessons Christmas Service @ St. John Smith Square. Details to follow.
Thursday 7th: Christmas Jumper Day
Friday 8th @ 14:00: EYFS & KS1 Nativity @ St. Stephens Church. Doors from 13:45
Friday 15th: End of Extended School Day Clubs (15:30 – 16:30)
Friday 15th @ 14:15: KS2 Nativity @ St. Stephens Church. Doors from 14:00
Friday 22nd @ 10:30: Christingle Service @ St.Stephens Church. Parents & carers invited. Details to follow.
Friday 22nd December:  School finishes at 13:30 for the Christmas Holidays.
Term Dates 2023-2024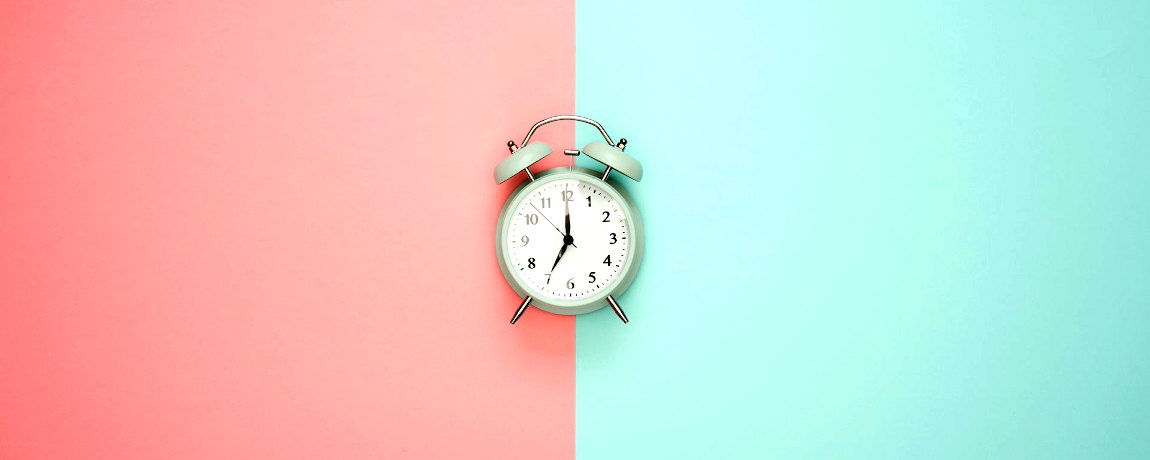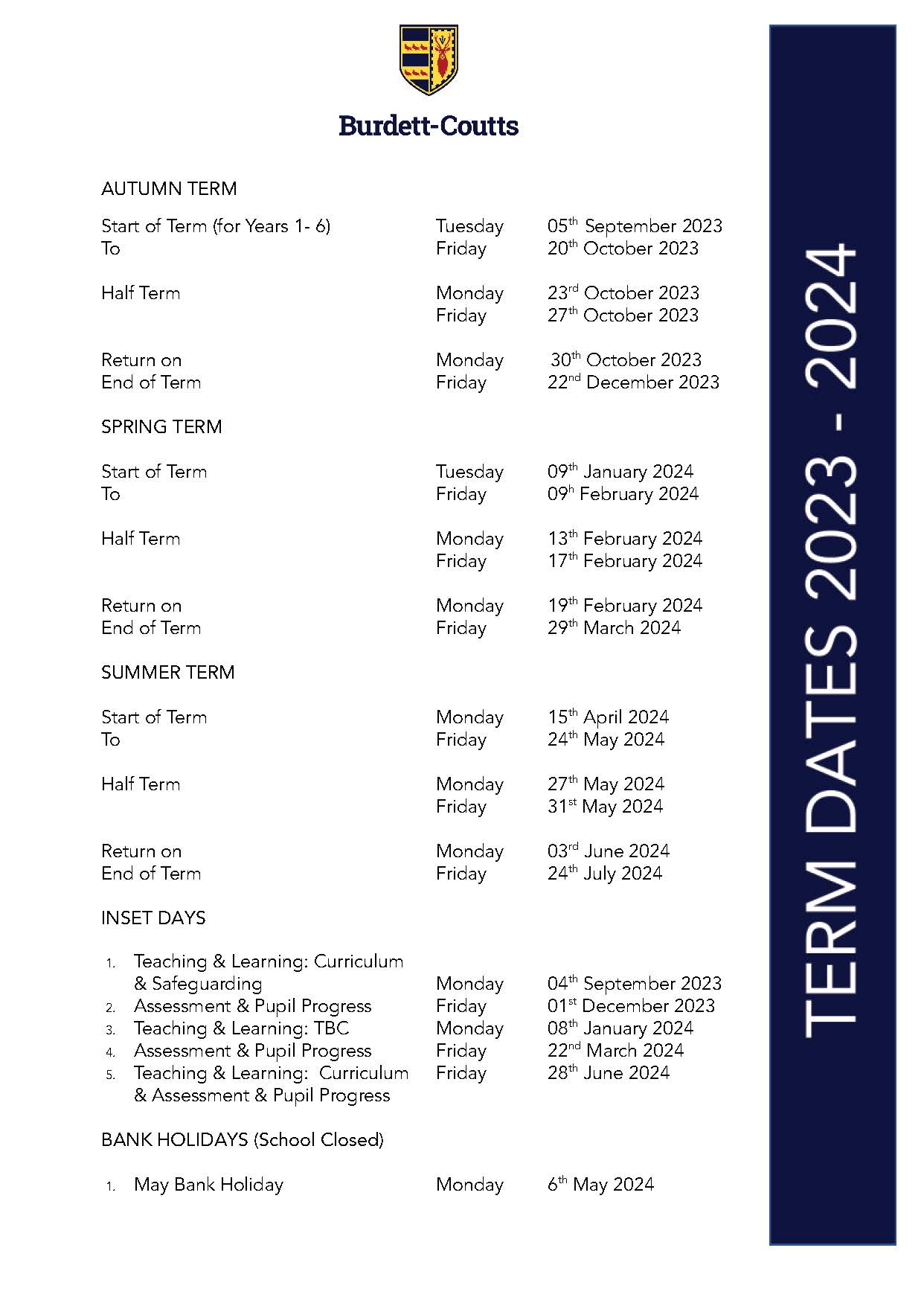 Please find here the agreed term dates set by our school's Governing Body for the upcoming academic year, starting September 2023.
Please remember that holidays will not be authorised during the school term, and that all children should be in school (on time) every day.
Please refer to the table below for the term dates, including INSET days and Bank Holidays when the school will be closed to pupils.
Alternatively, you can click on the image thumbnail on the right to view the PDF (please note this will open in a new window) or you can click on the link below:
AUTUMN TERM 2023

Start of Term (for Years 1-6)

Tuesday

05 September 2023

To

Friday

20 October 2023

Half Term

Monday

23 October 2023

 

Friday

27 October 2023

Return on

Monday

30 October 2023

End of Term

Friday

22 December 2023

 

SPRING TERM 2024

Start of Term

Tuesday

09 January 2024

To

Friday

09 February 2024

Half Term

Monday

12 February 2024

 

Friday

16 February 2024

Return on

Monday

19 February 2024

End of Term

Thursday

28 March 2024

 

SUMMER TERM 2024

Start of Term

Monday

15 April 2024

To

Friday

24 May 2024

Half Term

Monday

27 May 2024

 

Friday

31 May 2024

Return on

Monday

03 June 2024

End of Term

Friday

24 July 2024
INSET DAYS
Teaching & Learning: Curriculum & Safeguarding

Monday

04 September 2023

Assessment & Pupil Progress

Friday

01 December 2023

Teaching & Learning TBC

Monday

08 January 2024

Teaching & Learning: Curriculum Map Autumn/Spring

Tuesday

22 March 2024

Teaching & Learning: Curriculum, Assessment & Pupil Progress

Friday

28 June 2024

BANK HOLIDAYS (school closed)
May Bank Holiday

Monday

06 May 2024
Community Corner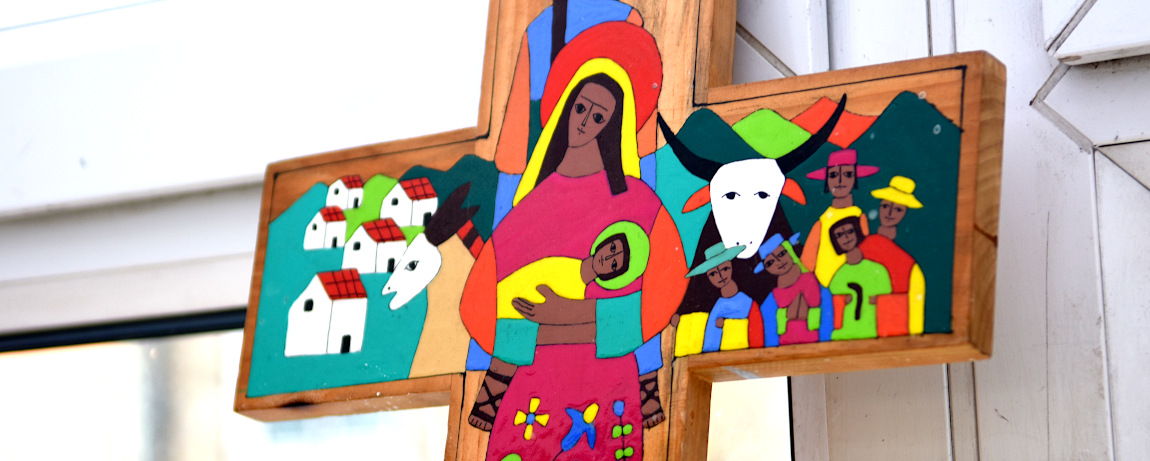 Class Assembly Dates:
We're looking forward to welcoming parents and families to our classes' sharing assemblies in the Autumn Term. On the day of your child's assembly, kindly make sure your child arrives at school promptly on that day. If you are attending their class assembly, please be seated in the First Floor Hall by 9:00am.
10th November @ 10:30am: Remembrance Service in school. Parents & carers welcome.
17th November: Year 1
24th November: Year 2
6th December @ 9:30am: 9 Lessons Carol Service @ St John's Smith Square. Parents & carers welcome.
7th December: Christmas Jumper Day and Christmas Lunch Day.
8th December @ 2pm: EYFS & KS1 Nativity @ St Stephen's Church. Parents & carers welcome.
15th December @ 2.15pm: KS2 Carol Concert @ St Stephen's Church. Parents & carers welcome.
Biscuits Bytes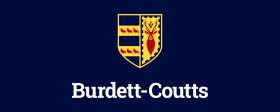 Woof!
Hi everyone! Wow it's the end of the first half term already.
It's been such a busy term in school with so many things happening, that the time has whizzed by! I am sure everyone is looking forward to their half term break. Althought Year 6, please don't forget to keep up with your daily reading and to complete your homework packs.
Also make sure you do get some rest as next half term is going to be even busier! You'll find key dates coming up in this newsletter, and also check future editions for updates.
Have a wonderful half term, be safe and have lots of fun.  I am looking forward do lots of lovely walks and splashing about in all the puddles from the rain!
Online Safety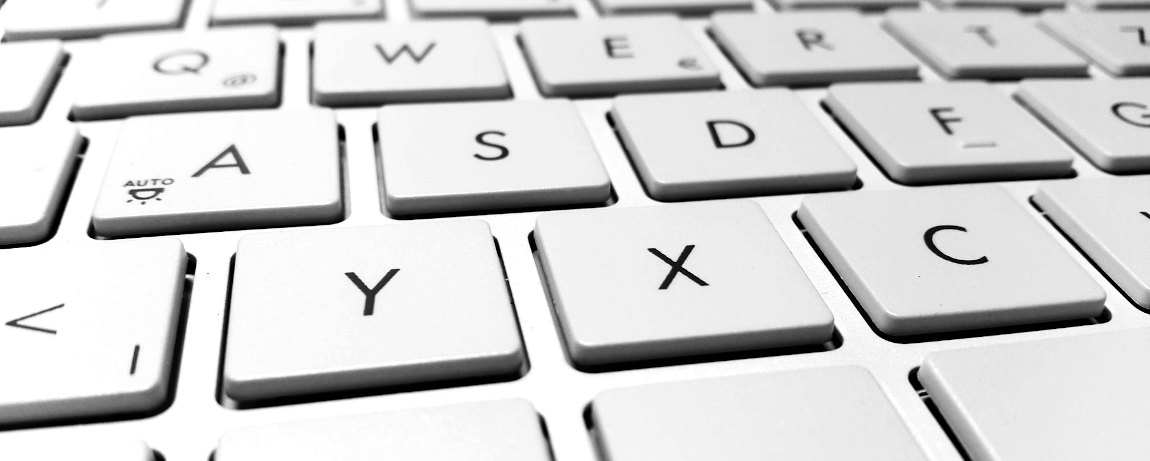 Did you know that not all apps are safe for children, with many popular ones having certain age restrictions. For example, WhatsApp, Tik Tok, Instagram and Facebook operate a minimum age of 13+ years, and therefore primary school children should not have their own, nor access to, such apps or accounts.
As parents, you can help safeguard your children online by researching these apps and their purposes, as well as their age restrictions, BEFORE agreeing to download them. If you do choose to download them, remember that parental controls such as password protection, can be set up so that in-app downloads or purchases, cannot be completed by the children themselves.
For example, to prevent iTunes, Apple App Store purchases or downloads, all you need to do is:
Go to Settings and tap Screen Time.
Tap Content & App Privacy Restrictions. If asked, enter your passcode.
Tap iTunes & App Store Purchases.
Select a setting and set to Don't Allow.
Tips on how to install parental controls on other apps and devices (Android or Apple) can easily be found online, or even from the app developers themselves.
Last few places for Preschool, Nursery & Reception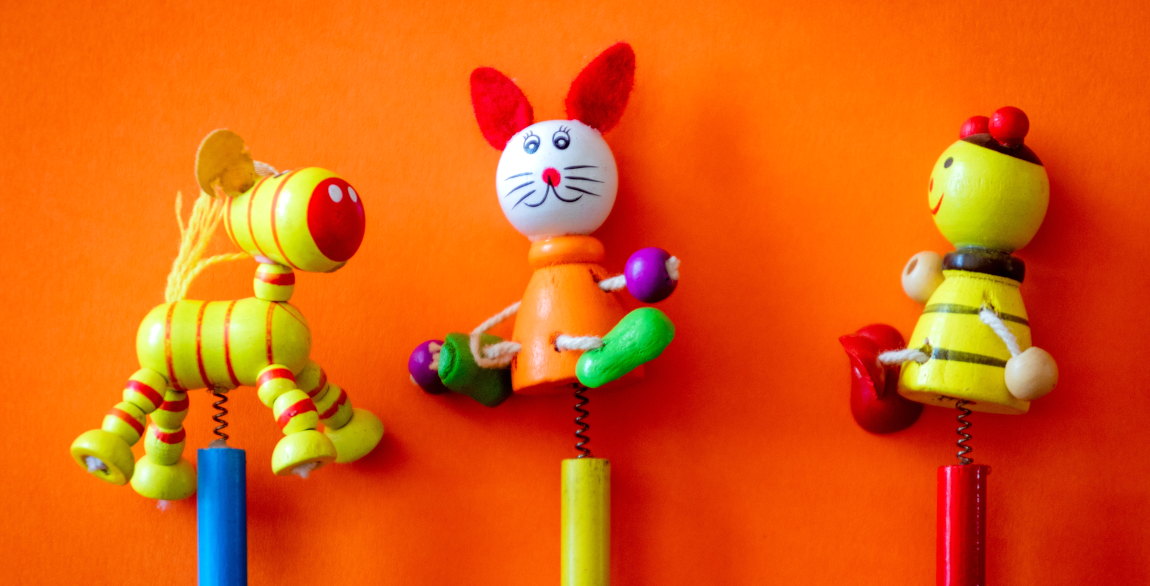 We only have a few places remaining in our early years provision for September 2023. Currently we have:
2 full-time Preschool (2-year olds) places
3 full-time Nursery (3-year olds) place available, and 1 part-time place (afternoon)
4 Reception class places
If you are looking for a Preschool, Nursery or Reception place for your child from January 2024 or September 2024, we'd love to have you join us for a 30-minute bespoke EYFS tour.
Here, you'll have the chance explore our Early Years setting, speak to key staff and ask any questions regarding admissions and your child starting with us at Burdett-Coutts.
Contact us to register for our tours which take place every Thursday, with times available from 09:30 – 14:30 during term time.
To book your tour place, please call 0207 828 6790
Funding eligibility letter for Pupil Premium, Early Years Funding & Free School Meals

Due to changes in the eligibility criteria for Pupil Premium, Free School Meals and qualifying for 30 hours of funding for Nursery provision, many pupils currently enrolled at our school may now be entitled to one of these funding allocations.
We will be issuing letters to families who are currently not in receipt of the above, asking you to complete the registration for the identified funding option your child/ren maybe eligible for. Thank you so much in advance for your help in completing this.
This funding allows us to increase additional staffing hours to run booster groups, and an exciting range of extended day activities, that benefit our school and your child, and your cooperation is greatly appreciated at this difficult time for school budgets.
If you should have any queries with regards to the letter sent to you, please contact Mrs Deary or the school office.
Preschool: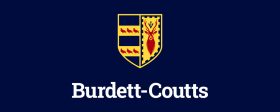 We have had a fun week at preschool! We have continued to explore learning about different textures and art techniques. We used crayons and did some print painting to create lovely pictures to display in our classroom.
Nursery: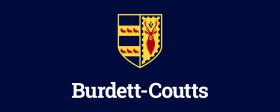 Last week, Nursery embarked on an exciting adventure with Vicar Helena to discover the enchanting world inside St. Stephen's Church. With wide-eyed wonder, they gathered around the altar, where Vicar Helena shared fascinating insights about its significance and the rituals that take place there. The children's curiosity and awe were palpable as they listened intently, fostering a deeper connection to their community and spiritual heritage. It was a heartwarming and educational experience for our young learners, and we can't wait for more adventures like these!
Reception: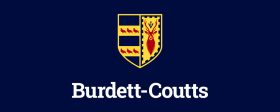 This term Reception has been practicing number recognition to 10 and number formation to 10. One of the activities we have completed this week was to form the numbers 1-10 independently and then match pictures with their corresponding numbers.
Year 1: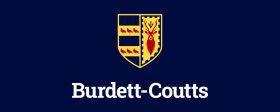 Year 1 have been working hard in Maths, learning about part whole models and number bonds. We have been working hard to solve addition and subtraction sums within 10 quickly to help us with trickier maths. We have been using resources to help us picture and represent what numbers look like, so it makes it simpler for us to picture sums in our heads.
Year 2: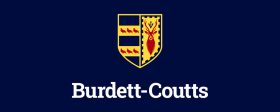 "Smart is not just about ticks and crosses; smart is about building boats from boxes." This line is from the wonderful rhyming book "All the Ways to be Smart" by Davinia Bell. Year 2 children read this book to boost their confidence as it explains that 'smart' isn't limited to science and math skills; it encompasses kindness, creativity, and so much more. The book lists numerous ways in which a child can demonstrate how clever, talented, and special they are, both in and out of school. These ways include telling stories, daydreaming, asking insightful questions, painting pictures, and reaching out to shy friends.
All children found themselves somewhere in this book. The children discussed how they are all different and celebrated the unique and wonderful qualities that make them who they are. Following this, the children delved into abstract art and colour theory, discussing how abstract art primarily focuses on lines, shapes, and colours. They then created abstract self-portraits using watercolors, incorporating a crayon wax-resist technique. Their photos were taken and later printed as high-contrast black and white photos, alongside sentences about themselves, which they proudly shared with the rest of the class.
Year 3: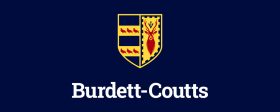 In writing lessons this week, we have been writing persuasive letters to convince the 'Crayons Not to Quit', linked to one of our class texts 'The Day the Crayons Quit', by Oliver Jeffers. We have focused on addressing the concerns of the crayons and giving them a solution to their problems. We created a list of top ticks together to help guide us through our writing.
Year 4: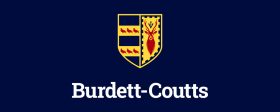 In Al-Khalili class, we have been painting in Art. Our topic is light and dark. We have learnt about tints (when you add white to a colour), and shades (when you add black to a colour). We used this to paint everyday objects to give them a 3D appearance.
Year 5: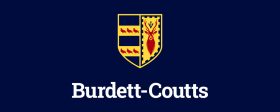 In our recent Science lessons, we have been developing our understanding and knowledge of forces. We learnt about gravity, air resistance, water resistance and friction. We discovered that mass is how much matter is inside an object and that it is measured in kilograms. We also discovered that weight is how strongly gravity pulls something down, so we conducted an experiment to test this theory. We dropped 2 bags of materials with differing weights from the same height. The heavier materials fell more quickly due to the gravitational pull.
Year 6: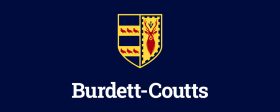 This week as Mathematicians, we have been working hard to master long division and then apply these skills to solving multi-step word problems. Firstly, we had to underline the key numbers within the question and then think about the operations that it was asking us to use. We found this a challenging task and it is something that we are going to continue to practise until we all feel confident.