School Newsletter : 10 November 2023
| Issue 08 | Autumn 2 | Week 8 |
Remembrance Day Service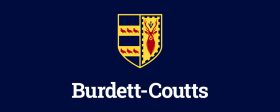 The weather wasn't kind to us on Friday for our planned outdoor Remembrance Service but luckily St. Stephens Church was available, so it was all hands on deck to move everything inside.
Year 6 helped lead the service admirably, with pupils reading, playing keyboards, singing and laying the poppy wreath. The whole school, including Nursery and Reception, observed a minute's silence beautifully.
Huge thanks must go, as ever, to Mr Carden, Graham and Helena for planning and delivering such a moving service of remembrance for those who have given their lives in war, especially in current times. Further thanks goes to Matthew Kemball of Westminster School, who returned to Burdett-Coutts to play The Last Post and Reveille on his trumpet.
It was so wonderful to come together in church for this service and it was lovely to welcome parents and carers, and see many of the children wearing the poppies they had made in class.
Anti-Bullying Week and Odd Socks Day

For Anti-Bullying Week next week, every class will be taking part in activities, class discussions and special PSHE lessons all about bullying; what it is, what to do about it and how to help.
On Monday (13th November), pupils and teachers across the country will be wearing odd socks – two different socks – to kickstart Anti-Bullying Week. This isn't a fundraiser but is a day for celebrating our differences and standing together against bullying and discrimination.
We look forward to seeing everyone's crazy sock combinations on Monday!
Disney Musicals In School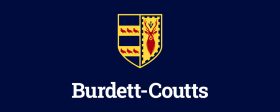 Our school has been one of only 5 primary schools in London to be successfully accepted by the acclaimed performing arts programme, Disney Musicals in Schools. Starting this month, pupils will benefit from this unique opportunity to strengthen their skills in acting, singing, dancing, prop making, and other backstage theatre skills, as well as develop their confidence and enhance their speaking, listening and collaborative skills.
The rehearsals will take place over 17 weeks and in March 2024,  the children will perform a Disney KIDS production of The Lion King, both in school, as well as a special showcase staging at the Lyceum Theatre, where the actual West End musical The Lion King takes place!
This week, our Year 4 and 5 children have already been busy in rehearsals. Supported by the Disney Teaching Artists, Lauren and Dom, children and staff have started to learn the notes and choreography for 'The Circle of Life'. Everyone is enjoying getting to know the many roles in the play and persevering with the challenge of singing and dancing at the same time, which can be quite tricky!
Our three Disney agreements are 'Give respect to get respect', 'Everybody plays' and 'Have serious… fun!' Everyone involved were certainly fulfilling that final agreement!
Science Projects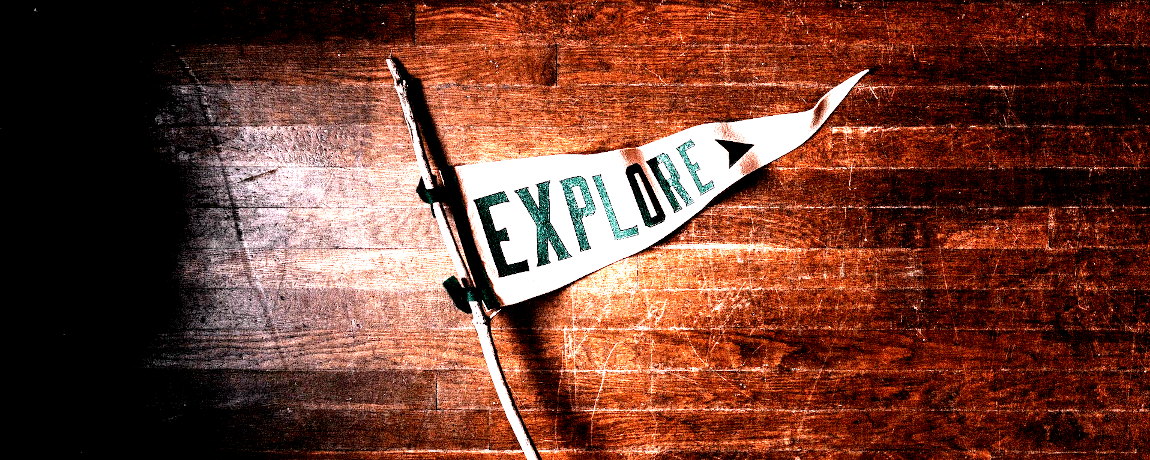 The theme for this half term's Science home learning task is Connections. Below are some of the activities which you can chose from, or you may wish to come up with an idea of your own.
Entries will be shared in a celebration assembly at the end of this half term. Good luck everyone!
Out and About…..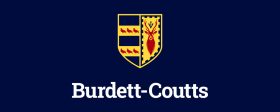 Year 6 Trip to The Cabinet War Rooms:
This week, as part of our work as historians, we were fortunate enough to visit the Cabinet War Rooms. While underground, we listened to an audio guide which informed us all about the 'nerve centre' where the British Government directed the Second World War. Our tour covered what it was like to live and work beneath the streets of London during the Second World War. As we navigated through the secret corridors, we discovered the character and actions of Churchill himself. It was an engaging and thought provoking experience.
PE Lessons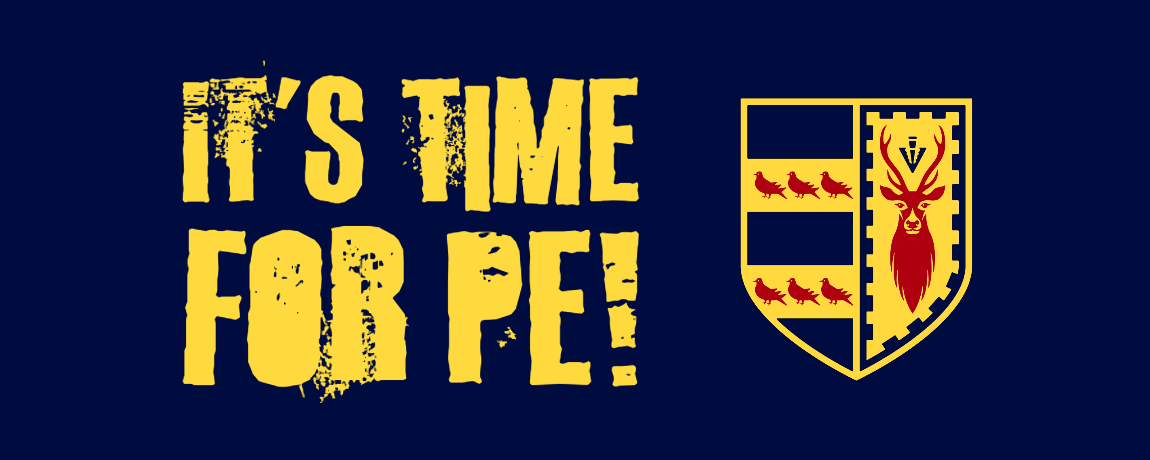 Please ensure that your child is wearing the correct PE kit to school each week.
Pupils who are not wearing their full PE kit will not be able to participate in lessons, and a note will be sent home indicating why they were not able to participate.
The full PE kit for the Autumn/Winter term is as follows:
Plain navy blue leggings or tracksuit bottoms
School navy blue PE t-shirt
School navy blue sweatshirt (all year groups).
Pupils in KS2 (Years 3 – 6) must wear a school navy sweatshirt for PE and NOT their school jumper.
Plain black trainers (velcro if your child struggles with shoe laces)
Please ensure all items of uniform are clearly labelled (with a permanent pen or label)
PE lessons are on:
Monday: Year 1
Tuesday: Year 5
Wednesday: Early Years & Year 3
Thursday: Year 6
Friday: Year 4 & Year 2
Please note change of day for Year 1 & Year 6
School Communication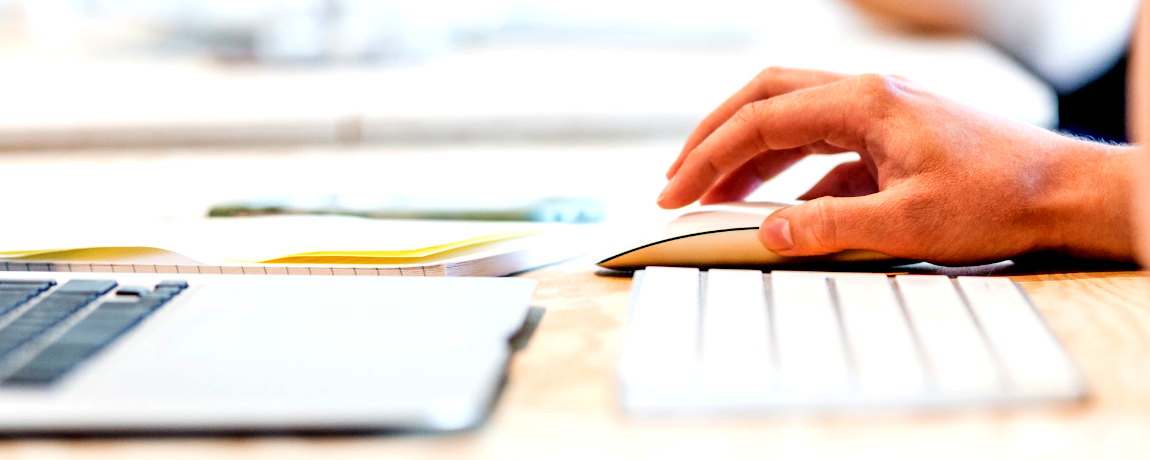 We have now moved to email updates and notifications, and only using text messaging when reminders are urgently needed.
Please check your Spam folders and if you haven't seen any emails from us, please contact the school office so that we can check that we have the correct email address for you.
School Meals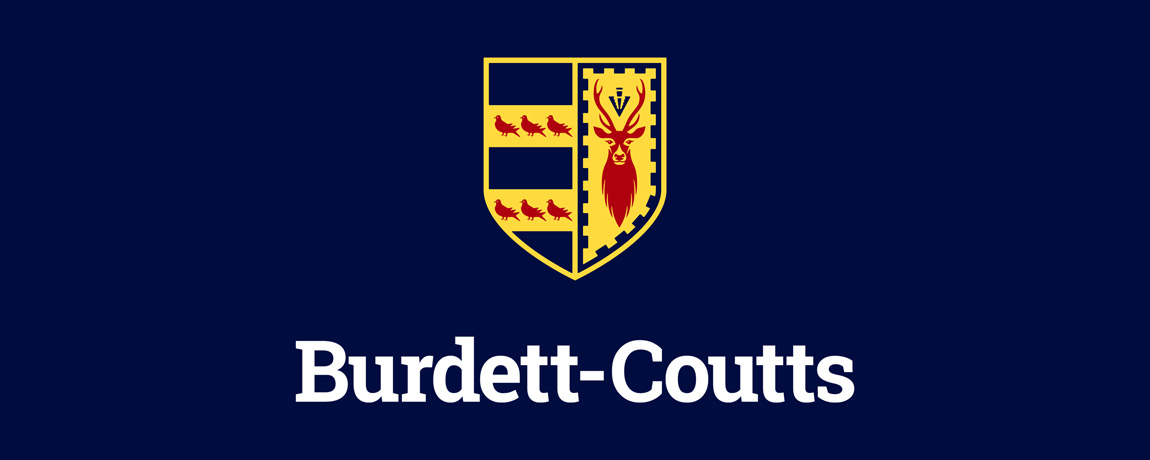 If you would like your child to move from bringing a packed lunch to having a school meal, you must inform the office at least a week in advance of this change being made. Kindly note pupils are not allowed to alternate between having packed lunches and/or school meals on a daily or weekly basis. If you have any questions, please see a member of the school admin staff at the school office.
You can find the current school lunch menu here >
If you require a printed copy, please ask at the school office. Should you have any questions about the menu, kindly make an appointment to speak with Miss Barnett.
Are you getting to school on time?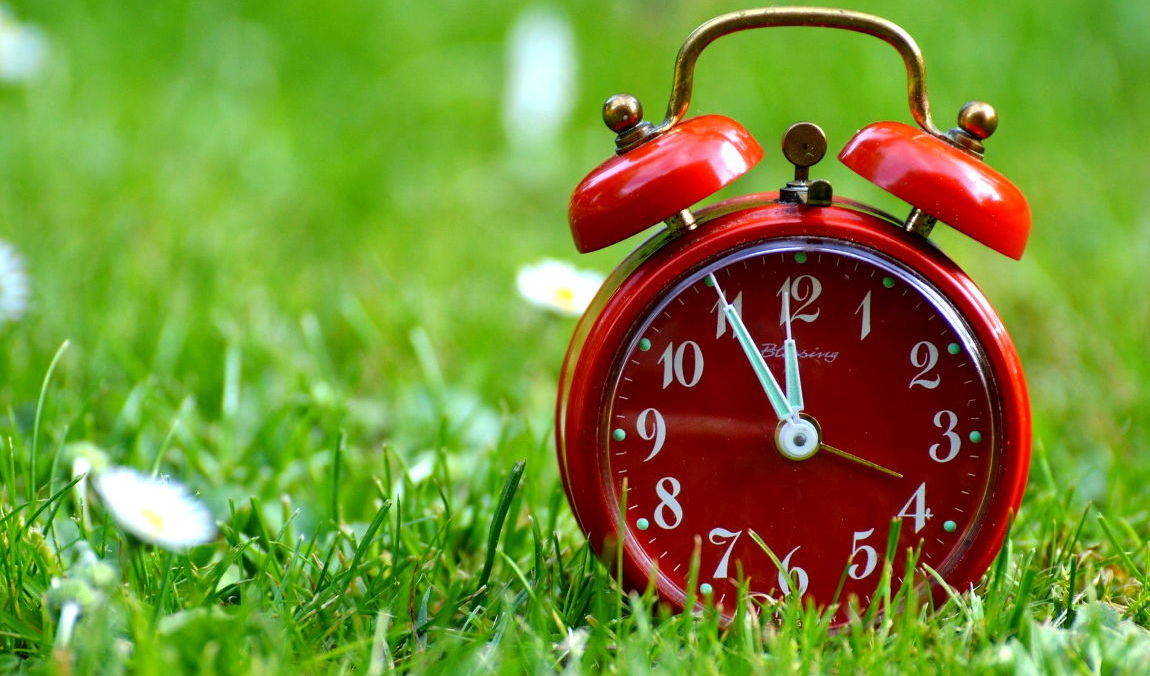 Why good school attendance matters: Missing a few days of school here and there may not seem a big deal, but research shows that it can have a significant impact on children's learning.
Children who miss a substantial amount of school fall behind their peers, and struggle to catch up. Most of the work they miss is never made up, which can lead to big gaps in their learning.
Poor attendance often starts at primary school and children who fall into this pattern are likely to under-achieve at secondary school.
Pupils who miss between 10 and 20% of school (that's 19 – 38 days per year) stand only a 35% chance of achieving five or more good GCSEs, compared to 73% of those who miss fewer than 5% of school days.
An attendance rate of 95% is generally considered good; this allows for children to miss 9.5 days across the school year.
Persistent absence (PA) is defined as an attendance rate of 90% or below.
All pupils are expected to have an attendance rate of 95% or higher.
Attendance class of the week: Each week we will be celebrating the class with the highest attendance levels.
Did you know?!
10 minutes late every day = 33 hours lost learning each year!
Lateness and absence has a significant impact not only on your child's learning, but also others, as teachers may have to re-teach late arrivals to ensure they can participate in the lesson.
Remember pupils need to be in school by 08:55.
The pupil entrance gates open at 08:40.
Upcoming Events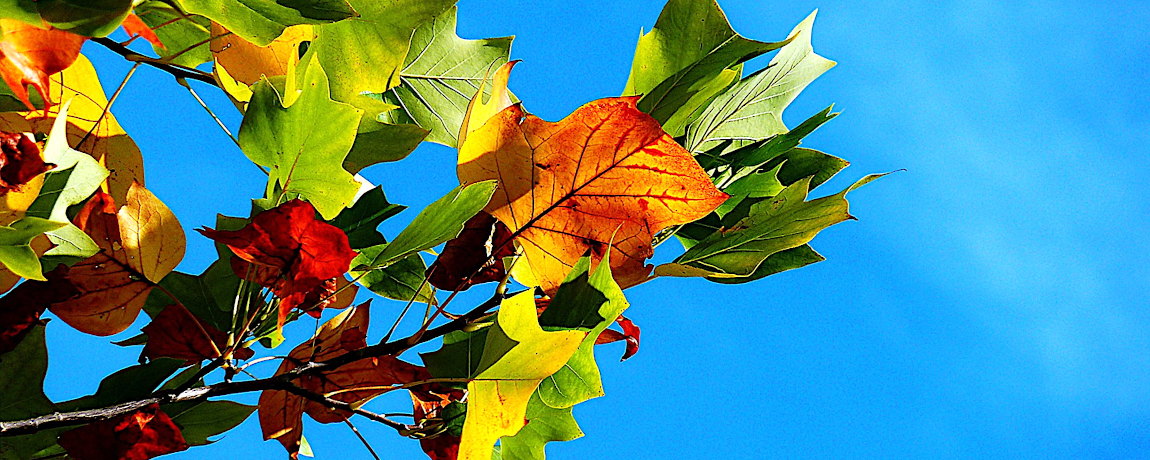 November:
Monday 13th: Odd Socks Day for Anti-Bullying Week (awareness day not a fundraiser)
Friday 17th: Year 2: Tower of London trip
Tuesday 21st: Year 1: National Portrait Gallery trip
December:
Friday 1st: INSET Day (no school for pupils)
Wednesday 6th: 9 Lessons Christmas Service @ St. John Smith Square 09:30 – 10:15. All parents and carers are welcome to attend this special annual servers in a beautiful concert hall. Please be seated by 09:25 and ensure that your mobile phones are on silent or turned off.
Thursday 7th: Christmas Jumper Day
Thursday 7th from 3.30pm: Friends of Burdett-Coutts Christmas Fair
December (cont):
Friday 8th @ 14:00: EYFS & KS1 Nativity @ St. Stephens Church. Doors from 13:45
Friday 15th: End of Extended School Day Clubs (15:30 – 16:30)
Friday 15th @ 14:15: KS2 Nativity @ St. Stephens Church. Doors from 14:00
Friday 22nd @ 10:30: Christingle Service @ St.Stephens Church. Parents & carers invited. Details to follow.
Friday 22nd December:  School finishes at 13:30 for the Christmas Holidays.
Term Dates 2023-2024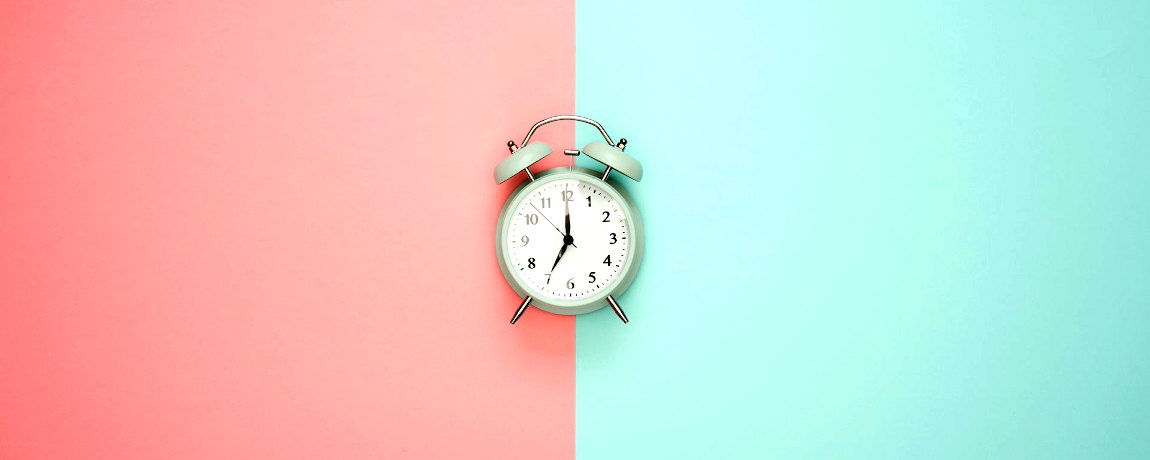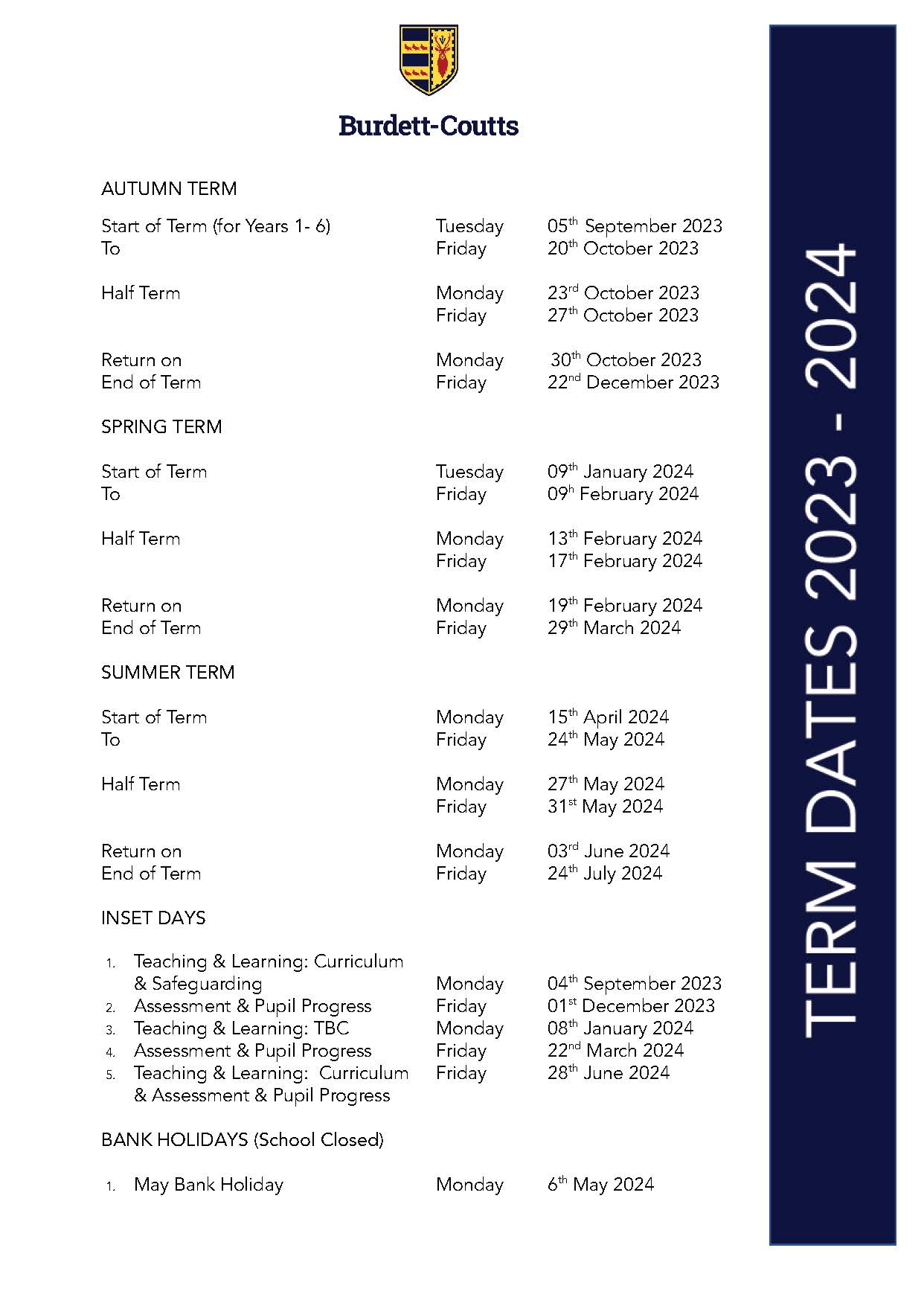 Please find here the agreed term dates set by our school's Governing Body for the upcoming academic year, starting September 2023.
Please remember that holidays will not be authorised during the school term, and that all children should be in school (on time) every day.
Please refer to the table below for the term dates, including INSET days and Bank Holidays when the school will be closed to pupils.
Alternatively, you can click on the image thumbnail on the right to view the PDF (please note this will open in a new window) or you can click on the link below:
AUTUMN TERM 2023

Start of Term (for Years 1-6)

Tuesday

05 September 2023

To

Friday

20 October 2023

Half Term

Monday

23 October 2023

 

Friday

27 October 2023

Return on

Monday

30 October 2023

End of Term

Friday

22 December 2023

 

SPRING TERM 2024

Start of Term

Tuesday

09 January 2024

To

Friday

09 February 2024

Half Term

Monday

12 February 2024

 

Friday

16 February 2024

Return on

Monday

19 February 2024

End of Term

Thursday

28 March 2024

 

SUMMER TERM 2024

Start of Term

Monday

15 April 2024

To

Friday

24 May 2024

Half Term

Monday

27 May 2024

 

Friday

31 May 2024

Return on

Monday

03 June 2024

End of Term

Friday

24 July 2024
INSET DAYS
Teaching & Learning: Curriculum & Safeguarding

Monday

04 September 2023

Assessment & Pupil Progress

Friday

01 December 2023

Teaching & Learning TBC

Monday

08 January 2024

Teaching & Learning: Curriculum Map Autumn/Spring

Tuesday

22 March 2024

Teaching & Learning: Curriculum, Assessment & Pupil Progress

Friday

28 June 2024

BANK HOLIDAYS (school closed)
May Bank Holiday

Monday

06 May 2024
Community Corner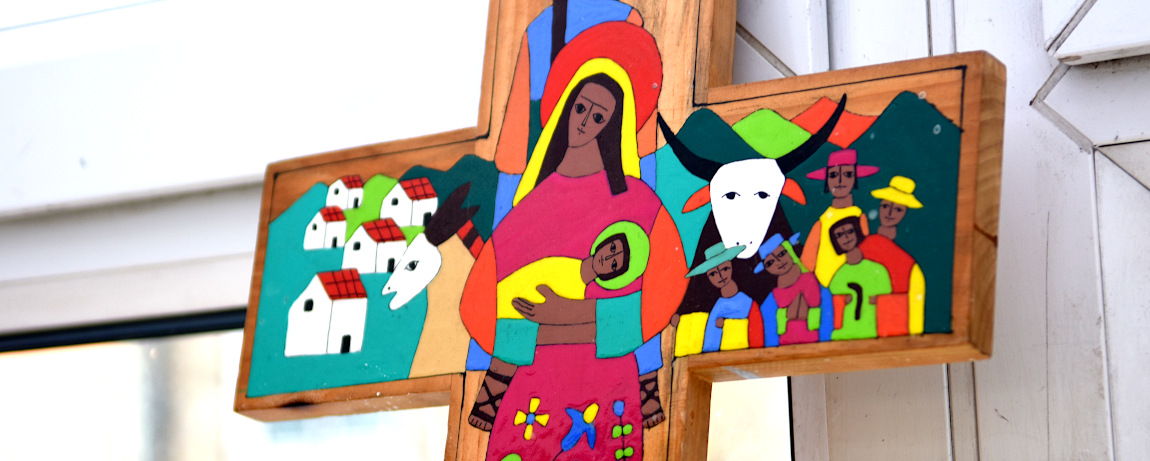 Class Assembly Dates:
We're looking forward to welcoming parents and families to our classes' sharing assemblies in the Autumn Term. On the day of your child's assembly, kindly make sure your child arrives at school promptly on that day. If you are attending their class assembly, please be seated in the First Floor Hall by 9:00am.
10th November @ 10:30am: Remembrance Service in school. Parents & carers welcome.
17th November: Year 1
24th November: Year 2
6th December @ 9:30am: 9 Lessons Carol Service @ St John's Smith Square. Parents & carers welcome.
7th December: Christmas Jumper Day and Christmas Lunch Day.
8th December @ 2pm: EYFS & KS1 Nativity @ St Stephen's Church. Parents & carers welcome.
15th December @ 2.15pm: KS2 Carol Concert @ St Stephen's Church. Parents & carers welcome.
Online Safety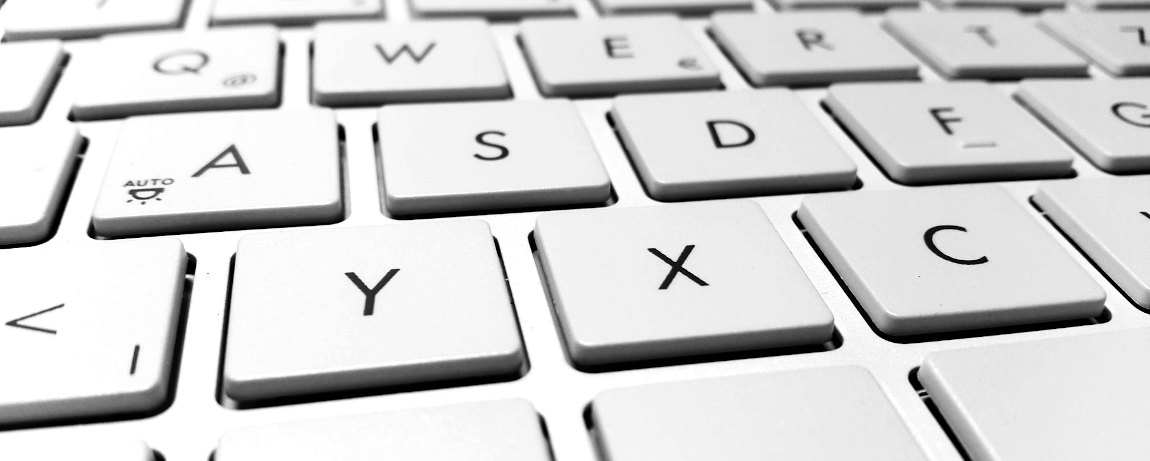 Did you know that not all apps are safe for children, with many popular ones having certain age restrictions. For example, WhatsApp, Tik Tok, Instagram and Facebook operate a minimum age of 13+ years, and therefore primary school children should not have their own, nor access to, such apps or accounts.
As parents, you can help safeguard your children online by researching these apps and their purposes, as well as their age restrictions, BEFORE agreeing to download them. If you do choose to download them, remember that parental controls such as password protection, can be set up so that in-app downloads or purchases, cannot be completed by the children themselves.
For example, to prevent iTunes, Apple App Store purchases or downloads, all you need to do is:
Go to Settings and tap Screen Time.
Tap Content & App Privacy Restrictions. If asked, enter your passcode.
Tap iTunes & App Store Purchases.
Select a setting and set to Don't Allow.
Tips on how to install parental controls on other apps and devices (Android or Apple) can easily be found online, or even from the app developers themselves.
Last few places for Preschool, Nursery & Reception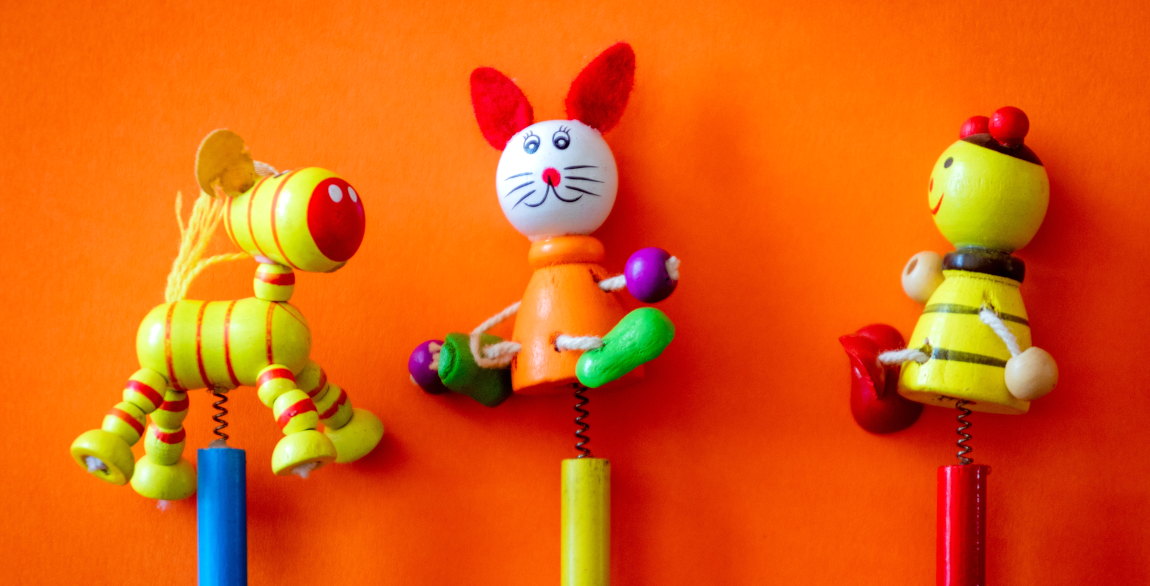 We only have a few places remaining in our early years provision for September 2023. Currently we have:
2 full-time Preschool (2-year olds) places
3 full-time Nursery (3-year olds) place available, and 1 part-time place (afternoon)
4 Reception class places
If you are looking for a Preschool, Nursery or Reception place for your child from January 2024 or September 2024, we'd love to have you join us for a 30-minute bespoke EYFS tour.
Here, you'll have the chance explore our Early Years setting, speak to key staff and ask any questions regarding admissions and your child starting with us at Burdett-Coutts.
Contact us to register for our tours which take place every Thursday, with times available from 09:30 – 14:30 during term time.
To book your tour place, please call 0207 828 6790
Funding eligibility letter for Pupil Premium, Early Years Funding & Free School Meals

Due to changes in the eligibility criteria for Pupil Premium, Free School Meals and qualifying for 30 hours of funding for Nursery provision, many pupils currently enrolled at our school may now be entitled to one of these funding allocations.
We will be issuing letters to families who are currently not in receipt of the above, asking you to complete the registration for the identified funding option your child/ren maybe eligible for. Thank you so much in advance for your help in completing this.
This funding allows us to increase additional staffing hours to run booster groups, and an exciting range of extended day activities, that benefit our school and your child, and your cooperation is greatly appreciated at this difficult time for school budgets.
If you should have any queries with regards to the letter sent to you, please contact Mrs Deary or the school office.
Preschool: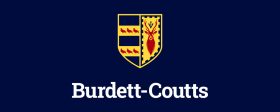 This week we have been talking all about the beautiful and loud fireworks we saw over the weekend. We talked about the visual and auditory aspects of fireworks and then painted a beautiful firework mural for our classroom.
Nursery: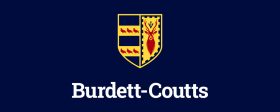 This week in Nursery, the children had a delightful experience counting frogs on lily pads, a perfect tie-in to their weekly song, '5 Little Speckled Frogs'. This activity brilliantly combined music with active learning, fostering engagement and development. The children excitedly hopped frogs from lily pad to lily pad, mimicking those in the song. This physical movement encouraged their shoulder development and helped them internalize numerical concepts in a fun and interactive way. Counting the frogs on the lily pads was enjoyed by everyone, and the children eagerly shared their discoveries with each other. This social interaction further nurtured language and communication skills.
Reception: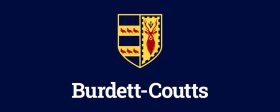 This week in Reception we read one of our favourite stories 'The Very Hungry Caterpillar'. We brainstormed all the different events that occurred in the story, as the caterpillar ate his way through so many items before turning into a chrysalis and emerging as a beautiful butterfly. We selected one key idea from the story and planned our writing around this, which we completed by drawing a picture to match our writing.
Year 1: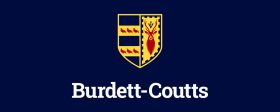 Year 1 have been diving into their History focus and learning all about Florence Nightingale. In their writing lessons, they've used a timeline of her life to help them write facts about her life. They used an old photo of her to draw a portrait and talked about why photos were only in black and white during this time period.
Year 2:
In Year 2 this week, we took a fascinating journey back in time to London in the year 1666, where they encountered one of the most notorious disasters in the city's history – the Great Fire. As writers, the children are working towards writing a recount of the Great Fire to be shared with the Museum of London. They began by comparing and analysing various historical texts, to identify key features of a historical recount. They noticed that a good recount should be written in the past tense and uses time connectives to help with sequencing. They also embarked on a time-travel adventure, transporting themselves back to the year 1666. There, they gathered all the evidence and facts necessary to write their recounts. Each child retold the events of the Great Fire using story mapping to organise the key events and sequencing language.
Year 3: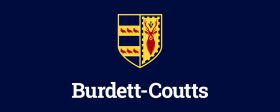 This week we visited the British Museum to visit the Ancient Egypt exhibition. There were so many amazing artefacts to see and important information for us to gather, as we embark on this area of study this term. We especially enjoyed learning more about mummies and the Egyptian gods.
Year 4: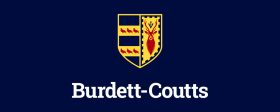 In Al-Khalili class this half term, we are really excited to be learning about the ancient civilisation of the Maya. We had a workshop about the king of Palenque, an important lost city that was discovered in Mexico last century. We also learnt about the god Itzamma and about life in general during these times. It was a great start to the topic, and we are really looking forward to finding out more over the half term.
Year 5: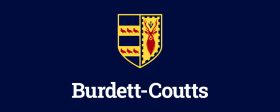 In Maths, Year 5 pupils are beginning to discover and use the vocabulary of prime numbers, square numbers, and composite or non-prime numbers. They are also dividing and multiplying whole numbers by 10, 100 and 1000, including those with decimals. This is an area that some found challenging; they were encouraged to use place value grids to assist with their learning and everyone would greatly benefit from daily practice on IXL. Please ask your child if they can remember the rules for moving digits when multiplying and dividing; for example, when multiplying by 100, the digits move 2 times as there are 2 zeros. Also ask if they can recall the prime numbers between 0-50.
Year 6: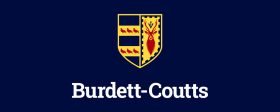 This week as Historians, we have been learning about the events which lead to the outbreak of WW2. We have been drawing on our knowledge of WW1 and explored the impact of the treaty of Versailles. This treaty said that Germany was responsible for starting World War I and made them pay money and give up land. We discussed what the Munich agreement was and how Hitler's failure to follow the rules contributed to WW2. Together with the Nazi Party, he wanted Germany to rule Europe. Therefore, to gain more land and power, on the 1st of September 1939, German troops invaded Poland. After Hitler refused to stop the invasion, Britain and France declared war on Germany – thus, World War II had begun.