Year 4: Al Khalili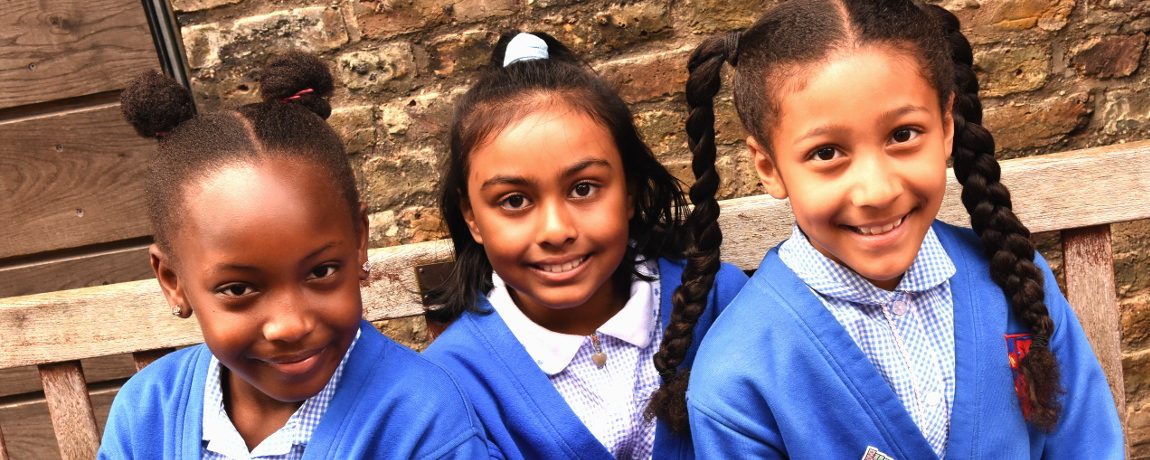 Situated on the top floor of the main Victorian building, our Year 4 class take their name from British theoretical physicist, author and broadcaster, Jameel Sadik "Jim" Al-Khalili OBE FRS FInstP.
In line with the requirements of the National Curriculum for Key Stage 2, Year 4 students are taught core subjects of English (Reading and Writing), Mathematics and Science as well as Foundation subjects of Art, ICT, Design and Technology, Music, History, Geography, PE and Spanish.
The children will still continue to read one-to-one with an adult at least once a week, as well as in a group session. Although comprehension remains the primary focus here, all aspects of reading – fluency, expression, and comprehension, as well as decoding skills – are taught to ensure independent and fluent reading and to encourage enthusiastic readers who read widely and frequently.
Pupils are also taught to write creatively in a variety of formats: poems, scripts, character descriptions and articles, to facilitate confident and independent communication on a related topic. Reading books are sent home weekly and homework will always contain elements of spelling, writing, Maths and English.
In Maths, the principal focus is to ensure that pupils become increasingly fluent with whole numbers and develop efficient written and mental methods to perform calculations accurately with increasingly larger whole numbers. Year 4 children also participate in a penpal scheme with another school outside London and enjoy swimming as part of their PE lessons.
The Year 4 team are always happy to speak to parents regarding any issues, concerns or queries. To apply for a Year 4 place at Burdett-Coutts school, please contact the school office or click here for more information about our Admissions criteria.
Year 4 team:
Class teacher:
Support staff:
KS2 Leader:
Other key roles:
SENco:
Designated Safeguarding Lead:
Deputy Designated Safeguarding Lead:
National Schools Closure:
From Ms. Sweeney, Class Teacher: Year 4 activity ideas for completing at home during the school closure
We have prepared a pack for each child with some activities and ideas to do at home, along with an exercise book. There are further ideas you can access directly from our website too. Here are links to the workbooks and resources sent home:
Please feel free to share this information with other parents of children in the class – many thanks. The children, your families and the whole community are all in our thoughts and prayers.