School Newsletter : 07 July 2023
| Issue 9 | Summer 2 | Week 35 |
Out and About….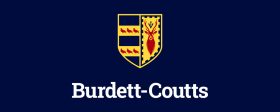 Wednesday 5th July: Year 2 Trip to Pizza Express
This week, Year 2 had a fabulous time at Pizza Express on Moreton Street (Pimlico). The children were very excited on arriving. They first washed their hands and each were given an apron and a baker's hat to wear. The pizza chef carefully explained each step and then the fun began! They learnt about the different ingredients and techniques that go into making pizza and became chefs for the morning.
Each child had the chance to make their own individual Margherita pizza. They created the perfect base and discovered how important the fresh ingredients are to the pizza's flavour. The final touch? Children topped their creations with tomato sauce, mozzarella and basil; the colours of the Italian flag. They enjoyed their tasty pizzas sitting on the grass at St George's Square and saved a little bit to share with their families at home.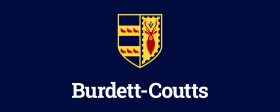 Thursday 6th July: Years 3, 4 & 5 to Westgate-on-Sea
On Thursday, we all walked to Victoria station (36 children & 17 adults!) ready for our adventure to Westgate-on-Sea. Everyone was very excited, and we all had our fingers crossed that the clouds would go away. The children filled the journey with reading, playing Uno and Top Trumps and doing magic tricks.
Once we arrived in Westgate, Year 3 were the first to brave the chilly sea. They loved it! They were soon followed by Year 4 and finally Year 5. Our recent swimming lessons were useful, and Youssef in Year 5 was particularly proud of his swimming. We played football, found different types of seashells, guarded our picnics from seagulls, paddled in the water and played in the sand. Everyone had a lovely day. Thank you very much to all the parent helpers too.
2-year old Pre-school Provision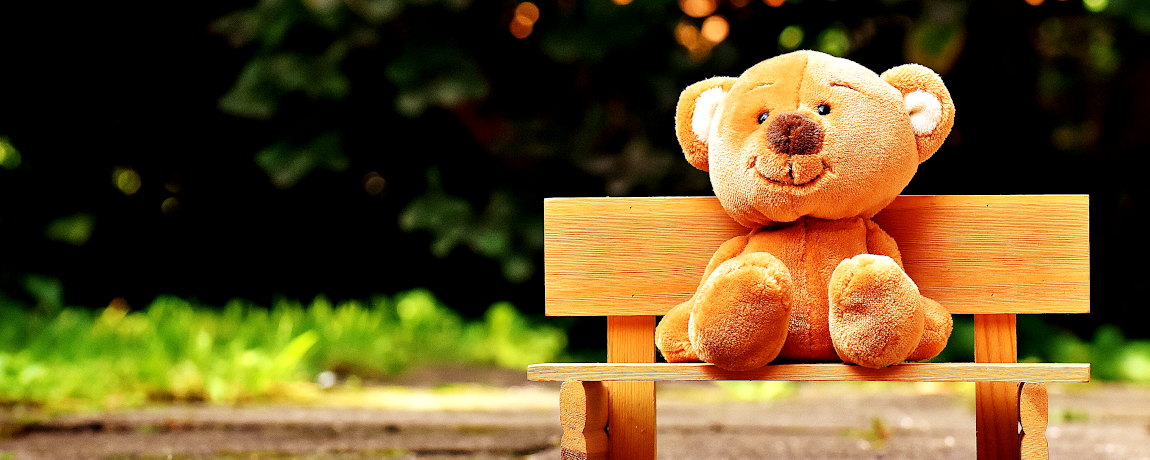 We are excited to be able to confirm that from September 2023, we will be offering a 2-year old pre-school provision.
If you would like to reserve a space for September 2023, please collect an application pack from the school office as soon as possible and return this, along with your deposit, to secure your place.
Please note that places are limited and we've already had a strong response from in-school families. School families have a week to sign up before the offer for places is advertised more widely across the borough.
If you know of friends or family currently on a waiting list for a 2-year old place but who are not attending our school, please ask them to get in touch with us.
School Meals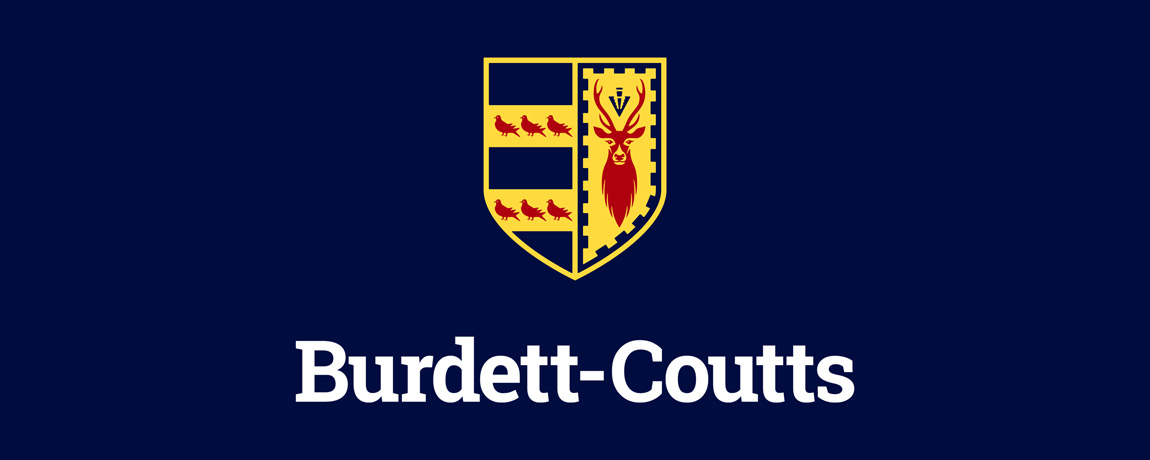 If you would like your child to move from bringing a packed lunch to having a school meal, you must inform the office at least a week in advance of this change being made. Kindly note pupils are not allowed to alternate between having packed lunches and/or school meals on a daily or weekly basis. If you have any questions, please contact Ms Baker in the school office.
You can find the current school lunch menu here >
If you require a printed copy, please ask at the school office. Should you have any questions about the menu, kindly make an appointment to speak with Miss Barnett.
Are you getting to school on time?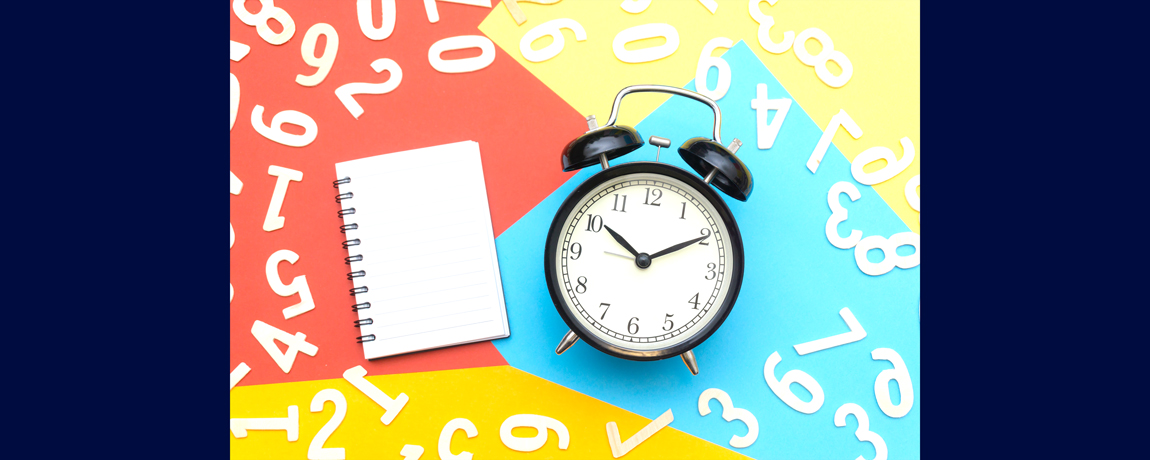 A huge thank you to all of our families who are in school everyday and arrive on time! It is important that your child attends school every day and on time. Arriving late to school is unsettling for children and disrupts the start to their day.
Our school day starts at 09:00, and all pupils need to be in school by 08:55, to ensure that they are ready for learning at 09:00. Teachers are waiting in classes with learning ready to start at this time.
The main pupil entrance (gates) will open at 08:45 and will close at 08:55. After this time parents will need to bring their child/ren via school office. Please ensure your child is in school before 08:55.
From the February Half Term you will need to sign your children in if entering through the office. The time of entry and reason for lateness will be noted.
We are carefully monitoring attendance and punctuality as we have noticed an increasing trend of both becoming a pattern for some families.
Routines are the easiest way to ensure your child attends school on time every day, so try to create good routines for the start of your day, particularly if mornings are hectic in your household.
Try and prepare as much as possible the night before, and ensure that older children are taking much more responsibility for their readiness for school.
Did you know?!
10 minutes late every day = 33 hours lost learning each year!
Lateness and absence has a significant impact not only on your child's learning, but also others, as teachers may have to re-teach late arrivals to ensure they can participate in the lesson.
MIND Parent Online Forum – 12th July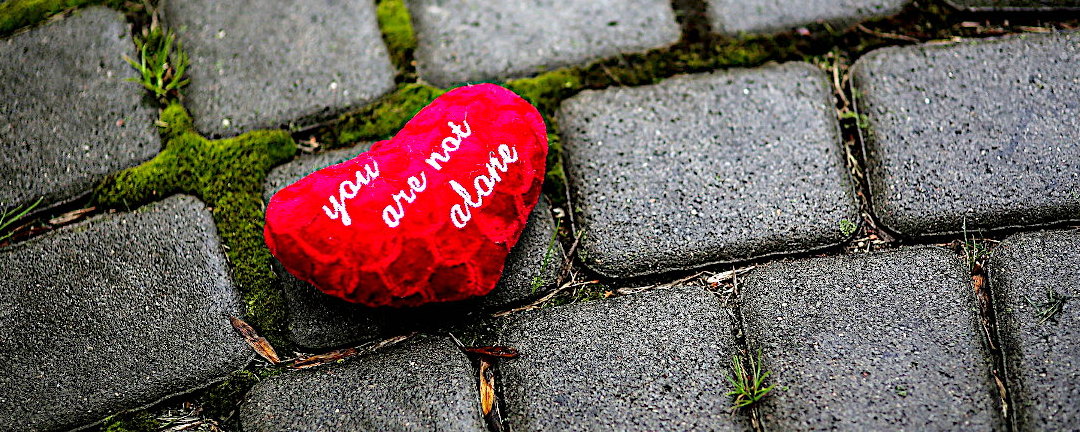 We have a great partnership with the mental health organisation Mind and work closely with their wellbeing practitioners and whole school approach team. They are holding an online parents' forum on 12th July at 4:30pm and all parents are invited: please see the flyer below for details of how to join.
Please ask Mrs Camplin if you need any help with how to participate.
Link to join the next Forum on Wednesday 12 July @ 4.30pm >
Upcoming Events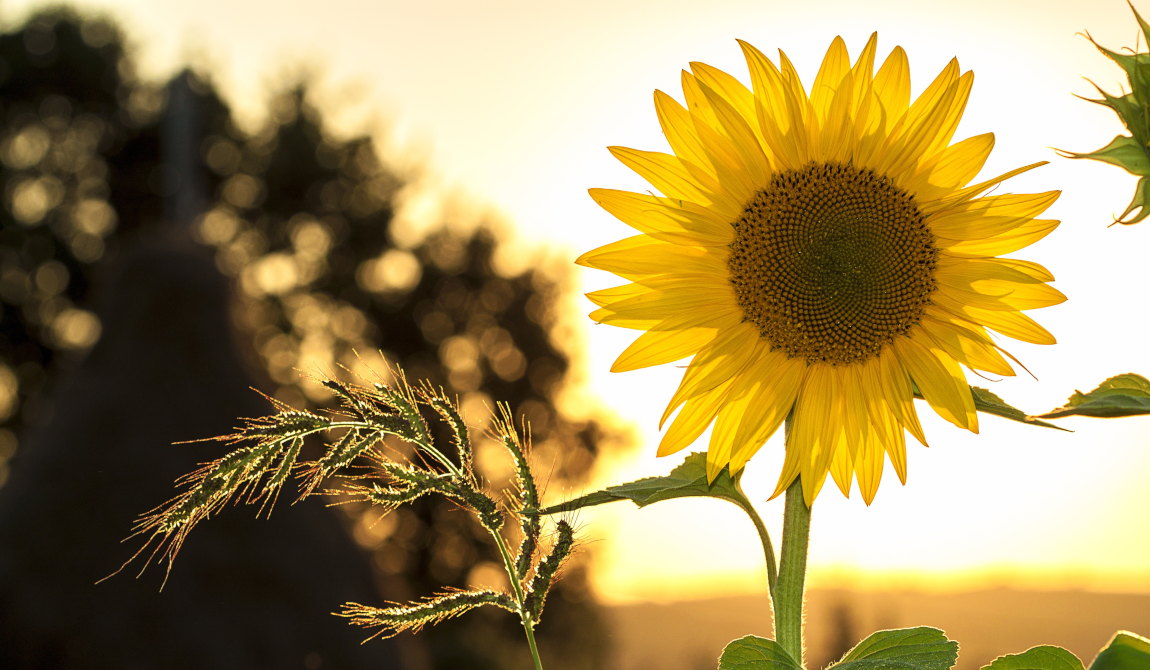 July:
Week Beginning 10th July: Last week of Extended School Day Clubs.
Monday 10th July: Year 6 Trips to Tower Bridge
Wednesday 12th July: KS2 classes to participate in a joint church service with St. Matthews.
Friday 14th July:  Year 6 Leavers Service (Founders Day Service) at St. Stephens Church @ 10:30 – 11:30.  All parents are warmly invited with church doors opening at 10:15.
Friday 14th July: Year 6 End of Year Production @ 17:30 – 18:30 in school. All parents are warmly invited to attend.
July (continued):
Monday 17th July: Cross-Country Extended School Day Club trip to run in Richmond Park.
Tuesday 18th July: Year 6 Trip to Rochester Cathedral. A separate letter will follow closer to the time.
Swimming Lessons for Years 3 – 6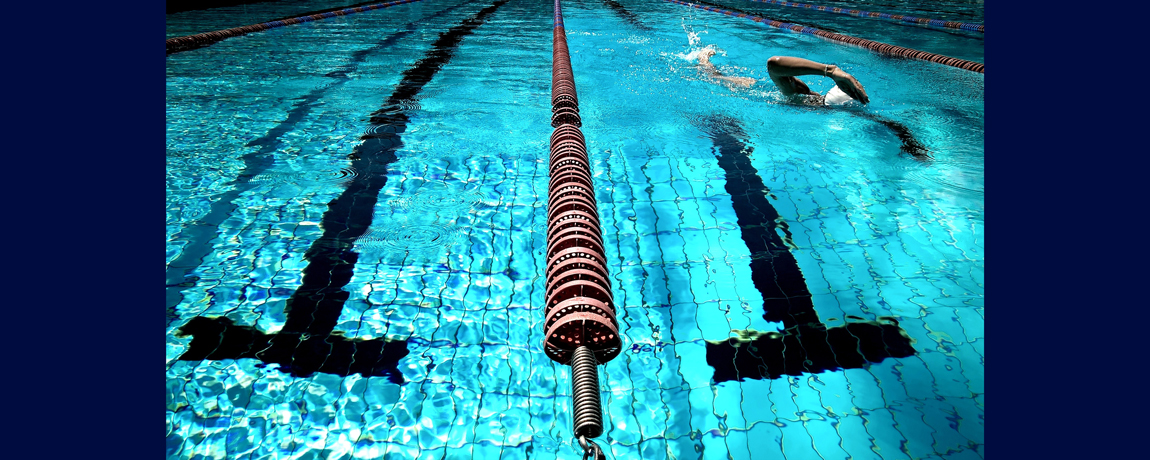 We are delighted to announce that swimming lessons will begin again for pupils in Years 3 – 6 this term. These lessons are an important (and statutory) part of the national curriculum and provide an opportunity for pupils to develop key skills and knowledge about water safety and learning basic swimming skills and strokes. Pupils are issued with certificates at the end of each unit of swimming, which acknowledge the skill level that they have met.
All swimming lessons will take part at the Queen Mothers Sports Centre. Classes will complete their lessons in blocks (8 consecutive lessons over two weeks), instead of one lesson per week (over 8 weeks).
This arrangement ensures pupils have the best chance to consolidate and make the most of their lessons, having the opportunity to build on learning over sequential days, as opposed to having large gaps (a week) of time between each lesson.
On the weeks that your child's class is swimming, they will need to wear their bathing costume to school with their PE kit over the top. They also need to bring in a bag: a towel, underwear and googles/cap (should they choose to use one).
Children will change into their PE kit after each lesson and put their towel and bathing suit in their bag to return to school.
Pupils will swim from Monday to Thursday each week. There will be no swimming on Friday. They will walk to and from the pools with either a member of the senior leadership team or their class teacher and a teaching assistant.
If you have any questions or queries about your child's swimming lesson, please contact the office to arrange a time to meet with either Miss Barnett or Mrs Camplin.
Class Swimming Dates:
Year 6: Weeks beginning 3rd and 10th July
Community Corner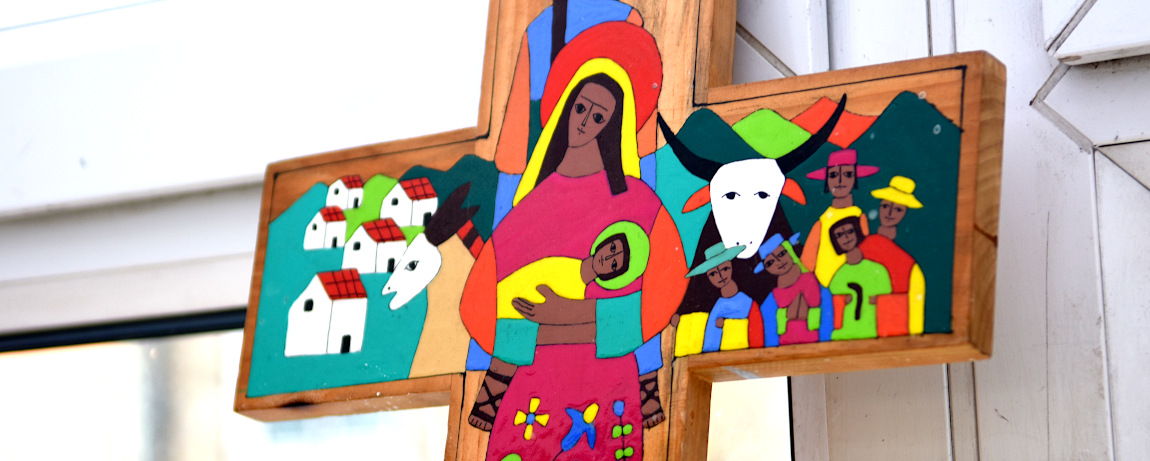 Collective Worship
The whole school attends acts of Collective Worship every day.
Mondays and Tuesdays: key stage singing assemblies led by Mr Carden.
Wednesdays: Church service led by Graham or Helena, the clergy at St Stephens with St John on Rochester Row. These services are very child-friendly, and Year 6 take a leading role by processing, singing in the choir and reading the Bible readings and prayers.
Thursdays: We focus on celebrating achievements, led by a member of SLT, School Council or a class teacher with their class. When a class teacher leads the assembly, their class also recite a piece of poetry they have been learning. We would be very grateful if parents could support their children in learning these poems when it is their turn.
Friday: Opportunities for classes to share what they have been learning with their families and the rest of the school.
Class Assemblies
Parents are warmly invited to attend class assemblies but please arrive & be seated in the First Floor Hall by 8.50am

Dates:  14th July: Nursery
Term Dates 2023-2024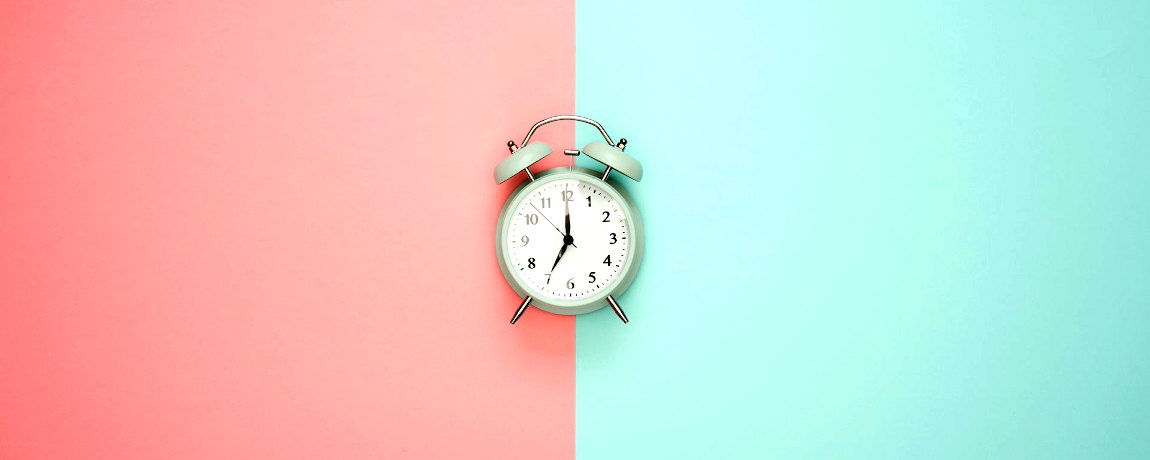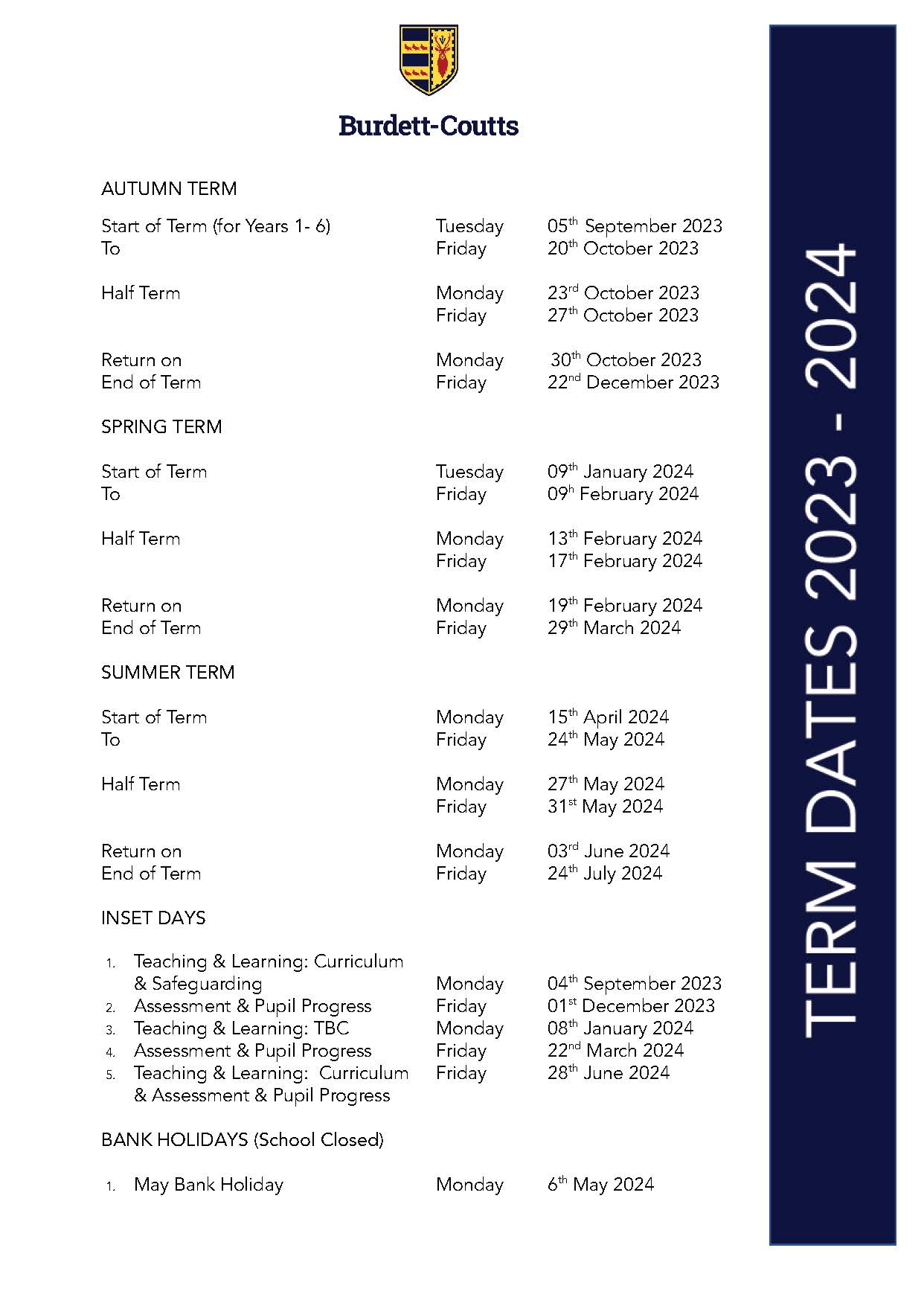 Please find here the agreed term dates set by our school's Governing Body for the upcoming academic year, starting September 2023.
Please remember that holidays will not be authorised during the school term, and that all children should be in school (on time) every day.
Please refer to the table below for the term dates, including INSET days and Bank Holidays when the school will be closed to pupils.
Alternatively, you can click on the image thumbnail on the right to view the PDF (please note this will open in a new window) or you can click on the link below:
AUTUMN TERM 2023

Start of Term (for Years 1-6)

Tuesday

05 September 2023

To

Friday

20 October 2023

Half Term

Monday

23 October 2023

 

Friday

27 October 2023

Return on

Monday

30 October 2023

End of Term

Friday

22 December 2023

 

SPRING TERM 2024

Start of Term

Tuesday

09 January 2024

To

Friday

09 February 2024

Half Term

Monday

12 February 2024

 

Friday

16 February 2024

Return on

Monday

19 February 2024

End of Term

Thursday

28 March 2024

 

SUMMER TERM 2024

Start of Term

Monday

15 April 2024

To

Friday

24 May 2024

Half Term

Monday

27 May 2024

 

Friday

31 May 2024

Return on

Monday

03 June 2024

End of Term

Friday

24 July 2024
INSET DAYS
Teaching & Learning: Curriculum & Safeguarding

Monday

04 September 2023

Assessment & Pupil Progress

Friday

01 December 2023

Teaching & Learning TBC

Monday

08 January 2024

Teaching & Learning: Curriculum Map Autumn/Spring

Tuesday

22 March 2024

Teaching & Learning: Curriculum, Assessment & Pupil Progress

Friday

28 June 2024

BANK HOLIDAYS (school closed)
May Bank Holiday

Monday

06 May 2024
Online Safety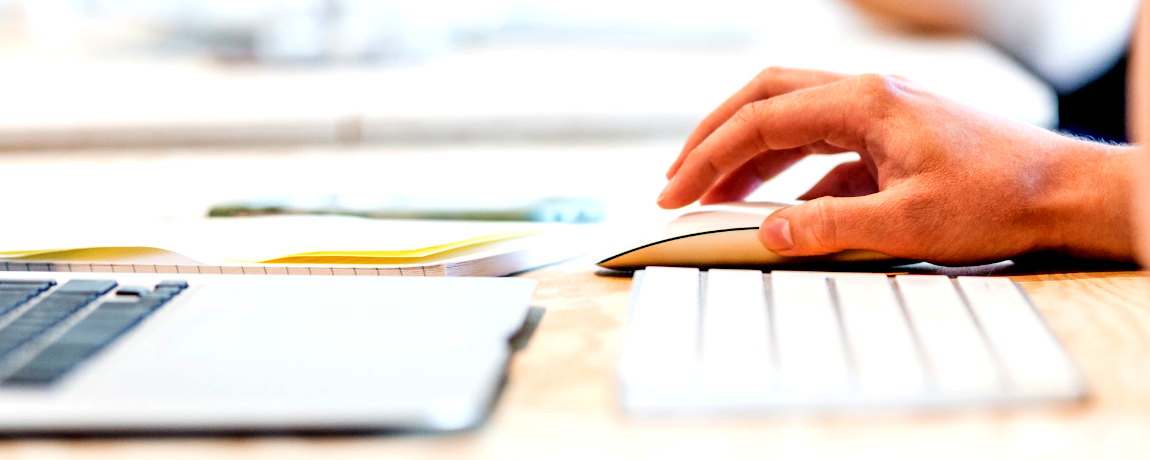 Did you know that not all apps are safe for children, with many popular ones having certain age restrictions. For example, WhatsApp, Tik Tok, Instagram and Facebook operate a minimum age of 13+ years, and therefore primary school children should not have their own, nor access to, such apps or accounts.
As parents, you can help safeguard your children online by researching these apps and their purposes, as well as their age restrictions, BEFORE agreeing to download them. If you do choose to download them, remember that parental controls such as password protection, can be set up so that in-app downloads or purchases, cannot be completed by the children themselves.
For example, to prevent iTunes, Apple App Store purchases or downloads, all you need to do is:
Go to Settings and tap Screen Time.
Tap Content & App Privacy Restrictions. If asked, enter your passcode.
Tap iTunes & App Store Purchases.
Select a setting and set to Don't Allow.
Tips on how to install parental controls on other apps and devices (Android or Apple) can easily be found online, or even from the app developers themselves.
Limited September 2023 places available for Preschool, Nursery & Reception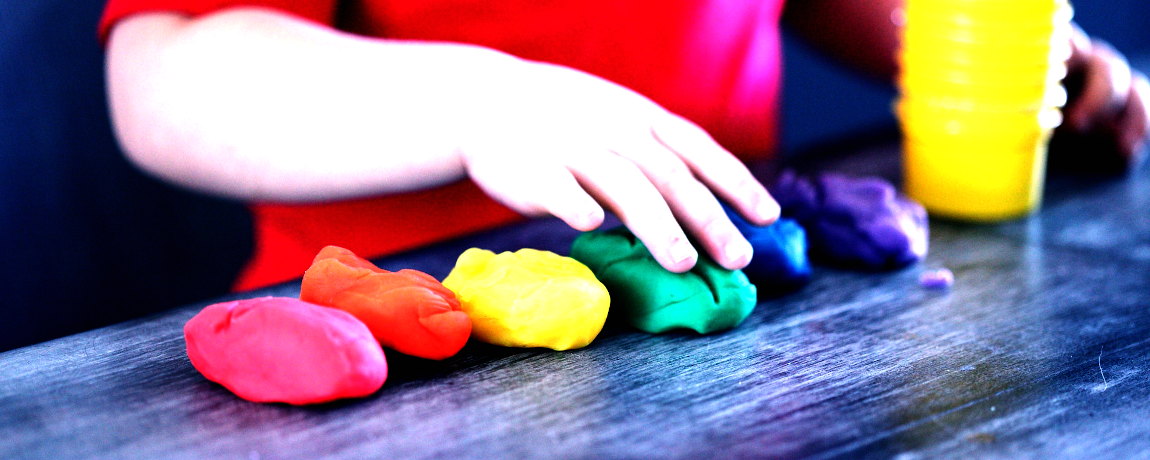 If you are looking for a Preschool (2-year olds), Nursery (3-year olds) or Reception place for your child from September 2023, please contact the school and make an appointment to join a school tour. We currently have:
5 full-time Preschool places
1 full-time Nursery place available, and 1 part-time place (afternoon)
4 Reception class spaces
We'd love to have you join us for a 30-minute bespoke EYFS tour, where you will have the chance explore our Early Years setting, speak to key staff, and ask any questions regarding admissions and your child starting with us at Burdett-Coutts.
Please contact us to register for our tours which take place every Thursday, with times available from 09:30 – 14:30 during term time.
To book your tour place, please call 0207 828 6790
Funding eligibility letter for Pupil Premium, Early Years Funding & Free School Meals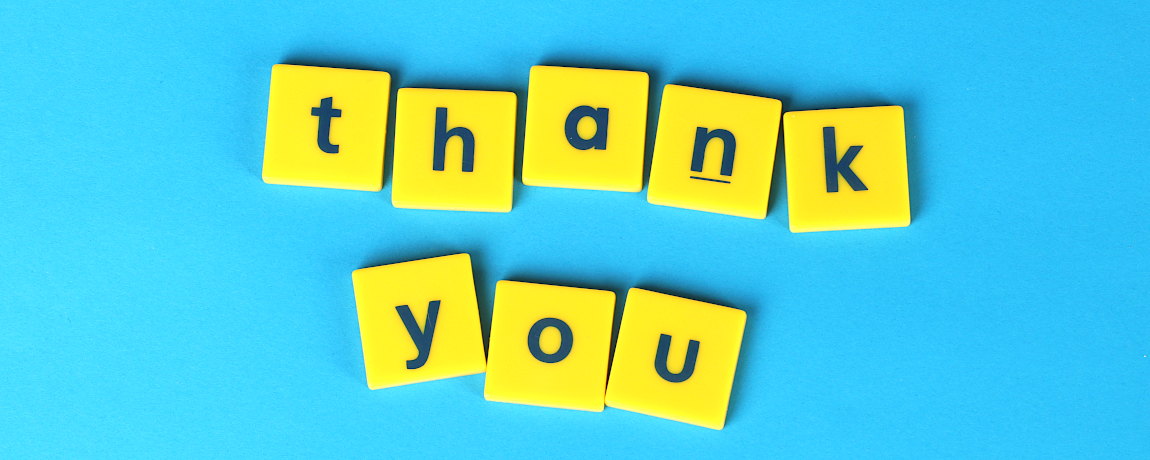 Due to changes in the eligibility criteria for Pupil Premium, Free School Meals and qualifying for 30 hours of funding for Nursery provision, many pupils currently enrolled at our school may now be entitled to one of these funding allocations.
We will be issuing letters to families who are currently not in receipt of the above, asking you to complete the registration for the identified funding option your child/ren maybe eligible for. Thank you so much in advance for your help in completing this.
This funding allows us to increase additional staffing hours to run booster groups, and an exciting range of extended day activities, that benefit our school and your child, and your cooperation is greatly appreciated at this difficult time for school budgets.
If you should have any queries with regards to the letter sent to you, please contact Mrs Deary or the school office.
Nursery: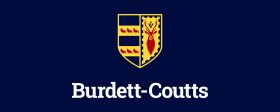 Our adventurous Nursery class had a blast exploring the seaside as they skilfully crafted their own 'beach in a bottle' using sand, water, glitter, stones and even added sparkling gems for hidden treasures; fostering fine motor skills, oral processing, spatial awareness, and STEM skills along the way.
Reception: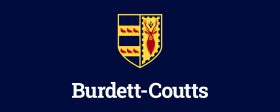 This week Reception have been exploring ICT in the classroom. We are extremely lucky to have a large touch screen board. We have been using the Busy Things program to experience early coding games, develop on our Maths learning and developing our hand-eye coordination. We worked together in pairs to play the games and helped each other when we were stuck. We particularly enjoyed this game where you can change the monsters features and make it look very silly!
Year 1:
We have been working hard in writing and science learning about mammals. We have been researching information about mammals, finding some facts and writing a fact file. We have been publishing our face file into a poster to share with our friends. Did you know that bats are the only mammal that can fly?
Year 2: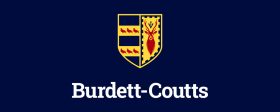 As Musicians this term, Year 2 are using the classroom instruments to compose short pieces, using different rhythms simultaneously. The children start by doing a large piece involving the whole class, before splitting into smaller groups to make their music. They also watched films of orchestras to help them identify the different instruments and learn how conductors can lead players and singers.
Year 3: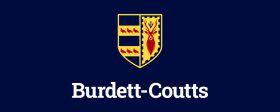 This week Year 3 enjoyed a fabulous opportunity to watch a military musical practice performance at the Royal Horse Guard Parade. It was a fantastic experience and the students loved seeing the range of instruments and uniforms on show.
Year 4: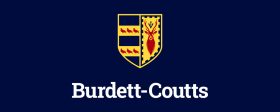 In English we have been learning to debate and write a balanced, persuasive argument. Our wonderful class text by Michael Morpurgo, The Butterfly Lion, tells the story of a young lion taken into captivity and eventually into a circus. We discussed whether this was the right decision and more generally whether zoos are good or bad places. Interestingly, many pupils changed their viewpoint about zoos and there was some lively discussion. Ask your child about this beautiful and thought provoking story inspired by real life events.
Year 5: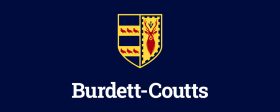 This week, Jemison Class have had the opportunity to perform with the Pimlico Musical Foundation. We were invited, alongside other local schools, to perform with professional singers onstage. We performed Benjamin Britten's opera Noye's Fludde. The children made their own head dresses using recycled materials as there was also a theme of climate change and looking after the environment. Everyone really enjoyed it and lots of parents came to the evening show too. It was a full house!
Year 6: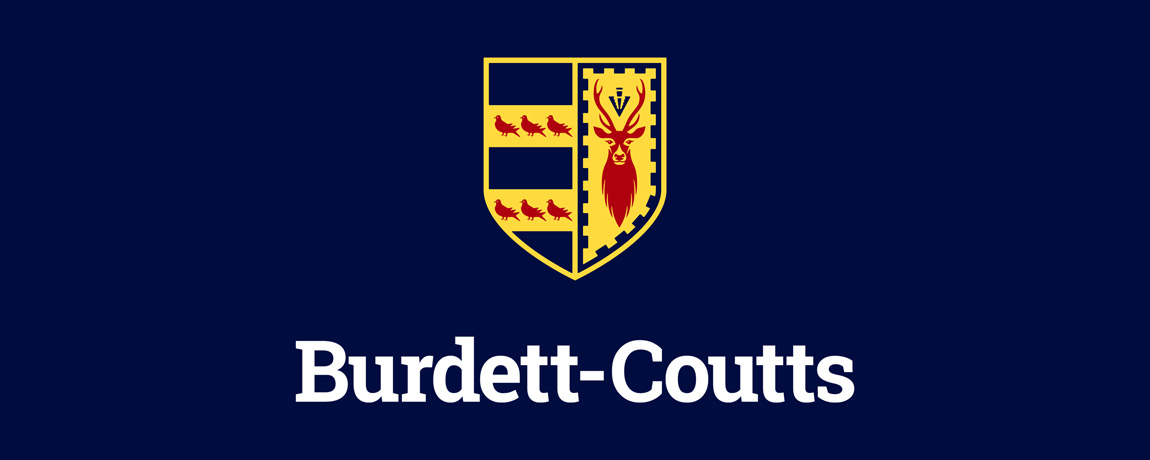 This week, we have been enjoying our daily swimming lessons. We have been working on our stamina when using front crawl, our breathing techniques when doing lengths and mastering the back stroke. We still have a week to go and by the end of our block sessions, we will all be able to swim confidently thanks to the encouragement and expertise our fabulous instructors.