Letter to Parents & Carers : 22 May 2020
Dear parents and carers: I hope that you are all well and keeping safe during this uncertain period. We have been working very closely with the other schools in our area and hope to have a phased
Eid Mubarak wishes from Burdett-Coutts!
Eid al-Fitr is an important religious holiday celebrated by Muslims worldwide to mark the end of Ramadan, the Islamic holy month of fasting. Ramadan is a time for Muslims to devote themselves to
Letter to Parents & Carers : 15 May 2020
Dear parents and carers: I hope that you and your families are well. You have remained in our thoughts and prayers throughout this challenging time. Like me, I am sure that you have taken careful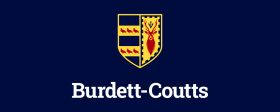 Watch 'Life Gets Better' – our musical collaboration with Westminster School & neighbouring schools – or click here to read more about it.
Follow us as we share all the great learning and fun in our school!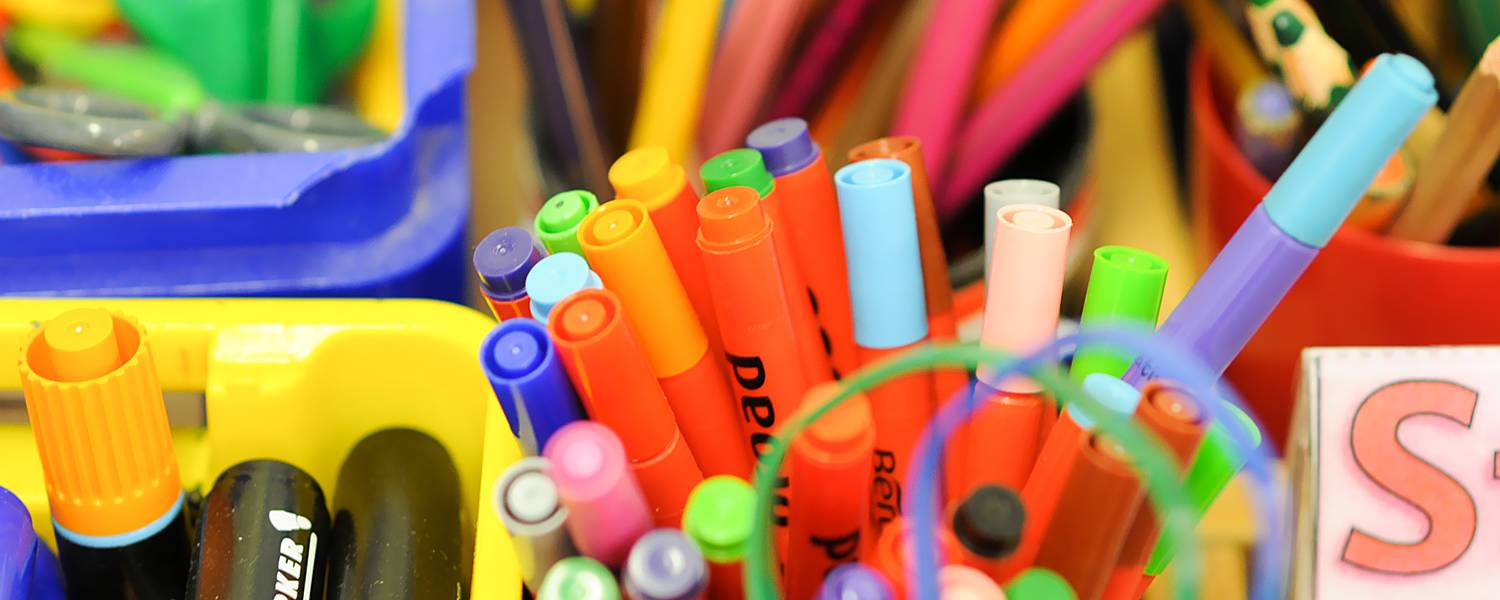 The findings & advice following an inspection by Ofsted help us work towards better standards & provision for all our students.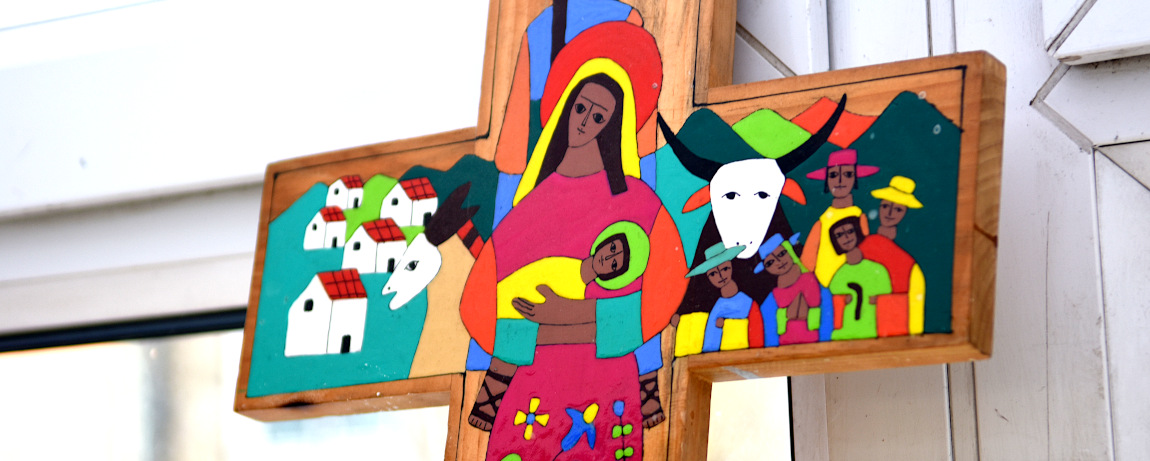 Monitoring our distinctive Christian vision, to ensure that it is established & promoted by leadership at all levels, to enable all pupils & adults to flourish.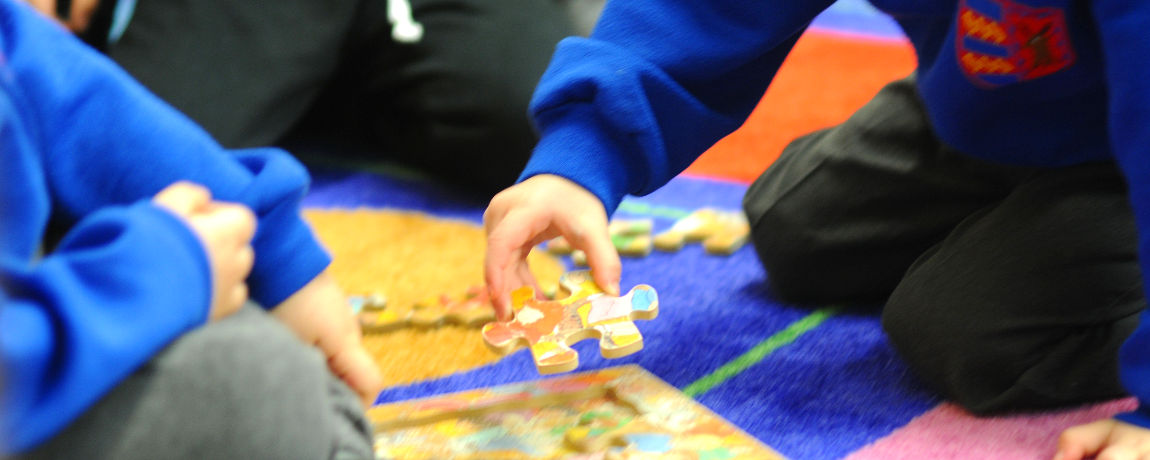 Our policies establish rules & regulations to guide acceptable behaviour & ensure that the school environment is safe for everyone.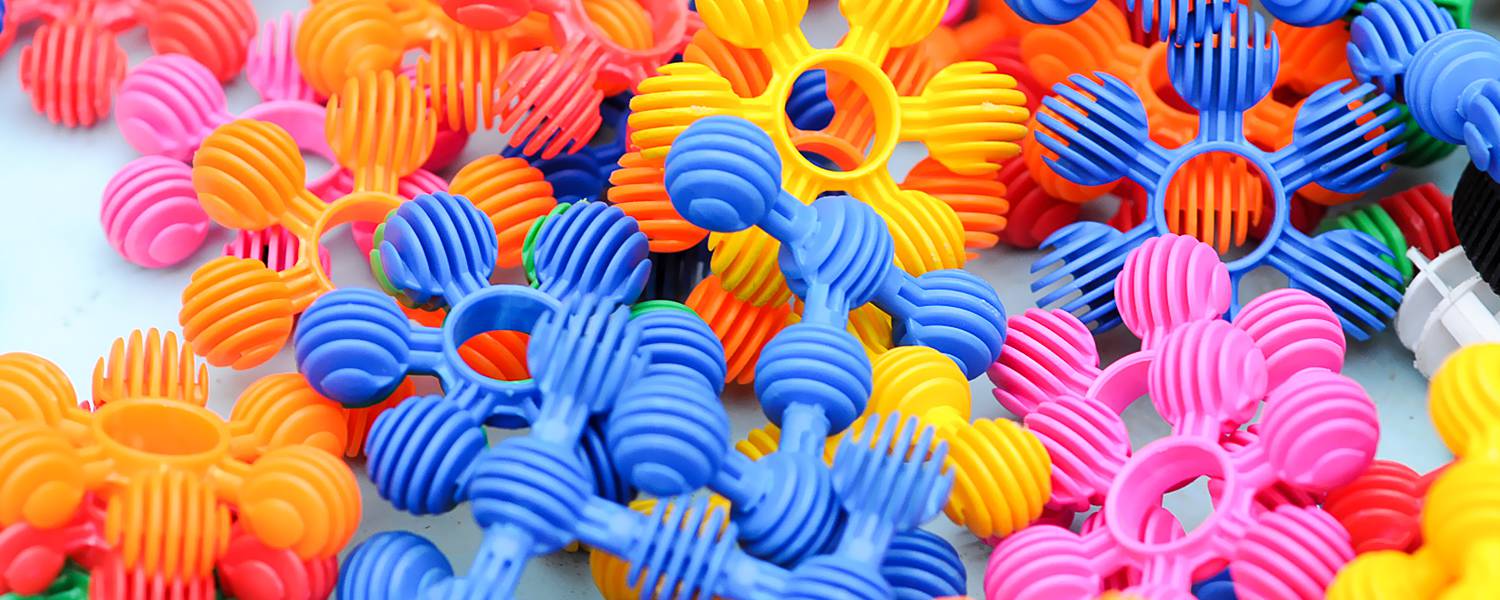 Pupil Premium funding offers the chance for all pupils to realise their full potential by eliminating any barriers in learning & progress.
We are proud to be a registered reading group 'shadowing' the judging process for the CILIP Carnegie and Kate Greenaway Children's Book Awards. Follow us as we read, discuss and review the shortlisted books!