Goodbye from Mrs Dyer!
Dear Burdett-Coutts school community: It has been such a privilege and a pleasure to serve all of you as headteacher for the past 6 years. Sadly, due to COVID 19, I was unable to share my news with
Letter to Parents & Carers : 2020-2021 class & staff arrangements
Dear parents and carers: We are coming to the end of a very unusual academic year – as well as managing lockdown and reopening with COVID 19, we are also saying a sad goodbye to Ms Dyer and welcoming
Thank you to the Friends of Burdett-Coutts!
Dear parents and carers: Re: Thank you to the Friends of Burdett-Coutts I hope you are all keeping safe and well during this time. On behalf of the governing body, I would like to express my deepest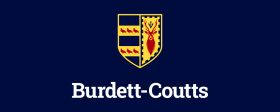 Watch 'Life Gets Better' – our musical collaboration with Westminster School & neighbouring schools – or click here to read more about it.
Follow us as we share all the great learning and fun in our school!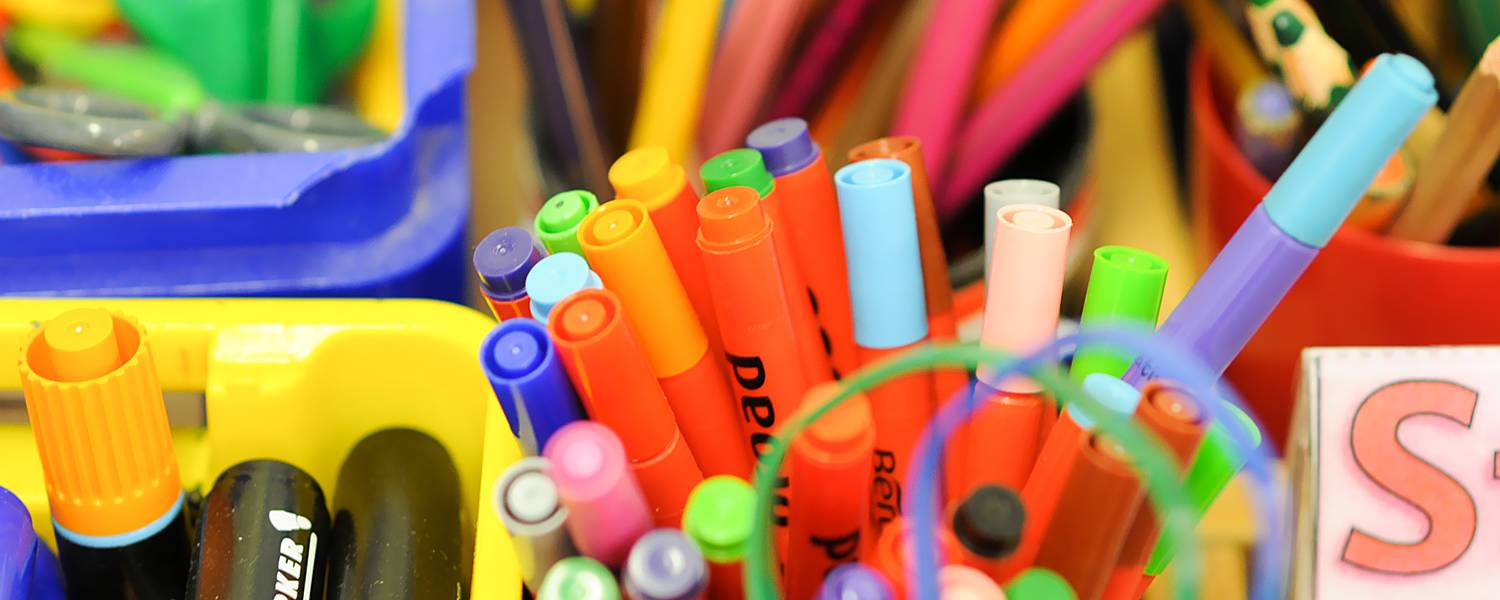 The findings & advice following an inspection by Ofsted help us work towards better standards & provision for all our students.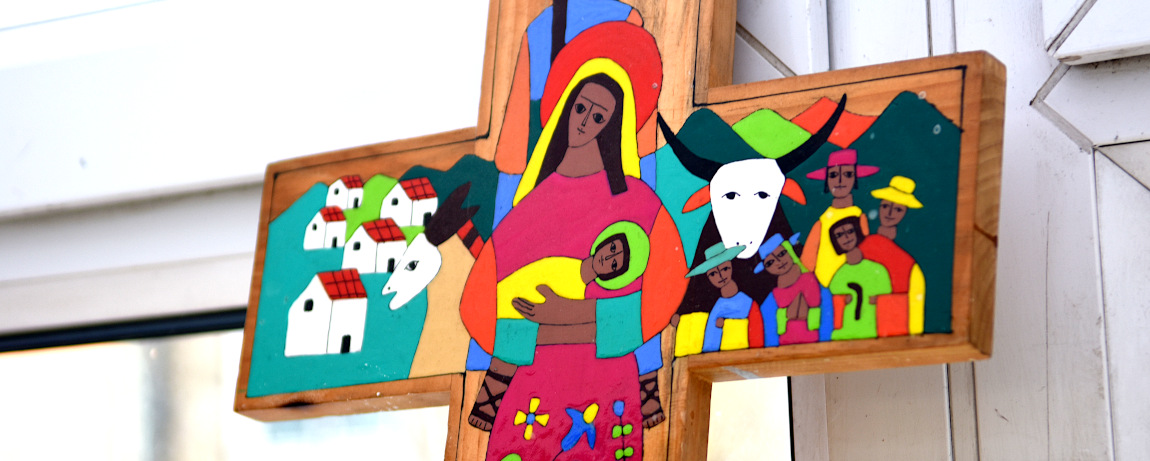 Monitoring our distinctive Christian vision, to ensure that it is established & promoted by leadership at all levels, to enable all pupils & adults to flourish.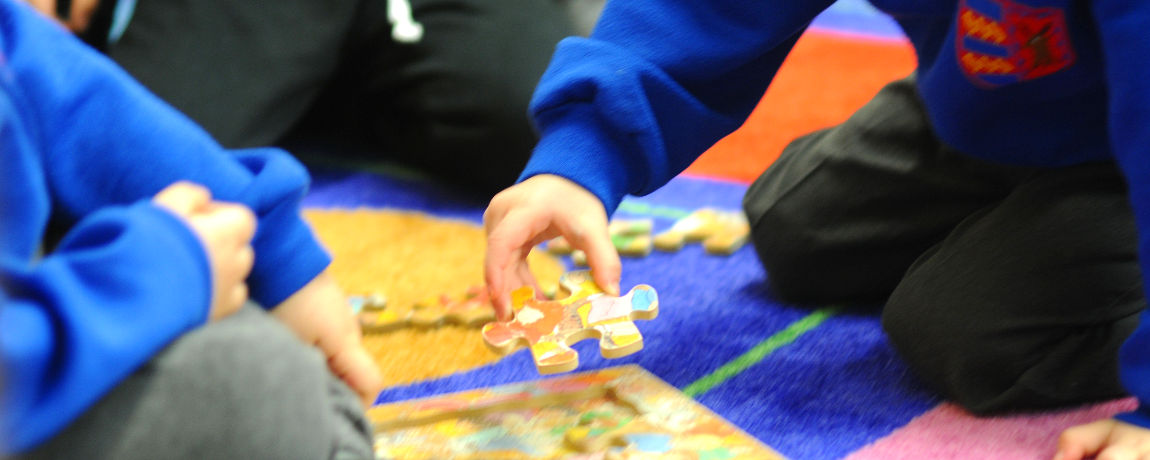 Our policies establish rules & regulations to guide acceptable behaviour & ensure that the school environment is safe for everyone.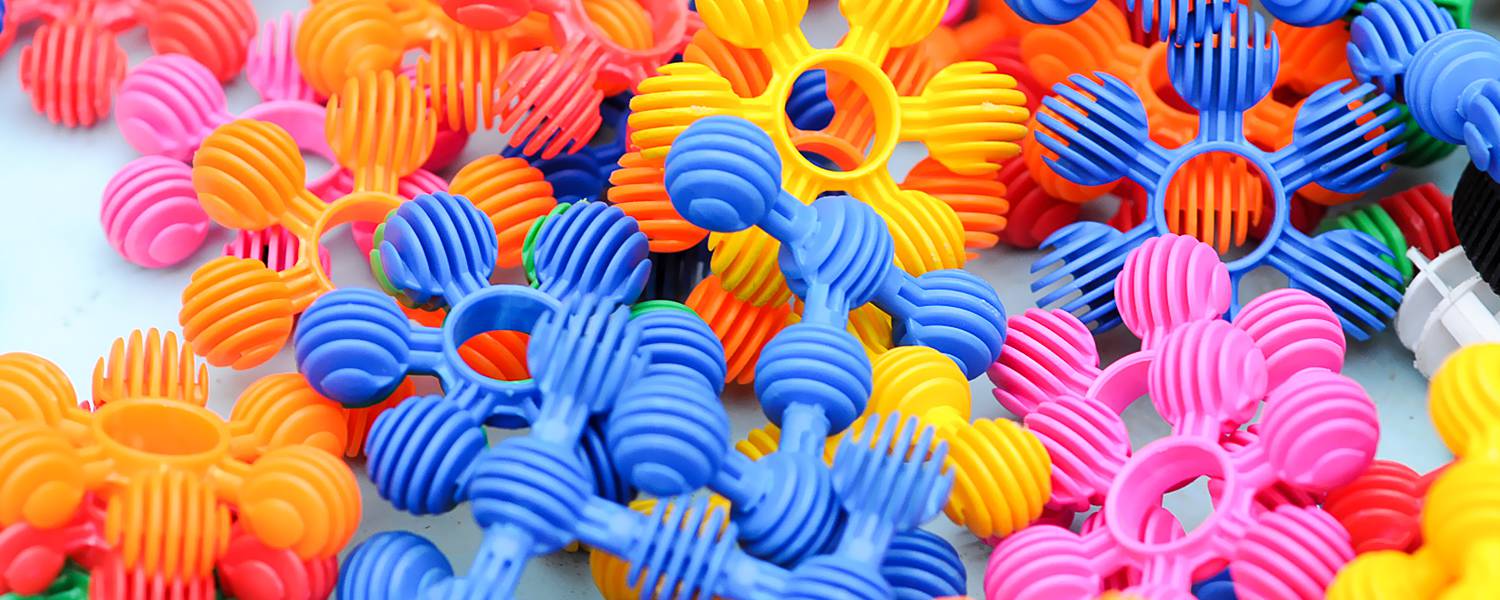 Pupil Premium funding offers the chance for all pupils to realise their full potential by eliminating any barriers in learning & progress.
We are proud to be a registered reading group 'shadowing' the judging process for the CILIP Carnegie and Kate Greenaway Children's Book Awards. Follow us as we read, discuss and review the shortlisted books!