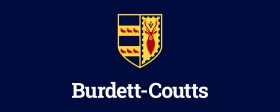 Our aim is for every child to receive a broad and balanced education that maintains a strong focus on achievement, progress and development of their potential.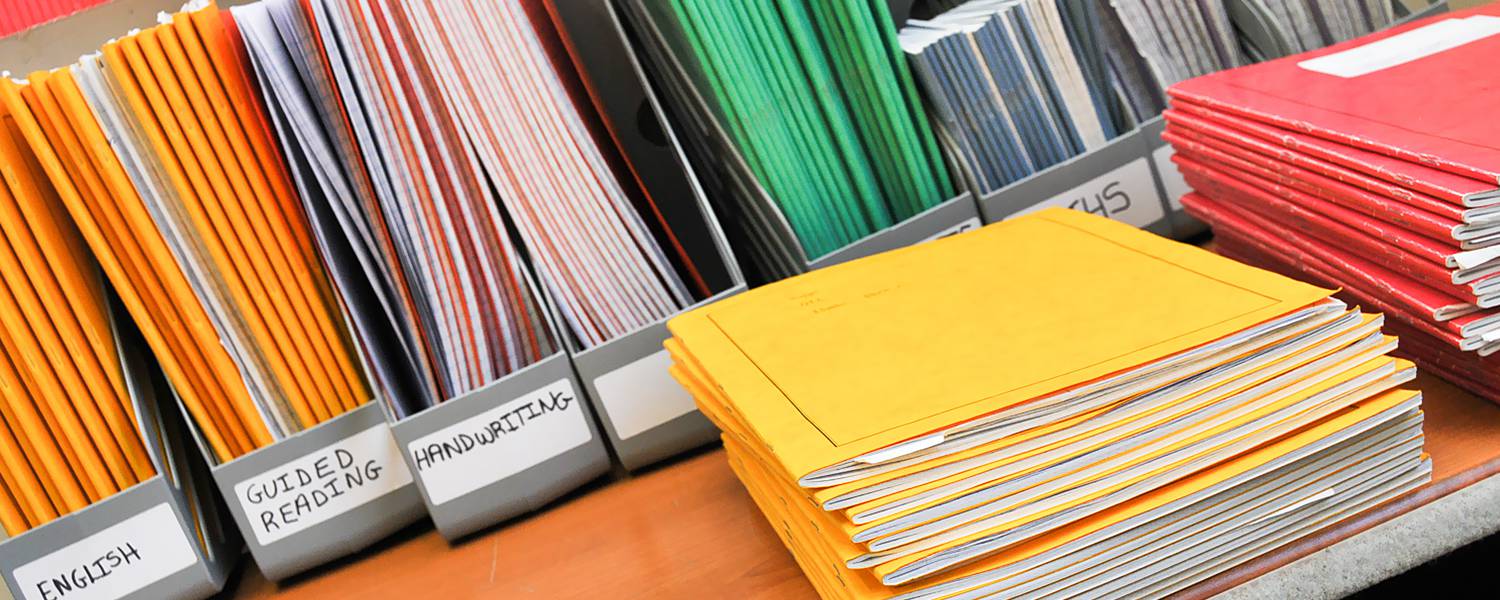 Statutory content, offering an initial picture of our academic performance, as required by The School Information (England) (Amendment) Regulations 2012.
Parent View – Having Your Say!
There are many individuals and groups associated with a school and at Burdett-Coutts, we recognise that different groups have valuable ideas to contribute.  As such we frequently conduct stakeholder
Our October News!
We've had a tremendously busy October month in the run up to the half term! Despite the shorter days and lengthening nights, there's still been plenty of exciting events going on in our
Welcome Back: Our September News!
Welcome back to all our pupils, parents & carers, staff and governors! It has been lovely to come back after the summer break and see everyone looking so rested and to hear everyone's