Please note: Due to adverse weather conditions, the school will be closed today (Monday 11th December 2017). Further updates will be posted here later today regarding opening on Tuesday.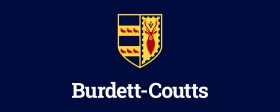 Our aim is for every child to receive a broad and balanced education that maintains a strong focus on achievement, progress and development of their potential.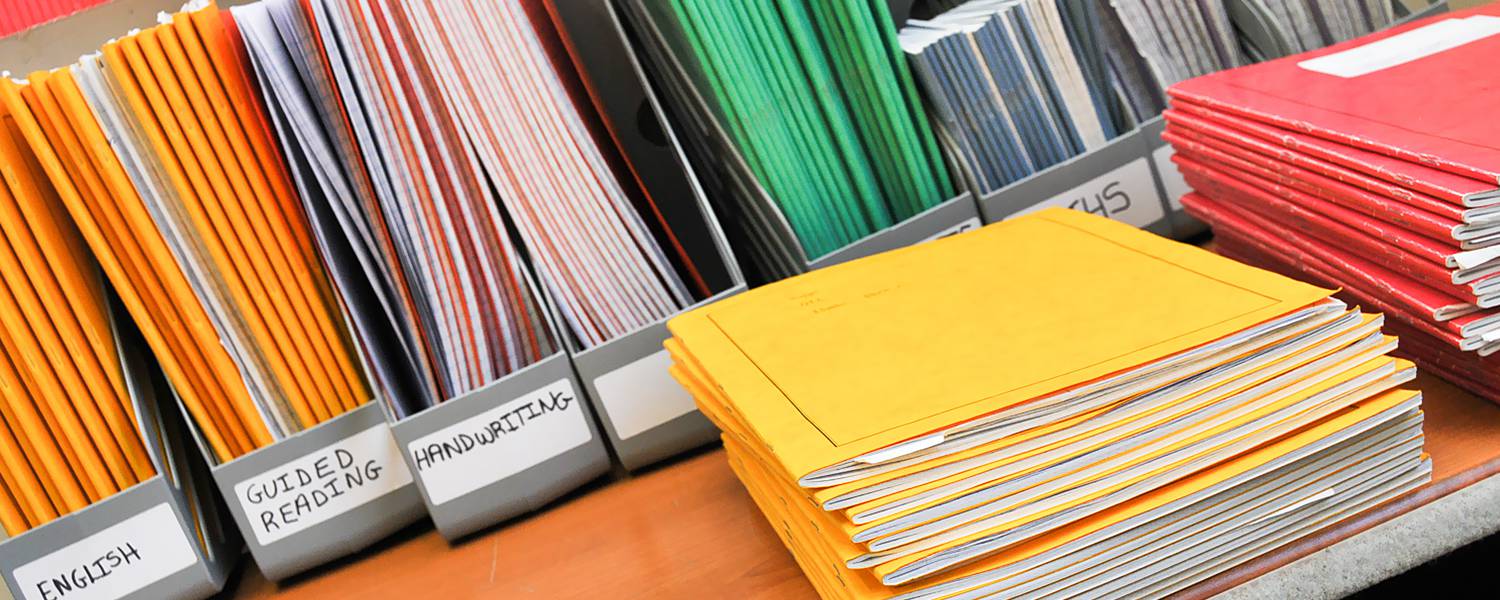 Statutory content, offering an initial picture of our academic performance, as required by The School Information (England) (Amendment) Regulations 2012.
Your PTA: Friends of Burdett-Coutts
If you are a parent, carer or a guardian of a child that attends the school, then you are automatically a member of our Parent-School Association, Friends of Burdett-Coutts. Being part of Friends of
Harvest Blessings
The Harvest Festival is traditionally a time when farmers and others give thanks for a successful harvest. In Britain this is usually celebrated on the Sunday nearest to the date of the Harvest moon
A September to Remember
In spite of the shorter days, it's been a whirlwind of a September here at Burdett-Coutts with plenty of events and workshops to keep everyone informed! Parents and carers were able to take away some