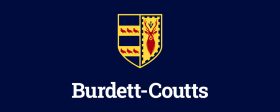 We encourage our learners to be ambitious for themselves, and for others, by challenging and supporting them in questioning the world and in finding solutions.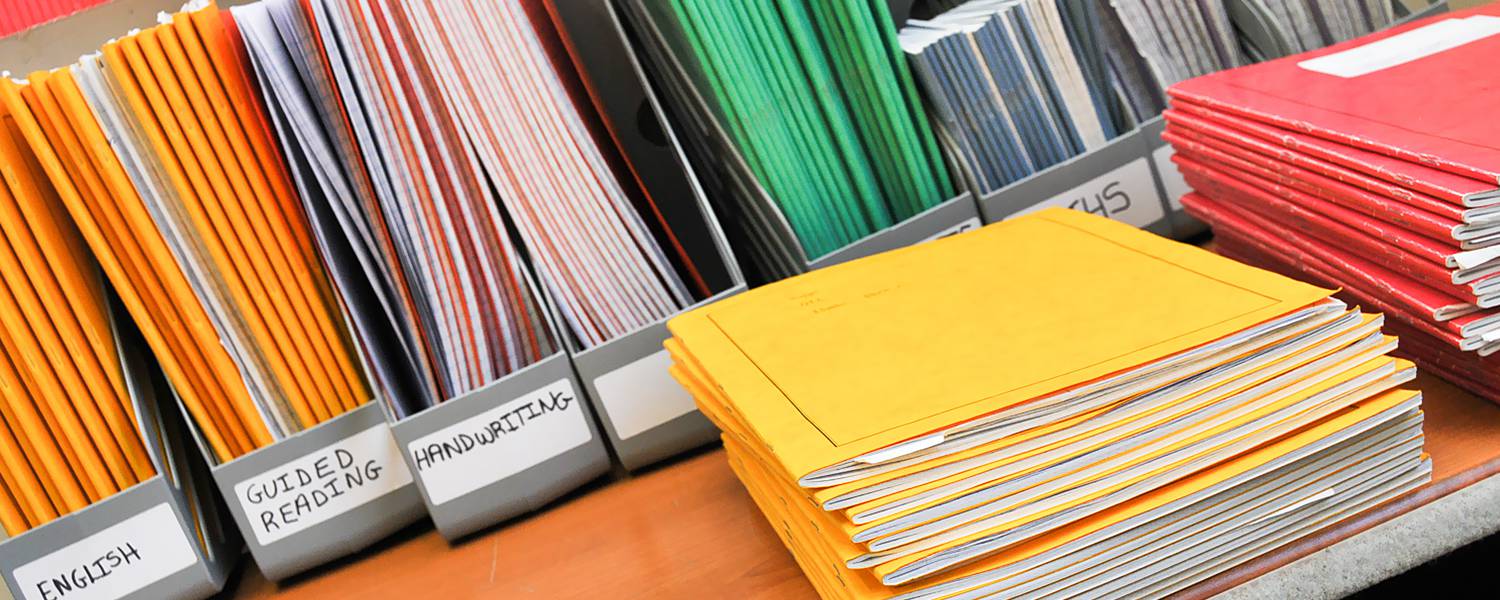 Statutory content, offering an overview of our performance, policies and legal responsibilities, as required by The School Information (England) (Amendment) Regulations 2012.
Reception Open Day
COME AND SEE HOW WE CAN HELP TO GIVE YOUR CHILD A GREAT START IN THEIR EDUCATION! Our Early Years curriculum is based on the principles of working together and mutual understanding. We are a fully
Burdett-Coutts: Ready, Respectful & Safe
At the start of the 2018/2019 academic year, school leaders, staff and governors came together to review, discuss and update our school vision. We also simplified our school rules as part of our
We are a GOOD school!
At our last full Ofsted inspection in December 2014, we were delighted to receive a 'Good' judgment especially in light of changes to Ofsted's framework resulting in a more stringent and rigorous
Follow us as we share all the great learning and fun in our school!
We are proud to be a registered reading group 'shadowing' the judging process for the CILIP Carnegie and Kate Greenaway Children's Book Awards. Follow us as we read, discuss and review the shortlisted books!