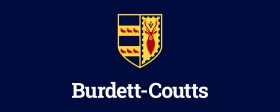 Our aim is for every child to receive a broad and balanced education that maintains a strong focus on achievement, progress and development of their potential.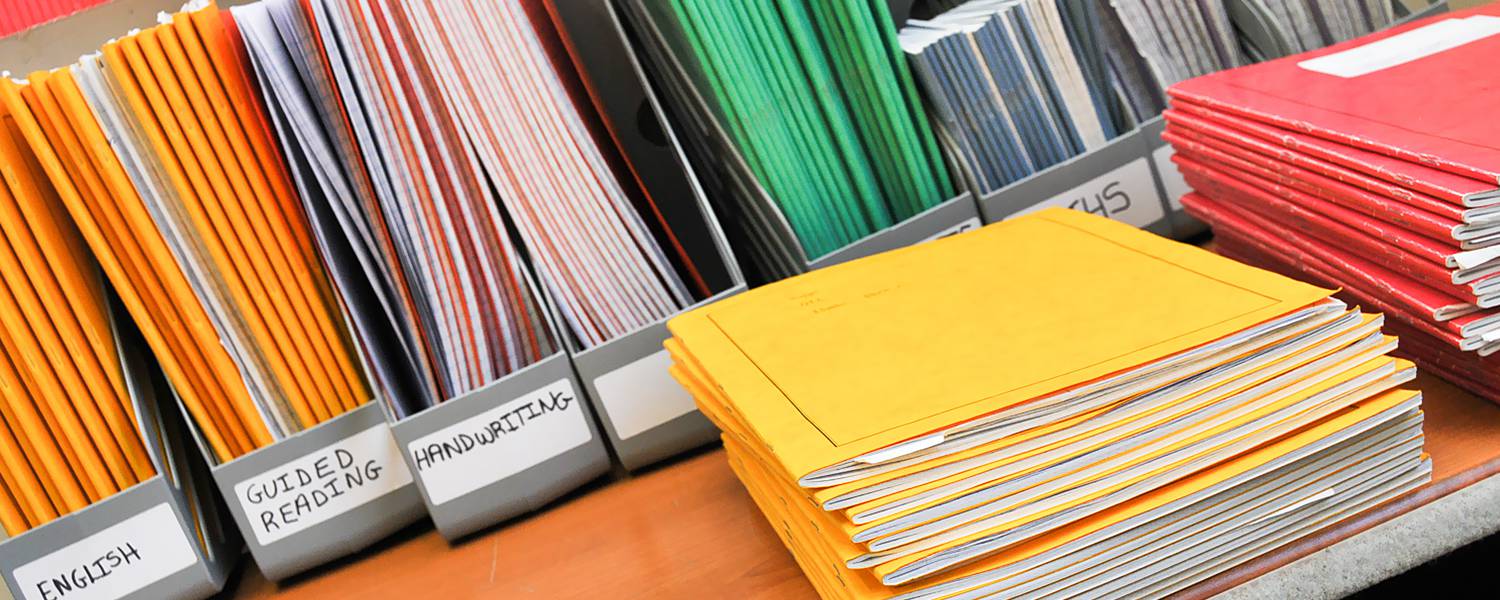 Statutory content, offering an initial picture of our academic performance, as required by The School Information (England) (Amendment) Regulations 2012.
UPDATED PICTURES: Year 6 @ PGL Liddington
One of the highlights for our Year 6 students is their week long residential made possible only by the outstanding generosity of the Trustees of Burdett-Coutts who continue to fund a place for every
International Evening 2018
At Burdett-Coutts, we are proud of our diverse school community and each year, we come together to celebrate our rich cultural traditions at an informal International Evening. In line with our
Angela Burdett-Coutts Day!
Each year, we gather together to celebrate the life of one of our school's founders, the Baroness Angela Burdett-Coutts. The Baroness was born on the 21st of April 1814, in the same year as that of
Follow us as we share all the great learning and fun in our school!
We are proud to be a registered reading group 'shadowing' the judging process for the CILIP Carnegie and Kate Greenaway Children's Book Awards. Follow us as we read, discuss and review the shortlisted books!