Come and visit our Nursery and Reception – we welcome visitors at any time during school hours.
To make an appointment, please call the office on 020 78286790 or email us ›
Life Gets Better – a musical collaboration
Music is an integral part of the curriculum and an important part of life at Burdett-Coutts. Every class has a choir and the Music Room resounds to the tones of Drums, Xylophones, Guitars, and all
Reception Open Day
COME AND SEE HOW WE CAN HELP TO GIVE YOUR CHILD A GREAT START IN THEIR EDUCATION! Our Early Years curriculum is based on the principles of working together and mutual understanding. We are a fully
Burdett-Coutts: Ready, Respectful & Safe
At the start of the 2018/2019 academic year, school leaders, staff and governors came together to review, discuss and update our school vision. We also simplified our school rules as part of our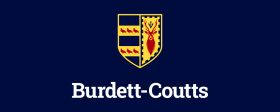 Watch 'Life Gets Better' – our musical collaboration with Westminster School & neighbouring schools – or click here to read more about it.
Follow us as we share all the great learning and fun in our school!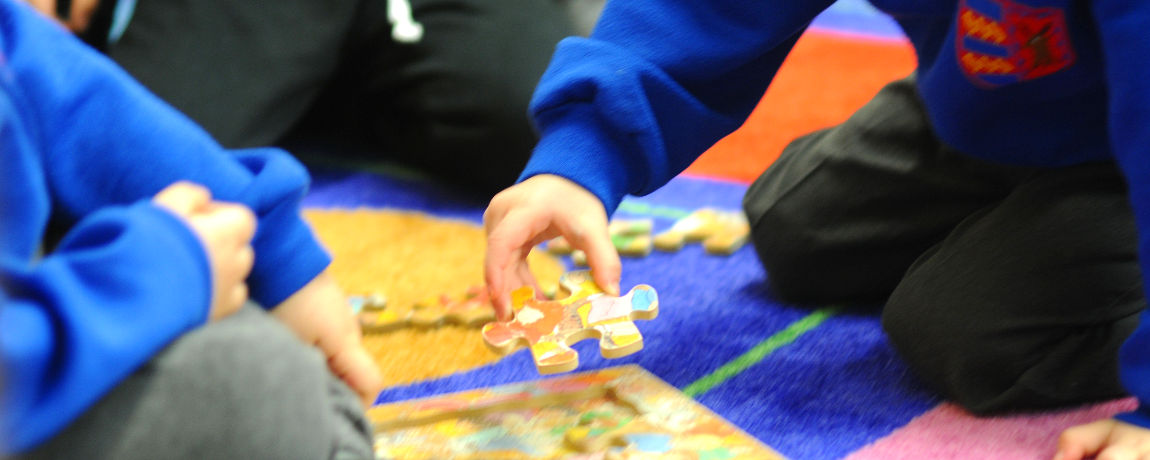 Our policies establish rules & regulations to guide acceptable behaviour & ensure that the school environment is safe for everyone.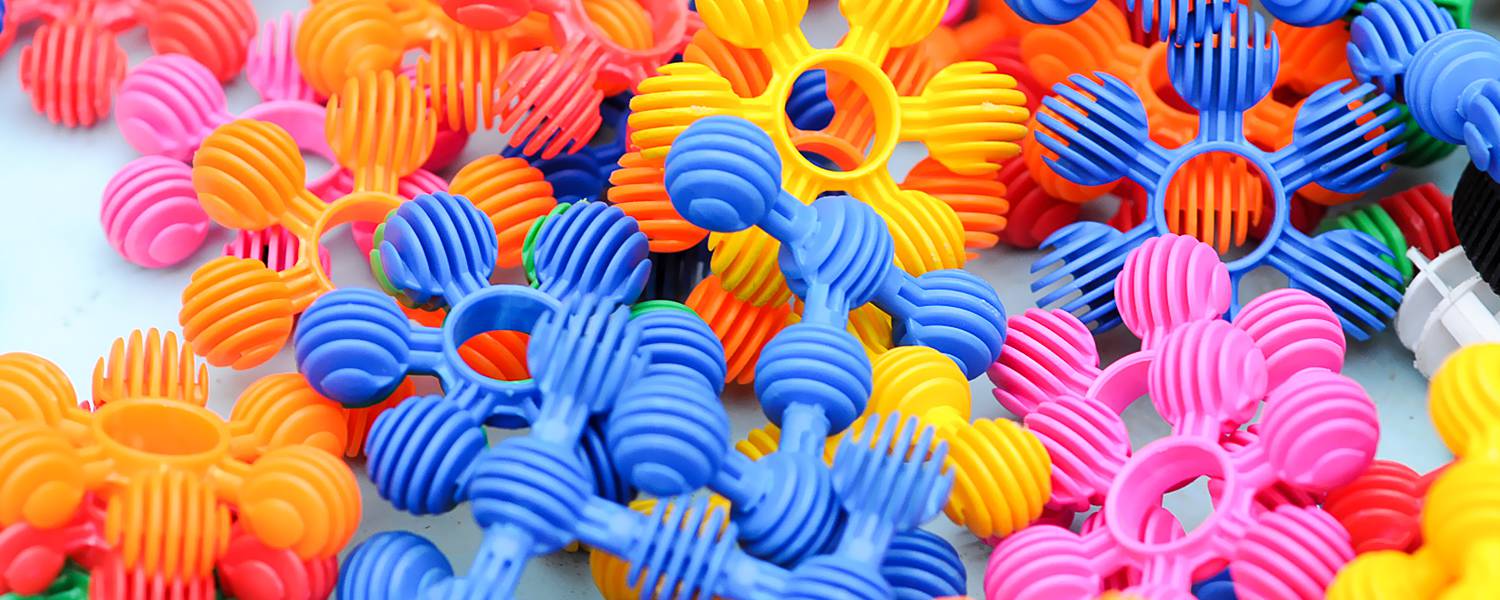 Pupil Premium funding offers the chance for all pupils to realise their full potential by eliminating any barriers in learning & progress between different groups.
We are proud to be a registered reading group 'shadowing' the judging process for the CILIP Carnegie and Kate Greenaway Children's Book Awards. Follow us as we read, discuss and review the shortlisted books!