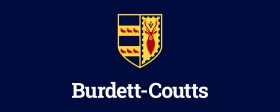 Our aim is for every child to receive a broad and balanced education that maintains a strong focus on achievement, progress and development of their potential.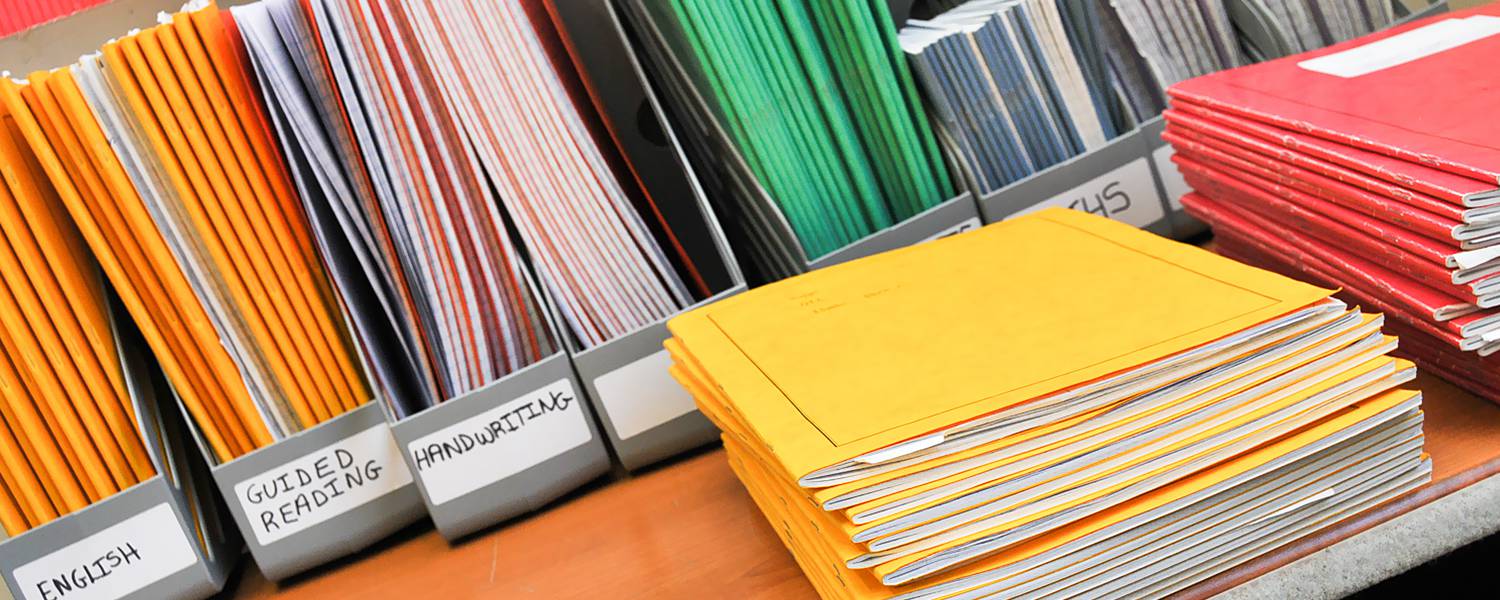 Statutory content, offering an initial picture of our academic performance, as required by The School Information (England) (Amendment) Regulations 2012.
2018 Book Week @ Burdett-Coutts!
Our week-long celebration of Book Week began on the 26th of February 2018 with many in-class and whole school exciting activities for everyone to enjoy. The highlight of the week was on Thursday the
National Handwriting Day 2018
Writing enjoys a long history beginning with simple symbols on a rock, which were then combined to represent ideas and later developed into more abstract symbols, to store information and communicate
In celebration of Christmas
December always marks a very special and joyous time at Burdett-Coutts and in the run up towards the holidays, there are a series of annual events and services to remind everyone of the true meaning
We are proud to be a registered reading group 'shadowing' the judging process for the CILIP Carnegie and Kate Greenaway Children's Book Awards. Follow us as we read, discuss and review the shortlisted books!