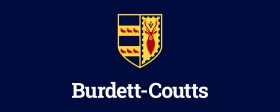 Our aim is for every child to receive a broad and balanced education that maintains a strong focus on achievement, progress and development of their potential.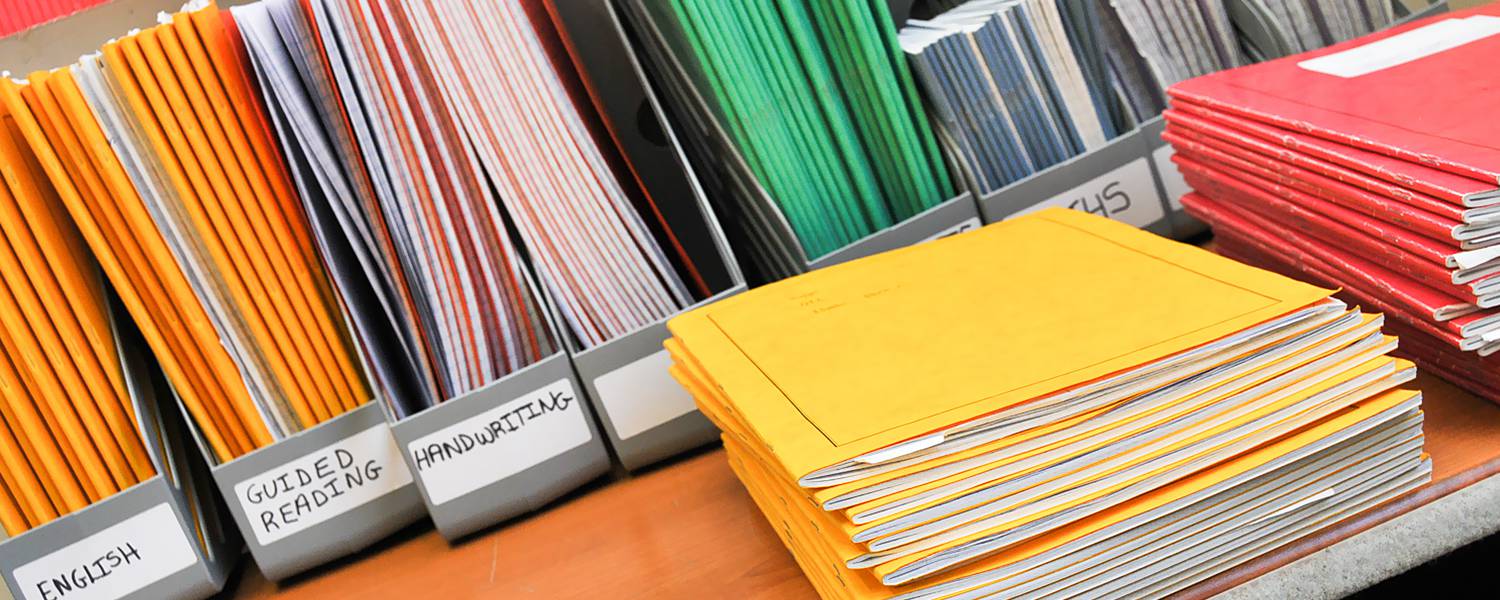 Statutory content, offering an initial picture of our academic performance, as required by The School Information (England) (Amendment) Regulations 2012.
UPDATE: The Queen's 90th Birthday Celebration!
Queen Elizabeth II's 90th birthday in June was a highlight of 2016 and at Burdett-Coutts, we were busy with lots of events in celebration of this momentous occasion. To kick start the celebrations
The Burdett-Coutts School Stomp!
The charity Health Poverty Action believe that poor health and poverty are inextricably linked and work hard to tackle their underlying causes: weak health systems, communicable diseases, lack of
Burdett-Coutts Bell Ringing Club
Bell ringing is deeply rooted in British culture and bells have been used in churches from as early as 400AD to call people to worship. The study of bells is called campanology and the sounds of