Following government guidelines, the school is now closed to almost all children until further notice.
We recognise that this is a challenging period for everyone and our thoughts and prayers are with all of you.
As things develop, we will post updates here and if you need to get in touch with us, you can do so here ›
From 20th April to 1st May, 9am to 3pm, the Westminster South Cluster Schools will continue after the Easter holidays to provide childcare provision for children of key workers.
Please read this letter and the accompanying key worker guidelines list. If you meet the necessary criteria
and it not possible for your child to be at home, please contact the office.
Life Gets Better – a musical collaboration
Music is an integral part of the curriculum and an important part of life at Burdett-Coutts. Every class has a choir and the Music Room resounds to the tones of Drums, Xylophones, Guitars, and all
Reception Open Day
COME AND SEE HOW WE CAN HELP TO GIVE YOUR CHILD A GREAT START IN THEIR EDUCATION! Our Early Years curriculum is based on the principles of working together and mutual understanding. We are a fully
Burdett-Coutts: Ready, Respectful & Safe
At the start of the 2018/2019 academic year, school leaders, staff and governors came together to review, discuss and update our school vision. We also simplified our school rules as part of our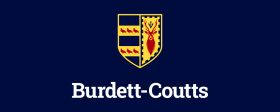 Watch 'Life Gets Better' – our musical collaboration with Westminster School & neighbouring schools – or click here to read more about it.
Follow us as we share all the great learning and fun in our school!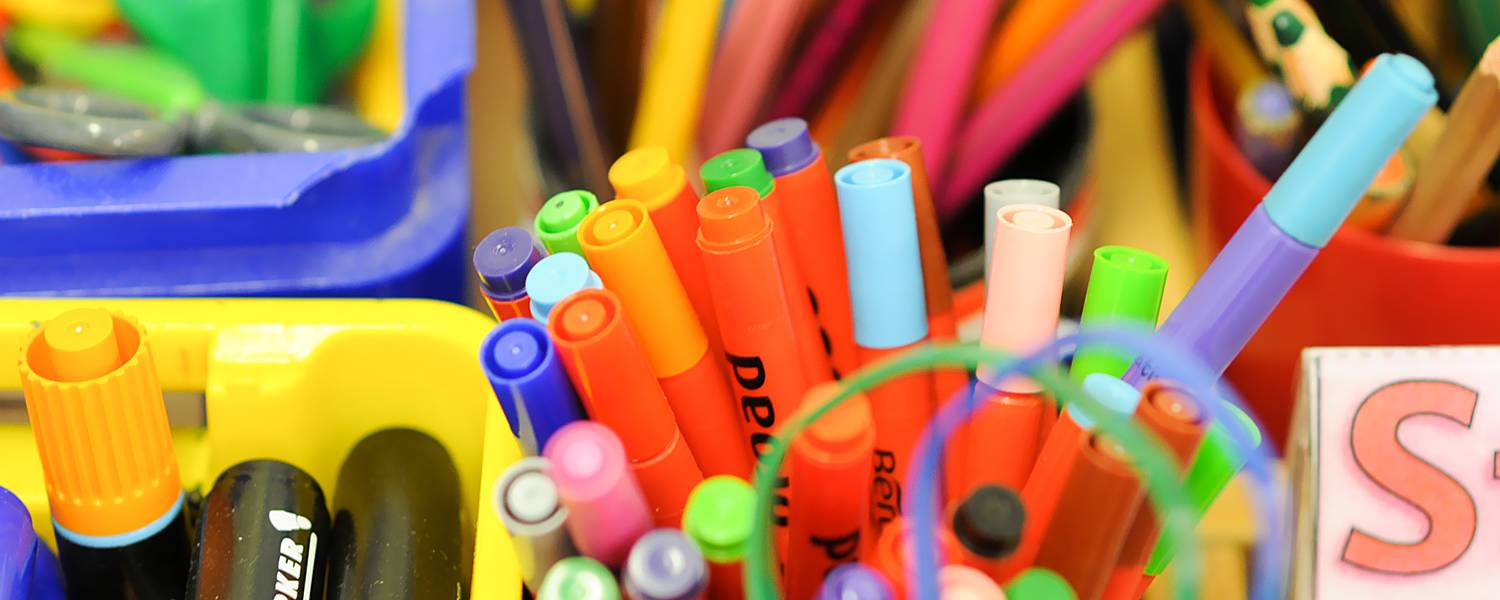 The findings & advice following an inspection by Ofsted help us work towards better standards & provision for all our students.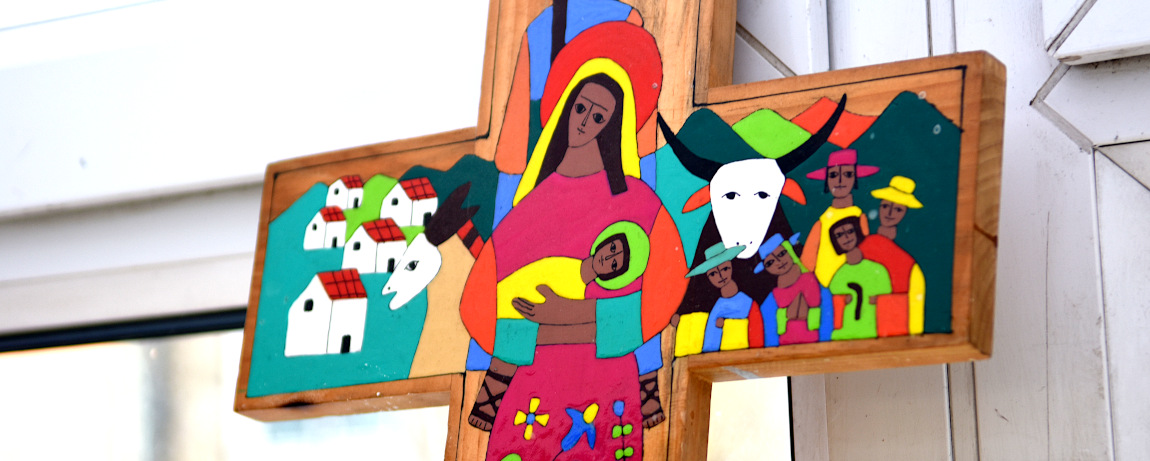 Monitoring our distinctive Christian vision, to ensure that it is established and promoted by leadership at all levels, to enable all pupils and adults to flourish.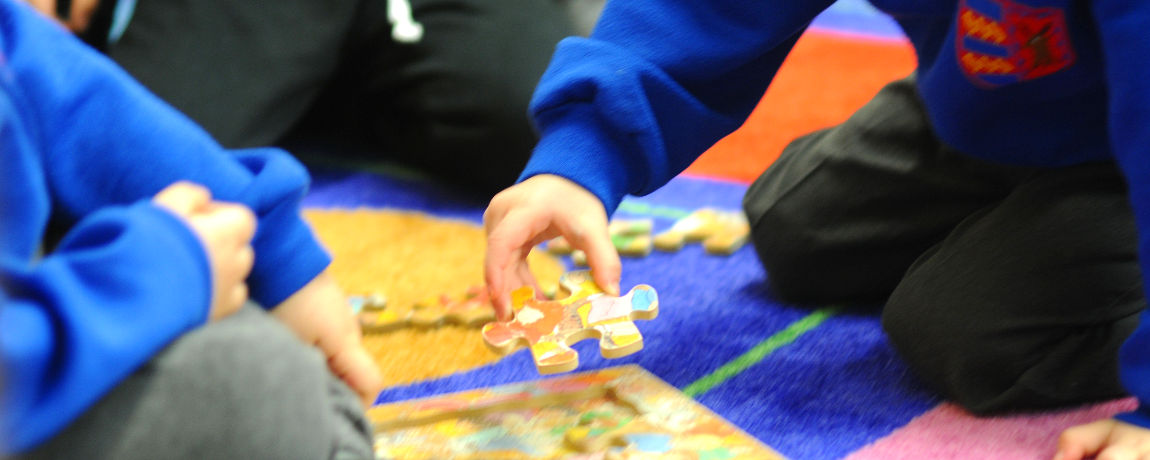 Our policies establish rules & regulations to guide acceptable behaviour & ensure that the school environment is safe for everyone.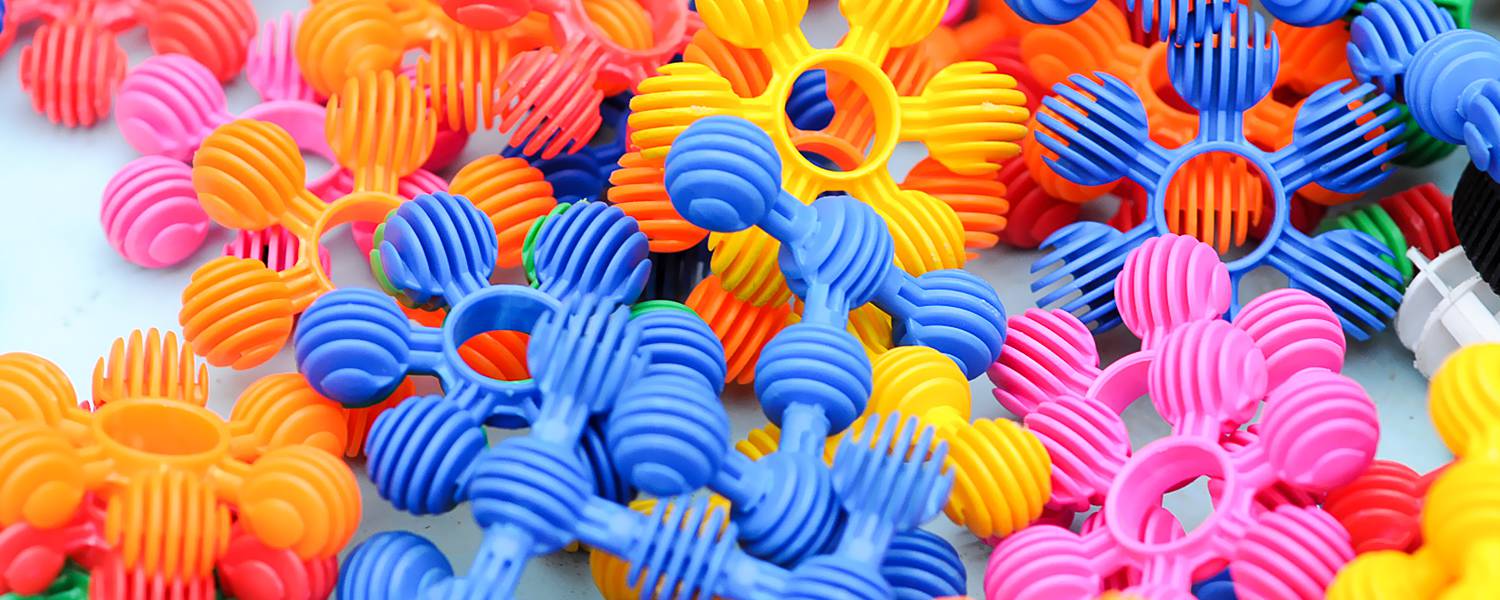 Pupil Premium funding offers the chance for all pupils to realise their full potential by eliminating any barriers in learning & progress between different groups.
We are proud to be a registered reading group 'shadowing' the judging process for the CILIP Carnegie and Kate Greenaway Children's Book Awards. Follow us as we read, discuss and review the shortlisted books!