Last few Reception and Nursery places available! We are also still running our Covid-secure Early Years tours, so please click here to find out more ›
School Newsletter : 20 May 2022
| Issue 22 | Summer 1 | Week 26 | Dear Parents and Pupils: We are excited to share the outings with you for next week as part of the Celebration Events for the Queen's Platinum Jubilee. Please take
School Newsletter : 15 May 2022
| Issue 21 | Summer 1 | Week 25 | Queen's Platinum Jubilee: School Celebrations & History Competition As many of you will know, Her Majesty The Queen will become the first British Monarch to
School Newsletter : 06 May 2022
| Issue 20 | Summer 1 | Week 24 | Welcome Back to the Summer Term Wow, this year is certainly flying by and we have SO MANY exciting events planned for this term which will keep us all very busy! Our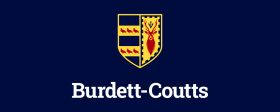 Watch 'Life Gets Better' – our musical collaboration with Westminster School & neighbouring schools – or click here to read more about it.
Follow us as we share all the great learning and fun in our school!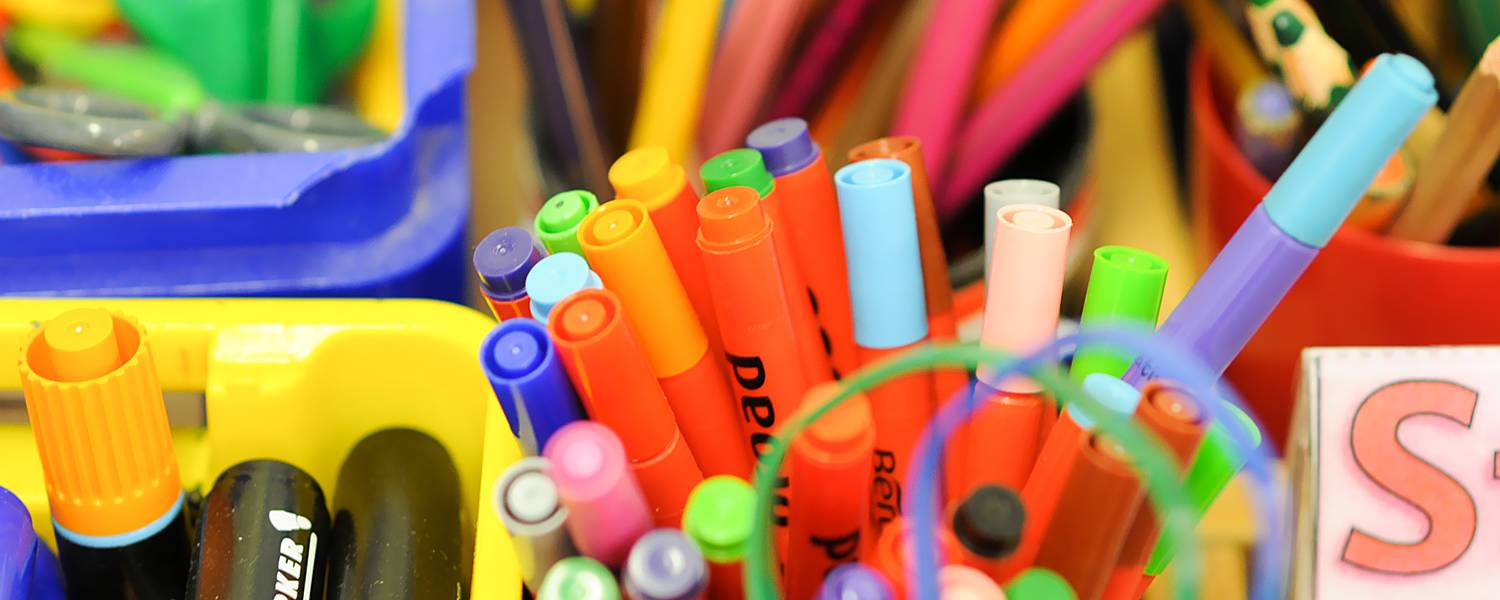 The findings & advice following an inspection by Ofsted help us work towards better standards & provision for all our students.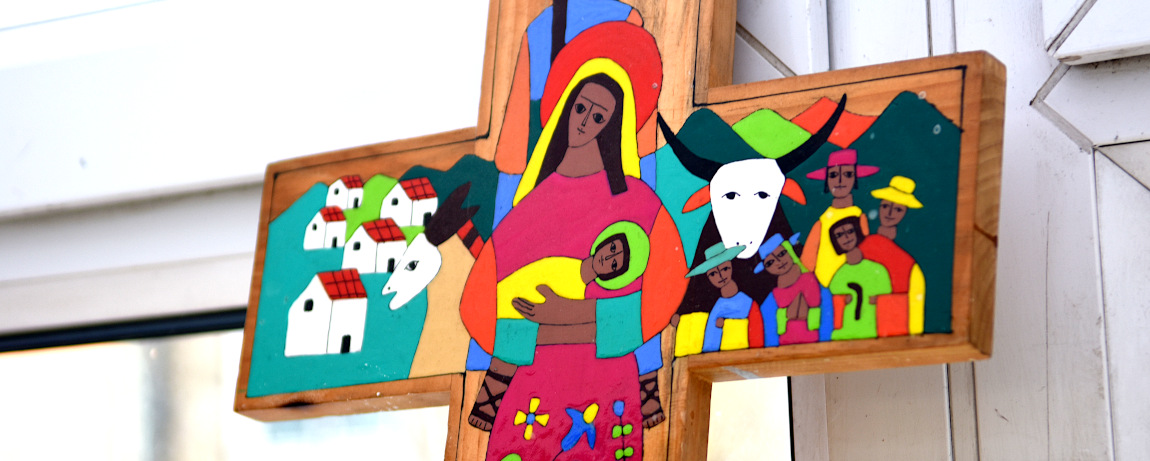 Monitoring our distinctive Christian vision, to ensure that it is established & promoted by leadership at all levels, to enable all pupils & adults to flourish.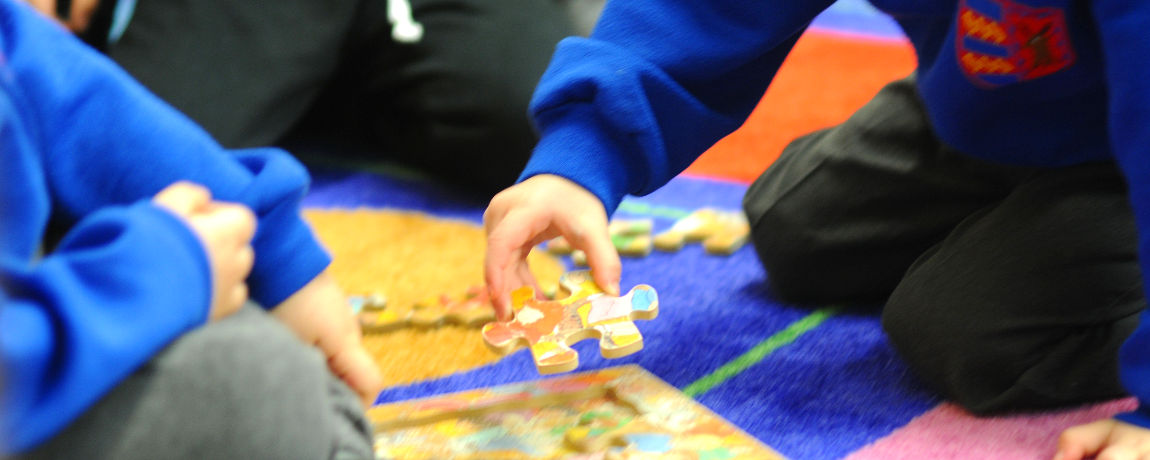 Our policies establish rules & regulations to guide acceptable behaviour & ensure that the school environment is safe for everyone.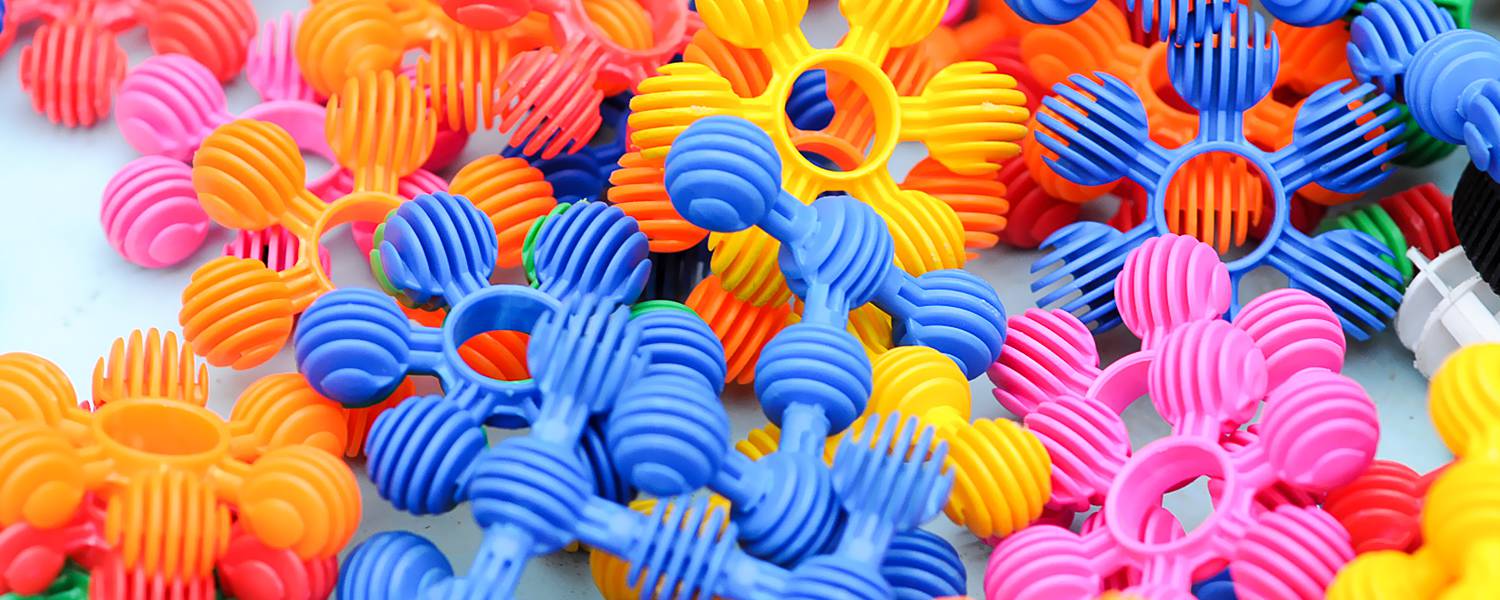 Pupil Premium funding offers the chance for all pupils to realise their full potential by eliminating any barriers in learning & progress.
We are proud to be a registered reading group 'shadowing' the judging process for the CILIP Carnegie and Kate Greenaway Children's Book Awards. Follow us as we read, discuss and review the shortlisted books!