BC Newsletter Template (Yvonne)
| Issue 19 | Spring 2 | Week 30 |
Breakfast and After School Clubs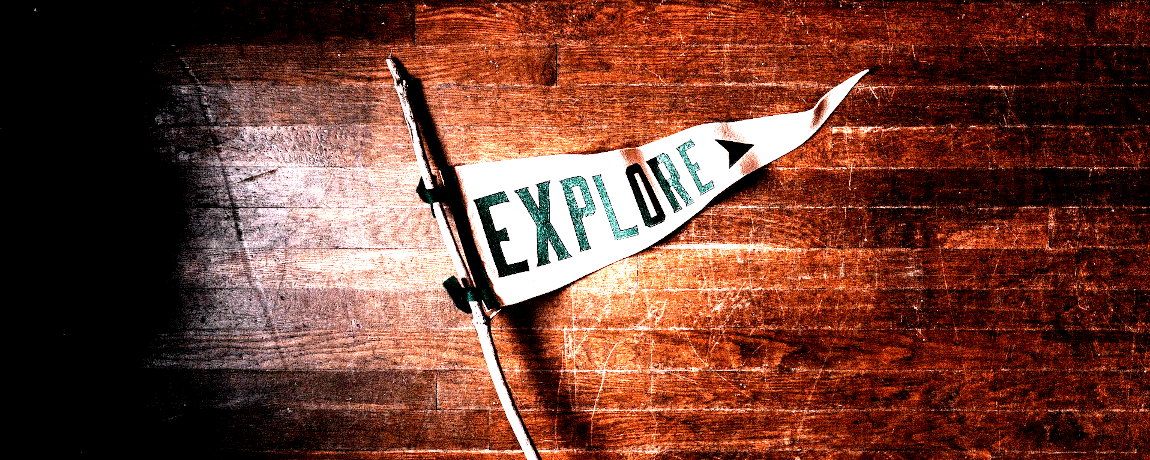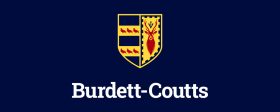 We are delighted to share details of our new wrap around provision which encompasses Breakfast Club, Enrichment Clubs (15:30 – 16:30) and After School Club (15:30 – 18:00).
Everyone should have received a letter home on Thursday of this week, outlining the information about the complete provision including:
Times and the dates for the Summer Term
Fees
Timetable of activities for the Enrichment Club
Summer Term Breakfast Club menu
Registration information
You can register your child/ren for Breakfast and After School Club by:
collecting a registration form from the school office
To register for the Enrichment Clubs, please return the reply slip sent home to the school office with the correct fee as soon as possible. Kindly note that registration for all clubs is open from Friday 26th March 2021.
We will upload a new menu for Breakfast Club each term. Similarly, our Enrichment Club offering will also change each term, to reflect the weather and broader projects etc in the school/community.
We look forward to seeing pupils taking up these clubs!
If you have any queries, please do not hesitate to contact the school office and we will try our best to help you.
Reminder : clocks go forward this weekend!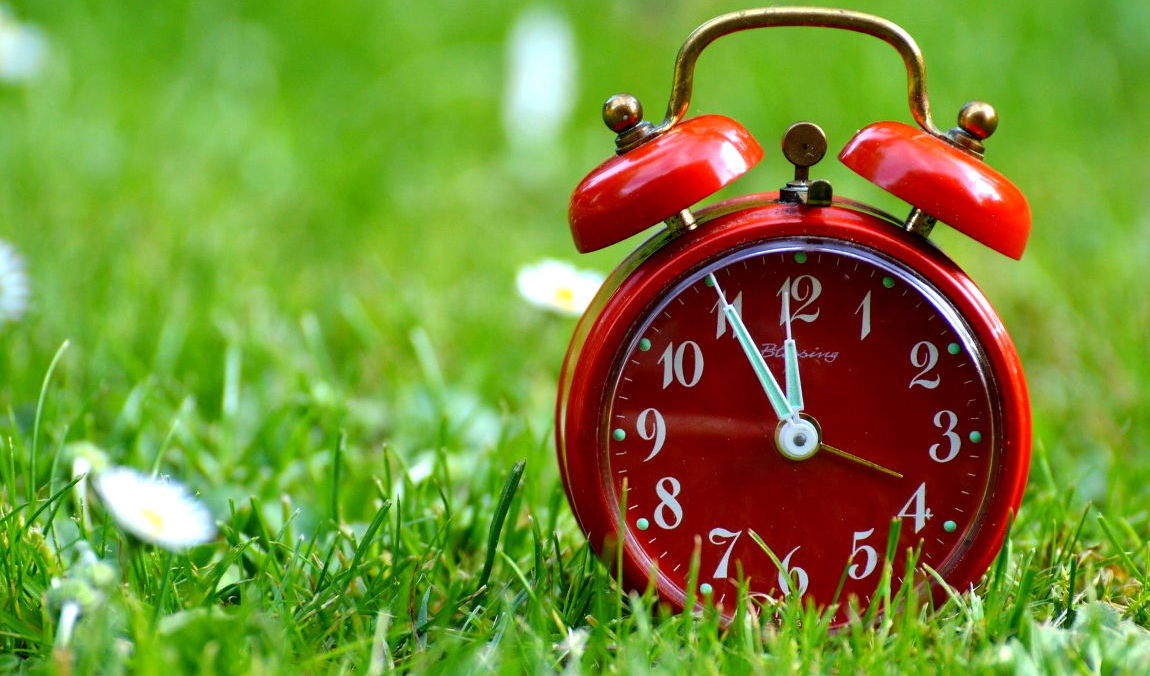 Don't forget that from this Sunday 29th March, the clocks will move forward 1 hour at 1am.
When the clocks change like this, we are moving from what is called Greenwich Mean Time (GMT) to British Summer Time (BST) – also known as Daylight Saving Time (DST) or GMT+1.
This reflects the fact that there will be more daylight in the evenings and less in the mornings. As most of our digital devices – our smart phones, computers, and other devices – are connected to the internet, you'll probably find that the time will be updated automatically.
If you have a watch or clock that isn't digital, you will need to manually adjust the time – so don't forget to do this!
Innovating for the Future – Science Poster Competition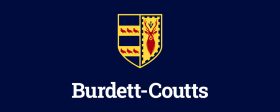 Get creative and enter our Science Poster competition! You can make your poster about whatever version of 'Innovating for the Future' you like.
Posters can be made by hand or using a computer. We aren't able to accept digitally animated posters but static graphics are welcome. There will be prizes for the most creative entries!
You can investigate and imagine 'Innovating for the future' and everything that makes it special. Here are some topic ideas to get you started:
Think about your own innovation – from inventing your own toy that you want to share with your friends to a useful machine that will help your family or the whole world! How will it change the ways of play, sports and leisure, entertainment, communications, work, or even school?
Feeling futuristic and global? Why not think about an innovation – new ideas, inventions, products or services we have never heard before that would make the world a better place?
Do you know someone who is an awesome innovator? Try to showcase their innovations and reflect on how this person's innovations impacted the lives of many.
Everyday innovations can be easily overlooked. Identify common innovations that you use daily and give a thought on how your life would be without them.
Once you've done your research, it's time to get creative! Your poster must be A4 or A3 size and you can use pop up pictures, pull out tabs or use materials such as paint, drawing pencils, crayons and paper.
Posters will be judged on creativity, how well they fit the theme, and how well the poster has been made or drawn. Once the poster is complete, scan or take a photo and upload it to your Google Classroom. You can also bring your poster to the school office.
The closing date for entries is 20th April 2021.
Free online masterclasses for Years 5 & 6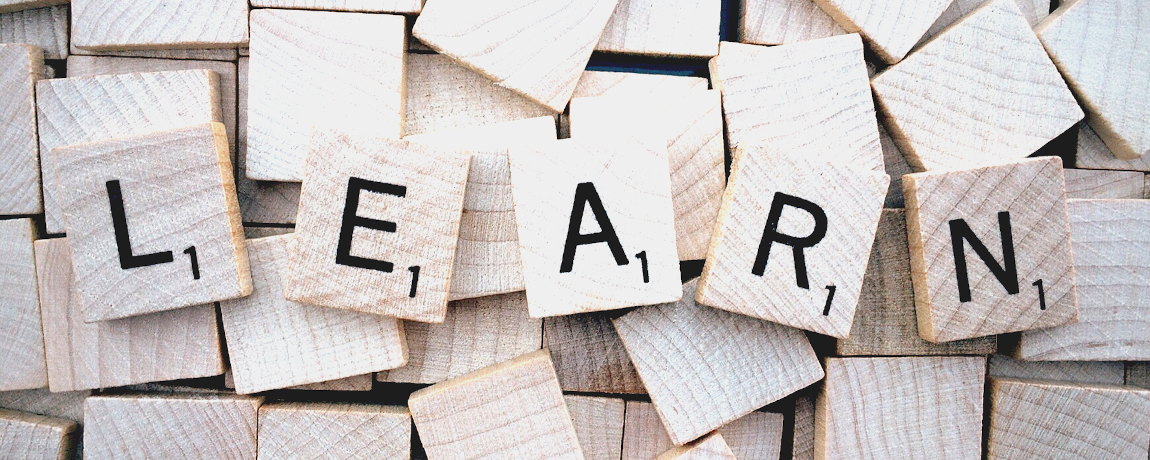 All pupils in Years 5 and 6 have been offered the opportunity to further enrich their learning in various curriculum areas through fun and informative activities provided by a local secondary school!
Westminster City Secondary School are offering Years 5 and 6 pupils in the local area the chance to take part in some exciting online learning. Each masterclass will take place via Zoom and last for 1 hour. The classes are free and can be booked here: https://www.wcsch.com/1388/online-masterclasses
The timetable is as follows:
10-11am Saturday 27 March : Maths Masterclass
Westminster City School's Maths teachers will focus on recapping KS2 knowledge by looking at number topics such as integers (positive and negative), fractions and percentages.
Children will also be challenged to stretch themselves and learn some KS3 Maths too!
4-5pm Saturday 27 March : Enzymes – Nature's Little Helpers
Enzymes are important for everyday processes but they are also useful in medicine and industry. Have you ever wondered how washing powders remove stains? Or how chocolates have soft centres? Join Dr Bowen, from the Science Department, to learn what enzymes are and how they work. She even promises to throw in a few experiments too!
PE Lessons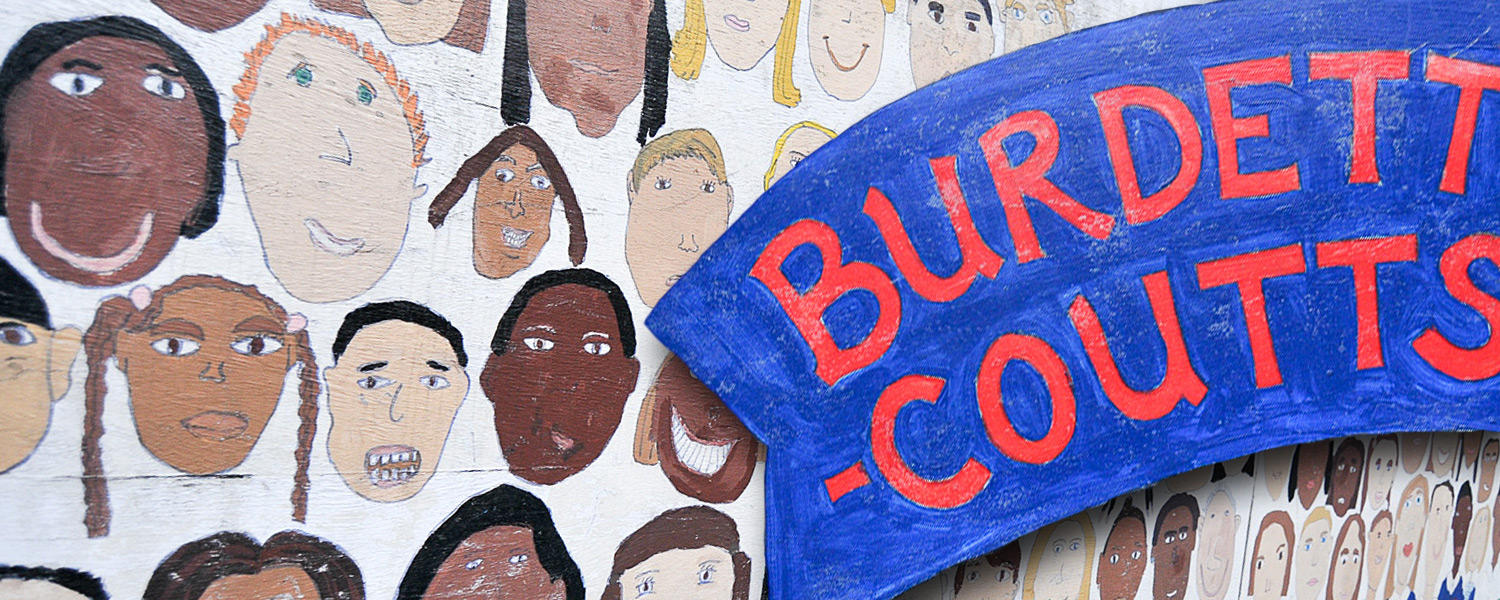 Please ensure that your children wear their correct PE kit to school each week; this includes trainers and not just school shoes.
From next week those children not wearing their full PE kit will not be able to participate in physical PE lessons, but instead will be set Healthy Eating & Lifestyles work to complete.
Kindly note, we insist on children having the right PE kit for completing their PE lessons in so that they can move appropriately and not hurt themselves. The appropriate PE kit to wear is as follows:
PE House Colour t-shirt
Navy Leggings, Tracksuit Bottoms, Shorts or Skort
Plain Trainers (participating in PE lessons in shoes other than trainers is simply not safe)
Thank you in advance for your assistance in helping us ensure your children complete all their school-based lessons safely.
PE days for the remainder of the Spring Term are:
Monday: Year 5
Tuesday: Year 6
Wednesday: Years 3 & 4
Thursday: Years 1 & 2
If you have any queries with regards to the school's PE kit, please call the school office who will be able to advise you.
Water Bottles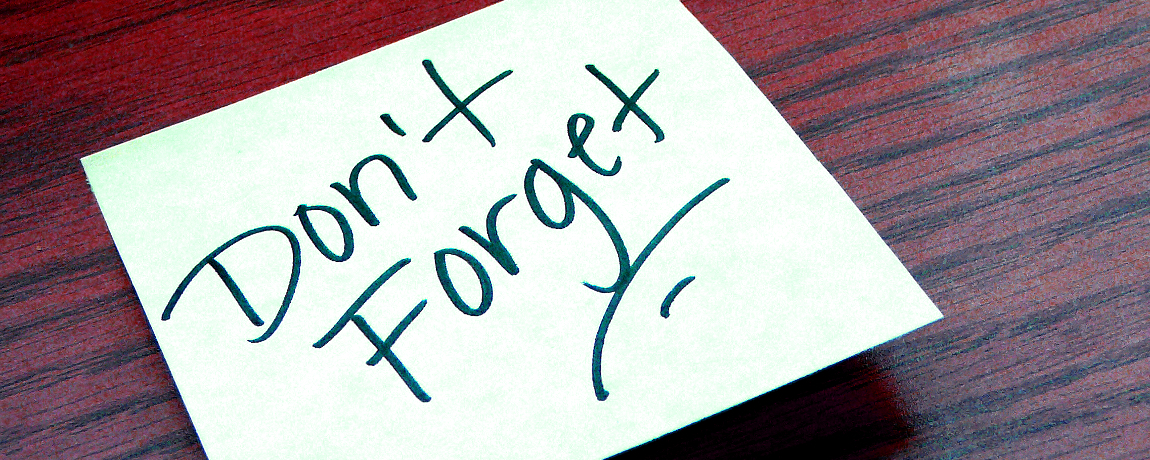 Please ensure that your child brings a water bottle with them to school everyday!
Water bottles must contain fresh still water only. Flavoured water is not allowed. It is vital that they are drinking water throughout the day, especially as the weather is turning warmer.
Due to COVID-19 restrictions, we are still unable to use the school's drinking fountains. We will of course let you know as soon as this situation changes.
Nursery places available for immediate start!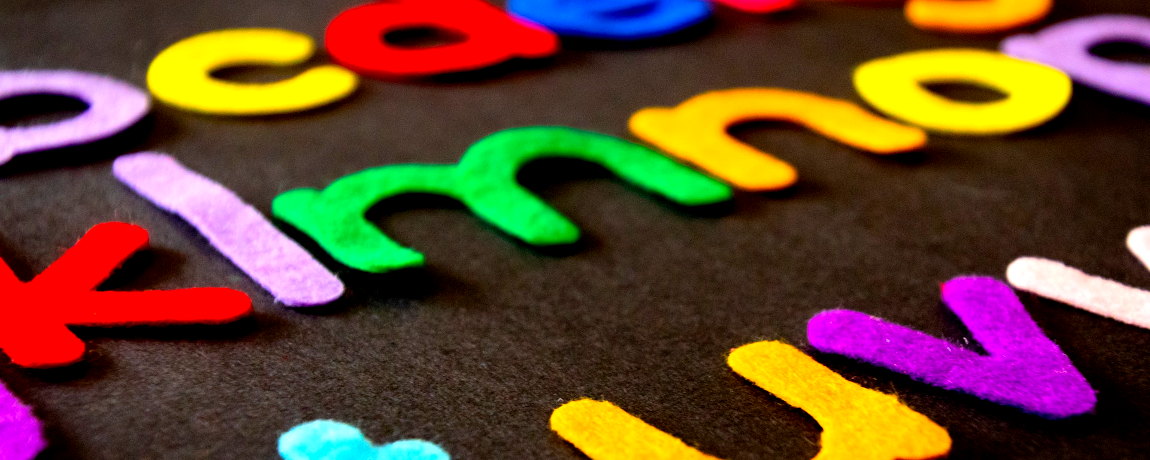 If you're looking for a Nursery place, we have only ONE space available for an immediate start THIS Summer Term.
We are also currently still accepting Nursery enrolments for September 2021 and January 2022 starts. However places are filling up quickly, so please contact us on 020 7828 6790 or email: office@burdettcoutts.co.uk to arrange a bespoke tour and to secure your place.
If you're still looking for a Reception place, please join us for a 30 minute tour of our school's Early Years provision. These continue to be available to parents and carers and are conducted in line with current Covid-19 guidance to ensure everyone's safety.
Although the local authority deadline has passed, we are still holding tours, and taking names on a waiting list for Reception Class 2021. You'll have the chance to explore our Early Years provision, speak to key staff and ask any questions regarding admissions and your child starting Reception or Nursery with us.
To book your tour place, please phone the school office on 0207 828 6790
Covid-19 update
The Government announcement made on Monday 22nd February outlined a roadmap and a corresponding list of dates in which England would begin to come out of the current lockdown.
On Monday 29th March the Government will announce the next stage of their route out of lockdown, as per their roadmap.
The proposed changes on 29th March, will not have any direct impact on how the school is currently running.
We will continue to keep you updated on any changes that will directly effect children and school operation as a result of further national announcements.
From 29th March, the Stay at Home rule will be lifted. Where possible, you should continue to work from home and minimise the number of journeys you make. Holidays abroad will not be allowed.
From this point you can gather with either 2 households or up to 6 people outdoors, and outdoor sports facilities will also reopen for use. To find out more, visit gov.uk 
NHS guidance:
The main symptoms of coronavirus are:
a high temperature – this means you feel hot to touch on your chest or back, and a temperature of 38 degrees or higher.
a new, continuous cough – this means coughing a lot for more than an hour, or 3 or more coughing episodes in 24 hours (if you usually have a cough, it may be worse than usual)
a loss or change to your sense of smell or taste – this means you've noticed you cannot smell or taste anything, or things smell or taste different to normal.
Please note a runny nose, sniffle, sore throat or a cough (not as described above) are NOT symptoms of Covid-19 or reasons to keep your child at home – these are just autumn/winter ailments that we all see in children year on year.
Funding Eligibility Letter for Pupil Premium, Early Years Funding & Free School Meals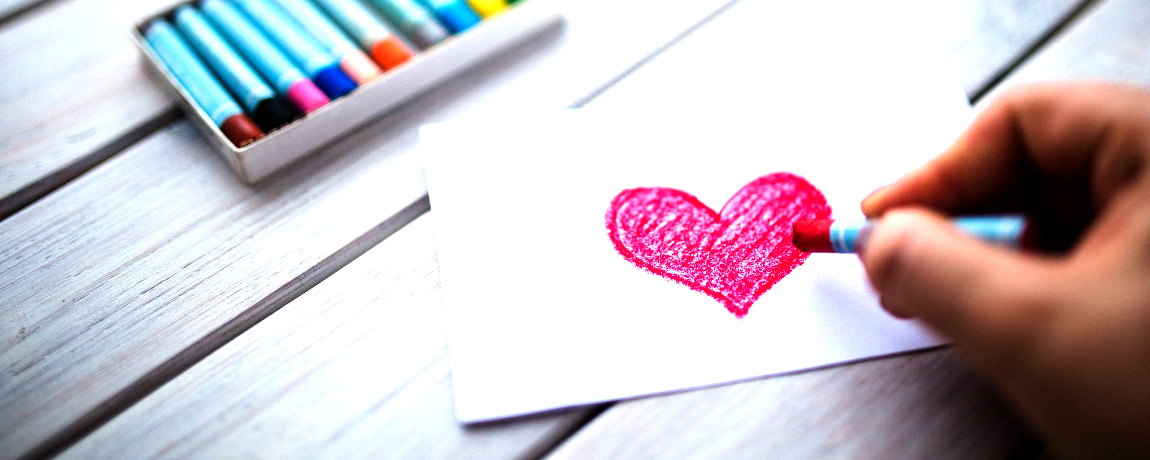 Due to changes in the eligibility criteria for Pupil Premium, Free School Meals and qualifying for 30 hours of funding for Nursery provision, many pupils currently enrolled across the school may now be entitled to one of these funding allocations.
The school will be issuing letters to those families who are currently not in receipt of the above, and will be asking you to complete the registration for the identified funding option your child/ren maybe eligible for.
This funding allows us to increase additional staffing hours to run booster groups, and an exciting range of extended day activities, that benefit our school and your child, and your cooperation is greatly appreciated at this difficult time.
If you should have any queries with regards to the letter sent to you, please contact Mrs Deary or the school office.
Nursery Class: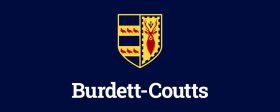 In Nursery we have been enjoying our Music lessons with Mr Carden. This term we have been learning to play both the drums and the xylophone, whilst learning and singing lots of new songs. We have also had the opportunity to sing in front of the class, and Thomas was amazing this week!
Reception Class: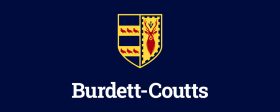 Last week, Reception were amazed to meet Mozart in our Music lesson on Friday! We learnt that he was a composer from a long, long time ago and we enjoyed listening to some of his music. Perhaps you can find out some more about Mozart and share your research and pictures with Mr Carden before Easter.
Year 1 : Galileo Class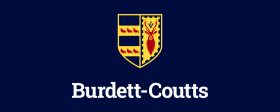 In Year 1 this week, we have continued exploring our topic of London, focusing on the many famous landmarks in our city. We have been discovering their locations and lots of interesting facts about the history of the landmarks and buildings. We are now busy working on creating our four favourite landmarks, using junk modelling. In groups, we began by designing our models, planning what materials and equipment we would be using and selecting the recycled objects. We then worked hard in our groups to build the structures. There was lots of discussion and some disagreements but we were able to work as teams to create our models. We have now begun the next stage, which is using paper-mache to reinforce our structures. We cannot wait to share the end result with you all – will you all be able to tell which landmarks we have created?
Year 2 : Snow Class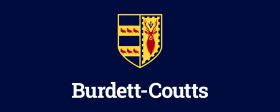 In Year 2 we have been loving our Music lessons with Mr Carden. This term, we have been working on Pitch and Notation by learning to listen to the pitch differences on the xylophones and improvising melodies of our own. We have also learnt simple accompaniments to songs we already know, and have really enjoyed the opportunity to lead our class singing lessons, by having the chance to 'sing solo', using  the microphone!
Year 3 : Newton Class
During our science experiment  carried out this week, we were investigating how reflective certain materials were. We shone torches through a hole in a sheet of paper onto different materials. We then observed how much light was reflected back onto the sheet of paper. We noticed that materials such as glass reflected more light onto the sheet of paper, than fabrics and cardboard did.
Year 4 : Al-Khalili Class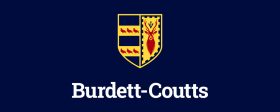 This week in Year 4, we have been inventing our own characters, which we imagined would fit nicely into the story of Charlie and the Chocolate Factory. We thought about how their names would relate to their character traits e.g. Eliza Smarty-Pants: we pictured her as being a sarcastic, witty character. In our Art lessons, we designed our own chocolate bar wrappers (which we wrote persuasive adverts for a few weeks ago), and thought hard about our target audience, which then informed our lettering and colour choices.
Year 5 : Jemison Class
This week across the school we have been busy completing our assessments. We are all really proud of our hard work and progress this year (even with the interruptions), and this week has been a time for us to shine! We have also loved writing our own chapter for our book 'A Boy and a Bear in a Boat'. We highly recommend this book as it is funny and although it seems that not a lot happens, it showcases the developing friendship between a boy and a bear. Today we are going to be designing our own front covers for the story which we will show in the newsletter next week.
Year 6 : Curie Class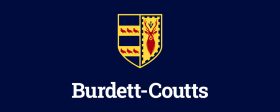 In Topic lessons this week, Year 6 have been using a range of sources to learn about the life of Athens and Sparta; and deciding whether they would have liked to have been an Athenian or Spartan. These information sources included pottery, images of woman, vases, (urns) and metal statues of athletes from the Olympic Games. All of these information sources enabled us to be historians, learning about what life was like over 3,500 years ago and the differences between the rich and poor in society. We then drew some Ancient Greek pots of our own to depict life during this period.