Year 1: Burningham and Donaldson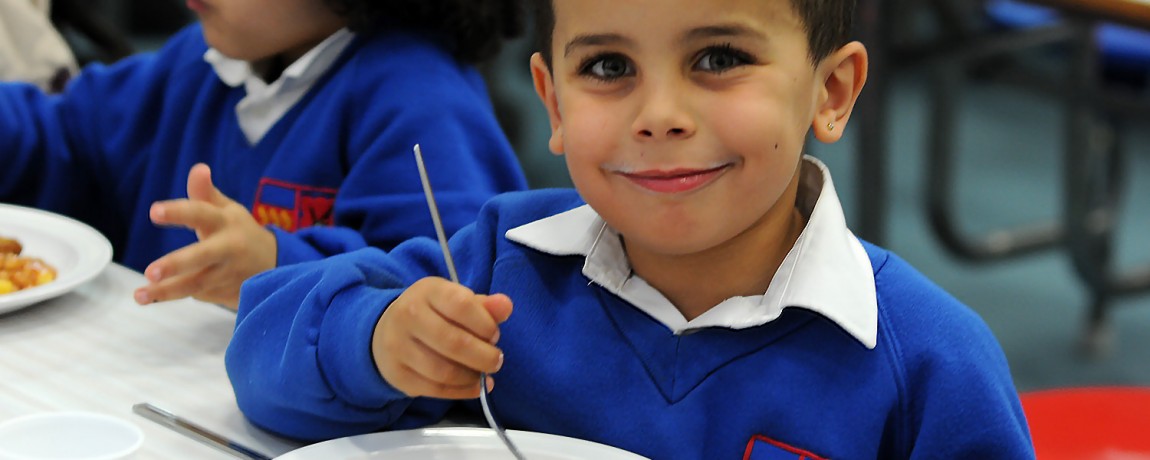 Our Year 1 classes are named after two well-loved children's authors, John Burningham and Julia Donaldson. They are located on the first floor of the main Victorian building, alongside the Year 2 classes.
In line with the requirements of the National Curriculum for Key Stage 1, Year 1 children are taught core subjects of English (Reading and Writing), Mathematics and Science as well as Foundation subjects of Art, ICT, Design and Technology, Music, History/Geography and PE. Each half term or term, a new topic is introduced that is linked to the objectives of the National Curriculum allowing the children the opportunity to take part in lessons of different subjects within the framework of the topic.
Pupils in Year 1 will continue with the Read Write Inc phonics programme to consolidate their reading skills. Each child is heard reading by an adult every week with one-to-one sessions focussing on all aspects of reading: fluency, expression and comprehension, as well as decoding skills. They take part in daily phonics lessons and are taught individual letters and sounds and how to blend sounds together as a strategy to further develop their reading. They also take home the relevant reading book to their phonics lesson and this information is recorded in their reading records.
Homework sent home focusses on handwriting and children are also given handwriting practise sheets to help develop their letter formations. Homework is also linked to the learning that is taking place in the classroom e.g: sentence writing, Maths, topic or Science.
Every Friday morning the children have the opportunity to share their home learning (show and tell) with the rest of the class. This provides them with the opportunity to receive feedback from their peers and the adults, whilst also developing their speaking and listening skills.
The Year 1 team are always happy to speak to parents regarding any issues, concerns or queries. To apply for a Year 1 place at Burdett-Coutts school, please contact the school office or click here for more information about our Admissions criteria.
Year 1 Curriculum Information: Summer 2018
The topics and curriculum areas we will be covering in Year 1 this half-term include:
English: As with previous terms, the children will be continuing the Read Write Inc phonics. We are encouraging the children to try and think-write-check their sentences as they write. The children are beginning to extend their writing by using adjectives, conjunctions and their growing vocabulary. We have also introduced non-negotiables where sentences need capital letters to start and a punctuation mark to close.
Maths: Revisiting number names, formation, recognising and using the symbols for addition and subtraction, measure in a variety of formats, tell the time to the hour, 3D shapes along with lots of new vocabulary and recording methods.
Science: Plants –  investigating the key parts of a plant and how they help them to grow. Looking at the needs of a plant and the changes that take places as they grow and making comparisons between plants.
Topic: Local Area: looking at our school environment and its surrounding area. Making maps, using geographical vocabulary and noticing details.
RE: Judaism – discovering how Jews follow their religion
Computers: Using both PCs and iPads with Mr Carden
Art: Drawing London: using light and shade to draw London landmarks from our roof playground.
Year 1 Diary Dates: Summer 2018
27th April: Class Assembly
11th May: International Evening
22nd May: Class photos
25th May: INSET day
23rd June: Summer Fair
25th June: INSET day
20th July: Term Ends
Year 1 team:
Class teacher:
Support staff:
Other key roles:
SENco:
Designated Child Protection & Safeguarding Officer:
Deputy Designated Child Protection & Safeguarding Officer:
Family Support Worker: