Year 2: Snow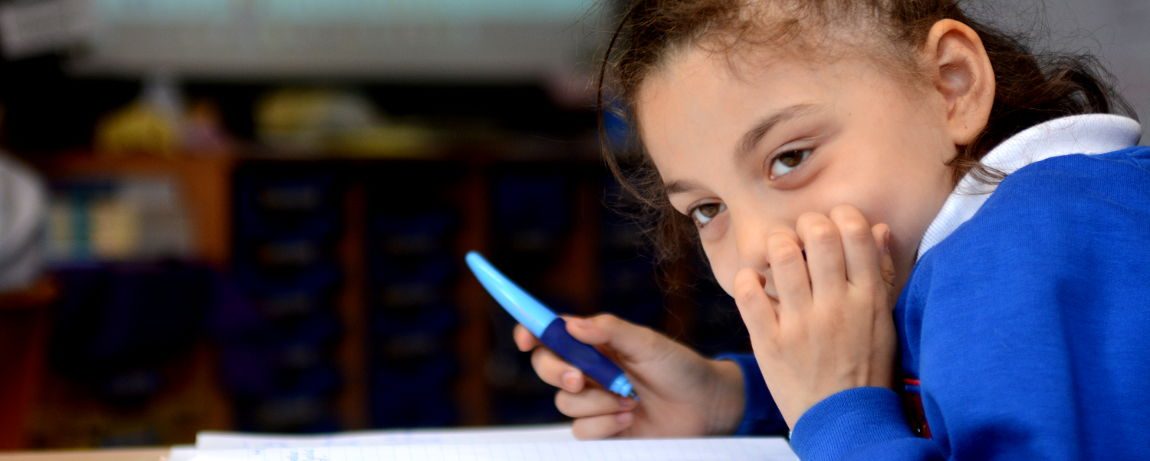 Our Year 2 class is situated on the second floor of our main Victorian building and take its name from acclaimed scientist, John Snow.
In line with the requirements of the National Curriculum for Key Stage 1, pupils in Year 2 are taught core subjects of English (Reading and Writing), Mathematics and Science as well as Foundation subjects of Art, ICT, Design and Technology, Music, History/Geography and PE.
Each half term or term, a new topic is introduced that is linked to the objectives of the National Curriculum allowing the children the opportunity to take part in lessons of different subjects within the framework of the topic. English and Maths are also often linked to learning in these topics in order to provide the children with a holistic and more meaningful curriculum.
Sample topics:
The Great Fire of London
Florence Nightingale
Nocturnal Animals
Local Londoners (Charles Dickens & Angela Burdett-Coutts)
Science: Grouping & Changing Materials; Plants & Animals; Electricity; Forces & Movements
Through the Read Write Inc phonics scheme, children are taught individual letters and sounds and to blend the different letters together following on from what they've learnt in Year 1 and the Foundation Stage. Activities ranging from learning single letter sounds and names, to blending letters to form a whole word, reading tricky words and then on to reading sentences with a combination of both phonetic and tricky key words, are differentiated in order to meet the children's individual needs.
Every child in Year 2 reads one-to-one with an adult at least once every week, and reads in a group session at least once per week. In these sessions we focus on all aspects of reading: fluency, expression, and comprehension, as well as decoding skills. We also send home reading books with reading journals which are chosen based on the reading ability of the child and are changed at least once a week.
Each week the children are given homework which will have an element of English or Maths as well as something related to their current topic. In line with national standards assessment expectations, the pupils will also be taught to develop their spelling, writing and Maths skills and build on the foundations established in Year 1.
The Year 2 team are always happy to speak to parents regarding any issues, concerns or queries. To apply for a Year 2 place at Burdett-Coutts school, please contact the school office or click here for more information about our Admissions criteria.
Year 2 team:
Class teacher:
Support staff:
KS1 Leader:
Other key roles:
SENco:
Designated Safeguarding Lead:
Deputy Designated Safeguarding Lead:
National Schools Closure:
From Miss Jorquera, Class Teacher: Year 2 activity ideas for completing at home during the school closure
We have prepared a pack for each child with some activities and ideas to do at home, along with an exercise book. There are further ideas you can access directly from our website too. Here are links to the workbooks and resources sent home:
Read the book The Dinosaur's Packed Lunch by Jacqueline Wilson and write the following in the purple book for writing (these are writing activities that children would have been assessed for SATs)

A letter to one of the characters
A character description
An alternative ending for the story
A book review

I have printed some SATs papers (English reading and Maths reasoning). You can download previous years' SATs papers (for free) here ›
Children in Year 2 can carry on completing the activities from their Reading and Arithmetic CGP books.
Year 2 Maths Workbook Pack – Measures.
Mathletics will be activated for children to practise their fluency in Maths (another copy of their username and password log in is included in the pack)
Research information about our school founder Angela Burdett-Coutts and create a poster about her.
In RE we have been learning about the Easter Story. Can you draw a sequence of pictures to retell the story?
Find out more about the school's founder Angela Burdett-Coutts. Create a fact file about her.
Have you entered the Art Competitions? Look closely at the information on the Art and Design Newsletter.
Please feel free to share this information with other parents of children in the class – many thanks. The children, your families and the whole community are all in our thoughts and prayers.