Year 2: Snow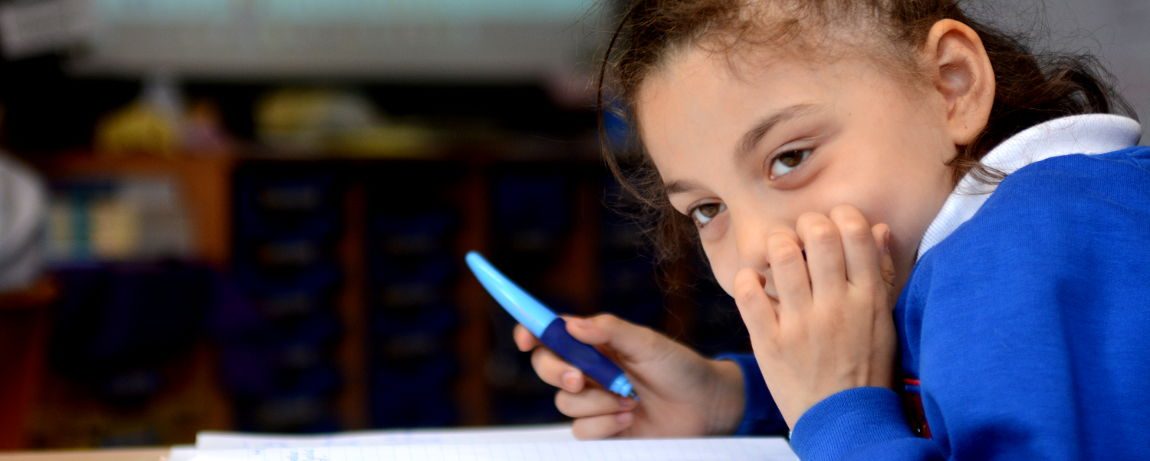 Our Year 2 class is situated on the second floor of our main Victorian building and take its name from acclaimed scientist, John Snow.
In line with the requirements of the National Curriculum for Key Stage 1, pupils in Year 2 are taught core subjects of English (Reading and Writing), Mathematics and Science as well as Foundation subjects of Art, ICT, Design and Technology, Music, History/Geography and PE.
Each half term or term, a new topic is introduced that is linked to the objectives of the National Curriculum allowing the children the opportunity to take part in lessons of different subjects within the framework of the topic. English and Maths are also often linked to learning in these topics in order to provide the children with a holistic and more meaningful curriculum.
Sample topics:
The Great Fire of London
Florence Nightingale
Nocturnal Animals
Local Londoners (Charles Dickens & Angela Burdett-Coutts)
Science: Grouping & Changing Materials; Plants & Animals; Electricity; Forces & Movements
Through the Read Write Inc phonics scheme, children are taught individual letters and sounds and to blend the different letters together following on from what they've learnt in Year 1 and the Foundation Stage. Activities ranging from learning single letter sounds and names, to blending letters to form a whole word, reading tricky words and then on to reading sentences with a combination of both phonetic and tricky key words, are differentiated in order to meet the children's individual needs.
Every child in Year 2 reads one-to-one with an adult at least once every week, and reads in a group session at least once per week. In these sessions we focus on all aspects of reading: fluency, expression, and comprehension, as well as decoding skills. We also send home reading books with reading journals which are chosen based on the reading ability of the child and are changed at least once a week.
Each week the children are given homework which will have an element of English or Maths as well as something related to their current topic. In line with national standards assessment expectations, the pupils will also be taught to develop their spelling, writing and Maths skills and build on the foundations established in Year 1.
The Year 2 team are always happy to speak to parents regarding any issues, concerns or queries. To apply for a Year 2 place at Burdett-Coutts school, please contact the school office or click here for more information about our Admissions criteria.
Year 2 team:
Class teacher:
Support staff:
KS1 Leader:
Other key roles:
SENco:
Designated Safeguarding Lead:
Deputy Designated Safeguarding Lead:
National Schools Closure:
Following government guidelines, we are working towards a phased return of designated priority year groups. This will happen at different stages between 4th – 15th June and parents & carers of these year groups will be informed of the arrangements for their child's return.
At all times we will continue to have the absolute best interest of our children, families and staff at the forefront of our thinking when planning the reopening of our school. We do not want to compromise the health, safety and well-being of our entire school's community so safeguarding this remains our absolute priority.
For those children not required to come to school, their learning remains very important to us and we will do our utmost to continue to help them to learn. We will reopen fully as soon as we can and will let you know when this is by texting you the day before we reopen. In the meantime, please feel free to contact us here ›
Dear Year 2 parents and carers: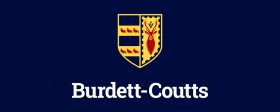 RE: End of year celebration – Tuesday 14th July
We have missed you and your child.
As the summer term draws to its end, we would like to give your child the opportunity to say goodbye to our Year 6 pupils.
Therefore, I am writing to invite your child to school during the afternoon of Tuesday 14th July
The instructions for the afternoon are as follows:
1. Attire: please ensure that your child is dressed in their full school uniform.
2. Arrival: please arrive at the following times:
• Year 5 – at 1.00pm at the back gates
• Year 4 – 1.15pm at the back gates
• Year 3 – 1.30pm at the back gates
• Year 2 – 1.30pm from the office reception entrance
3. Collection: please collect your child from the back gates at 2.45pm.
Kindly confirm your and your child's attendance by phone 0207 8286790 or by email to kbaker@burdettcoutts.co.uk
We look forward to seeing your child on Tuesday 14th July.
Yours sincerely,
Mrs Dyer, Mrs Lee & Mrs Camplin
Related pages: