Year 6: Morpurgo and Pullman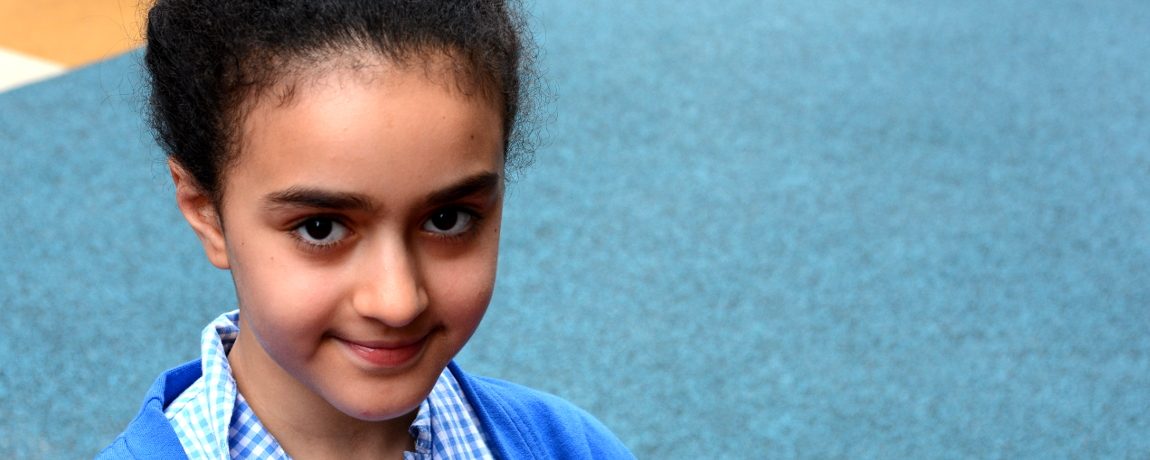 Situated on the top floor of the main Victorian building, our Year 6 classes are named after bestselling authors, Michael Morpurgo and Philip Pullman.
Year 6 is a very important year for our students as they will be the oldest and therefore given many more responsibilities for their learning as well as different roles around the school. Not only do the children prepare for the SATs exams, they also enjoy a school residential trip called the School Journey and participate in the Founders Day celebrations.
In line with the requirements of the National Curriculum for Key Stage 2, Year 6 pupils are taught core subjects of English (Reading and Writing), Mathematics and Science as well as Foundation subjects of Art, ICT, Design and Technology, Music, History/Geography, PE and Spanish.
Building on the foundations from Year 5, they continue to read a wider range of poetry and age appropriate interest level books. Teachers will continue to emphasise pupils' enjoyment and understanding of language, especially vocabulary, to support their reading and writing. This knowledge of language, gained from stories, plays, poetry, non-fiction and textbooks, will support their increasing fluency as readers, their facility as writers, and their comprehension.
The principal focus of mathematics teaching in Year 6 is to ensure fluency in written methods of addition, subtraction, long multiplication and division, as well as working with fractions, decimals and percentages. Reading books are sent home weekly and homework will always contain elements of spelling, writing, Maths and English.
The Year 6 team are always happy to speak to parents regarding any issues, concerns or queries. To apply for a Year 6 place at Burdett-Coutts school, please contact the school office or click here for more information about our Admissions criteria.
Year 6 Curriculum Information: Summer 2019
The topics that we will be covering in Year 6 this term include:
Week beginning 20th May: I Am An Author week!
Week beginning 3rd June: Science Week
Week beginning 10th June: Spanish Week
Week beginning 17th June: Geography Week
Week beginning 8th July: DT / Art Week
Week beginning 15th July: History Week
Week beginning 27th May to 31st May – Half Term
Week beginning 1st July – School Journey to PGL Liddington
Our P.E. days are on: Tuesday, Wednesday and Thursdays
Homework in Year 6 will be sent home online and will be linked to grammar and vocabulary as well as times tables and fluency.
Each week children will also be asked to do a piece of writing linked to a book we are reading or another subject area. This is to be handed in on Google Classrooms, online and if your child would like a paper copy, please ask them to come and see us.
On top of this, children should be reading at home and writing comments in their Reading Log at least 3 times a week. This will be checked on Fridays.
Year 6 Diary Dates: Summer 2019
KS2 Sports Day at Battersea Park: 21st June
Summer Fair: 22nd June
Healthy Schools Week: Commencing 25th June
Leavers Service at St Margaret's Chapel: 27th June
School Journey to PGL, Liddington: 1st – 5th July
Year 6 Leavers' Production: 12th July @ 6pm
Year 6 Leavers' Service at St. Stephen's: 17th July @ 11am – all welcome
End of Year 6 Disco: 18th July
Year 6 team:
Class teachers:
Miss A. Mattey (Morpurgo Class)
Mr S. Brickell (Pullman Class)
Support staff:
Miss P. Cameron
Mrs R. Kurti
Mrs S. Lee
Mrs G. Rose
Other key roles:
SENco:
Designated Child Protection & Safeguarding Officer:
Deputy Designated Child Protection & Safeguarding Officer:
Family Support Worker: