School Newsletter : 09 October 2020
| Issue 5 | Autumn 1 | Week 6 |
Harvest Service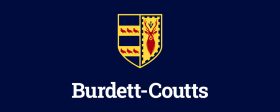 Thank you to those parents/carers who have already generously donated non-perishable food items and toiletries as part of our Harvest Festival. Please remember that our whole school Harvest service will be taking place on Monday 12th of October.
Unfortunately due to COVID-19 restrictions, we are unable to extend an invitation to parents and carers to join us in the traditional way.
However, thanks to the marvels of technology, you will be able to join us online if you wish to from 10:45. A text message with the link for you to join us attached will be sent out that morning at 10:15.
We continue to welcome any voluntary donations of non-perishable food items and toiletries as part of our Harvest Festival celebrations, until Friday 16th October.
All contributions will be distributed via a local food-bank to support families and individuals who may be struggling during this extremely challenging time.
Harvest Services:
Sunday 11th October @ 10:00 – St Stephen's Church service
Monday 12th October @ 10:45 – Whole school service
Thank you in advance for any donations of non-perishable food items and toiletries that you are able to make.
Parent Workshop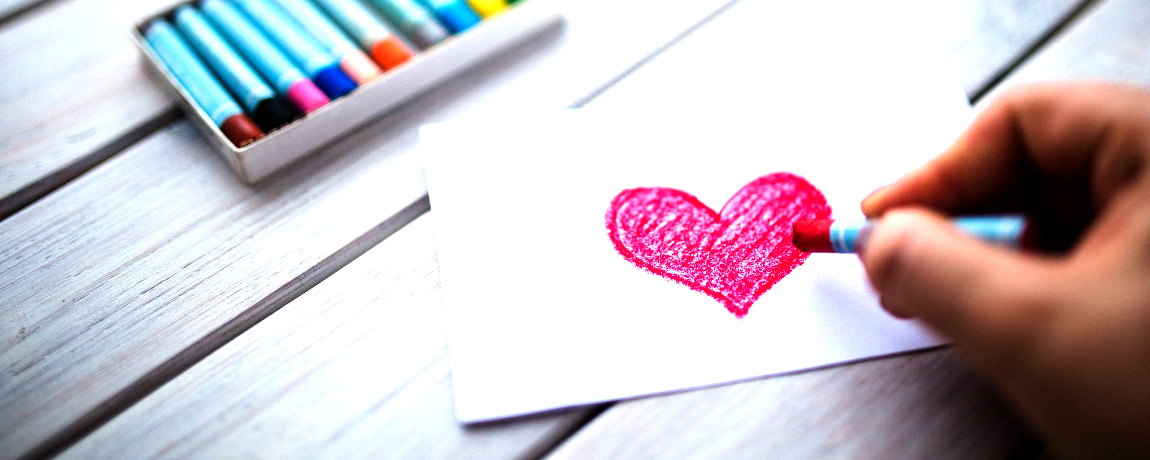 A gentle reminder that Alexander Haswell, Educational and Child Psychologist (Westminster and Kensington & Chelsea Educational Psychology Consultation Service), will be hosting an online workshop for parents on 14th October at 10.00.
The workshop is called 'Helping Children to Understand and Manage Their Feelings'.
This workshop will help parents to learn how to use an "emotional coaching" approach to help their children better understand their emotions, and be more successful in self-regulating their behaviour.
We will be sending all parents & carers a Google Meet invite to join the workshop via text.
Please join us online via your phone, tablet or computer browser.
We're very much looking forward to seeing you then!
Wellness and Wellbeing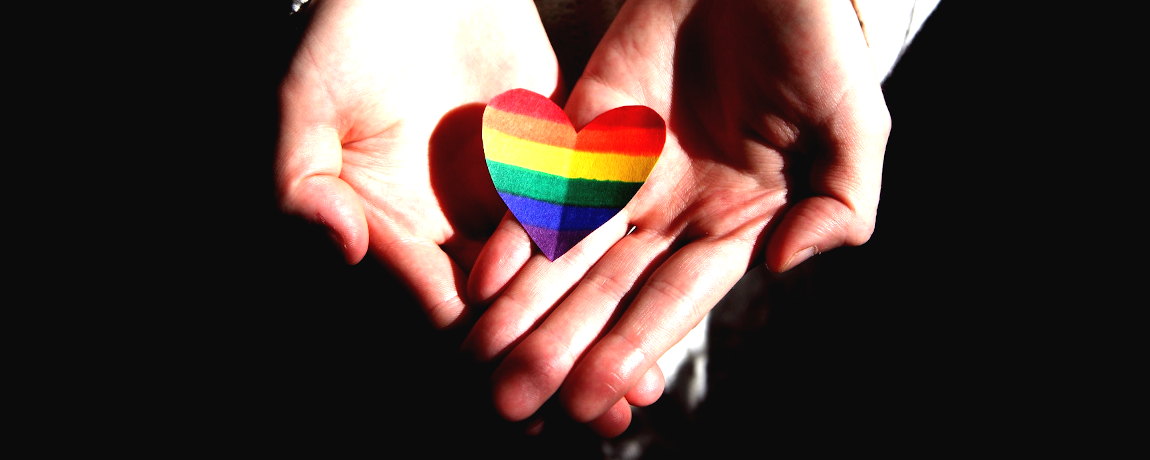 We are delighted to be welcoming Michelle Brown to our school community.
Michelle is a Wellbeing practitioner and will be working with pupils, parents and staff each Tuesday, beginning next week the 13th October. She is working with us as part of Westminster's Trail Blazer programme – which is aimed at supporting mental wellbeing.
This is part of the national Trailblazers programme and was supported by the Children and Young People's Mental Health green paper. You can find out more about the national programme here ›
Mathletics at Home

We are continuing to use Mathletics this year for homework. Pupils in Years 2 – 6 have been given their Mathletics passwords, which they can use straight away.
We encourage pupils to follow the topic they are learning in class but they can also explore any other topic. Teachers will set specific topics for pupils to support and challenge them.
As pupils complete tasks, points are awarded. 1,000 points earns you a bronze certificate, 5 consecutive bronze certificates earns you a silver certificate and 5 consecutive silver certificates will earn you a gold certificate and a voucher.
Each Monday, certificates will be presented to pupils and points reset.
If you need your password reissued or any help logging in, please ask your child's teacher or Miss Mattey.
The winner of a Silver certificate this week is Noah in Year 4.
The winners of the Bronze certificates this week are:
Al-Khalili Class (Year 4): Robel and Joshua
Jemison Class (Year 5): Nada, Ayaan, Anwar, Yusuf, Harry, Aland, Harper and Sophia
Curie Class (Year 6): Hiba
Going Green for MacMillan

Don't forget that this year for MacMillan Coffee Morning, we will be fundraising in a slightly different way from previous years.
Sadly due to Covid-19 restrictions, we are unable to invite parents and carers to join us, as part of our fundraising activities this year. However, we have creatively come up with a Covid-19 work-around for children in their Pods, which allows us to have fun and raise money for this very important cause that continues to effect many people in our communities.
On Friday 23rd October, we will have a non-uniform day where we ask for each child to donate £1.00 to not wear uniform, but to get creative and come to school in their best 'green themed' outfit. We will be selling cupcakes during lunch times for each Pod and these will cost 50p each (one per child).
We will also be hosting a range of fun activities (with prizes) during each Pod's lunch break. These will include activities like Pin the Cherry on the Cupcake, Guess the Sweets in the Jar and Water Balloon Bowling, each costing 50p a turn. Prizes will be awarded to each Pod for each activity.
If you haven't already, please ensure your child's allergy information as held by the school office is up to date, so we can cater for all pupils dietary needs.
MacMillan Coffee Morning
Friday 23rd October 2020
Non-uniform day – £1.00 donation
Prizes and fun activities for each Pod to participate in – each activity costs 50p a turn.
All monies raised will be donated to MacMillan Cancer Support.
Thank you in advance for your support with this important fundraising initiative.
Covid-19 update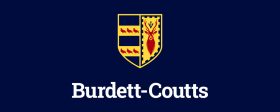 As always, thank you to all our wonderful parents/carers and pupils for continuing to work with us in managing the transitions in place for dropping off and collecting pupils each day.
Please continue to allow as much distance as possible between you and others around you especially when collecting at the end of the school day.
Try to not to all 'bunch up' and crowd at the main entrance although we appreciate that this may mean you have to wait a couple of minutes until your child is sent out to meet you.
Once you have your child/ren, please move away from the gate entrance as soon as possible.
If you drive to collect your child/ren, please ensure that you come out of your car to collect your children. The road directly outside the school gate is a very busy space, and to ensure everyone's safety, we will not let children come to the car alone.
Please refer to NHS guidance for Covid-19 symptoms. If you or your child have any of the main symptoms of coronavirus (Covid-19), please get a test as soon as possible and stay at home until you get the result.
NHS guidance:
The main symptoms of coronavirus are:
a high temperature – this means you feel hot to touch on your chest or back, and a temperature of 38 degrees or higher.
a new, continuous cough – this means coughing a lot for more than an hour, or 3 or more coughing episodes in 24 hours (if you usually have a cough, it may be worse than usual)
a loss or change to your sense of smell or taste – this means you've noticed you cannot smell or taste anything, or things smell or taste different to normal.
Please note a runny nose, sniffle, sore throat or a cough (not as described above) are NOT symptoms of Covid-19 or reasons to keep your child at home – these are just autumn/winter ailments that we all see in children year on year.
Please contact the school office if you have any queries before keeping your child off school.
Starting Reception or Nursery in 2021?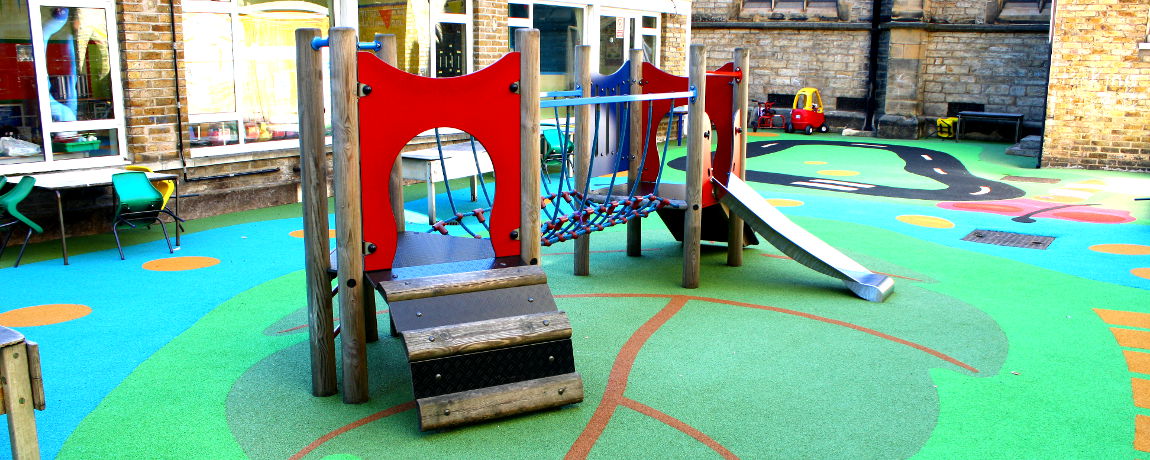 30 minute tours of the school's Early Years provision are available every Thursday.
Tours are conducted in line with current Covid-19 guidance and will provide parents/carers and children with the chance to view the schools Early Years provision, meet staff and ask any questions they may have about admissions and your child starting Reception or Nursery.
To book an appointment, please phone the school office on 0207 828 6790
Nursery : Hawking Class
Nursery have been very busy shopping this week! We have been making shopping lists, cooking yummy meals in the home corner and playing the Shopping Game together.
Reception : Einstein Class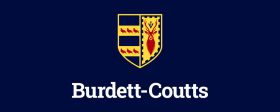 In Reception, we have been focusing hard on listening and identifying sounds in our phonics lessons. We have been learning lots of new letter sounds, sorting objects into groups according to their initial sound, forming the letters correctly and blending sounds to make new words. Here we are practising our letter formation!
Year 1 : Galileo Class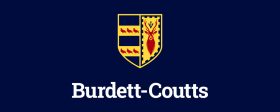 This week in Year 1, we have been writing about superheroes! We have been focusing on the correct use of finger spaces in our writing and forming our letters carefully. We have also been reading the book 'Aarrgghh Spider' by Lydia Monks. We wrote what we thought the lonely spider might say to convince the family to keep it as a pet.
Year 2 : Snow Class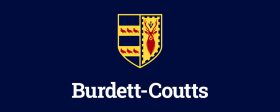 In RE this half term, Year 2 are learning about the Lords Prayer, and what meaning is contained within the prayer. This week we looked at the verse that says "Lead us not into temptation but deliver us from evil". We held a plate of mouth watering and delicious biscuits, and it was a challenge to keep our eyes on something else. How do you think we felt? Can you guess what we wanted to do? We discussed the meaning of temptation, and decided that Jesus wanted us to know that sometimes we need to ask for help, including from God, in overcoming temptation.
Year 3 : Newton Class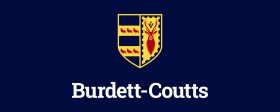 This week in their Maths lessons, Year 3 have been learning how to add 1-digit numbers to 3-digit numbers. They have used their knowledge of numbers bonds and counting to the next ten, to help them with their calculations.
Year 4 : Al-Khalili Class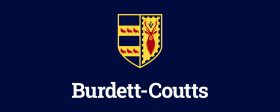 Year 4 have been wearing their Artists hats this week! They have been using the techniques of stippling, hatching and cross hatching, in addition to the use of complimentary colours, to produce pictures of Dr Martin Luther King.
Year 5 : Jemison Class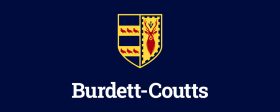 An amazing week of poetry was had in Jemison Class this week. We began by looking at poems about climate change and the natural world. When we were reading these poems, we identified features of repetition, rhyme, rhythm, alliteration, similes and metaphors. Armed with these poetry features in our writing kit, we then wrote our own verses to add to the end of each poem. As part of National Poetry Day on the 1st of November, we wrote our own poems which we also illustrated using watercolours. We are very proud of our poetry and will be putting it together in an anthology.
Year 6 : Curie Class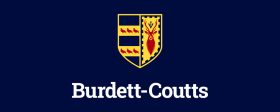 The theme for National Poetry day this year was Visions. Last week, Year 6 worked really hard to create poems which linked to our Science topic of Evolution and Inheritance. We looked at a variety of poems which explore this theme, and then wrote our own poems, of what we think the world will be like in the  future. Miss Sweeney thought that our ideas were very reflective and that our poetry demonstrated that we were good ambassadors for the future of the planet!
Dates to remember: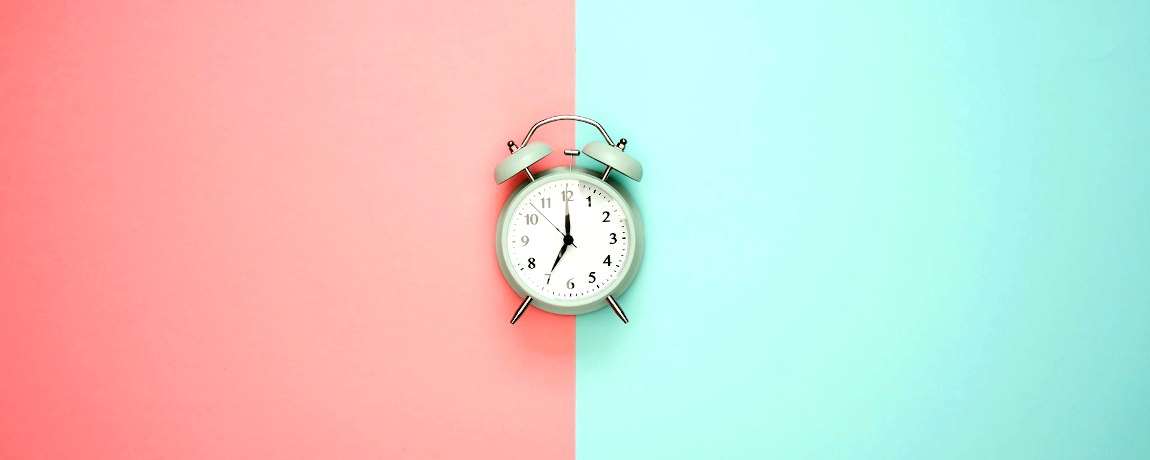 14th October 2020: 'Helping Children to Understand and Manage Their Feelings' – online workshop for parents
23rd October 2020: Non-uniform day for McMillan Coffee Morning
26th – 30th October 2020 : October Half Term
2nd & 3rd November 2020 : INSET Days – schools closed to all pupils. School begins for all pupils on Wednesday 4th November 2020.