School Newsletter : 19 March 2021
| Issue 18 | Spring 2 | Week 29 |
Breakfast and After School Clubs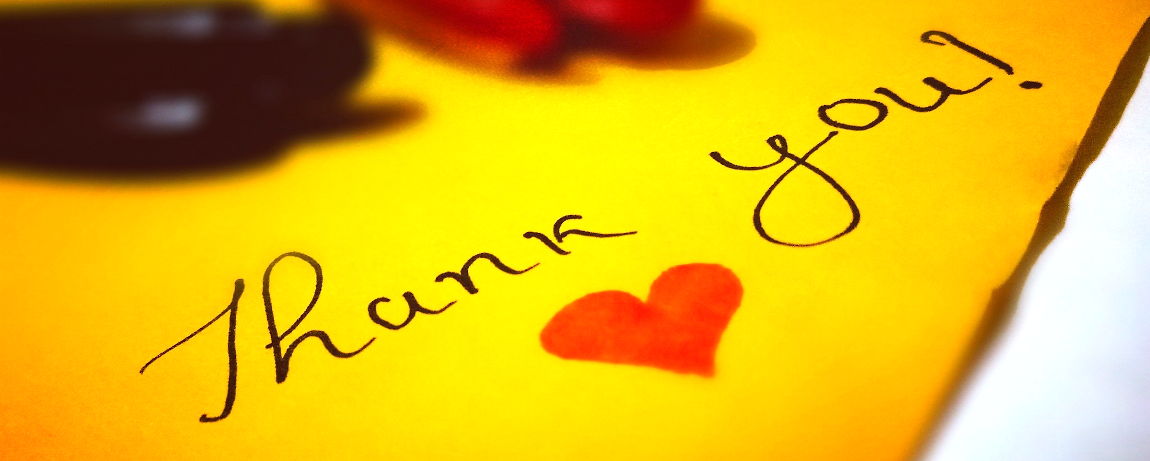 Dear Parents and Pupils,
I'm writing to inform you that after the Easter holidays, there will be some changes made to the organisation and running of the Breakfast and After School Clubs.
Since 1994, the Breakfast and After School Club has been run by Ms C. Hall and Mr S. Brickell as an independently run organisation and they have provided vital pre- and after-school support to generations of families at Burdett-Coutts.
After discussion, it has been mutually agreed that they will no longer provide the Breakfast and After School Club provision. Instead it will be provided directly by the school following the Easter break. 
On behalf of all staff, governors and the trustees, I would like to express our deepest appreciation for over 26 years of commitment in providing these vital wrap-around services for our school.
As well as Ms Hall and Mr Brickell, we would also like to thank the other members of staff who have helped to run these clubs in support of our families.
We will be arranging a 'THANK YOU!' celebration at the end of the summer term, hopefully when the COVID-19 restrictions have been lifted, to allow everyone the opportunity to acknowledge the dedication and support they have shown our school for all this time.
In our next newsletter, we will be publishing information about:
our new Breakfast Club menu
information about Enrichment & After School Club provision for the Summer Term
Free online masterclasses for Years 5 & 6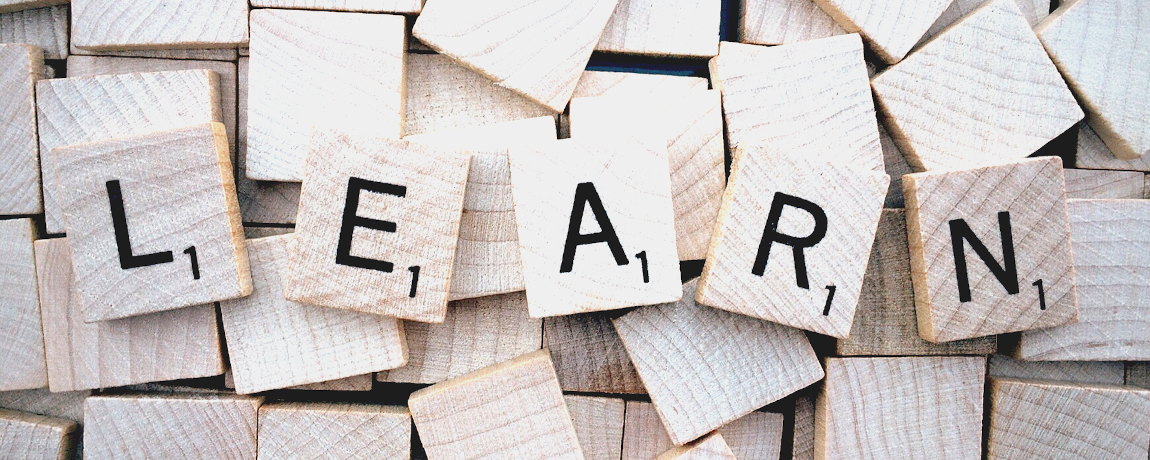 All pupils in Years 5 and 6 have been offered the opportunity to further enrich their learning in various curriculum areas through fun and informative activities provided by a local secondary school!
Westminster City Secondary School are offering Years 5 and 6 pupils in the local area the chance to take part in some exciting online learning. Each masterclass will take place via Zoom and last for 1 hour. The classes are free and can be booked here: https://www.wcsch.com/1388/online-masterclasses
The timetable is as follows:
10-11am Saturday 20 March : Geography Detectives

In this class, children will act as detectives, aiming to solve a geographical mystery. Ms Milner, from the Geography Department, doesn't want to give anything further away to our budding Sherlocks and Dr Watsons, but this is about a very important topic that impacts everyone, and our climate, all over the world.
10-11am Saturday 27 March : Maths Masterclass
Westminster City School's Maths teachers will focus on recapping KS2 knowledge by looking at number topics such as integers (positive and negative), fractions and percentages.
Children will also be challenged to stretch themselves and learn some KS3 Maths too!
4-5pm Saturday 27 March : Enzymes – Nature's Little Helpers
Enzymes are important for everyday processes but they are also useful in medicine and industry. Have you ever wondered how washing powders remove stains? Or how chocolates have soft centres? Join Dr Bowen, from the Science Department, to learn what enzymes are and how they work. She even promises to throw in a few experiments too!
Census 2021 – Sunday 21st March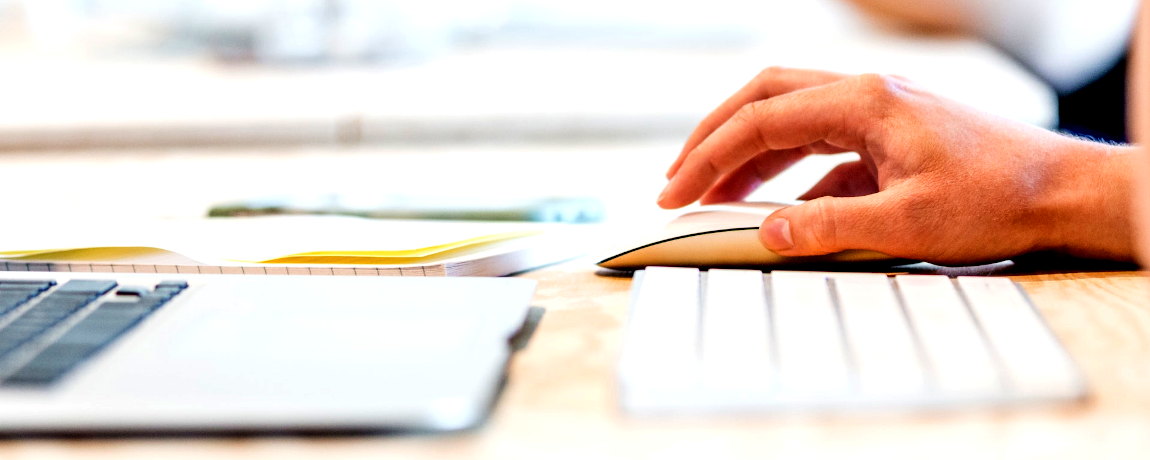 Census Day is this Sunday 21st March 2021.
The census is a survey about all the households in England and Wales, and by law everyone must complete the census and provide accurate information.
The information collected helps to plan services such as transport, education and healthcare. It also helps to decide how services are funded in your area.
You should have received an information pack in the mail which shows you how to complete the census form.
For further information, advice and guidance on the census and how to complete the form, please visit www.census.gov.uk
You must complete the census by law or you could be fined up to £1,000.
Some questions are labelled as voluntary. It is not an offence if you do not answer these.
All your answers are protected by law and will be kept confidential
PE Lessons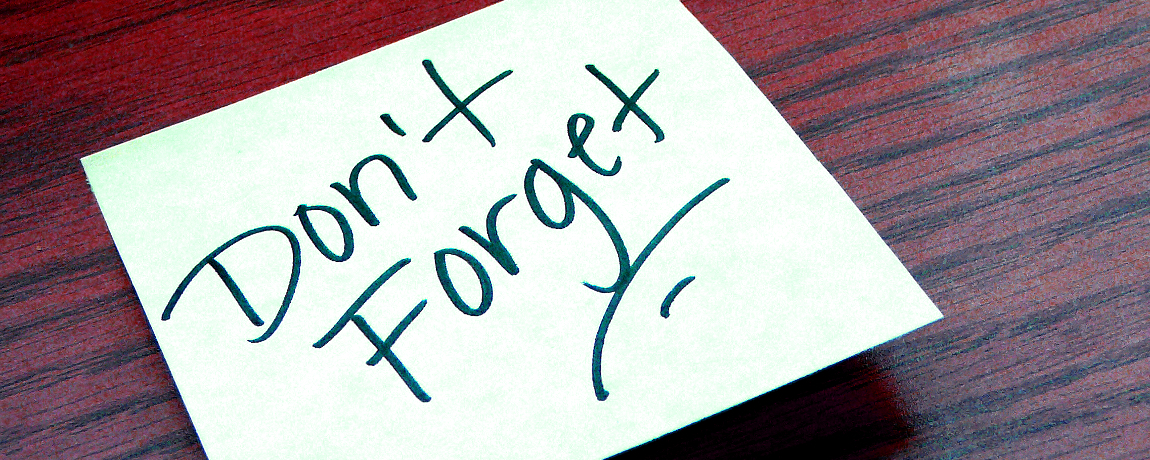 Please ensure that your children wear their correct PE kit to school each week; this includes trainers and not just school shoes.
From next week those children not wearing their full PE kit will not be able to participate in physical PE lessons, but instead will be set Healthy Eating & Lifestyles work to complete.
Kindly note, we insist on children having the right PE kit for completing their PE lessons in so that they can move appropriately and not hurt themselves. The appropriate PE kit to wear is as follows:
PE House Colour t-shirt
Navy Leggings, Tracksuit Bottoms, Shorts or Skort
Plain Trainers (participating in PE lessons in shoes other than trainers is simply not safe)
Thank you in advance for your assistance in helping us ensure your children complete all their school-based lessons safely.
PE days for the remainder of the Spring Term are:
Monday: Year 5
Tuesday: Year 6
Wednesday: Years 3 & 4
Thursday: Years 1 & 2
If you have any queries with regards to the school's PE kit, please call the school office who will be able to advise you.
Water Bottles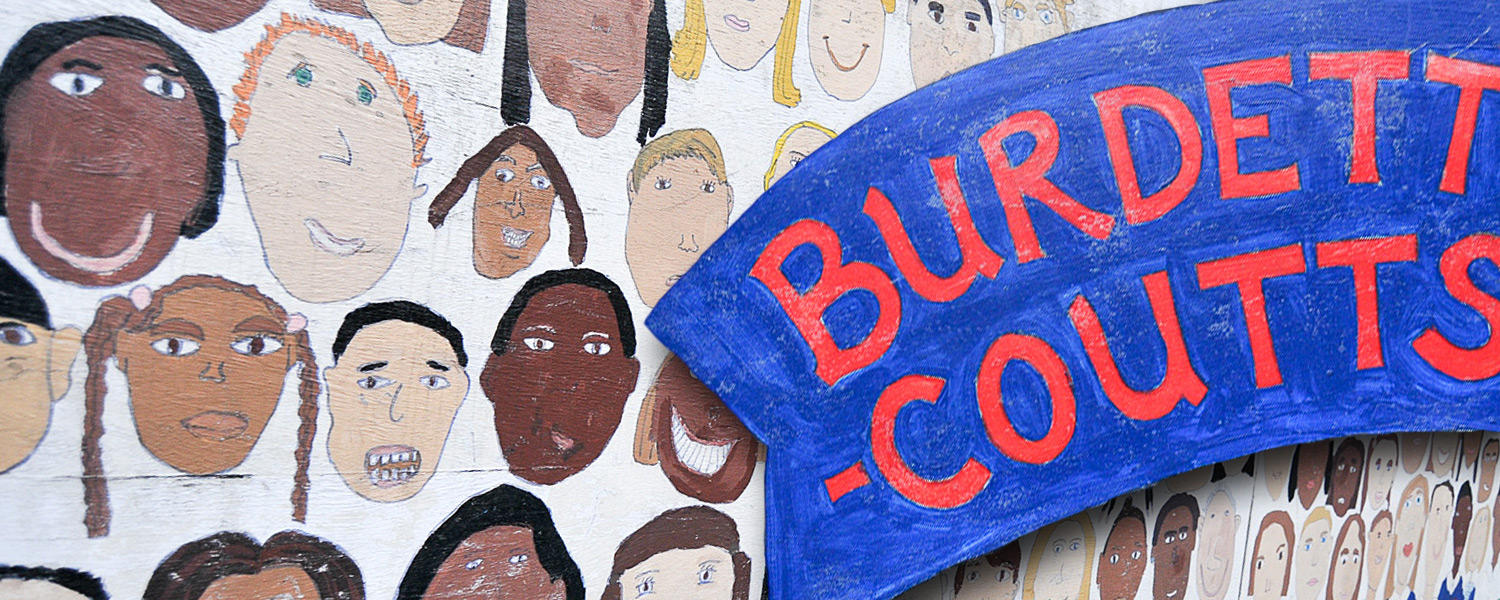 Please ensure that your child brings a water bottle with them to school everyday!
Water bottles must contain fresh still water only. Flavoured water is not allowed. It is vital that they are drinking water throughout the day, especially as the weather is turning warmer.
Due to COVID-19 restrictions, we are still unable to use the school's drinking fountains. We will of course let you know as soon as this situation changes.
Nursery places available for immediate start!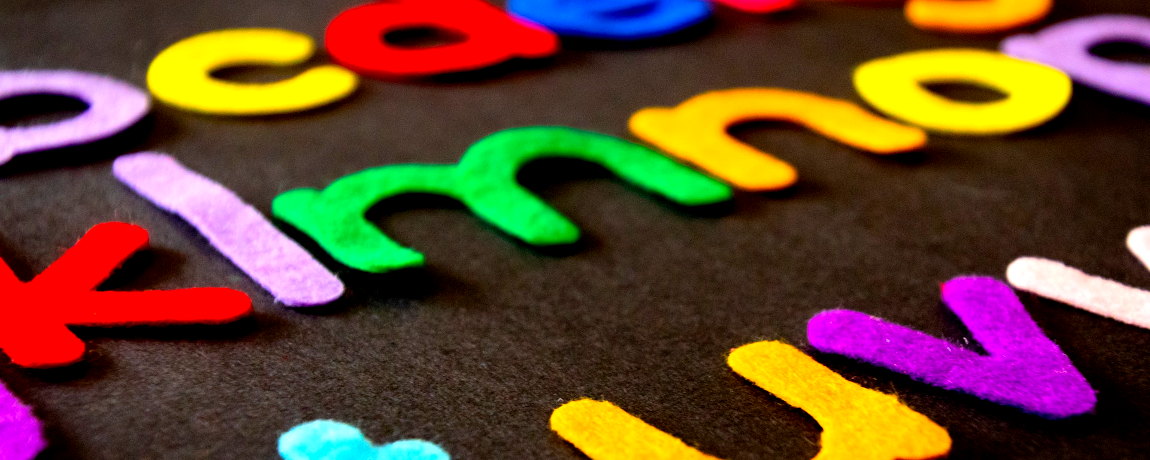 If you're looking for a Nursery place, we have only ONE space available for an immediate start THIS Summer Term.
We are also currently still accepting Nursery enrolments for September 2021 and January 2022 starts. However places are filling up quickly, so please contact us on 020 7828 6790 or email: office@burdettcoutts.co.uk to arrange a bespoke tour and to secure your place.
If you're still looking for a Reception place, please join us for a 30 minute tour of our school's Early Years provision. These continue to be available to parents and carers and are conducted in line with current Covid-19 guidance to ensure everyone's safety.
Although the local authority deadline has passed, we are still holding tours, and taking names on a waiting list for Reception Class 2021. You'll have the chance to explore our Early Years provision, speak to key staff and ask any questions regarding admissions and your child starting Reception or Nursery with us.
To book your tour place, please phone the school office on 0207 828 6790
Covid-19 update
The Government announcement made on Monday 22nd February outlined a roadmap and a corresponding list of dates in which England would begin to come out of the current lockdown.
The most important date for us at the moment is that all children can return to school from Monday 8th March 2021.
All children will be required to return to full-time school, with the previous COVID restrictions that were in place for the safe running of the school in the Autumn Term, remaining in place such as Pods and Bubbles, different entrances, staggered finishing times and the children needing to bring a water bottle in with them each day.
We will continue to keep you updated on any changes that will directly effect children and school operation as a result of further national announcements.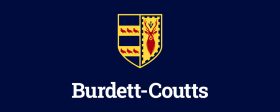 NHS guidance:
The main symptoms of coronavirus are:
a high temperature – this means you feel hot to touch on your chest or back, and a temperature of 38 degrees or higher.
a new, continuous cough – this means coughing a lot for more than an hour, or 3 or more coughing episodes in 24 hours (if you usually have a cough, it may be worse than usual)
a loss or change to your sense of smell or taste – this means you've noticed you cannot smell or taste anything, or things smell or taste different to normal.
Please note a runny nose, sniffle, sore throat or a cough (not as described above) are NOT symptoms of Covid-19 or reasons to keep your child at home – these are just autumn/winter ailments that we all see in children year on year.
Red Nose Day – THANK YOU for your amazing support!
What a fun filled day all children (and staff) have had today, raising money for this very important charity.  A HUGE thank you from us to you in showing your support today, we raised an amazing £330.00! Children participated in a range of actives including:
Guess the Number of Sweets
Knock "Mr Strong" off the Post
Pin the Dot on the Teacher
The winners with the best aim (even when blindfolded) and skills of estimation in each class were:
Year 6:
"Mr Strong" – Gomezgani, Danya, Charlie & Tahmeed
Pin the Dot – TBC
Year 5:
"Mr Strong" – Moneeb, Aribah, Firdaus, Aisha J, Aila & Hannah
Pin the Dot – Arpan
Year 4:
"Mr Strong" – Arafa, Zain, Kaamil & Anela
Pin the Dot – Shanaz
Year 3:
"Mr Strong" – Ali
Pin the Dot – Ray-Anne
Year 2:
"Mr Strong" – Momin & Taha
Pin the Dot – Zakarai
Year 1:
"Mr Strong" – Dexter
Pin the Dot – Tahlia
Reception:
"Mr Strong" – Yaqub
Pin the Dot – Samuel
Nursery:
"Mr Strong" – Ezra
Pin the Dot – Robyn
Guess the Number of Sweets:
Pod 1 – Rory (Nursery)
Pod 2 –  Ryan (Year 3)
Pod 3 – Sireen (Year 5)
Funding Eligibility Letter for Pupil Premium, Early Years Funding & Free School Meals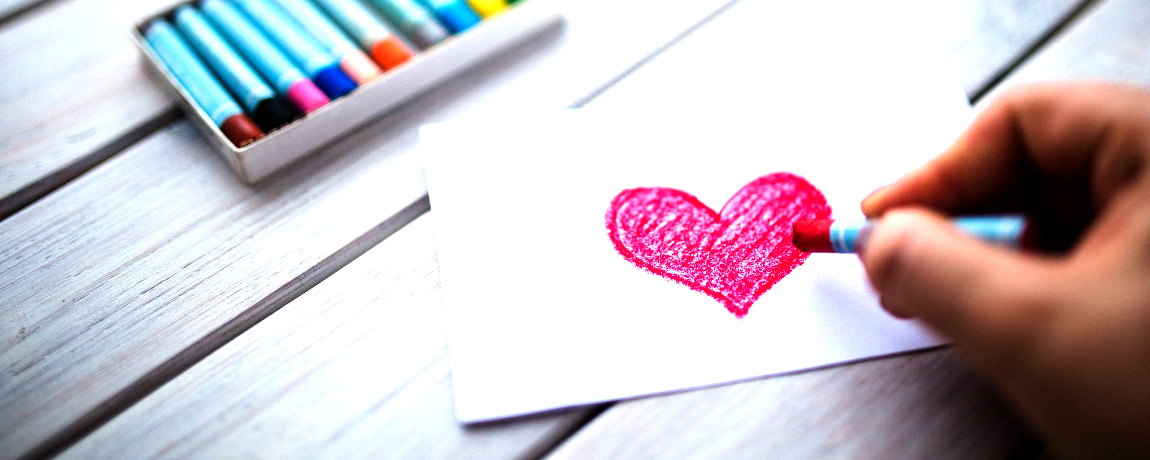 Due to changes in the eligibility criteria for Pupil Premium, Free School Meals and qualifying for 30 hours of funding for Nursery provision, many pupils currently enrolled across the school may now be entitled to one of these funding allocations.
The school will be issuing letters to those families who are currently not in receipt of the above, and will be asking you to complete the registration for the identified funding option your child/ren maybe eligible for.
This funding allows us to increase additional staffing hours to run booster groups, and an exciting range of extended day activities, that benefit our school and your child, and your cooperation is greatly appreciated at this difficult time.
If you should have any queries with regards to the letter sent to you, please contact Mrs Deary or the school office.
Nursery Class: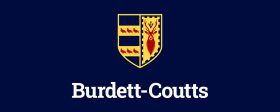 We had a fantastic day in Nursery on Thursday making our own snacks!! We watched the bread being cooked in the toaster and popping up as hot toast. We talked about how to use knives carefully before adding butter, jam, marmalade or honey to our toast. Our Nursery waiters also came to help serve our drinks. We are looking forward to making breakfast at home at the weekend for our families!
Reception Class: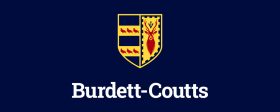 In Reception we are really enjoying our weekly visits with Miss Corrine to the new school library. We listen to a story and have the chance to browse the shelves of information books as well as story books. We have chosen lots of new books, as well as familiar favourites and stories by our favourite authors. This week we are looking forward to reading books including, 'Giraffes Can't Dance', 'Munch, Munch Peter Rabbit', a selection of books by Julia Donaldson and 'The History of London'.
Year 1 : Galileo Class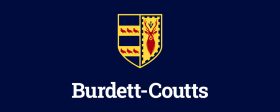 Our topic this term is London. We have had lots of fun learning about the incredible landmarks in London and recreating them using Lego. We have been reading Katie Goes to London and imagining what it would be like to travel around London on a Lion! We have written postcards from the point of view of Katie to her Mum, describing our day out and all the wonderful things we saw. We cannot wait to go on our walk next week to see the sites of London just like Katie, but without the lion!
Year 2 : Snow Class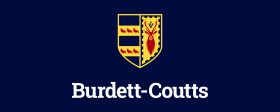 In Science this half term, Year 2 have been learning about Living Things and their habitats. We have learnt how to tell the difference between things that are living or dead, and things that have never been alive; and to apply this in a range of contexts. We researched a variety of global habitats and how the things that live there are suited to their environments, exploring how different habitats provide for the basic needs of different kinds of animals and plants, and how they depend on each other
Year 3 : Newton Class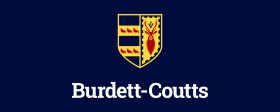 Year 3 have been looking at the story, 'Leon and the Place Between' in our English lessons. The story is about a boy who enters a magical world through a box. Year 3 then started thinking of ideas for their own magical place using our Top Ticks to create an effective piece of writing. These Top Ticks included: expanded noun phrases, adverbs, interesting verbs (past tense), fronted adverbials and figurative language (similes and metaphors). Using these top tricks, they have written amazing descriptions.
Year 4 : Al-Khalili Class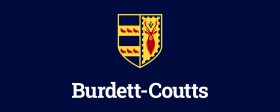 In Year 4, we have really been enjoying reading Charlie and the Chocolate Factory. We found it particularly funny when Greedy Augustus gets sucked up the pipe! This week, we worked towards writing autobiographies, writing from the perspective of Charlie. We focused on using noun phrases to make our witting descriptive and included all of the key events which have taken place in Charlie's life so far. We hope that you like our lovely writing display.
Year 5 : Jemison Class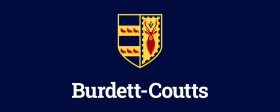 In Jemison class this week we have been investigating static electricity using balloons. We learnt about all material being made of electrons and protons (which have positive and negative charges). Static electricity occurs when the charges are imbalanced which can be caused by friction or rubbing the balloon on your hair, or clothes. We made our hair stick to the balloons, picked up pieces of paper and also discovered that balloons statically charged will stick to the wall, wood and metal, but not glass and plastic. We formulated our own scientific questions to answer and wrote down our discoveries – it was really exciting!
Year 6 : Curie Class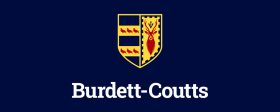 This week, Year 6 have been working hard to write descriptive narratives which build tension and suspense throughout. We have been writing in the third person to describe a 'fight scene' from our class text, Wolf Brother. We have included direct speech, which was our grammar focus for this week and range of descriptive language. Happy reading!