School Newsletter : 23 April 2021
| Issue 20 | Summer 1 | Week 34 |
Welcome back to the Summer term!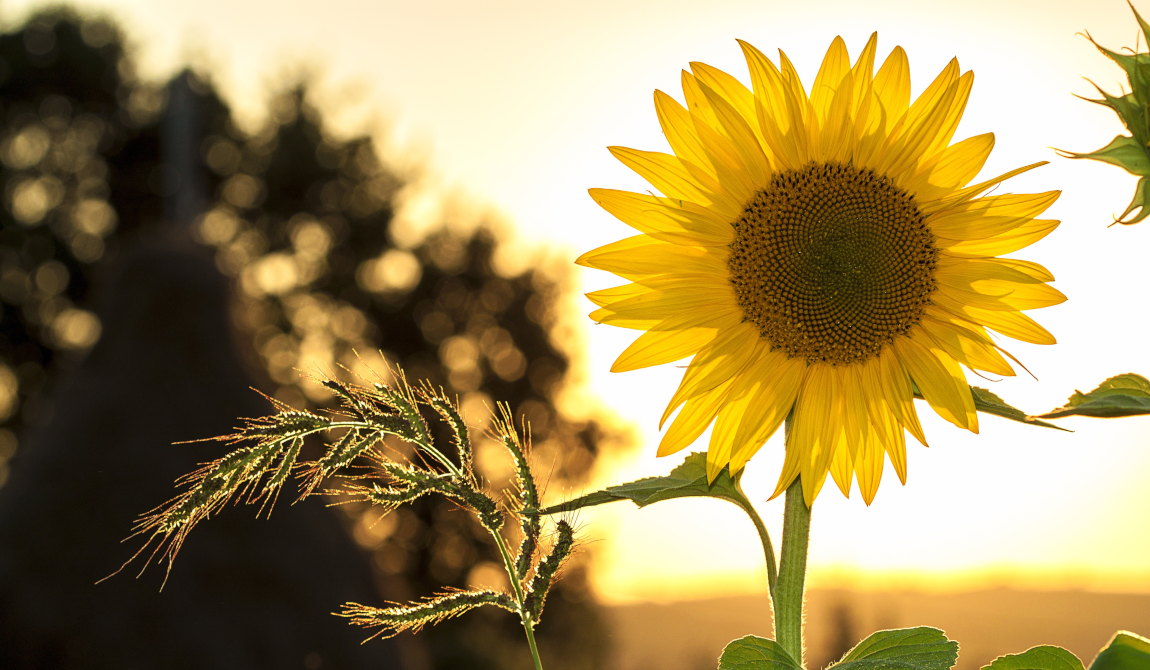 Welcome back to the Summer term, it has been wonderful to see all the children back in school this week, which has flown by so quickly! We are delighted with the wonderful uptake for the range of wrap-around provision offered by our school this term – Breakfast Club, Enrichment Club and After School Club.
Enrichment Clubs for this term have been very popular, with many of our clubs operating at full capacity! The children have enthusiastically engaged in the wide range of activities on offer, and as a result, each afternoon, there has been a hive of activity across our school. We would also like to thank all parents for collecting their children on time each day, it really makes a difference and ensures that our staff are able to either move onto other roles or head home at their finishing times, as planned.
Breakfast Club (07:45 – 08:45) has become a real family setting, with table cloths & place mats and a time for children to learn a range of self help skills such as; pouring their own cereals and making their own toast. However, adult help and assistance is always there for our younger pupils. We have received very positive feedback from pupils about the new menu offer and will continue to review this with them and School Council on a termly basis.  We currently have a few spaces available and if you wish to register you can do so on the link below or pop into the office if you would prefer to pick up a registration form.
After School Club – ASC (15:30 – 18:00) has also seen a great uptake, with further enrolments this week. Kindly note, we only have a few spaces left for the Summer term. Pupils attending take part in an Enrichment Club from 15:30 – 16:30, and then join the ASC team for snacks. This is followed by a range of activities they can engage in each day which include: art, baking or cooking (not each day), outdoor games and activities, puzzles and games, drawing or just relaxing with a book or chatting with a friend. If you are interested in your child joining our ASC, please click on the link below to complete a registration form, or if it's easier, pop into the school office to pick one up. You can register you child for either 3 or 5 days each week.
You can register your child/dren for Breakfast Club by filling out this Google form. Similarly, you register your child/ren for After School Club by filling out this Google form. Please note that Enrichment Club registrations have now closed for the Summer term.
We have a very busy term coming up with school trips being planned after the May half term, when local museums and galleries open up. We are also aiming to make full use of the convenience of the nearby Royal Parks and hopefully having events in school that parents will be able to attend!
Parent-Teacher Class meetings are scheduled to take place following the May half term, so please keep an eye on our upcoming newsletters to find out when and how to sign up to meet your child/rens class teacher.
We hope you have had as successful a week as we have had in school and wish you all a safe and relaxing weekend.
Holiday Clubs : your thoughts please!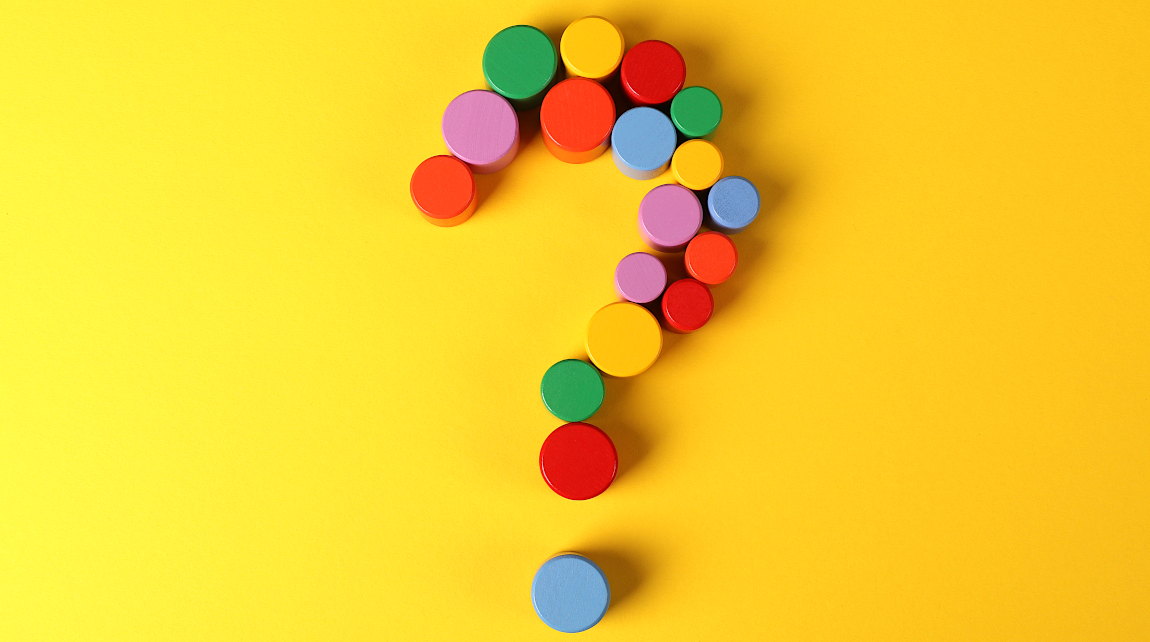 We are currently looking into setting up and running a school holiday club and would like to know your thoughts. If this is something you would like to see and would make use of, please look out for next week's newsletter where we will have further information to give.
If the interest, demand and uptake is there, we are aiming to run this during the May half term to start with. And if this proves successful, we will then consider rolling this out for 4 weeks during the school's Summer holidays.
In next week's newsletter, there will be a Google form to complete so that you can share your thoughts on our School Holiday Club provision eg: what this offer may include, the hours required and much more.
We would aim to confirm our provision by the 14th May 2021, after which parents can sign up to secure their place. Thank you in advance for your thoughts and comments with this proposed holiday provision.
PE Lessons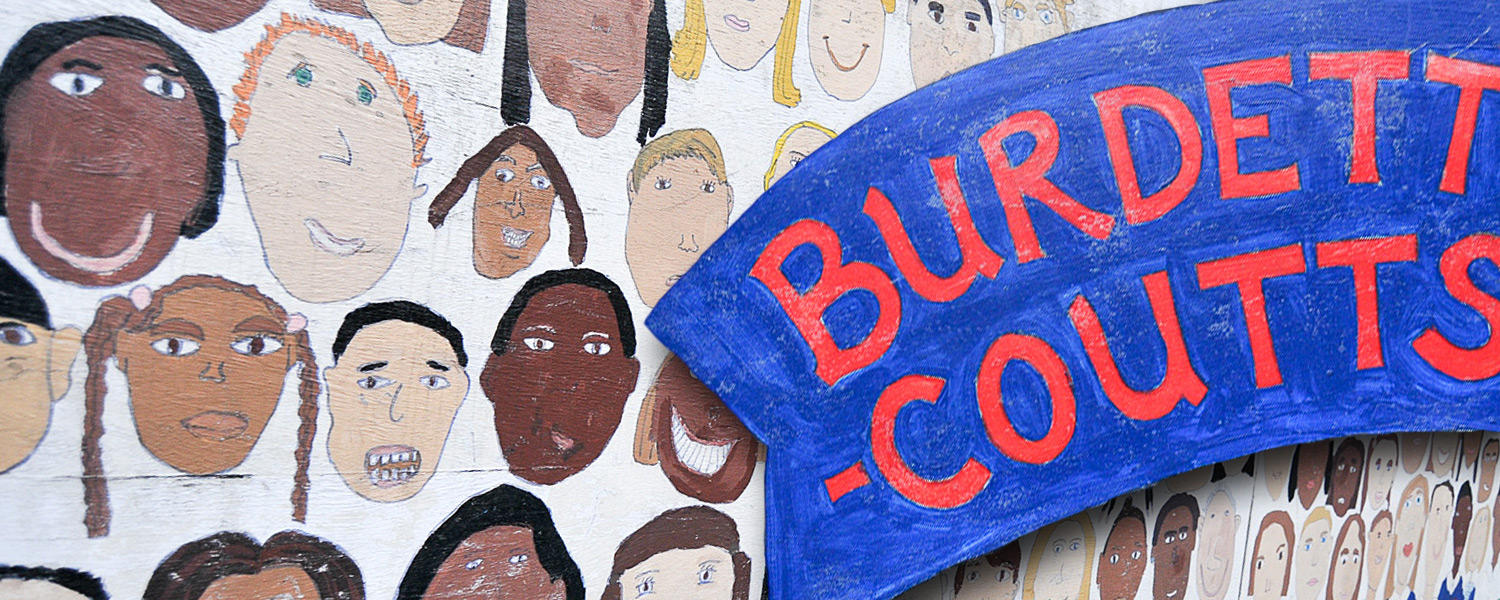 Please ensure that your children wear the correct PE kit to school each week; this includes trainers and not their school shoes.
As the weather is beginning to get warmer, it is important that they wear the appropriate PE kit clothing option to do their lessons in i.e. leggings or shorts/skort instead of tracksuit bottoms.
Those children who do not have their full PE kit for completing lessons in will not be able to participate in physical PE lessons in, but will instead be set Healthy Eating & Wellbeing work to complete.
Kindly note we insist on children having the correct PE kit for completing their lessons in, so that they can move appropriately and not hurt themselves.  The PE kit clothing options are listed below:
PE House Colour T-shirt
Navy Leggings, Tracksuit Bottoms, Shorts or Skort
Plain Trainers (participating in PE lessons in shoes other than trainers is simple not safe).
Class PE days for the Summer Term are:
Monday – Year 5
Tuesday – Year 6
Wednesday – Year 3
Thursday  – Years 1 & 2
Friday – Year 4
Thank you for your continued support in helping us to ensure that your children complete all their school based lessons safely.
Water Bottles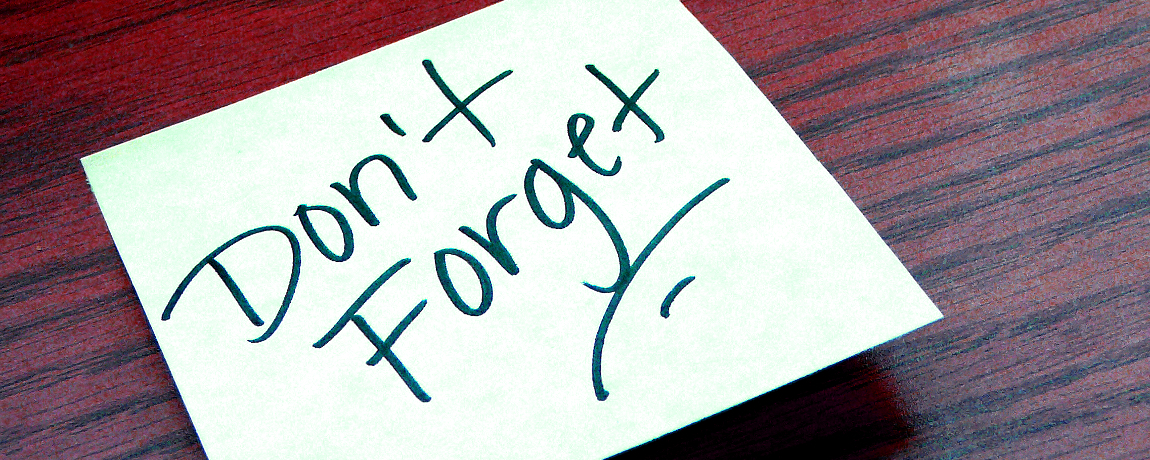 As the weather is getting warmer YOU MUST ensure that your child brings a water bottle with them to school everyday! It is important that everyone (both children and adults) remain hydrated during warmer weather as this keeps helps to keep us active and alert.
Kindly note that all water bottles must contain fresh still water only and that flavoured water is not allowed.
Due to COVID-19 restrictions, we are still unable to use the school's drinking fountains but we will of course let you know as soon as this situation changes.
September 2021 Nursery intake :  register now to ensure your place!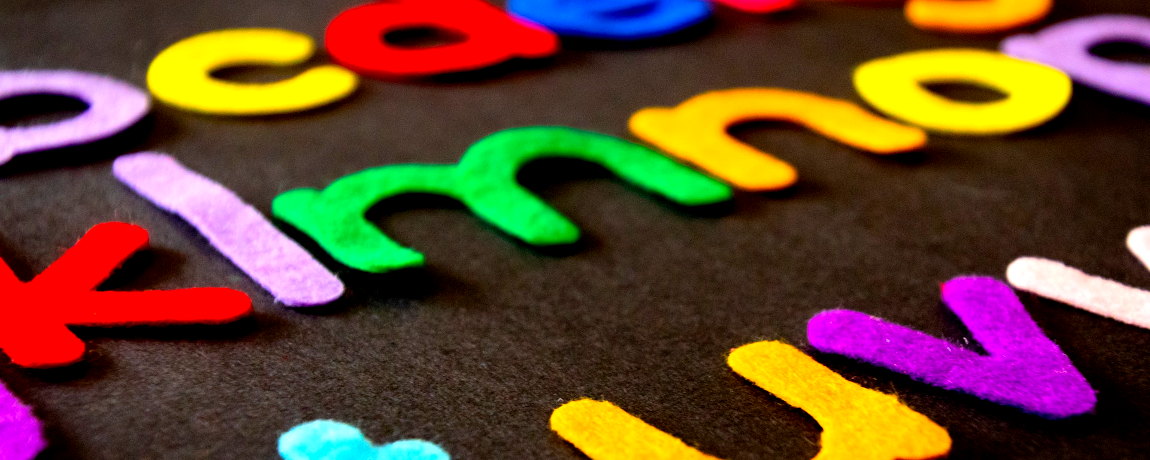 If you're still looking for a Nursery place, we are currently full for the 2021 Summer term (May to July). However we do have a waiting list open, so please contact the school to register your interest.
We are continuing to accept Nursery enrolments for September 2021 and January 2022 starts. However these places are filling up quickly, so please contact us on 020 7828 6790 or email: office@burdettcoutts.co.uk to arrange a bespoke tour and to secure your place.
If you're still looking for a Reception place, we have 4 places available for September 2021. To find out more, please join us for a 30 minute tour of our school's Early Years provision. These continue to be available to parents and carers and are conducted in line with current Covid-19 guidance to ensure everyone's safety.  
You'll have the chance to explore our Early Years provision, speak to key staff and ask any questions regarding admissions and your child starting with us at Burdett-Coutts.
To book your tour place, please phone the school office on 0207 828 6790
Covid-19 update
The Government announcement made on Monday 12th April outlined the next set of changes as part of our route out of the current lockdown.
Please note these changes did not have any direct impact on how the school is currently and continues to run.
We will continue to keep you updated on any further changes that will directly effect children and school operation as a result of further national announcements.
Significant parts of the indoor economy and further outdoor settings have re-opened from 12 April, after data confirmed the government's "four tests" for easing Covid restrictions had been met.
The government continues to urge caution, with no changes to social contact rules and many restrictions still in place. Outdoor gatherings must still be limited to 6 people or 2 households, and you must not socialise indoors with anyone you do not live with or have not formed a support bubble with.
To find out more, visit www.gov.uk/coronavirus 
NHS guidance:
The main symptoms of coronavirus are:
a high temperature – this means you feel hot to touch on your chest or back, and a temperature of 38 degrees or higher.
a new, continuous cough – this means coughing a lot for more than an hour, or 3 or more coughing episodes in 24 hours (if you usually have a cough, it may be worse than usual)
a loss or change to your sense of smell or taste – this means you've noticed you cannot smell or taste anything, or things smell or taste different to normal.
Please note a runny nose, sniffle, sore throat or a cough (not as described above) are NOT symptoms of Covid-19 or reasons to keep your child at home – these are just common ailments that we all see in children year on year.
Funding Eligibility Letter for Pupil Premium, Early Years Funding & Free School Meals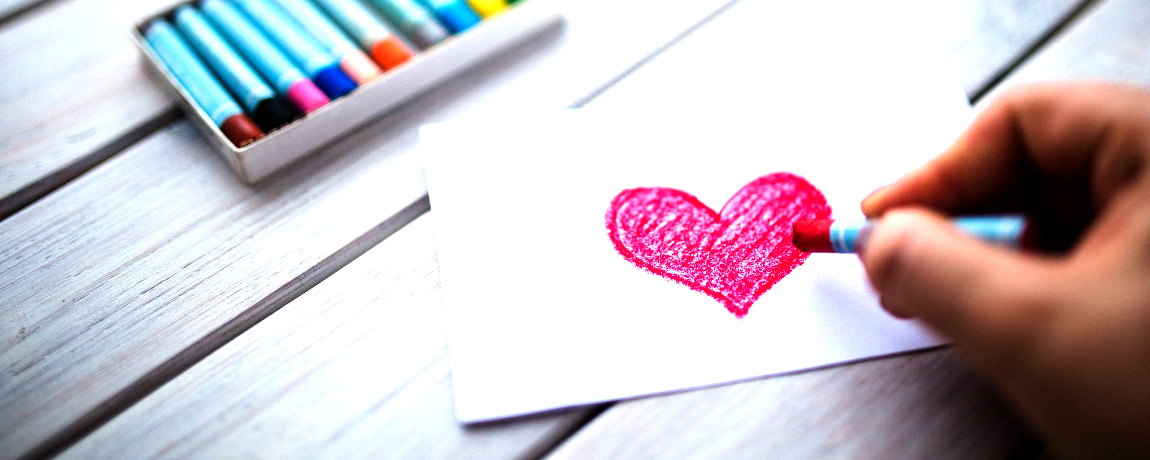 Due to changes in the eligibility criteria for Pupil Premium, Free School Meals and qualifying for 30 hours of funding for Nursery provision, many pupils currently enrolled across the school may now be entitled to one of these funding allocations.
The school will be issuing letters to those families who are currently not in receipt of the above, and will be asking you to complete the registration for the identified funding option your child/ren maybe eligible for.
This funding allows us to increase additional staffing hours to run booster groups, and an exciting range of extended day activities, that benefit our school and your child, and your cooperation is greatly appreciated at this difficult time.
If you should have any queries with regards to the letter sent to you, please contact Mrs Deary or the school office.
Nursery Class: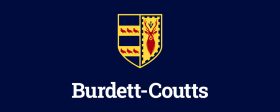 We are delighted to be back at Nursery and have been enjoying the beautiful weather outside in the playground. We have been making different shapes and talking about the shadows they make. Can you see what we made?
Reception Class: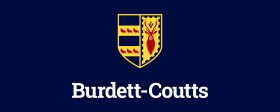 In Reception we were excited to come back to school after the holidays and see our friends again. We have been so busy in our class this week. In Maths we have been counting, recognising and using numbers to 20. We made these fabulous 20 bead necklaces and challenged ourselves to create a repeated pattern with the beads we chose. We are looking forward to taking our necklaces home on Friday and using them to continue practising our counting with our families.
Year 1 : Galileo Class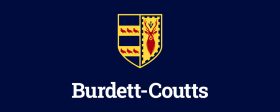 We have all returned from our Easter break well rested and eager to learn. We have started a new topic "Our School", and this week we learnt about the local area surrounding our school. We were all very excited about having our first PE lesson this term with Miss Arnold. Our focus for this half term is ball sports, and we are looking forward to improving our skills.
Year 2 : Snow Class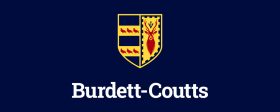 In RE this week, Year 2 have been learning about what it means to belong. We explored the concept of how people belong in different ways: in families, schools, communities, etc. We discussed how the feeling of belonging is inside us, but we might get a stronger sense of belonging when we are in our actual classroom/school or other special place.
Year 3 : Newton Class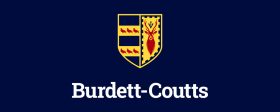 This week in our RE lessons, we learnt about all the ways we are special to different people. Our cubes show all the different roles we play with different people. Some might show a daughter, a friend, or a team mate. Have a look at our designs!
Year 4 : Al-Khalili Class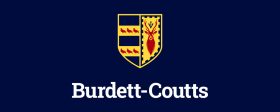 In Year 4, our new Topic this half term is Ancient Egyptians. We were fascinated to learn their period of history began over eight thousand years ago! We have created a timeline to put this into an historical context. Over the course of this half term, we will be learning about the Nile River and what it meant to the Egyptians as well as learning about their customs and practices.
Year 5 : Jemison Class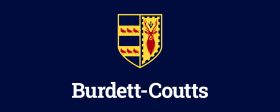 In Jemison class, we have really enjoyed visiting the library and reading our class book 'Tall Story'. This is our time to choose and read books that we enjoy reading for fun. We love going to the library and making the most of all the wonderful fiction and non-fiction books we have there.
Year 6 : Curie Class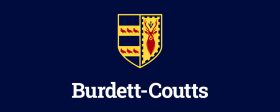 This week in RE, Year 6 have begun investigating whether Muslims' belief in Akirah (life after death) impacts the way that they live their lives. We discussed how far we would go to stand up for something that we believe in and explored how people's actions can change the lives of others, e.g Sir Bob Geldof, who raised 8 million pounds in the 1980s to help those in Ethiopia  during a time of drought and famine. We also spoke about what we feel a good action is and how sometimes people's ideas on what  this is can differ.