School Newsletter : 15 May 2022
| Issue 21 | Summer 1 | Week 25 |
Queen's Platinum Jubilee: School Celebrations & History Competition

As many of you will know, Her Majesty The Queen will become the first British Monarch to celebrate a Platinum Jubilee after 70 years of service.
We are excited to share the events we're doing to celebrate Her Majesty's historic reign in the run up to the Platinum Jubilee Central Weekend which takes place from 2nd – 5th June 2022.
We will be hosting a range of activities across the last week of this half term, Monday 23rd – Friday 27th May.
This includes coming in fancy dress on the day. Pupils (and staff) are all encouraged to come in their best "royal outfit" such as a; King, Queen, princess, prince, lady in waiting, jester, knight etc.
Parents are also welcome to come along in fancy dress when you are invited to join us in the afternoon (from 13:30) to watch the traditional games the pupils will play, and join us for High Tea at the conclusion of the afternoon.
Activities will include trips to Royal Palaces and Mews, museums, picnics in the park, class research projects focusing on the decades of her reign, before culminating in a fun-filled day of games, music and food on Friday 27th May.
Parents are warmly invited to attend and participate in the events on the afternoon of Friday 27th May from 13:30 – 15:30.  A full breakdown of the week will be provided in next week's newsletter.
History Competition
In celebration of the Queen's Platinum Jubilee, pupils are invited to enter a History Competition by entering one or more pieces of work.
Deadline is Monday 23rd May and all entries will be displayed in the School Hall
There are prizes for EYFS, KS1 and KS2!
Queen's Platinum Jubilee Art Competition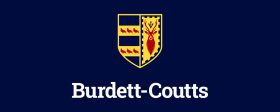 London Grid for Learning (LGfL) are running an art competition in partnership with Royal Collection Trust to celebrate the Queen's Platinum Jubilee. This is an opportunity for pupils to create their own celebration to mark the Jubilee in the form of an original art creation.
To find out more about this competition, including how to enter, please click here for more information >
Good luck to all entrants!
Chick, chick, chick, chickens….. lay a little egg for me!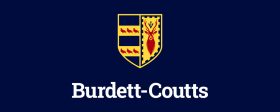 The chicks are continuing to grow very quickly and have been spending time inside and outside this week, making the most of the lovely sunny and warmer weather when it has been about.
They are beginning to sample some new foods including grass, cucumber, lettuce and tomatoes. It is funny to watch them trying to peck at the cherry tomatoes as they move around!
They will be continuing to live in their chick house until the May half term, after which they will be big enough to move into their new chicken coop in our garden area.
We are looking forward to launching our chicken naming competition next Monday, so look out for the winning names in next week's newsletter!
We will be launching a competition week beginning 16th May to name them – so hurry and get thinking!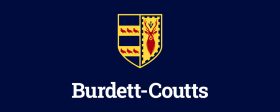 School Uniform Update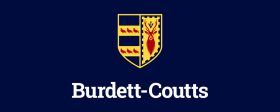 Huge thanks to all parents and carers for their wonderful response to our new school uniform – the children are looking especially smart and everyone is very happy with their new uniform. We recommend that all items of uniform, including the school tie, be clearly marked with your child's name.
Community Corner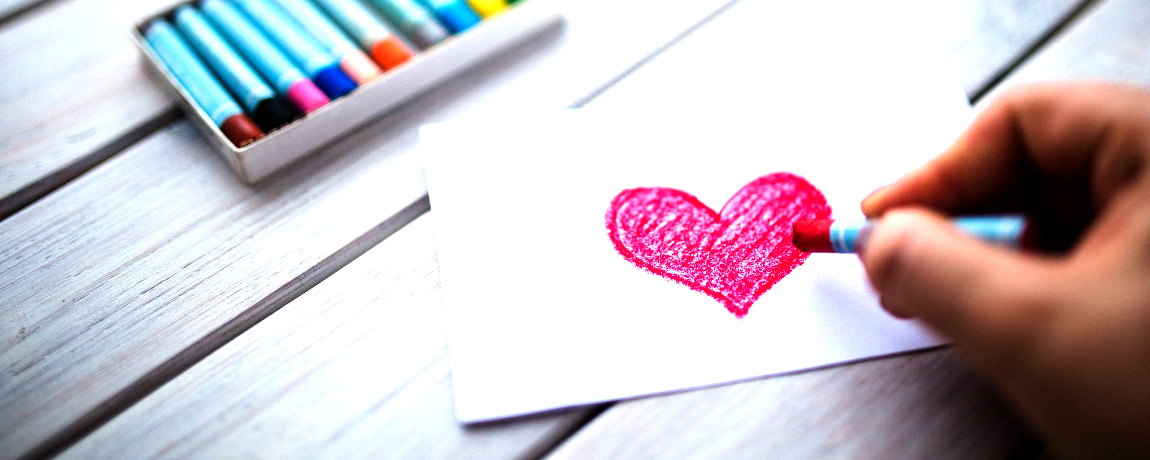 The children and staff are busily preparing for a plethora of events we have coming up in the next few weeks. We will soon be celebrating Ascension Day with a special service on the school roof playground on Thursday 26th May. Our school Vicar, Graham, and Mr Carden always put together a joyful service and it looks like we will be blessed with great weather too!
We are also very much looking forward to all of the exciting celebrations coming up for the Queen's Platinum Jubilee – the children will enjoy a lovely day on Friday 27th May with a special Jubilee street party lunch and various trips and activities around that date.
Class Assemblies:
These are held on Friday mornings, in the First Floor Hall. We ask that all parents who wish to attend, enter the school via the office entrance between 08:55 – 09:00. Please note we will not admit anyone after the assembly has begun, as this is disruptive for the pupils performing.
Dates have been set in the diary across the summer term but in case we have to make any last-minute changes, please keep checking our  newsletter.
10th June: Year 3 Class Assembly
17th June: Reception Class Assembly
8th July: Year 2 Class Assembly
15th July: Nursery Class Assembly
Year 4 does not have a Class Assembly booked in because Year 4 recently wowed us with their Angela Burdett-Coutts Day Show.
Year 6 will be on stage for Founder's Day towards the end of term – further details and dates about this to come soon!
When it is your child's Class Assembly, please come into school via the school's office and be seated in the First Floor Hall by 9:00am.
Biscuit's Bytes!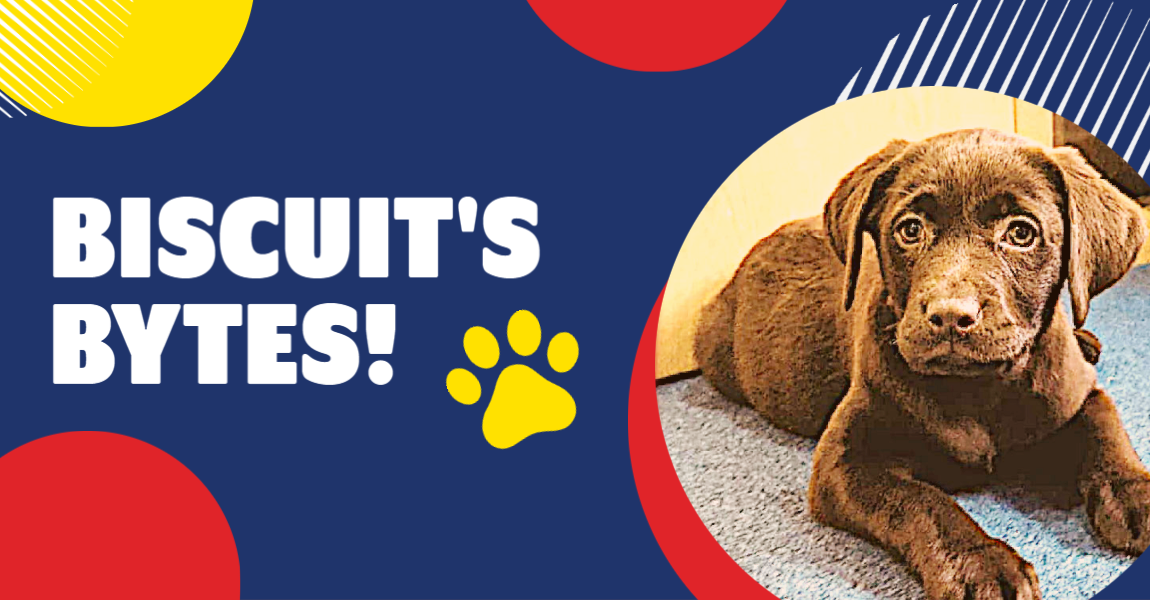 Woof!
Hi Everyone,
What a super busy week we have had in school! Woof done to all the wonderful Year 6 pupils who have competed their SATS tests this week. It was so much fun having them in school each day as part of breakfast club, and although they had busy tests to do in the mornings, it was a fun and relaxed way for them (and me) to begin our days!
The lovely weather we saw this week meant that the Gardening Clubs have been busy, tiding and replanting some of the pots in the playgrounds with pansies and lobelia bedding plants, and sowing a range of vegetable and herb seeds including: sunflowers, lettuce, courgettes and tarragon. Once these have grown into seedlings, they will be moved to the main school garden.
There was lots of fun had in these classes and very dirty hands 🙂 I had great time running away with the empty seedling trays. I had no idea they weren't toys to play with – honestly 🙂 Chase anyone?
Wishing everyone a wonderful weekend, don't forget your sun cream and hats in the sunny weather!
Don't forget to start planning your fancy dress outfit for the Queens Jubilee Celebration Day we are having on Friday 27th May. Mine is almost ready 🙂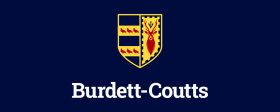 Events for the Summer term: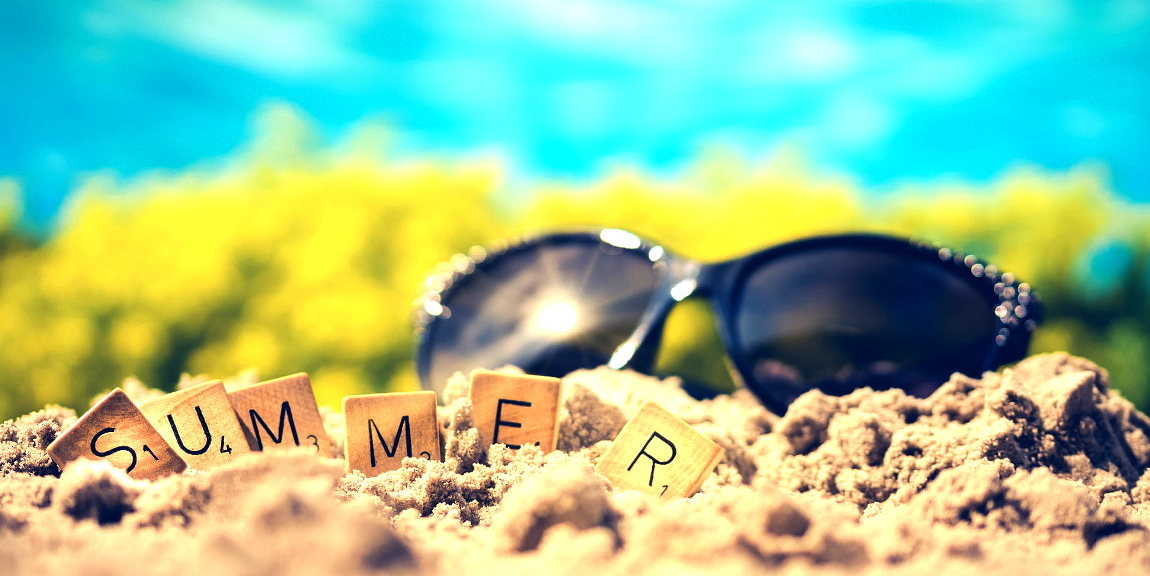 May:
Monday 16th – Wednesday 25th: KS1 SATS being completed (Good Luck Year 2)
Thursday 19th: Year 5 Trip to Westgate Beach
Friday 27th: Queen's Jubilee Lunch & School Celebration Day
Monday 30th May – Friday 3rd June: May Half Term holidays
June:
Friday 17th: MIND Coffee Morning & Parent Workshop
Tuesday 21st: Year 6 singing at The Guards Chapel with Westminster School
Wednesday 22nd: Year 5 Pizza Express Workshop
Wednesday 22nd: Joint church service with St. Matthews
July:
Friday 1st: INSET Day – School CLOSED to all pupils
Monday 18th: Year 6 Class Trip to Rochester Cathedral
Friday 22nd: School finishes at 13:30 for the Summer holidays!
September 2022: Nursery & Reception places available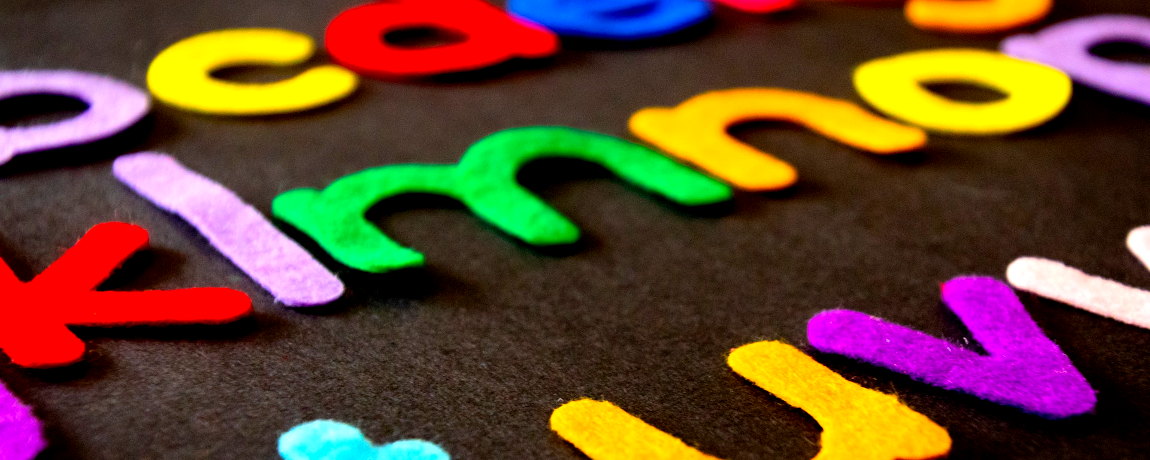 If you are looking for a Nursery or Reception place, we have a few spaces still available. We have two part-time afternoon  nursery places (12:30 – 15:30) left for immediate start and we have 5 Reception places left for September 2022.
These are filling up quickly, so to secure your place, please contact us on 020 7828 6790 or email: office@burdettcoutts.co.uk.
Please also join us for a 30-minute tour of our Early Years provision. You will have the chance to explore our Early Years setting, speak to key staff and ask any questions regarding admissions and your child starting with us at Burdett-Coutts.
Please contact us to register your place on one of our tours which take place every Thursday morning @ 09:30 – 10:30 during term time.
To book your tour place, please call 0207 828 6790
Please bring a water bottle to school every day

We ask that all pupils continue to bring a water bottle to school each day.
This forms part of our post-COVID action plan, and is one of several steps we will continue to have in place. All of these steps have been established to help us mitigate against the spread of COVID-19 in the school, especially as we head into the warmer months.
Kindly note that all water bottles must contain fresh still water only and that flavoured water is not allowed.
Funding eligibility letter for Pupil Premium, Early Years Funding & Free School Meals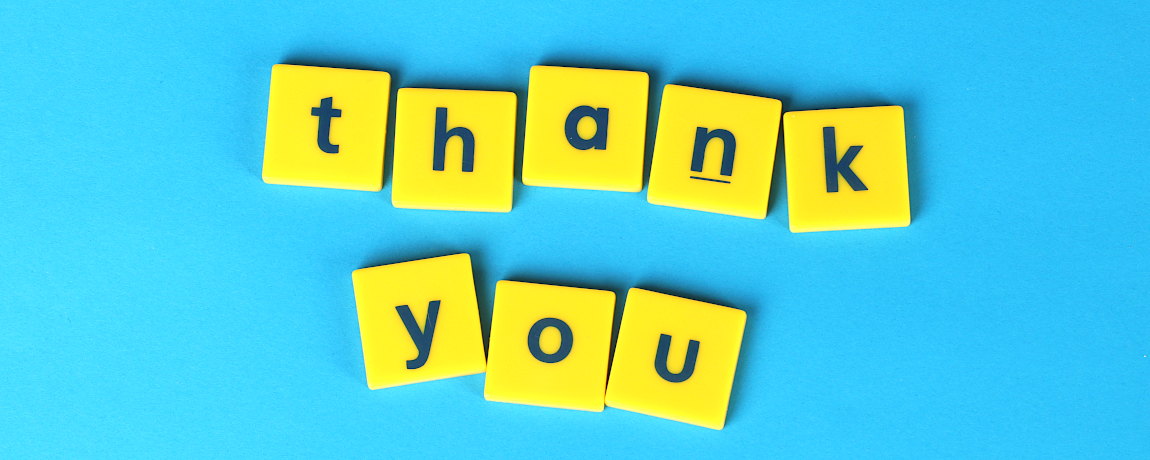 Due to changes in the eligibility criteria for Pupil Premium, Free School Meals and qualifying for 30 hours of funding for Nursery provision, many pupils currently enrolled at our school may now be entitled to one of these funding allocations.
We will be issuing letters to families who are currently not in receipt of the above, asking you to complete the registration for the identified funding option your child/ren maybe eligible for. Thank you so much in advance for your help in completing this.
This funding allows us to increase additional staffing hours to run booster groups, and an exciting range of extended day activities, that benefit our school and your child, and your cooperation is greatly appreciated at this difficult time.
If you should have any queries with regards to the letter sent to you, please contact Mrs Deary or the school office.
2021 – 2022 term dates: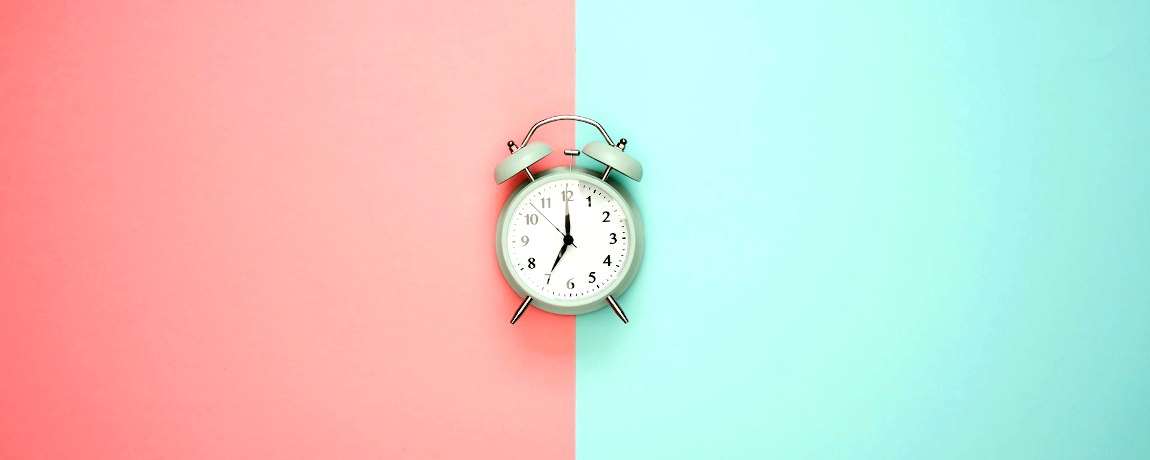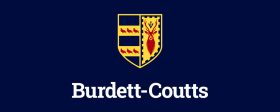 Please find here the agreed term dates set by our school's Governing Body for the upcoming academic year, starting September 2021.
Please read this document carefully to ensure that holidays are not booked during term time.
You can click on the image thumbnail to view the PDF (please note this will open in a new window) or you can click on the link below:
Nursery: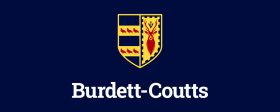 The nursery children are completely enamoured by the school's new chicks. They have watched them hatch from eggs to being fluffy balls of yellow cuteness. Now they are growing their feathers, especially on their wings. The children regularly visit the chicks and  are documenting their growth.
Reception: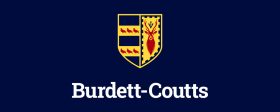 Our topic this half term is Traditional Stories. We have been reading a range of books, including The Princess and The Frog. We painted pictures of the characters and wrote sentences about our favourite parts of the story. We have also been learning what adjectives are and how to use them in our writing.
Year 1: Galileo Class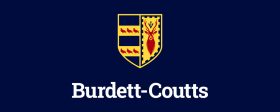 We did a fantastic job for our class assembly, including learning our lines and projecting our voices so everyone could hear. Thank you, Mr Carden, for helping us learn our two songs and encouraging us to be our very best. We really enjoyed sharing all our amazing artwork and the seeds we have been growing and thank you to our families and friends who came along to support us. We loved seeing your smiling faces in the hall. We can't wait to have our next class assembly when we're in Year 2!
Year 2: Snow Class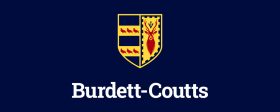 In Music this term, Year 2 have been learning to play the electronic keyboard. They begin each lesson by completing a range of exercises to strengthen their fingers on both of hands. They are learning about all the different timbres these instruments can play. They have also been watching short films of orchestras playing and identifying the instruments they can see and hear.
Year 3: Newton Class
This term in our art lessons we have been focussing on drawing, especially developing our sketching skills, to include more 3D elements, using different tones of colour and shading. We have also been learning about the German artist Anselm Kiefer. He was born just after the second world war and grew up surrounded by broken buildings from the war. He draws, prints, photographs and sculpts broken buildings that are from his childhood memories. He does this using different materials such as paint, ash, earth, straw and lead. We went up on to the school roof and attempted sketching different parts of the buildings that we could see. We used our new skills, including tone and shading to make our sketches appear in 3D form. We had lots of fun and really enjoyed this lesson!
Year 4: Al-Khalili Class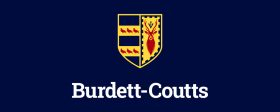 In English, we have been reading The Butterfly Lion by Michael Morpurgo, which we are really enjoying. It is a book about a wild lion that is sold and ends up performing in a circus. Following on from this, we have written balanced arguments considering 'whether animals should be kept in captivity or not?' Many of us had very strong viewpoints and some of us changed our opinion after reading another book called Zoo, by Anthony Browne, who is an opponent of keeping wild animals in zoos.
Year 5: Jemison Class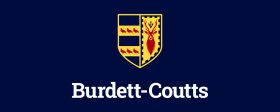 We have learnt a poem called Lobster Quadrille by Lewis Carroll, for our recital in assembly. It was a funny poem and we surprised ourselves by how quickly we learnt it. We also made the most of the lovely weather by having our art lesson on the roof playground. We had a choice of drawing our Earth Day pictures or our Hindu Mandalas using chalk on the ground. This week we have been planning for our class assembly! We can't wait to share our learning with you all.
Year 6: Curie Class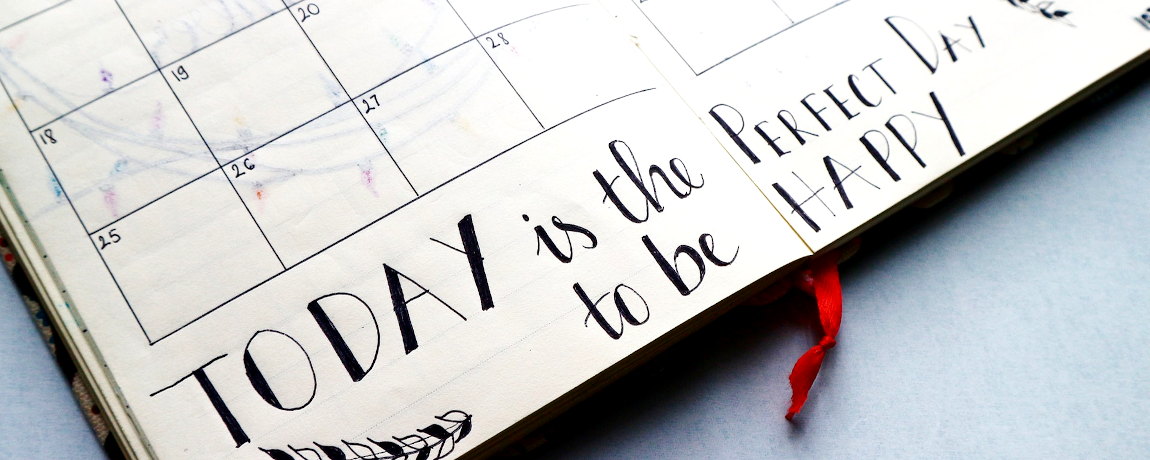 Well, what a week it has been for Year 6! All pupils have been extremely focused and calm as they completed their SATS tests across the week. We are all extremely proud of their mature approach to the tests, where they calmly and methodically completed each paper, drawing on all the skills and knowledge they have gained – which has been challenging due to COVID disruptions over the past 2 years. However, a pandemic was not going to faze either Miss Sweeney, Miss Russell or our Year 6 pupils! They have shown great determination and resilience over the past 18 months, and this was very much on display this week. Well done to all those (staff, parents and pupils) who have been part of the incredible team working with and alongside our Year 6 pupils this year. Have wonderfully relaxing weekends – it is very much deserved!