School Newsletter : 06 May 2022
| Issue 20 | Summer 1 | Week 24 |
Welcome Back to the Summer Term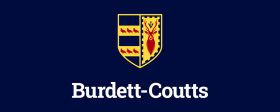 Wow, this year is certainly flying by and we have SO MANY exciting events planned for this term which will keep us all very busy!
Our Year 6 pupils have completed their final preparations for their SATS exams which begin Monday 9th May. We wish them all the very best and know they are well prepared and super confident in the tasks ahead. A huge thank you to our Y6 pupils, staff and parents for such a wonderful team effort!
Year 2 pupils will also be undertaking their KS1 SATS exams at the end of May, and continue to work hard in preparation for these alongside their dedicated team of teachers and support staff, as well as parents. Year 4 pupils will undertake the first year of the new Statutory Timetable Check, (which has been delayed due to COVID). This will take place across the month of June.
As you know, the Queens Platinum Jubilee Celebrations are coming up, with the official events taking place from the 2nd – 5th June.  You can find plenty of information of the many events happening around the local area at www.royal.uk/platinumjubilee and platinumjubilee.gov.uk
We'll be making the most of the warmer weather and removal of all COVID restrictions this term, and have many trips and outings planned in the local area and further afar.  If you are able to attend and support these trips as a parent helper, please let your class teacher know.
Please keep an eye on the Upcoming Events section of the newsletter as additional events are confirmed and arranged over the term. And don't forget to make a date in your diary for our own in-school Queen's Platinum Jubilee celebrations!
Queens Platinum Jubilee: School Celebrations & Art Competition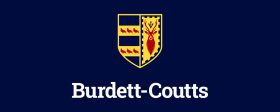 As many of you will know, Her Majesty The Queen will become the first British Monarch to celebrate a Platinum Jubilee after 70 years of service.
We are excited to share the events we're doing to celebrate Her Majesty's historic reign in the run up to the Platinum Jubilee Central Weekend which takes place from 2nd – 5th June 2022.
We will be hosting a range of activities across the last week of this half term, Monday 23rd – Friday 27th May.
Activities will include trips to Royal Palaces and Mews, museums, picnics in the park, class research projects focusing on the decades of her reign, before culminating in a fun-filled day of games, music and food on Friday 27th May.
Parents are warmly invited to attend and participate in the events on the afternoon of Friday 27th May from 13:30 – 15:30.  We'll be publishing further details of this in upcoming newsletters.
London Grid for Learning (LGfL) are running an art competition in partnership with Royal Collection Trust to celebrate the Queen's Platinum Jubilee.
This is an opportunity for pupils to create their own celebration to mark the Jubilee in the form of an original art creation.
Angela Burdett-Coutts History Competition – the winners!
Thank you to everyone who entered the Angela Burdett-Coutts History Competition. Everyone worked incredibly hard on their entries and the quality of the submissions were outstanding! Well done to everyone who participated. It was really hard for the judges to select the winners as every entry but in the end, they selected the following for each key stage.
Aida (Nursery)
Andrew (Year 1)
Firdaus (Year 6)
Congratulations to all the winners!
Chick, chick, chick, chickens….. lay a little egg for me!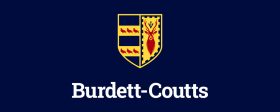 We are so EXCITED – we have had 10 chicks hatch in school last week! They have been extremely popular with pupils, parents and staff, and they are VERY cute 🙂
7 of them were collected, to return to the farm that they came from. There will be 3 'girls' staying to join us at Burdett-Coutts School 🙂 For the remainder of this half term they will living in a small enclosure that will move between the indoors and outdoors.
After the May Half Term break, they will be living in a new chicken coop in our garden. They will provide further hands-on opportunities for pupils to learn about lifecycles, caring for living things (animal husbandry), collecting eggs and helping to feed them.
We will be launching a competition week beginning 16th May to name them – so hurry and get thinking!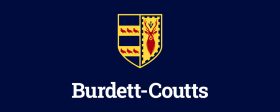 School Uniform Update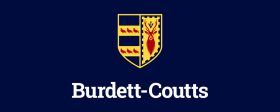 Huge thanks to all parents and carers for their wonderful response to our new school uniform – the children are looking especially smart and everyone is very happy with their new uniform. We recommend that all items of uniform, including the school tie, be clearly marked with your child's name.
Community Corner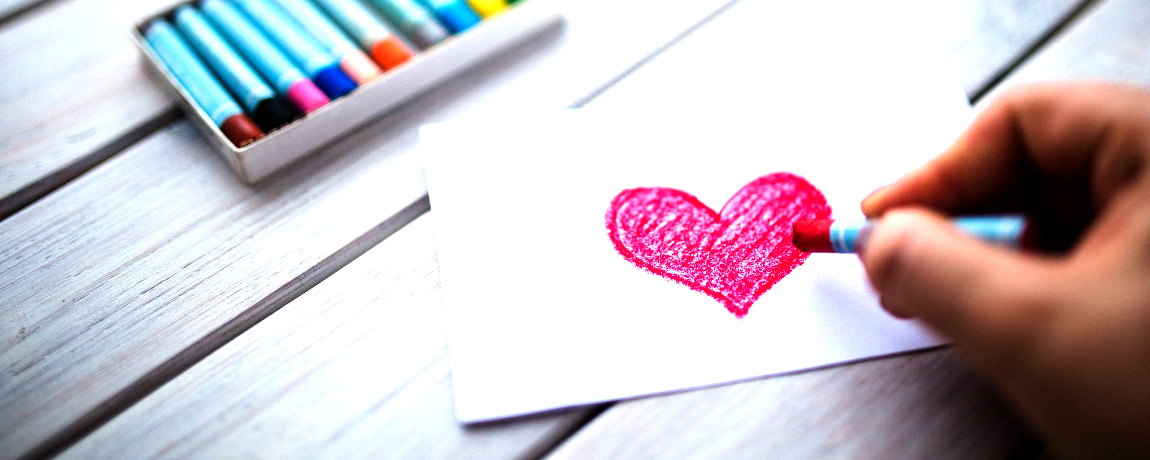 Welcome to a new section of our school's newsletter – Community Corner!
Here, you'll find information and news about the whole-school celebrations, class assemblies and church & community events. We're very excited to be launching a new section for our Thursday assemblies, which are usually just for certificates and other awards.
This term we are starting a new rota where each class will learn and then recite a poem to the whole school.  Sadly, we are unable to invite parents, but we do hope you will help your child learn their poem at home was their turn approaches.
We're however, extremely delighted to be able to start inviting parents into school again for their child's class assembly on Friday mornings. Dates have been set in the diary across the summer term but in case we have to make any last-minute changes, please keep checking the newsletter.
Friday 13th May – Year 5 Class Assembly
Friday 10th June – Year 3 Class Assembly
Friday 17th June – Reception Class Assembly
Friday 8th July – Year 2 Class Assembly
Friday 15th July – Nursery Class Assembly
Year 4 does not have a Class Assembly booked in because Year 4 recently wowed us with their Angela Burdett-Coutts Day Show.
Year 6 will be on stage for Founder's Day towards the end of term – further details and dates about this to come soon!
When it is your child's Class Assembly, please come into school via the school's office and be seated in the First Floor Hall by 9:00am.
Easter Service: an engaging & enjoyable event!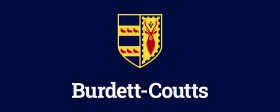 Our special Easter Service, led by The Revd. Graham and a group of Year 6 pupils was held before the Easter Break. The Revd. Graham put together an amazing re-enactment of Jesus' last days on Earth, including the Last Supper and the trial in front of Pontius Pilate.
Huge thanks to Graham for such an engaging and enjoyable Easter Story service. Year 6 did a great job as his supporting cast, and we need to give a particular mention to Yahya for his amazing rendition of the disciple Peter!
At the end of the service, the Spring Term Head and Deputy Head Choristers welcomed in the new Summer Term Choristers: Yahya and Sophia (Head Choristers) and Harry and Nawal (Deputy Head Choristers). We also welcomed Lauren in Year 5 as Mr Carden's musical helper.
Congratulations to all on being selected by Mr Carden, Miss Barnett and Miss Sweeney, to lead the choir and be ambassadors for our school. The service was closed beautifully by Ellie in Year 5 playing Bach's Prelude in C on the piano – well done Ellie!
Bags to School Collection – A HUGE thank you for your generosity!
Mrs Camplin was blown away by how much was donated for the Bag2School collection! Thank you all so much for your generosity and for all the time spent rummaging through cupboards for contributions.
We will be able to let you know how much money we raised soon, but in the meantime we are delighted to announce the winning class for the most donations (by weight) is…….. Year 4! Congratulations!
School Council have decided on the prize: an own clothes day and a trip to St James's Park. The date for this lovely Year 4 treat will be decided after the May Half term break, so we can find a lovely sunny day for their outing!
Biscuit's Bytes!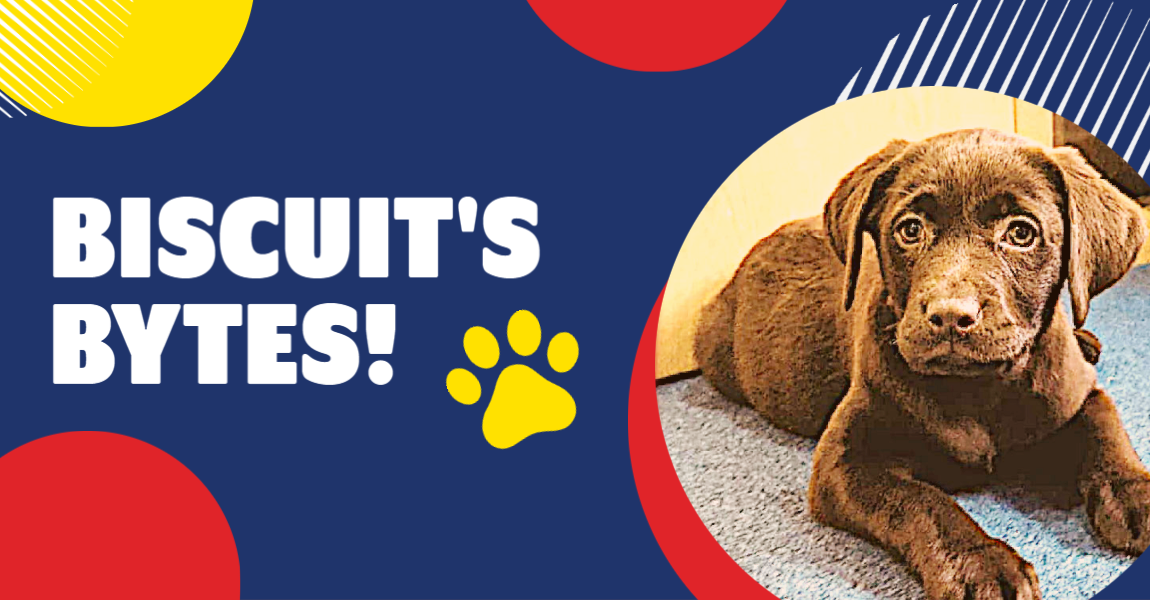 Woof!
Wow – it's the Summer Term already! Time is just flying past here at school and everyone is so busy!
There were some lovely Easter celebrations in school at the end of term, including the Church Service and a wonderful Easter Production, 'Rolling Back the Stone', performed by our talented Year 3 pupils. Well done Mr Carden and Miss Cameron for all your hard work in helping the pupils prepare for this event, and a HUGE woof-done to all the pupils in Year 3. You were amazing!
Anyway, the sun is out and there's lots and lots of opportunities for extra long walks, splashing in rivers and streams and chasing butterflies. There's just so much fun to be had in the great outdoors! Even more exciting is I have heard that we will be doing lots of walks to local parks, learning about lifecycles and growth, having picnics (YUM) and playing in the wonderful play areas.
I can't wait to join in with these activities, especially the picnics 🙂
Have a wonderful weekend and see you soon 🙂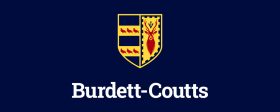 Events for the Summer term: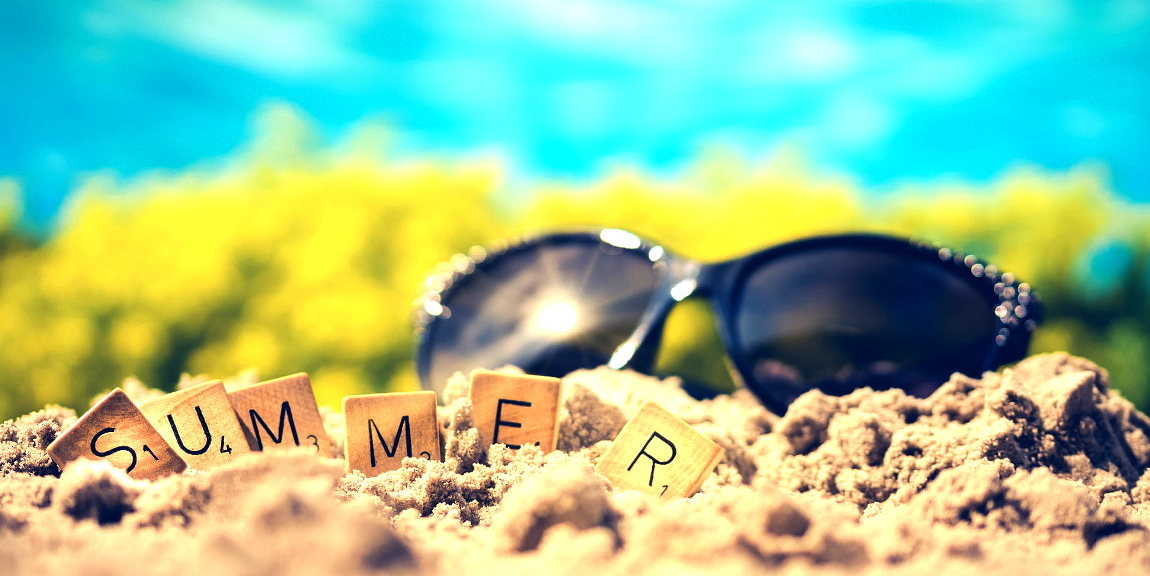 May:
Monday 9th – Friday 13th: Year 6 SATS week (Good Luck Year 6!)
Wednesday 18th – Wednesday 25th: KS1 SATS week (Good Luck KS1!)
Thursday 19th: Year 5 Trip to Westgate Beach
Friday 27th: Queen's Jubilee Lunch & School Celebration Day
Monday 30th May – Friday 3rd June: May Half Term holidays
June:
Friday 17th: MIND Coffee Morning & Parent Workshop
Tuesday 21st: Year 6 singing at The Guards Chapel with Westminster School
Wednesday 22nd: Year 5 Pizza Express Workshop
Wednesday 22nd: Joint church service with St. Matthews
July:
Friday 1st: INSET Day – School CLOSED to all pupils
Monday 18th: Year 6 Class Trip to Rochester Cathedral
Friday 22nd: School finishes at 13:30 for the Summer holidays!
September 2022: Nursery & Reception places available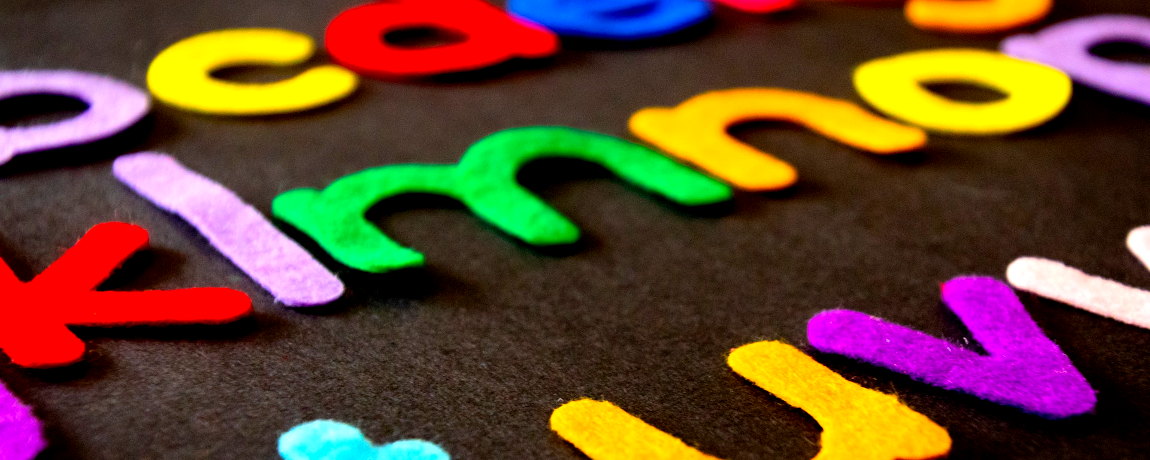 If you are looking for a Nursery or Reception place, we have a few spaces still available. We have two part-time afternoon  nursery places (12:30 – 15:30) left for immediate start and we have 5 Reception places left for September 2022.
These are filling up quickly, so to secure your place, please contact us on 020 7828 6790 or email: office@burdettcoutts.co.uk.
Please also join us for a 30-minute tour of our Early Years provision. You will have the chance to explore our Early Years setting, speak to key staff and ask any questions regarding admissions and your child starting with us at Burdett-Coutts.
Please contact us to register your place on one of our tours which take place every Thursday morning @ 09:30 – 10:30 during term time.
To book your tour place, please call 0207 828 6790
Please bring a water bottle to school every day

We ask that all pupils continue to bring a water bottle to school each day.
This forms part of our post-COVID action plan, and is one of several steps we will continue to have in place. All of these steps have been established to help us mitigate against the spread of COVID-19 in the school, especially as we head into the warmer months.
Kindly note that all water bottles must contain fresh still water only and that flavoured water is not allowed.
Funding eligibility letter for Pupil Premium, Early Years Funding & Free School Meals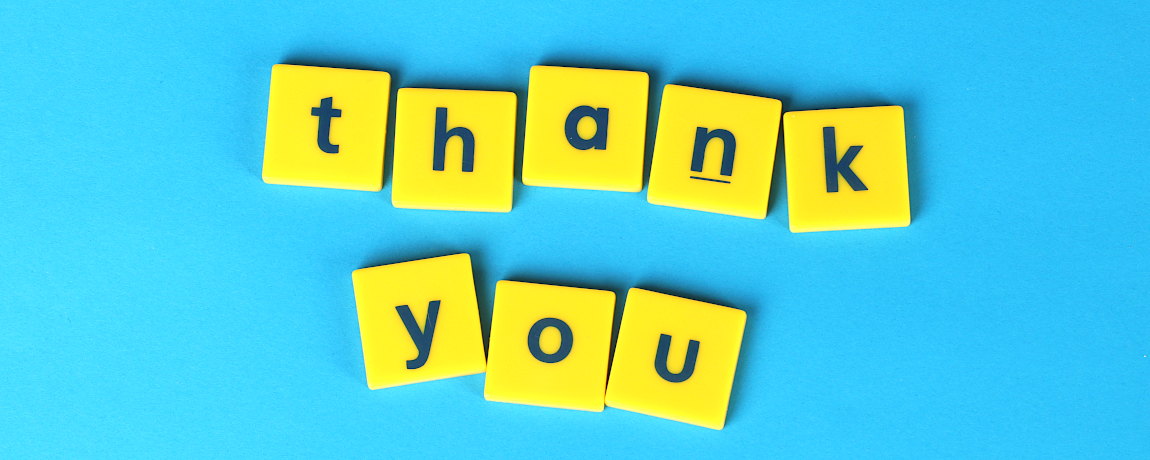 Due to changes in the eligibility criteria for Pupil Premium, Free School Meals and qualifying for 30 hours of funding for Nursery provision, many pupils currently enrolled at our school may now be entitled to one of these funding allocations.
We will be issuing letters to families who are currently not in receipt of the above, asking you to complete the registration for the identified funding option your child/ren maybe eligible for. Thank you so much in advance for your help in completing this.
This funding allows us to increase additional staffing hours to run booster groups, and an exciting range of extended day activities, that benefit our school and your child, and your cooperation is greatly appreciated at this difficult time.
If you should have any queries with regards to the letter sent to you, please contact Mrs Deary or the school office.
2021 – 2022 term dates: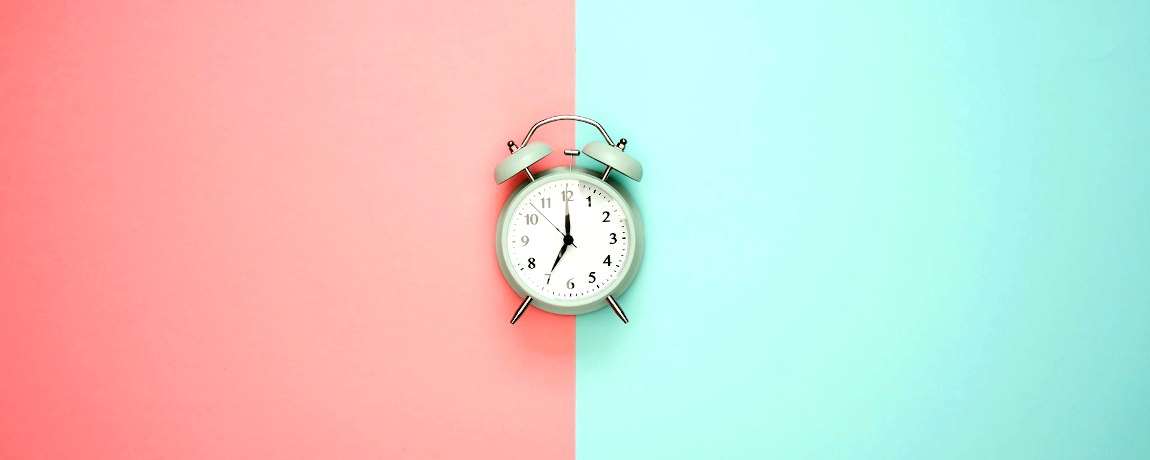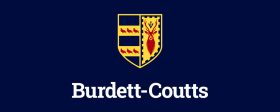 Please find here the agreed term dates set by our school's Governing Body for the upcoming academic year, starting September 2021.
Please read this document carefully to ensure that holidays are not booked during term time.
You can click on the image thumbnail to view the PDF (please note this will open in a new window) or you can click on the link below:
Nursery: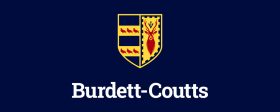 Through our inquiry into Traditional Tales, the nursery children dived into the story of The Frog Prince. Of course, inquiring minds and springtime saw the children go on a great frog and tadpole hunt in the school's garden! Although it didn't yield any frogs, we caught a few tadpoles to study in the classroom. The children are inspired by our Traditional Tales inquiry and have revelled in reading stories to each other, role playing with their teachers and connecting with their peers.
Reception: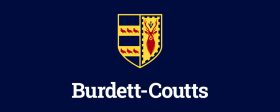 In our writing lessons, we have been reading the story 'Oh No George', by Chris Haughton. This is a story about a dog who promises to be good when his owner is out, but somehow he finds it very hard to keep his promise!
Year 1: Galileo Class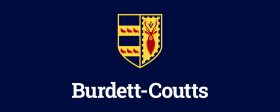 In Year 1 this term, we are learning about plants. We started by looking at a variety of seeds and bulbs and talked about the similarities and differences in colour, shape and size. We then cut open lots of fruits and vegetables to see what the seeds inside were like. Karim brought a date into school and showed us the seed inside. We planted it, as well as the tomato seeds, apple pips, beans, pepper seeds, cucumber seeds and satsuma seeds we found too. Our classroom also has nasturtiums, wildflowers and iris bulbs growing on the windowsills. We are looking after them carefully and can't wait for them all to start growing! We hope you enjoyed hearing about our learning in our Class Assembly today.
Year 2: Snow Class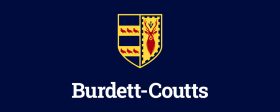 In Art we have been studying the artwork and style of Paul Klee. We did some online research to view his wonderful paintings. We saw shapes: rectangles, squares and triangles. We also spotted that the circle was an important part of Paul Klee's work. We thought about some of the pictures, and we all saw different things! It was very interesting to hear the ideas that we had and useful to show that there is not always one right answer but that there are often many. We were inspired by his painting 'Castle and Sun' and we created our own paintings in this style.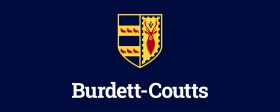 Year 3: Newton Class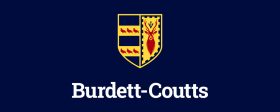 We have had a very busy start to our new term, including beginning an exciting new Science topic: exploring and learning all about Light and Dark. We were so proud of our show 'Roll Back the Stone' that we performed at the end of the term, and we hope that you enjoyed the show as much as we did. Watch this space for our next performance! You can access a recording of the show in your child's Google Classroom folder.
Year 4: Al-Khalili Class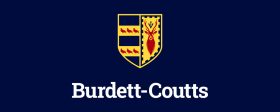 In RE, we have been thinking about forgiveness – a central belief of the Christian faith. We have studied The Gospels and Jesus's teachings about forgiveness through his actions towards others and also through his parables. In addition to drama/role-play and creative writing, we have designed posters to represent God's forgiveness, using pastels as our medium. Year 4 have created some powerful and expressive images; well done!
Year 5: Jemison Class
Last week, Miss Mattey, Miss Gemma, Miss Corinne and Mrs Mattey (Miss Mattey's mum) went to Kew Gardens with Jemison Class! We all had a lovely day learning about the rainforest and experiencing the climate in the tropical greenhouse. We looked at and sketched plants from Africa, Australia and the Americas! Miss Mattey was very happy to see the coffee plant and we also spotted papayas, cacao beans (which we'd previously learnt about in Science) and banana palms. There were some truly beautiful plants and flowers and then we played in the children's garden. Who knew climbing, slides and sand was so much fun!
Year 6: Curie Class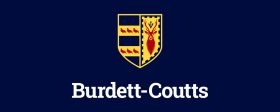 In RE, we have begun to explore a new big question: Does belief in Akirah (life after death) lead Muslims to lead a better life? We spoke about what a good action is and how we see these taking place within our everyday lives. For example, helping to carry an elderly person's shopping or taking the time to listen and talk to a homeless person. We then discussed how far we would go to stand up for something that we believe in and considered how we would respond when faced with a range of moral dilemmas. For example, what would we do if we witnessed a child being grabbed by a stranger but in fact the stranger was preventing the child from walking in-front of a car? We all found this to be a very reflective lesson.