A September to Remember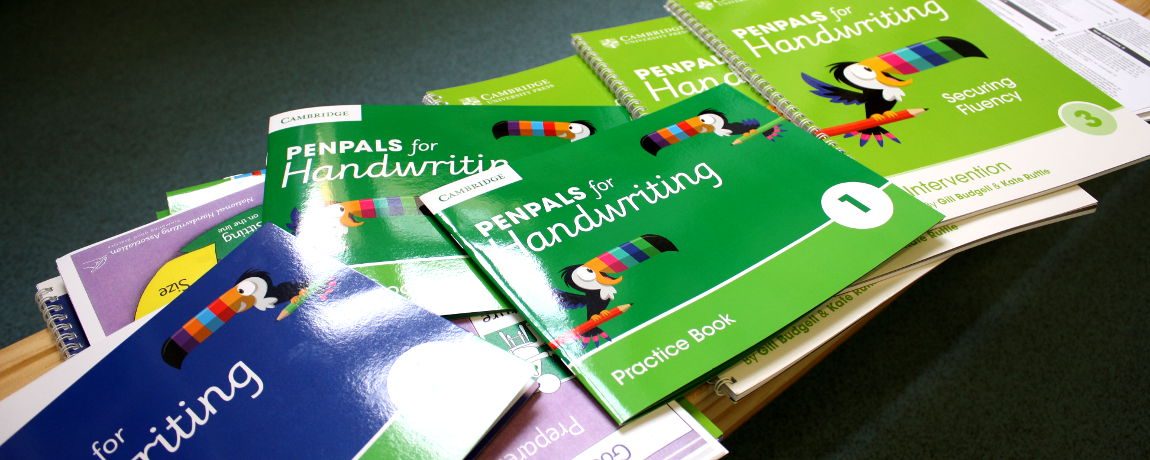 By all these lovely tokens
September days are here,
With summer's best of weather
And autumn's best of cheer."

September by Helen Hunt Jackson (1830-1885)
In spite of the shorter days, it's been a whirlwind of a September here at Burdett-Coutts with plenty of events and workshops to keep everyone informed!
Parents and carers were able to take away some useful information on Wednesday the 13th of September at the Oral Health & Hygiene workshop. Organised by the school nurse, the session was full of advice and guidance on establishing good habits in children to avoid oral health problems later on in life.
On Thursday the 21st of September there was a Handwriting Workshop run by Mrs S. Lee exploring Burdett-Coutt's whole school handwriting strategy and the importance of good handwriting for every child. She explained about the Cambridge PenPals scheme of work, the various stages of success for each key stage, the equipment used and gave tips on how parents can help their child at home.
Alongside all this learning, the children have also been busy celebrating a variety of special days, raising both awareness and funds for charity. World Peace Day on Thursday 21st September, was a wonderful opportunity for the children to learn about the work of significant peace makers in history as well as reflect on how they can generate peace and care for those in our school and locality.

There were a number of special activities organised and to mark the day, all the children joined the staff in school in wearing white to school. The highlight of the day was when the children and staff joined together in formation to take the shape of a heart and of the peace sign.
Friday the 22nd of September was Jeans for Genes Day. This is the annual fundraising campaign for Genetic Disorders UK, the national charity that supports individuals and families affected by a genetic disorder. Every child was invited to take part in the fundraising event by wearing jeans – blue, black or white – and donating £1 to the Genetic Disorders UK charity.
We raised an amazing £185 to help fund the work of the charity and provide grants to organisations for projects that aim to transform the lives of children with genetic disorders. Well done everyone!
Spanish Day was held on Tuesday the 26th of September and everyone dressed up in red and yellow, the colours of the Spanish flag. The day was full of learning about the language, culture and heritage of the Spanish nation, with a large variety of activities as well as a Spanish shop in the playground showcasing the food of this amazing country!
Thank you to all parents and carers for attending the workshops and in supporting these events and thank you to the staff involved in the organisation and execution of these events.
 Useful Links: