Burdett-Coutts Christmas Fair 2015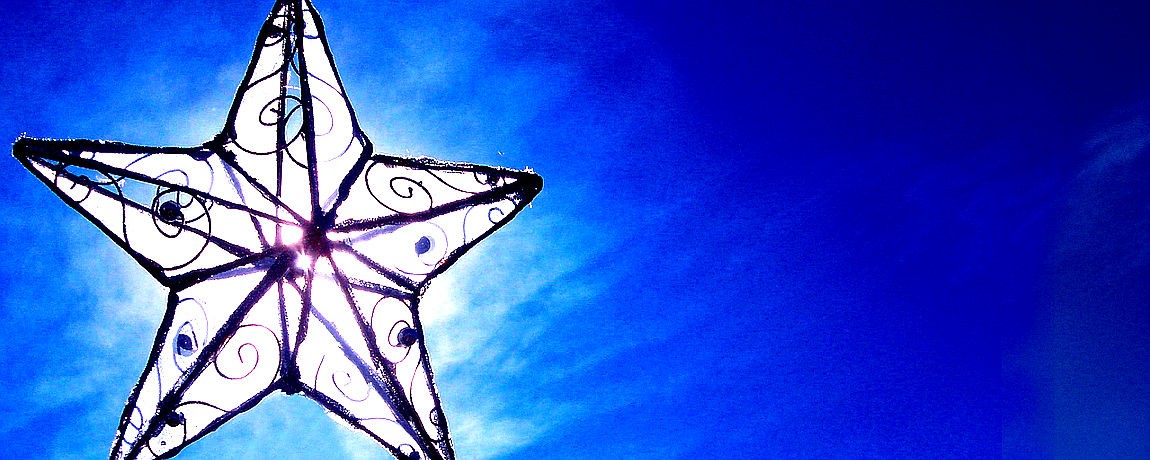 I will honor Christmas in my heart, and try to keep it all the year."

Charles Dickens, A Christmas Carol
Last year's Christmas Fair was a huge success, thanks to everyone's support and generosity. It was truly a memorable day for all the children and staff at our school. This year, the Christmas Fair will be on
Friday 11th December 2015 from 3.45pm – 5pm
. Once again our playground and Ground Floor Hall will be transformed into a festive market with sparkling lights everywhere! Everyone is welcome to attend and we will have the familiar stalls including:
Santa's Grotto: everyone who visits Santa will get a present!
Cake Stall: with lots of delicious and yummy cakes
Sweeties stall: full of lovely sweets and cookies
Food stall: delicious food for everyone
Face painting: fun for all the children
Refreshments: tea, coffee and soft drinks
Christmas stall: full of Christmas items and gifts for you to buy
Bric-a-brac: you never know what you might find!
There will also be a raffle with amazing prizes and much, much more. Come and visit our fair and buy your Christmas stocking fillers, enjoy some yummy food or find that unique gift! Then relax with warming winter refreshments and revel in the festive atmosphere.
This year, all proceeds we make from the fair will go directly to the school for playground renovations. So get involved! There will be lots to see and do and it's all for our school.
Important notice:
Please bring all your food donations to the school office by 2pm on the day. Please note no nuts or coconut in food products due to allergies. 
We still need volunteers on the day who can:
Arrive at 2.00pm to help set up, decorate stalls and price all items clearly
Ensure that all items sold are in good condition and that food items sold are fresh
Run the stalls for the duration of the event
Clear stall area of all rubbish and unsold items at the end of the fair.
For more information on how to be involved, please contact the school office.