Letter to EYFS Parents & Carers : 8 June 2020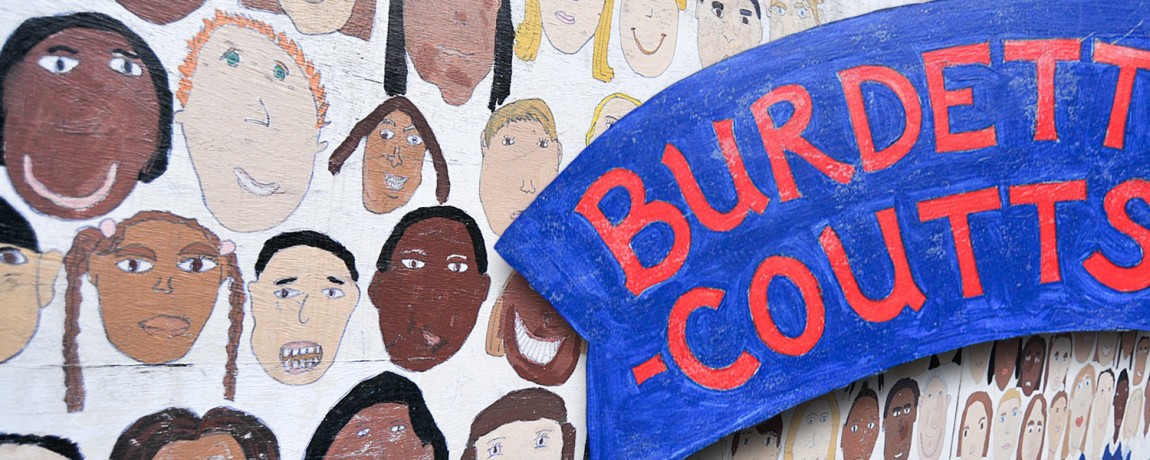 In every community, there is work to be done. In every nation, there are wounds to heal. In every heart, there is the power to do it."

Marianne Williamson
Dear EYFS parents and carers: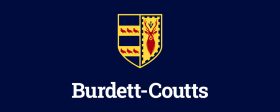 Welcome back! We are looking forward to seeing your child very soon.
Before half term you should have received a phone call or a message from Mrs Camplin or Mrs Deary, informing you about the government's intention for all schools to have a phased re-opening.
It is your choice to send your child to school. If you would prefer your child to remain at home, please follow the usual absence procedure and phone the office on the days that your child is absent between 9 and 9.30am. Attendance fines have been suspended during this health crisis.
Your child's first day will be as follows:
Return to school date: Monday 15th June 2020.
Uniform is not required. To prevent the spread of the virus, please change your child's clothing every day.
Start of the school day: 9.30am. (This is because the health and safety guidelines mean that we have to stagger the entry to and exit from the school site for groups of children).
Your child must enter the school via the school office. Outside the school will be appropriately demarcated with places for your child to stand and queue. This will ensure that your child and others are observing the 2m social distancing rule.
Your child will have their temperature taken with an infrared thermometer. Please do not send your child to school if your child or anyone in your household shows symptoms of coronavirus. Children will not be allowed on site if they have a temperature of 37.8C or higher, or they or anyone they live with is showing symptoms of coronavirus.
Lunchtime: If your child is eligible for a free school meal, your child will receive a free school meal. All school meals are packed lunches throughout June.
If your child is eligible for a free school meal and they are not in school, you may collect their packed lunch at 12pm from the school car park.
End of the day: 3.30pm
There is currently no after school or breakfast club provision.
Parents will not be permitted into the school site. If you have a concern, please contact your child's class teacher via Google Classrooms. You may also leave a message via the school office on 0207 828 6790.
Every Friday throughout June, the school will be closed for deep cleaning, planning, preparation and assessment time. You will need to make alternative childcare arrangements on this day.
Thank you for your continued cooperation, support and understanding.
Yours sincerely,
Mrs Dyer