Red Nose Day 2017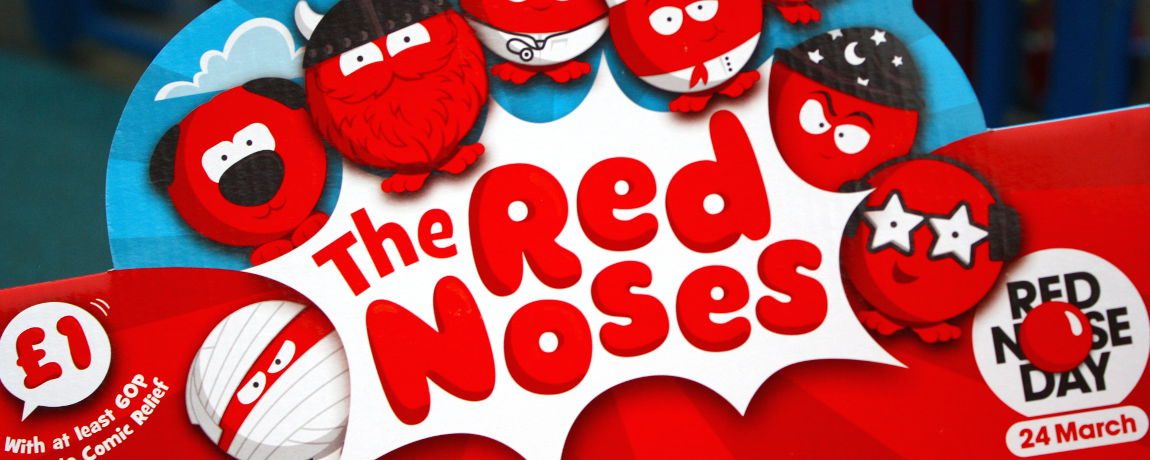 No one has ever become poor by giving"

Anne Frank
Since its launch in 1988, Red Nose Day has become a much-loved British institution. Red Nose Day is a fundraising event run by Comic Relief that takes places every two years. It's the day when people across the country get together and to do something funny for money at home, school and work.
Last Red Nose Day the UK public raised an astonishing £99.4 million to help people living incredibly tough lives both here in the UK and Africa. At Burdett-Coutts we took part in Red Nose Day 2017 because it gives our pupils the chance to learn valuable life skills and to gain understanding and empathy for others in the world. It also brings our whole school community together.
The money raise can really make a difference to people's lives and we're proud to have been able to contribute to this. Since last year, the money raised has helped over 860,000 children in Africa receive life-saving vaccines, over 43,000 people with a mental health condition in the UK to get the support they need and over 310,000 children, young people and their families, at risk of abuse, violence and exploitation internationally, to lead safer lives.
On the 24th of March, we fundraised by asking staff and children to take part by donating £1 to wear red clothing in place of their school uniform. Everyone made a huge effort – there were red noses, wigs, jumpers, costumes and face paint as far as the eye could see. And at the end of the day, we raised a whopping £466.65 – well done everyone!!!