Sports At Burdett-Coutts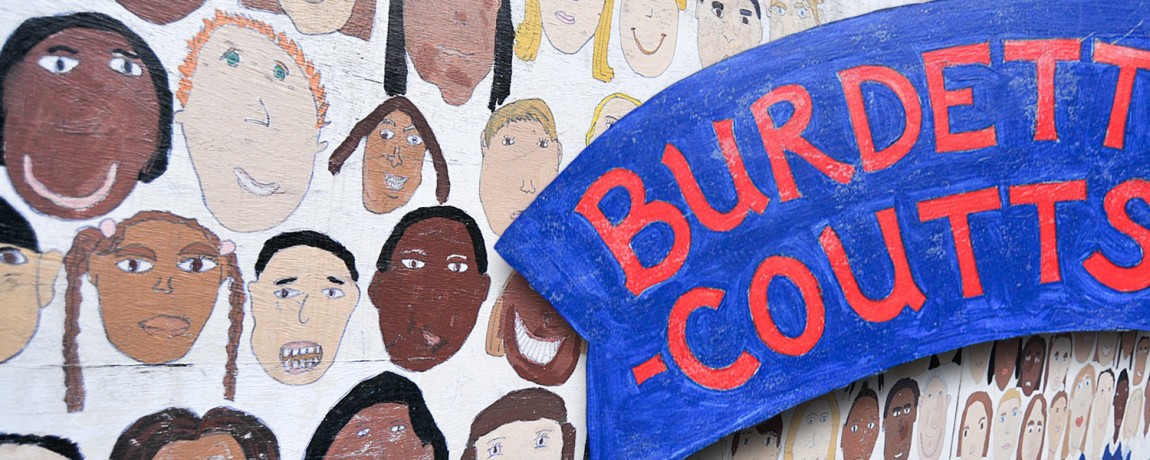 Just play. Have fun. Enjoy the game."

Michael Jordan
We believe that all forms of sport – physical education, physical activity and outdoor education – supports and complements our school's ethos and values. Through opportunities within sports, we actively encourage the development of high moral and spiritual values, self-motivation, independence and self-reliance to empower our children to make a real difference, not only to their own lives but to the wider community.
In March 2015, Year 4 classes participated in a Sports Hall Athletics competition organised by the students from The Grey Coat Hospital School. The students competed on two separate days to proudly represent our school. Year 3 were also invited to participate in a hockey competition organised at St Matthew's School. Even though they had only had the benefit of a few training sessions with Tom, they performed amazingly and even beat one team by 5 goals!
Years 5 and 6 have also represented our school at the Westminster Football competitions with the girls playing first before the February half term. They competed admirably and were only one point away from qualifying from the semi-finals! The boys unfortunately didn't have the weather on their side and had to play in terrible conditions. They returned to school after their competition a little wet!
Both teams were proud to be able to sport new football strips which were bought with funding donated from the recently opened Sainsbury's Local on Rochester Row. We are very grateful to Sainsbury's for their support.
At every sporting competition, all the children have represented the school proudly and have done the best that they can. We're very proud of their collective efforts and their enthusiasm in taking part.
As well as being able to participate in sporting opportunities, pupils from all year groups have also been able to enjoy the after school extra curricular clubs funded in part by the Sports Premium funding received. We have also attained the Sainsbury's School Games Bronze Mark and have placed higher in overall rankings in the London Youth Games than ever before.
There's a clear and definite improvement in our sporting abilities so watch this space for more sporting news!
 Useful Links: