Working Together With Our Parents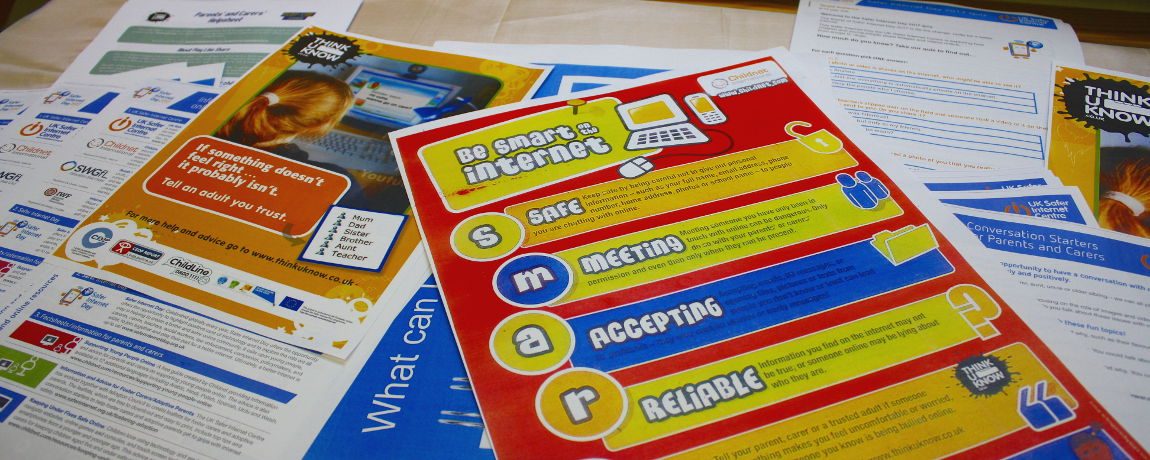 Coming together is a beginning; keeping together is progress; working together is success.

Henry Ford
At Burdett-Coutts, we believe that good links with parents are essential to improve our pupils' enjoyment of school and consequently their chances of doing well. The more parents know about what their children are learning, the more they can offer targeted support at home to complement what the school is doing. Our school is committed to working in partnership with parents in order to develop every child's true potential and throughout each academic year, strategic workshops and coffee mornings are organised in support.
25th Jan & 1st March KS1 SATs information workshops for parents
Held on two separate dates to ensure that everyone could attend, the aim of these workshops was to explain to parents of Year 2 children, the changes to the KS1 SATs and current expectations in line with the new curriculum framework. Led by Mrs Dyer, Miss Henning & Ms. de Kock, parents were shown sample SAT booklets that the children have been using in preparation for the exams. The new assessment measures, scale scores and format of the exams were also explained in depth. Parents were also given the opportunity to ask questions and given tips on how to support their children through these exams.
7th Feb Safer Internet Day
Led by Mr. Carden and several Year 4 children, this workshop was held to globally mark Safer Internet Day. This year's theme was 'Be the change, unite for a better internet' and through a series of slide shows and videos made by the children, they were able to show the school's e-safety strategies and how the children are taught to stay safe and behave appropriately online. Parents were also given information on safeguards they could implement at home and helpful links for more advice on e-safety.
8th Feb Dysfluency Workshop
Organised for parents and staff, this was led by Ms. Teahan (NHS Speech & Language therapist) to look at ways of supporting children who stammer (dysfluency). She discussed how to identify stammering, how to support at child at home and at school, when and how to seek support, the role of the speech and language therapist and what support was available.
22nd Feb Homework Policy
Organised in response to the results of the recent parent survey asking for more information about homework, this coffee morning was led by Mrs. Dyer and Mrs. Deary. It was explained that homework in primary setting was not compulsory, however Year 6 pupils are encouraged to do their homework in preparation for secondary school. Mrs Dyer also explained that both Years 2 & 6 have new homework books which key into their SATs exam preparations. The homework policy was handed out and parents were given a chance to raise questions and seek advice about:
making sure marking in completed homework is consistent,
how to help children improve their spelling,
after school club provision for doing homework,
having a homework bookshop so parents can buy workbooks,
looking at DfE guidelines for recommended homework,
how to make Maths more fun for children and
using house points as an incentive for doing homework
27th Feb KS2 SATs Information for Parents
This was a workshop held for Year 6 parents to explain the school's strategies in preparation for the KS2 SATs as well as to explain the format of the exams. A short DfE film was shown and some sample questions were given for parents to try. Led by Ms. McMullan & Miss Mattey, the coffee morning was also attended by the Year 6 children who took great delight in explaining to their parents how to answer the sample questions! The new assessment measures and expectations were also explained in depth and any questions answered. Parents were also given tips on how to help their children in the run up to the exams and on the day itself.
Thank you to all the parents who made the time and effort to attend our workshops and coffee mornings. Your input and participation is very appreciated and we hope that you have been able to take away useful tips from this.
 Useful Links: