Update: Workshops for Parents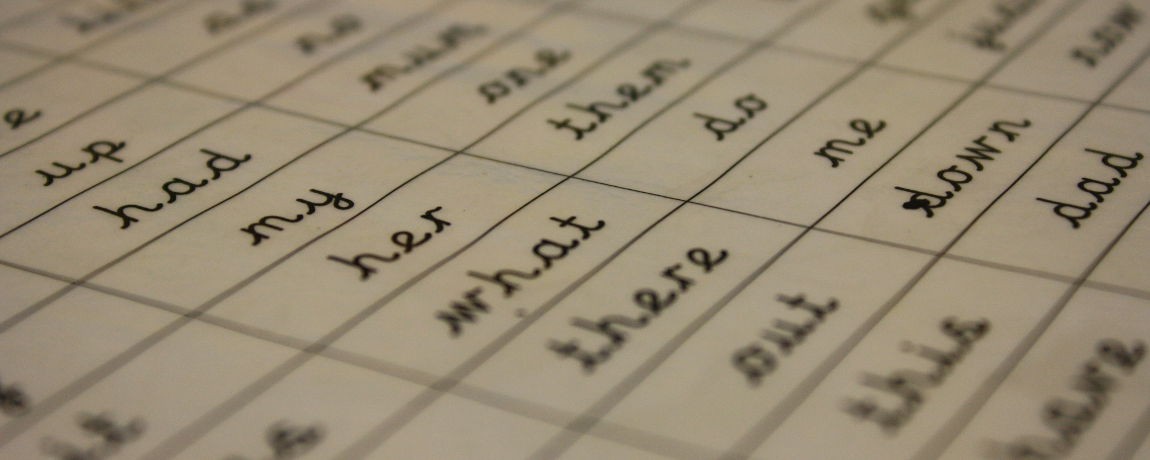 Tell me and I forget, teach me and I may remember, involve me and I learn. "

Benjamin Franklin
We consider parental involvement an integral part of ensuring every child's progress and sense of well being and that good links with parents are essential to improve our pupils' enjoyment of school and consequently their chances of doing well. The more parents know about what their children are learning, the more they can offer targeted support at home to complement what the school is doing. Our school is committed to working in partnership with parents in order to develop every child's true potential and have organised workshops in support.
Thank you to all the parents who made the time and effort to attend these workshops. Your input and participation is very appreciated and we hope that you have been able to take away useful tips from this.
English workshops:
Organised by Ms Graham (KS1) and Mr Murphy (KS2), these sessions were very well attended and focused on how parents can help their children with their reading and writing skills. Learning to read and encouraging a love of reading is one of the most important things children learn at school. This love of reading will also help to foster better writing skills.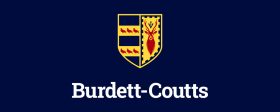 All the sessions focussed on how reading and writing is taught at our school and also gave tips and ideas on how parents could help at home. Please click here for further information about how to help your child with reading at home.
Maths workshops:
The Maths workshops were run by Ms Graham (KS1) and Mr Brickell (KS2), focussing mainly on the recent changes following the implementation of the new National Curriculum. Parents were informed about how this has affected the teaching of Maths in both key stages as well as the way the children's progress are now reported especially as the National Curriculum Levels are no longer in use. There is now an increased emphasis on practice and mental fluency so that pupils develop the ability to recall and apply knowledge rapidly and accurately. There will be further Maths homework training sessions for KS2 parents and children in the spring term.
Anti-Bullying workshop:
As part of Anti-Bullying week at the school, this workshop was a fascinating presentation for parents organised by Mrs Dyer and Mrs Lavinia Deary, our Family Support worker. The guest speaker was Debbie Tucker from Kidscape and she presented a slideshow and held discussions about the different types of bullying, what actually constitutes bullying, the strategies that parents can use to help their children and the strategies that the school has in place to prevent bullying.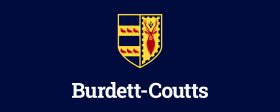 Please click here for further information about the measures our school has in place to combat bullying.
Parent View workshop:
Parent View is an online questionnaire of 12 questions for parents and carers to feed back on their child's school. It is what Ofsted looks at to get the views of parents and carers at the time of an inspection. At any time, schools, parents and the general public can see graphs of responses once more than 10 questionnaires have been filled in. The responses are completely anonymous but give inspectors and school leaders a useful picture of parents' views each year.
The workshop was run by Mrs Camplin (SENCo) and Ms Bowles (governor) to highlight how helpful it is for the school to have as many parents as possible filling in the Parent View questionnaire each academic year. Filling in Parent View is very quick and simple to do: just go to http://parentview.ofsted.gov.uk, follow the steps to register or log in with your email address and find the school by typing in the school's name.
If you completed a questionnaire last year you will be able to log in again, please do complete another questionnaire as the data is only valid for each academic year. If you do not have an email address or access to a computer we will soon be advertising times when Ms Bowles, will be available in the ICT Room to help parents.